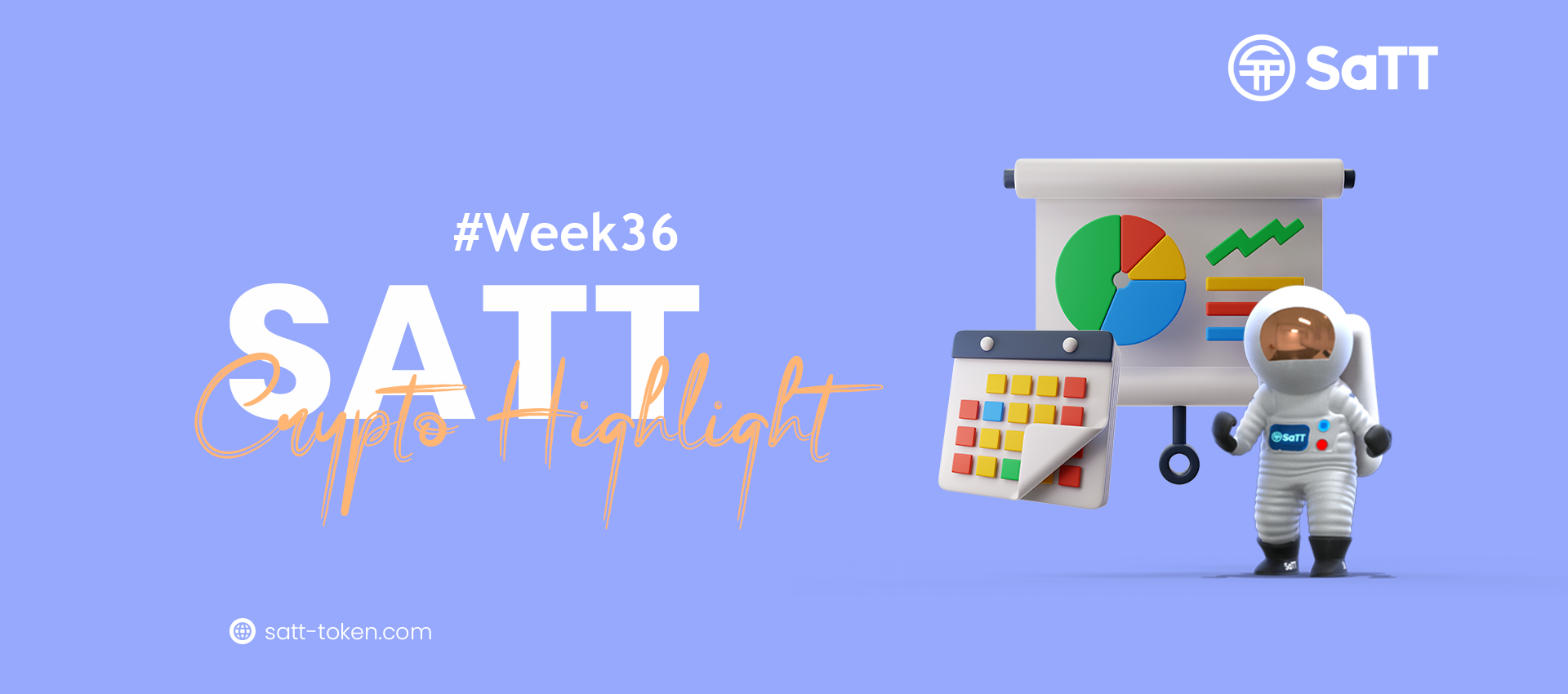 Crypto Highlights Week #36 – Everything from Last Week you don't want to miss
Crypto Highlights: Ether negative issuance, SEC investigates Uniswap, Ether hits $4k, Bloomberg calls 100k Bitcoin. Find out more in this week's Crypto Highlights. 
Top Headlines Of The Week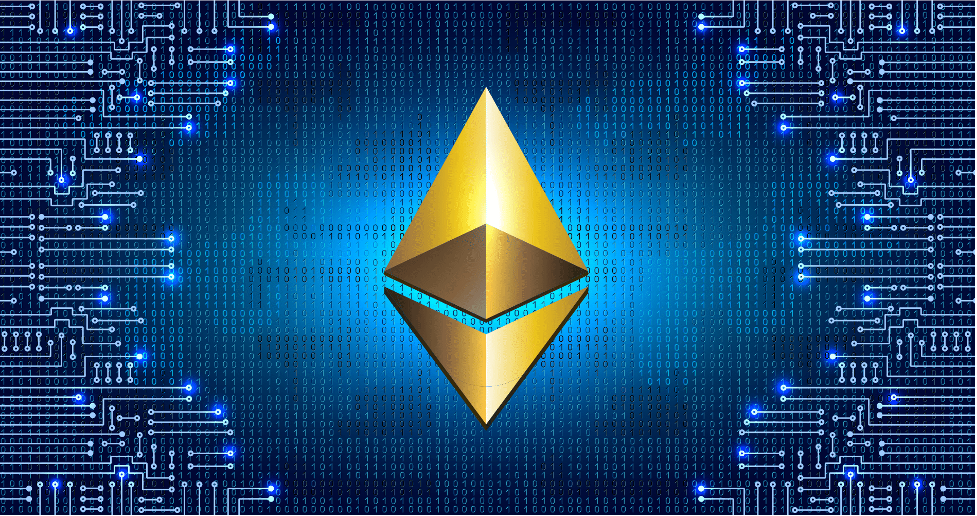 Following Ethereum's EIP-1559 network upgrade, Ether has recorded a negative daily issuance for the first time.
The Security and Exchange Commission is reportedly investigating Uniswap Labs' mod of operation and marketing method. 
Bloomberg senior strategist calls Bitcoin a global reserve asset on the path to $100K
Top Stories Of The Week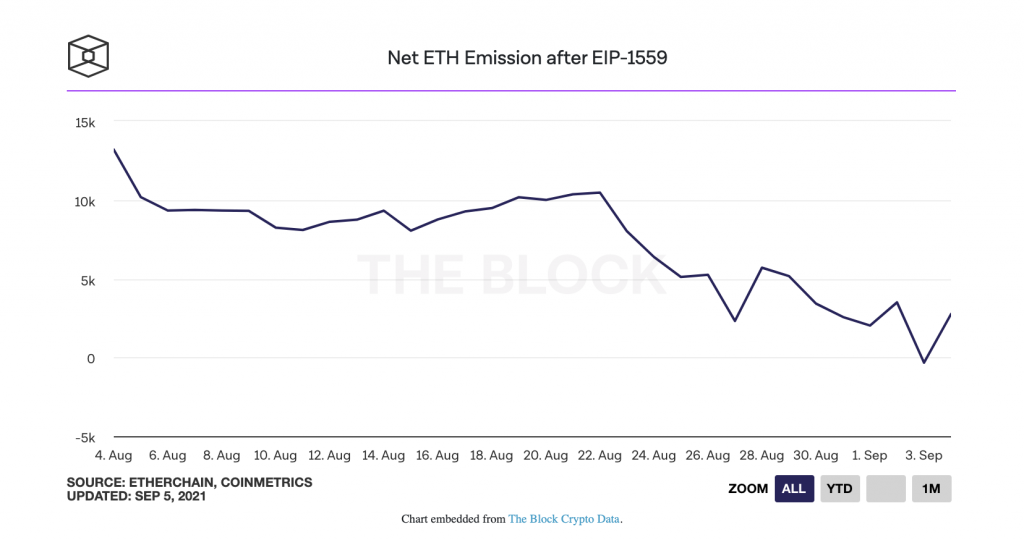 Source
For the first time since the Ethereum network's EIP-1559 upgrade, the daily issuance of the world's second-largest cryptocurrency has gone negative. The daily net output of ether (ETH) on September 3 was -333, according to the Block's Data Dashboard, which became negative roughly 30 days after the EIP-1559 update was implemented on August 5.
In order to reduce fees for network users, the upgrade alters Ethereum's monetary policy by burning a portion of transaction fees that formerly belonged to Ethereum miners in every new block.
As of press time, around 193,000 ETH had been burned since the code was activated, worth more than $700 million at the current price of ETH. The quantity of ETH burned on September 3 was 13,840, surpassing the 13.507 ETH newly produced as block subsidies over the same period, according to the Block's Dashboard.
The daily issuance of ETH has been on a deflationary trend since August 5. While Ethereum's mining revenue held up in dollar terms in August, it was mostly owing to ETH's price rebound and an increase in on-chain operations related to the NFT markets.
In reality, transaction fees collected by Ethereum miners in August decreased from over 90,000 ETH in July to just over 66,159 ETH in August, despite the fact that over 170,000 ETH were burned last month. According to available data, transaction fees related to on-chain activities on the NFT marketplace OpenSea accounted for almost 15% of the ETH burned in August.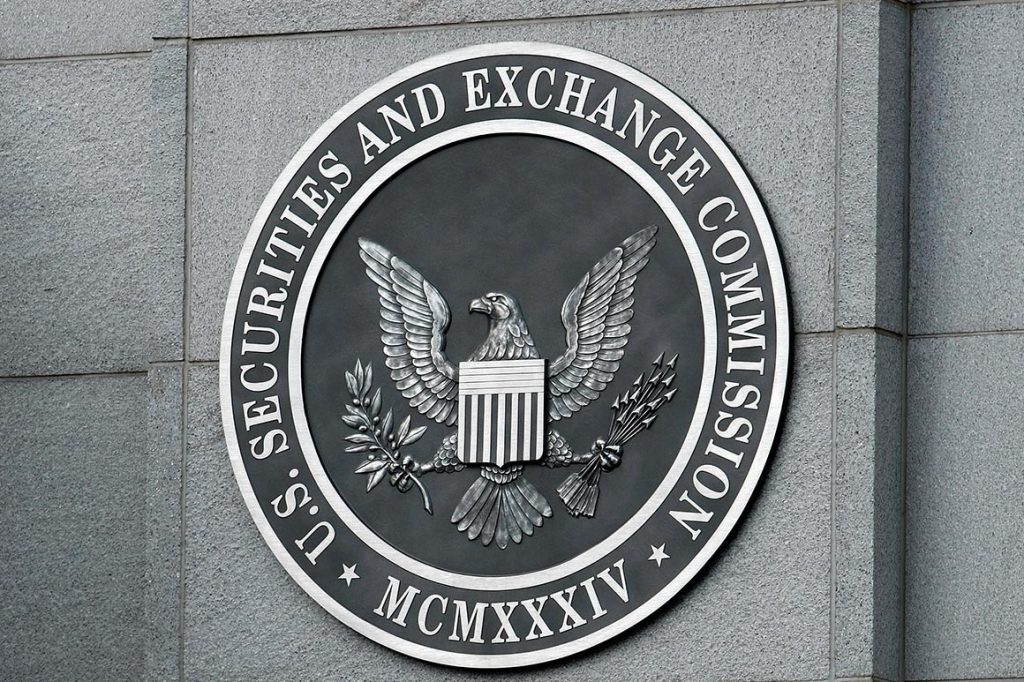 According to a source, the SEC is interested in learning more about how investors use the exchange and how it is advertised. Uniswap Labs, the exchange's developer, has stated that it will cooperate with the regulator's civil investigation. According to the Wall Street Journal, the SEC has declined to comment.
By trading volume, Uniswap is the Ethereum blockchain's largest decentralized exchange. While it is unclear exactly what the SEC wants to know, the announcement is a sign of the regulator's intention to exercise greater oversight of decentralized finance (DeFi), as SEC Chairman Gary Gensler hinted at in recent remarks.
At this point, no wrongdoing appears to have been claimed. While there is no central entity in charge of a decentralized exchange, Gensler believes that DeFi ventures that give incentives or digital tokens to participants may be subject to SEC regulation.
In an interview with the Wall Street Journal last month, he added, "There's still a core group of persons who are not only producing the software, like open-source software, but they often have governance and fees."
Mainstream Adoption Of The Week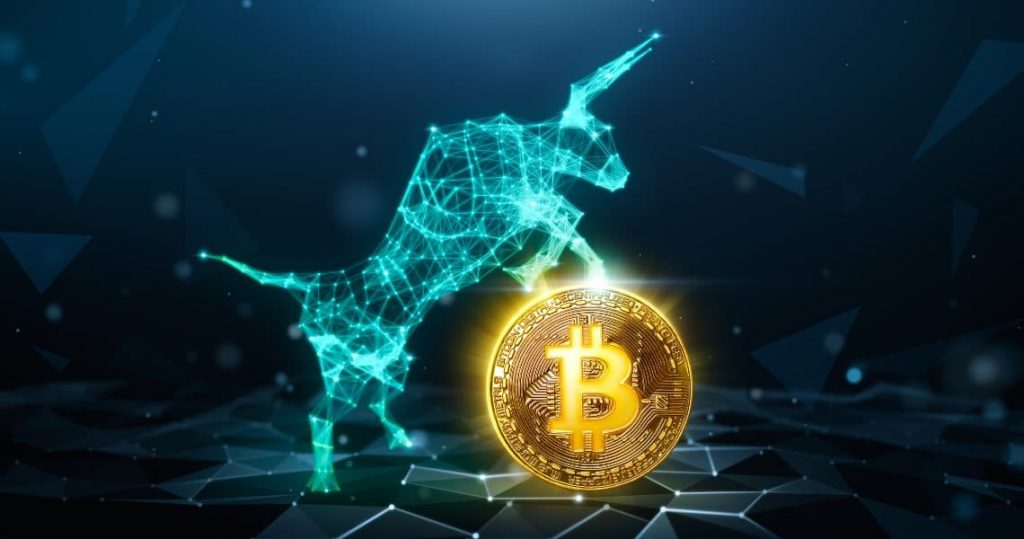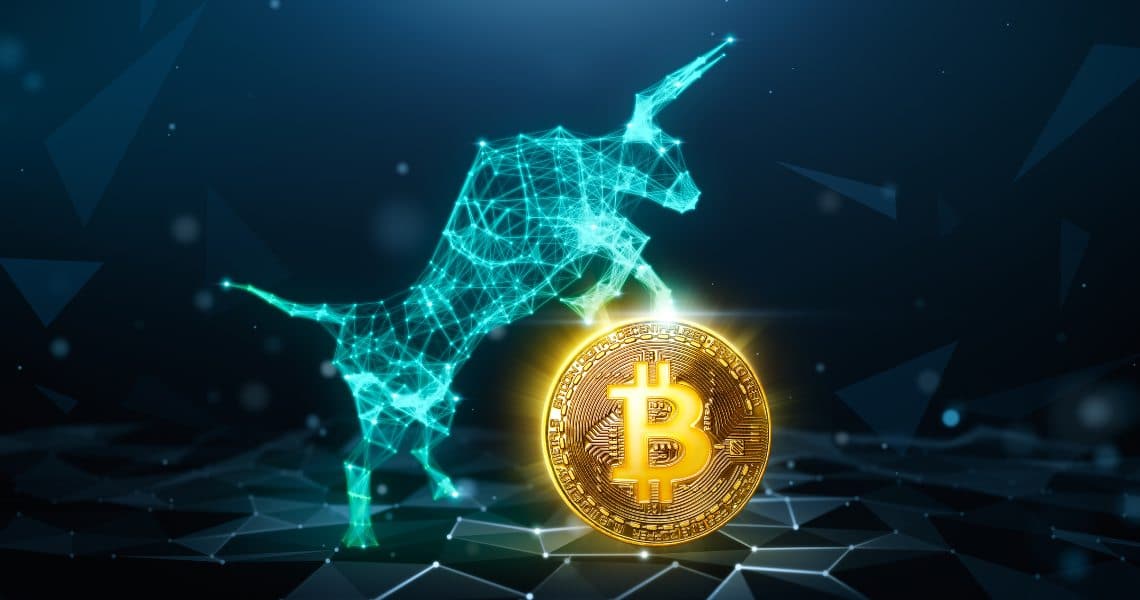 Mike McGlone, a senior commodity strategist at Bloomberg, has reiterated his demand for a six-figure Bitcoin (BTC), claiming that the first cryptocurrency is well on its way to becoming a global reserve asset that complements the US dollar.
After surviving a more than 50% fall during the summer, Bloomberg's Crypto Outlook named $100,000 BTC and $5,000 Ether (ETH) the "route of least resistance."
"Crypto-assets appear in a revived and refreshed bull market with the 2H benefit of a steep discount from previous highs at the start," wrote McGlone, referring to the second half of 2021. He said portfolios lacking BTC or ETH exposure are "naked," as evidenced by the relative underperformance of gold and government bonds. 
While six-figure Bitcoin predictions are nothing new, McGlone's long-term forecast places Bitcoin towards the center of the global financial system. "[W]e believe Bitcoin reflects the digital future," McGlone said, noting that the dollar had appreciated by more than 300 percent against key rivals since President Richard Nixon abolished the gold peg in 1971. He went on to say:
"We foresee a future of Bitcoin, the digital reserve asset, complementing the dollar reserve currency."
The cryptocurrency's most ardent believers have long believed that it will eventually mature into a worldwide reserve asset. Bitcoin's superior monetary policy in an era when central banks have inflated the money supply, contributing to wealth disparity and increased pricing for commodities, services, and assets has led to their conviction.
This Week's Market Sentiment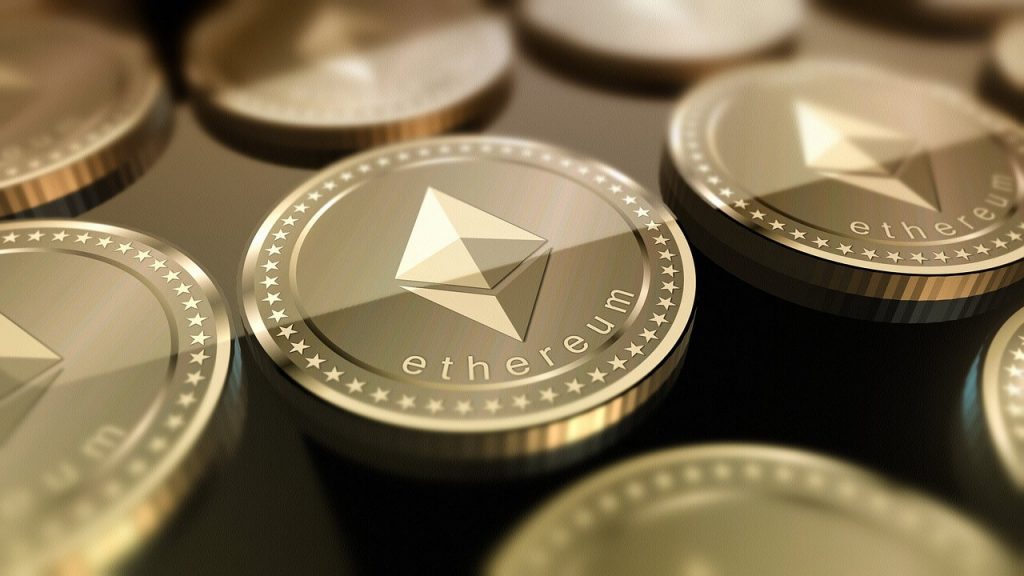 Ether (ETH) hit $4,000 for the first time since May on Sept. 3 after a strong week of advances culminated in a significant price milestone.
The pair recaptured the historic level it had lost in the stunning trend reversal that shocked the cryptocurrency market around three months ago, despite month-to-date gains of $600. Ether burst out of its three-month trading range, with a price of $4,025 just $350 shy of all-time highs.
After Solana's SOL and Polkadot's DOT tokens, Ether came in third place out of the top ten cryptocurrencies by market capitalization in terms of weekly performance. Bitcoin (BTC) also benefited from renewed vigor, surging to a key resistance level of $51,000.
Bulls have been ecstatic by Ether's success, but critics have expressed their displeasure with the move. There was a sense of inequity as even actress Reese Witherspoon declared that she had invested in Ether, despite the fact that gas fees continue to frustrate traders.
However, most experts agreed that the final months of 2021 will resemble the rush to the end of 2013 and 2017.
"Regardless of when it arrives, the next few months will most likely be ridiculous beyond what most of you can think," popular Twitter user Lark Davis wrote in a dedicated thread on the current crypto bull market.
Exclusive From SaTT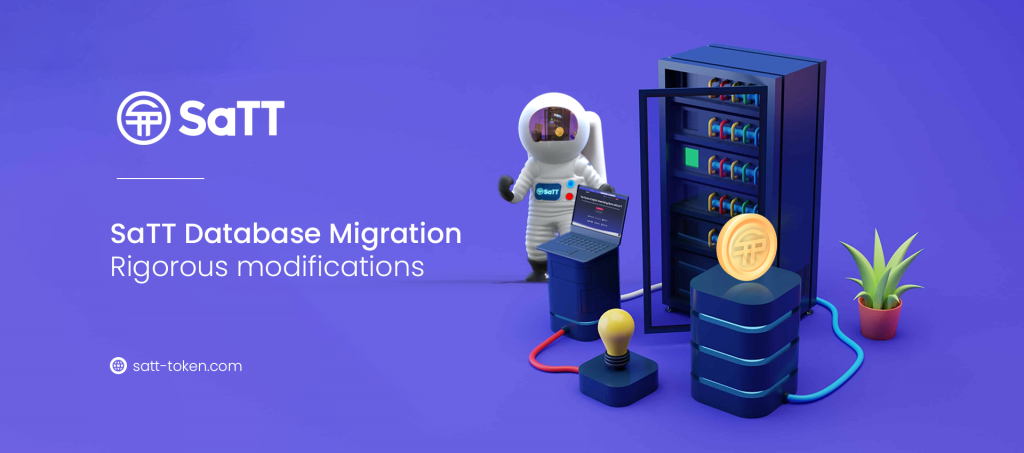 The SaTT update in this week's crypto highlights feature SaTT's recent database migration. ATAYEN created the SaTT project to apply its digital marketing expertise to the fast-growing cryptocurrency market. ATAYEN will convert its current clients, train them on how to utilize this cutting-edge tool, and recruit new customers. With over 4,000,000 clients, the ATAYEN projects Iframe Apps, Automatic Newsletter, and Facebook Store have already conquered the online marketing sector.
The team used the model from their prior database to test the SaTT and the first test version of the DApp. MySQL's relational database. This system was working for the initial tests, but it is incompatible with the DApp SaTT's available diagram and the move toward Open Source. As a result, a new NoSQL database has been implemented, which improves the SaTT database's interoperability and harmonization.
So far, the migration has been effective; a few members have experienced unique manipulations to log into their accounts, but they account for less than 1% of our users. However, if you detect a problem, SaTT technical support remains present on our Facebook page and email at contact@satt-token.com.
This Week's Crypto Meme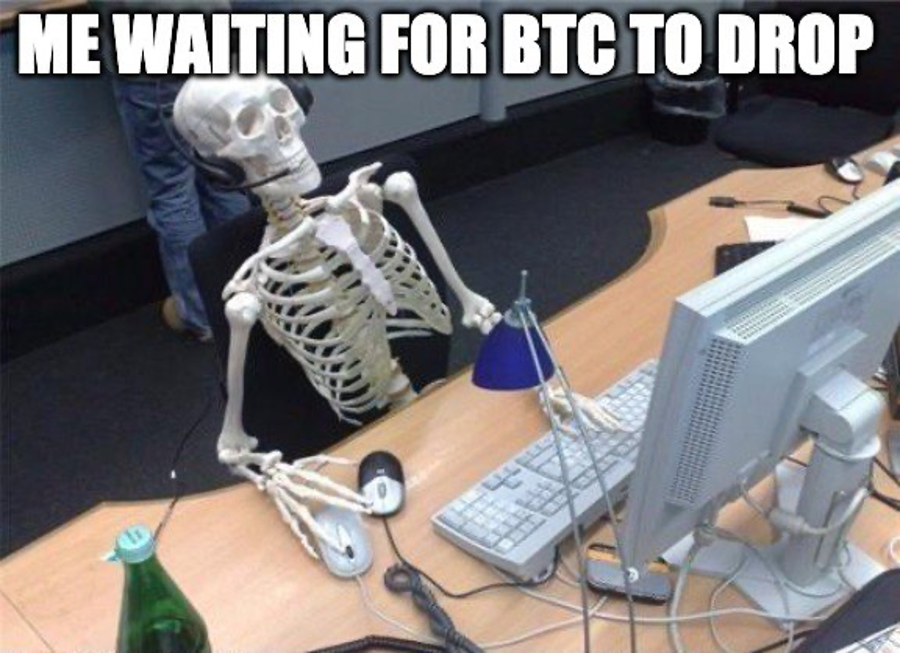 We hope you enjoyed this week's edition of crypto highlights. For a peek at our last edition of crypto highlights & blockchain news, click here.