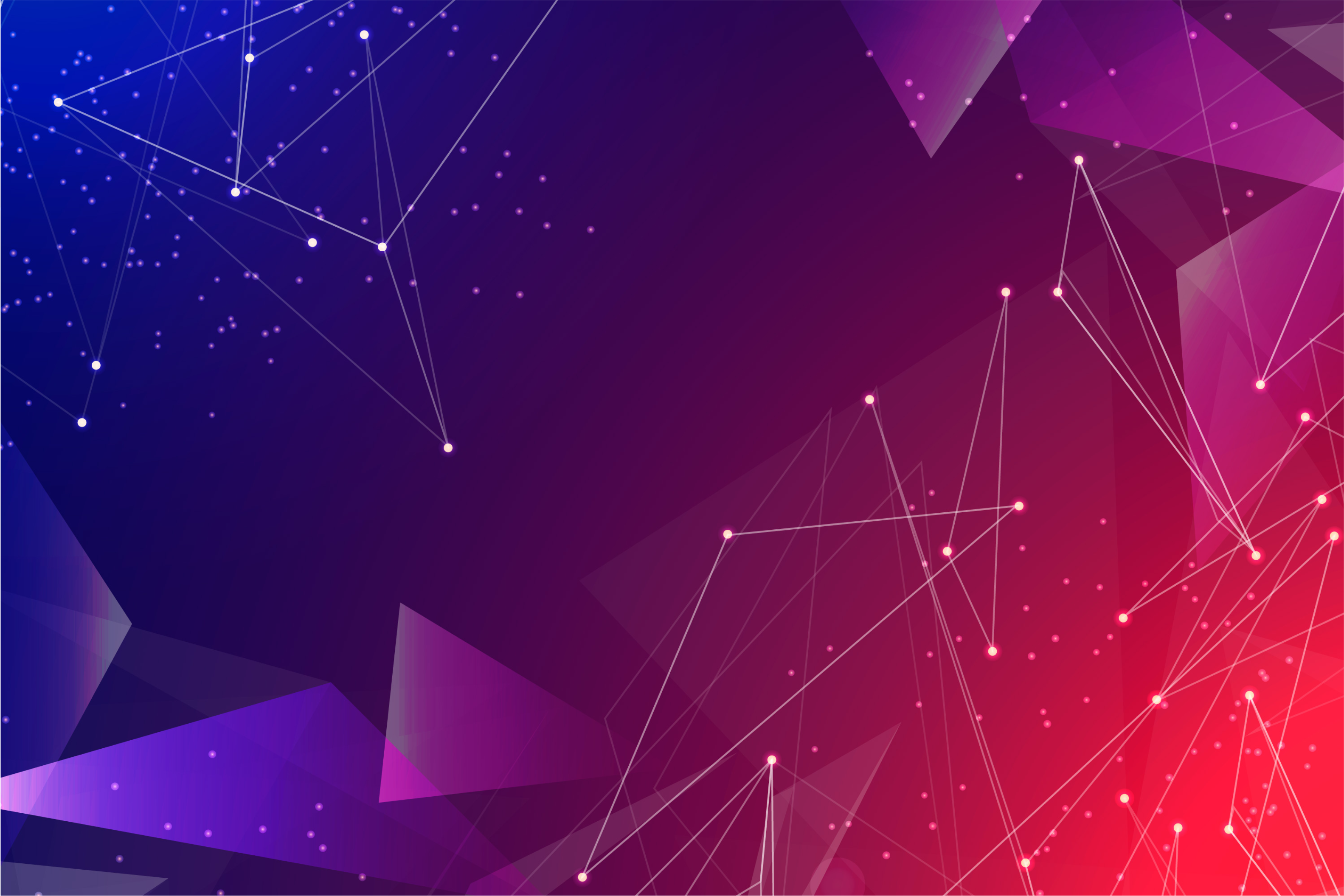 Crypto Highlights Week #30 – Everything from Last Week you don't want to miss
Crypto Highlights: Bitcoin breaks $40k briefly, Uniswap limits selected token access, Bitcoin ATM reaches record number. These and more are in this week's crypto highlights. 
Top Headlines for the Week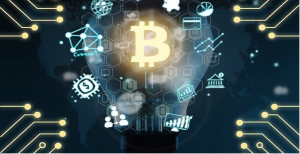 Amidst the Bitcoin rally, City AM reported that Amazon has been rumored to be exploring Bitcoin payment options.

Over the weekend, Bitcoin has rallied above the $38k area to break through the 50-day MA as the crypto asset eyes the $40k resistant area.

Due to regulatory concerns, Uniswap is reportedly limiting access to some selected tokens on its platform interface.
Top Stories Of The Week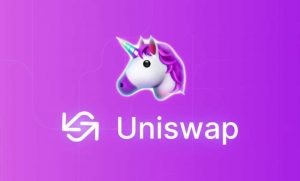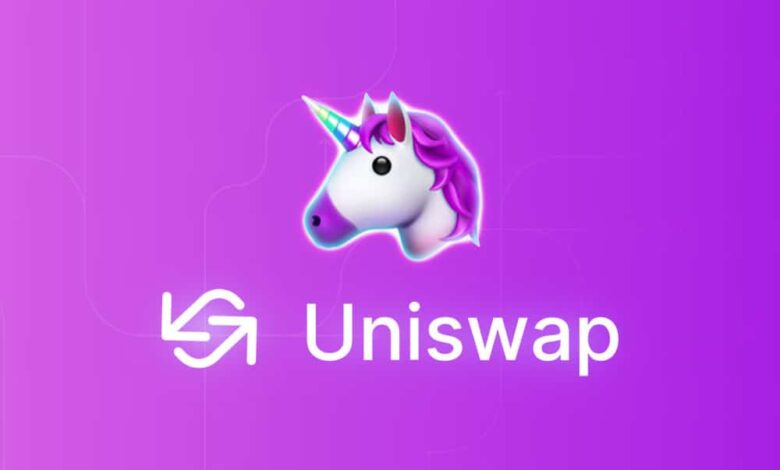 On Friday, Uniswap Labs, the development firm behind the decentralized crypto exchange Uniswap, stated that access to specific tokens on the protocol it supports through its interface will be restricted.
In explaining the changes, Uniswap Labs noted "the changing regulatory landscape." The most well-known entity that provides access to the protocol is Uniswap Labs, although it is not the only one (other aggregators in the DeFi world support access to the popular protocol).
The announcement comes after the Securities and Exchange Commission and the Commodity Futures Trading Commission increased their scrutiny of tokens that imitate offers that are normally regulated at the exchange level.
According to The Block, the list provided by Uniswap includes more than 100 tokens. Tokenized equities, mirror stocks, options, and derivatives are among them.
Tether Gold, Opyn options on ETH with various strike and expiration dates, Synthetix products on other currencies and equities, tokenized versions of Zelda and Mini Mario Cash, UMA yield dollars, and stocks such as "mirror Amazon" and "mirror Tesla" are just a few examples.
However, according to the statement, the protocol itself will stay unchanged:
"Importantly, the Uniswap Protocol — unlike the interface — is a set of autonomous, decentralized, and immutable smart contracts. It provides unrestricted access to anyone with an Internet connection. "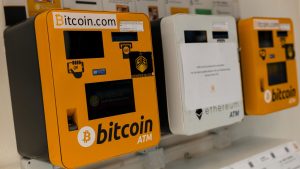 Along with cryptocurrency's decade-long adoption drive, the installation of crypto ATMs continues to gain traction throughout the world. According to Coin ATM Radar's most recent statistics, crypto ATM installations in 2021 increased by 71.73 percent, rising from 13,993 on January 1 to 24,030 at the time of publishing.
After 7,620 new ATMs were built last year, the total number of ATMs in the world increased by 119.56 percent to 13,993. So far, 10,037 ATMs have been installed in 2021. To put things in perspective, according to statistics, crypto ATMs are being built at a rate of around 52.3 every day.
Based on statistics collected in the previous seven days, the United States now dominates this area, having built almost 48 ATMs each day. According to Cointelegraph, the number of ATMs in the United States increased by 177 percent in a year, reaching 16,835.
Crypto ATMs are available in 75 countries and are powered by 42 different companies. According to Coin ATM Radar's statistics on the manufacturers, Genesis Coin has a 40.9 percent market share, while General Bytes has about a 24 percent market share.
Other competitors, such as BitAccess, Coinsource, and Bitstop, compete for the remaining 35% of the market.
This Weeks Crypto Market Sentiment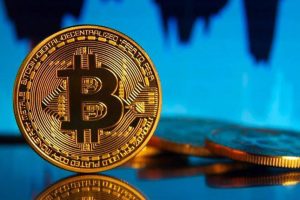 Over the weekend, Bitcoin (BTC) buyers were active as the cryptocurrency broke over the 50-day moving average at $34,000. Although resistance at $40,000 may prompt some profit-taking, the intermediate-term slump is reversing.
After several months of consolidation and several oversold readings on the charts, upward momentum is strengthening. At press time, Bitcoin was trading at about $38,000, up 10% in the last 24 hours. The price had risen to almost $39,500 by early Monday.
For the first time since April, the relative strength index (RSI) on the daily chart is reaching overbought levels. This might be followed by a brief period of profit-taking at the $40,000 100-day moving average.
Although selling pressure from May is starting to ease, the weekly RSI is not yet oversold. The price movement is similar to past rallies from the $30,000 support level, albeit it is more durable due to the break over the 50-day moving average.
Until the price of bitcoin goes over $40,000, the top of a two-month range, it will stay in a consolidation period. Initial support is expected around $34,000, which might help to keep a pullback from becoming too severe.
Crypto Mainstream Adoption Of The Week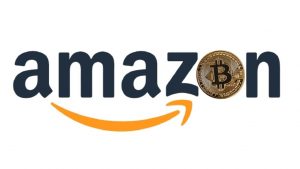 No other news could steal Amazon's place as the mainstream adoption for crypto highlights this week. 
According to a source close to Amazon, the company plans to accept Bitcoin payments by the end of the year and is looking at developing its own currency for 2022. Rumors started after posting a job advertisement for a cryptocurrency and blockchain lead over the weekend, the internet behemoth started tongues buzzing. 
The job description, which plainly indicates the firm is paving the way for cryptocurrency transactions, seeks someone with "domain experience in blockchain, distributed ledger, central bank digital currencies, and cryptocurrency."
It also seeks to "create the case for the capabilities that should be developed, drive the overall vision and product strategy, and obtain leadership buy-in and funding for new capabilities," according to the statement.
It doesn't take a genius to figure out where Amazon is heading with recruiting. However a source says the intentions go far further than simply bringing someone on board to look into options.
"This isn't simply going through the motions of setting up cryptocurrency payment options at some time in the future – it's a full-on, well-discussed, fundamental element of how Amazon will function in the future," she told City AM.
The source stated that its directors were eager to move on to checking off other major cryptocurrencies. Amazon is the world's fourth-biggest corporation to consider accepting Bitcoin as a payment.
"Ethereum, Cardano, and Bitcoin Cash will be next in line before they bring about eight of the most popular cryptocurrencies online," she added.
"It won't take long because the plans are already there, and they have been working on them since 2019."
Recent updates from Amazon show that the e-commerce giant has debunked the statement. It says that a possible Bitcoin payment option isn't yet in their book but they will continue to explore options. 
SaTT Update of The Week
 SaTT Forms a Strategic Partnership with Onchain Custodian as the Project Targets Mainstream Adoption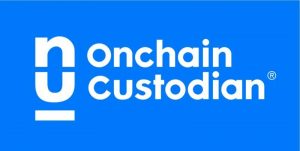 In the past days/weeks, SaTT has been on a winning streak.
Listings on HitBTC exchange to Bitcoin.com exchange, formed a strategic partnerships for SaTT. As a result, it has already made its mark in the cryptosphere. 
SaTT has reached a strategic partnership with one of the leading digital asset security companies, Onchain Custodian. SaTT is famous for its reputation in blockchain-based advertising product technology. By reaching this partnership, SaTT is all set to provide their clients more assurance. For their investors, a secure, insured, and compliant management of their digital assets.
The ingenious blockchain-based advertising network to bring the needed innovation to the global advertising landscape. The next big step for SaTT is a Proof of Concept(POC) of their innovative solution through real influencer integration. An event that we will follow closely is sure to cause a stir in the blockchain-infused advertising space!
This Week's Crypto Meme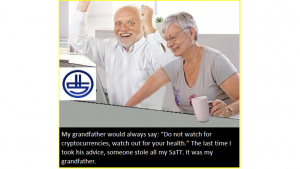 We hope you enjoyed this week's edition of crypto highlights. For a peek at our last edition of crypto highlights & blockchain news, click here.