Crypto Highlights: Square to launch Bitcoin Hardware wallet, Bitcoin strong accumulation continues, Paraguay set to propose a bitcoin bill. These and more in this week's crypto highlights.
Top Headlines for the Week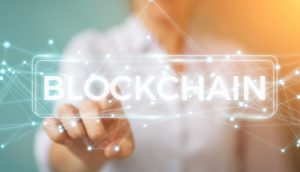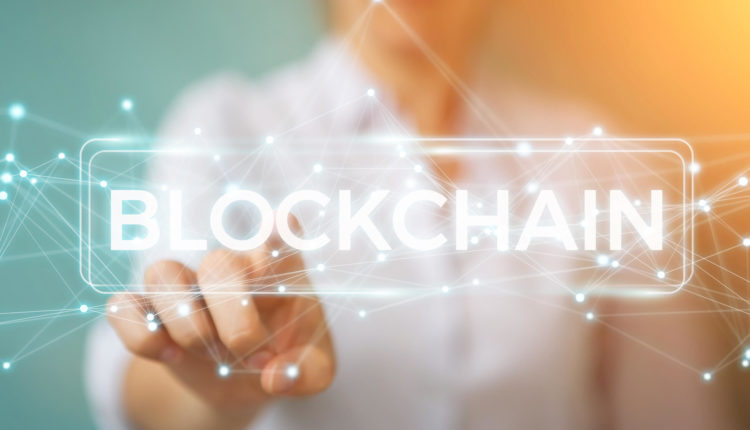 Paraguay seems to be following in the footsteps of El Salvador as the country's lawmakers are to present the Bitcoin bill on July 14.
Jack Dorsey's Square dives deep into the crypto industry as the firm is now set to launch a hardware wallet.
Vocal anti-bitcoin proponent Elizabeth Warren gives SEC july 28 as the deadline to figure out crypto regulations.
Top Stories Of The Week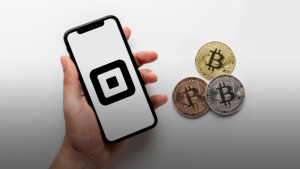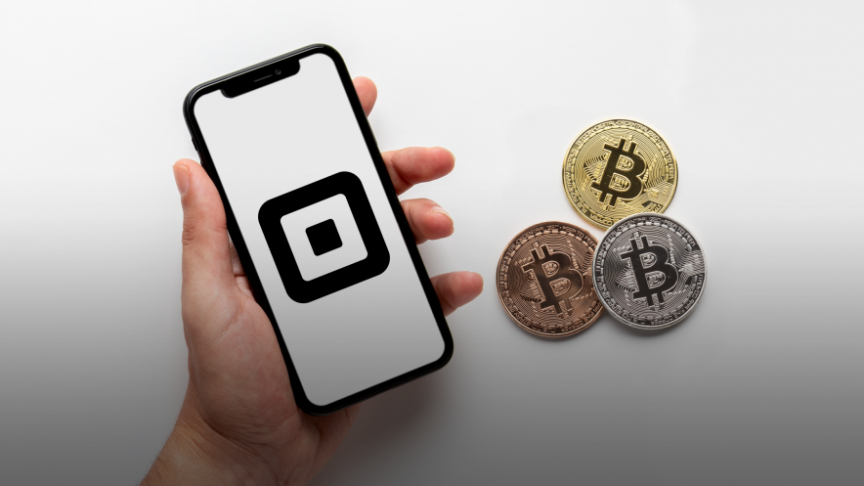 Square executives announced on Thursday that efforts to develop a bitcoin hardware wallet are moving further. In a tweet, Hardware Lead Jesse Dorogusker stated the business has started putting together a team to handle the project, underlining that the device is still in its early stages. Despite this, he stated that Square will work to make a mobile-friendly, "assisted-self-custody" wallet available to a worldwide audience.
In a tweet, he stated, "We have chosen to develop a hardware wallet and service to make bitcoin custody more widespread." "We're doing it," said Square CEO Jack Dorsey.
Square's reputation as a mainstream fintech would almost certainly draw additional attention to bitcoin storage. It is far more well-known than even the most well-known crypto hardware manufacturers. Through its Cash App, it has carved out a niche in making bitcoin accessible. And on a philosophical level, Dorsey agrees with cryptocurrency. This move will unarguably re-engineer further mainstream adoption of Bitcoin.
Senator Elizabeth Warren (D-Massachusetts), a well-known crypto skeptic, has given the Securities and Exchange Commission (SEC) until the end of the month to sort out its position in cryptocurrency regulation.
In a letter to SEC Chair Gary Gensler, the senator, who leads the Senate Banking Committee's Subcommittee on Economic Policy, stated that she needed answers by July 28.
Despite the growing popularity of cryptocurrency, Warren claims that a "lack of common-sense rules has put regular investors at the whim of manipulators and scammers."
"The SEC must exercise all of its power to address these risks, and Congress must also take action to fill these regulatory loopholes," she continued.
Warren has been a vocal opponent of bitcoin, characterizing it as "speculative in nature and doomed to fail" in a March interview with CNBC.
During a June subcommittee meeting, she also expressed her worries about the lack of regulatory certainty surrounding crypto and the energy use of proof-of-work coins. 
This Week's Market Sentiment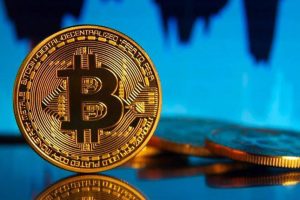 The Bitcoin market has been detecting a shift in long-term investors' "macro hodling behavior," according to one of the Glassnode measures called Liveliness. Hodling is a meme-driven investing strategy that started with a drunken forum post in 2013 and a mistake. It reflects crypto investors' ritualized response to market downtrends.
Further market findings suggest that speculative players have begun selling their new coins to long-term holders, according to Woo, who referred to a so-called "Rick Astley" chart that examines Bitcoin movements between strong and weak hands in a newsletter released on July 2. Excerpts: 
"It's very clear to see that long-term holders are mopping up the speculative coins at a strong pace. It's now a waiting game until this is reflected in the price action, the data is confidently pointing to an accumulation bottom forming."
While the market is seeing broad accumulation, a further collapse cannot be ruled out. Bitcoin may return $20,000, according to Joel Kruger, a forex strategist at London-based investment management firm LMAX, who said earlier this week that the cryptocurrency is still under pressure from global market sentiment.
Mainstream Adoption of the Week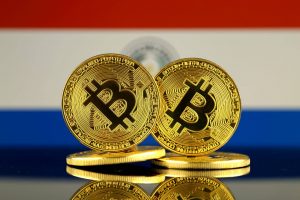 El Salvador's move to adopt Bitcoin as legal cash in June looks to be inspiring politicians in other countries in the area to consider their own cryptocurrency approach. Paraguay is the next country to pass crypto-related laws.
On Wednesday, July 14, Paraguayan Congressman Carlitos Rejala and Senator Fernando Silva Facetti intend to present a Bitcoin (BTC) bill in Congress, highlighting the legislators' urgency in developing a comprehensive digital asset policy for their country.
Rejala tweeted Friday, "I am here to unify Paraguay," adding that he and his colleague are organizing a "big surprise for Paraguay and the globe."
Despite the fact that Rejala did not clarify what the measure would contain, some legislators in the country want to follow El Salvador's lead and declare Bitcoin legal money. Rejala announced to his over 50,000 Twitter followers on June 6 that digital assets will be linked to "an essential initiative to innovate Paraguay in front of the world."
Due to local economic and fiscal challenges, Latin America has emerged as a possible hotspot for cryptocurrency adoption, particularly in Argentina, Venezuela, and Mexico. Latin America already has at least two bitcoin unicorns, according to Cointelegraph, a phrase used in the venture capital business to identify firms valued at $1 billion or more.
SaTT Update of The Week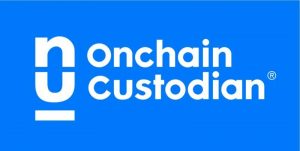 In the past days/weeks, SaTT has been on a winning streak. From listing on HitBTC exchange to Bitcoin.com exchange, now SaTT has formed a strategic partnership that would further strengthen its winning streak in the cryptocurrency market. 
SaTT has reached a strategic partnership with one of the leading digital asset security companies, Onchain Custodian. SaTT is famous for its reputation in blockchain-based advertising product technology. By reaching this partnership, SaTT is all set to provide clients and investors secure, insured, and compliant management of their digital assets.
The recent developments in the SaTT ecosystem and the latest exchange listing is setting the tone for the ingenious blockchain-based advertising network to bring the needed innovation to the global advertising landscape. 
The next big step for SaTT is a Proof of Concept(POC) of their innovative solution through real influencer integration. An event that we will follow closely and which we are sure will cause a stir in the blockchain-infused advertising space!
This Week's Crypto Meme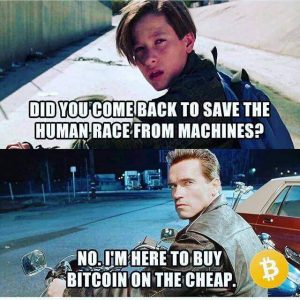 We hope you enjoyed this week's edition of crypto highlights. For a peek at our last edition of crypto highlights & blockchain news, click here.