Crypto Highlights: Bitcoin fills the CME gap, Russian hackers demand $70M in Bitcoin, AZ Alkmaar dives into Bitcoin: these and more in this week's Crypto Highlights.
Top Headlines for the Week
A Russian-based group of hackers is demanding over $70M in Bitcoin after compromising the data of over 200 U.S companies. 
Bitcoin shades its previous day gains as the largest crypto assets retrace below the $34k trading range to fill the CME gap.
Dutch Football Team  AZ Alkmaar announced crypto broker Bitcoin Meester as its exclusive and official cryptocurrency partner.
Top Stories Of The Week
REvil, a ransomware hacking gang that brought the networks of at least 200 American companies to a halt on Friday, has demanded $70 million in bitcoin. REvil had targeted software supplier Kaseya and utilized its network-management package to distribute the ransomware through the cloud, according to Australian ABC News on Saturday.
According to several sources, about 1 million computers have been infected. The ransomware organization located in Russia is now seeking bitcoin in exchange for a decryptor for compromised computers. "On Friday we launched an attack on [managed service providers]," a post from the dark web site Happy Blog reads. "More than a million systems were infected."
REvil attacked Colonial Pipeline in May, and when its functionality and services were curtailed, the business was forced to pay a $5 million ransom, causing a gas crisis in the United States. In a separate attack on May 30, JBS Holdings, the world's largest beef producer by sales, paid an $11 million ransom to the same gang.
During a Friday public appearance, President Biden said that he'd ordered U.S. intelligence agencies to investigate the attack and he would take measures if Russia was behind it.
This Week's Market Sentiment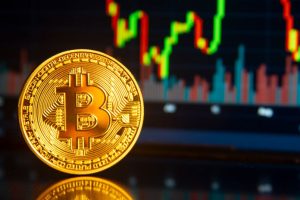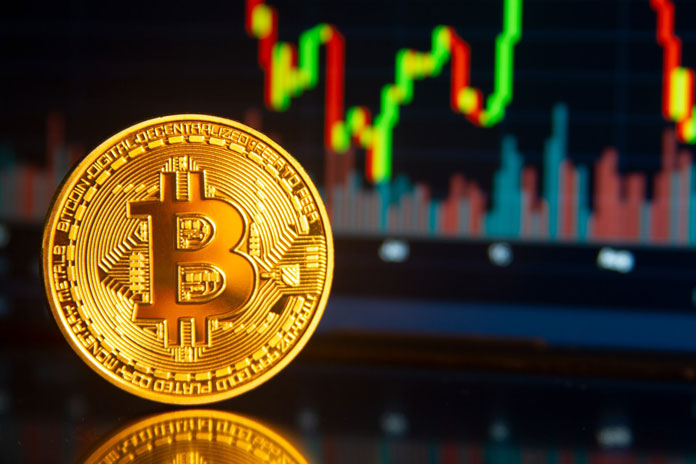 On Monday, the latest CME futures gap was filled in a matter of hours, with an appealing gap near $50,000 serving as a point of reference for bulls. CME futures ended the week around $33,285, a full $2,700 below the local high set on Sunday.
BTC/USD reversed its positive performance around $35,900, dropping slightly over 5% on the day, according to data from Cointelegraph Markets Pro and TradingView.
The U-turn keeps Bitcoin firmly inside its established trading range, with traders aware of the numerous obstacles that must be surmounted before it can continue.
As a result, spot price movement was tempted to decrease in order to "fill" the ensuing gap between the conclusion of one trading week and the start of the next. This is precisely what happened: BTC/USD fluctuated around $33,300 and is currently sitting around $33,600.
"With the CME Gap filling, I predict a corrective move to $33,400, and then we can start continuing," Crypto analyst Van de Poppe stated ahead of the event. 
Should upside enter the picture, he continued, the CME gap further up around $46,500 is likely to function as a positive objective. "If we have a rally, I don't think we'll be shocked if we get a rally towards the CME gap in general," he reiterated.
Mainstream Adoption of the Week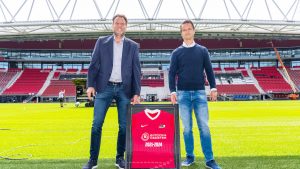 The Eredivisie team, who finished third in the 2020/2021 Dutch football season, has named crypto broker Bitcoin Meester as its exclusive and official cryptocurrency partner until mid-2024 in a statement released on the club website on Thursday. 
According to the press release, the sponsorship deal will be finalized fully in Bitcoin, with the Dutch club stating its intentions to keep the BTC sum on its balance sheet. The appeal of Bitcoin and crypto, according to AZ's commercial director Michael Koster, is clear, which is why the club decided to accept BTC.
Non-crypto organizations, including football clubs, need the help of established market participants like Bitcoin Meester, according to Koster. Indeed, the crypto broker is one of the few cryptocurrency firms that has been granted a license by the Dutch central bank.
To increase brand awareness and develop their company, cryptocurrency businesses are increasingly engaging in sponsorship agreements with sports teams. Crypto.com has established a global collaboration with Formula 1, as previously reported by Cointelegraph. 
From Major League Baseball to the National Basketball Association, several American sports franchises and star athletes are also embracing Bitcoin and crypto. Could this be ushering us into a new wave of institutional mainstream adoption?
SaTT Update of The Week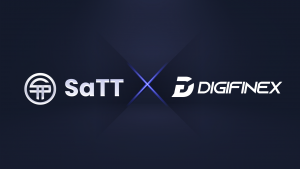 From HitBTC to Bitcoin.com, SaTT has been on a winning streak of adding new crypto exchanges in recent days/weeks, and we're wrapping out the second quarter of the year with another addition. Our most recent listing was on the DigiFinex market, which began operations on June 23rd.
Because of its widespread presence in Asia, most Asian crypto traders appreciate and trust DigiFinex. Through the onboarding of SATT currency, we will be able to access Asia's rapidly growing crypto ecosystem. This also enables us to reach out to a wider audience with our product offerings.
While we continue to expand into new markets, our ultimate aim remains the same: to provide a ground-breaking advertising solution that can be utilized by anybody, anywhere in the world. All of this is the product of the SaTT ecosystem's multiple project accomplishments since its start.
A Proof of Concept (POC) of our unique technology which utilizes genuine influencers is the next stage in SaTT's development. An occasion that will reveal everything we've been working on. There's little doubt that this will attract the required attention in the advertising industry.
This Week's Crypto Meme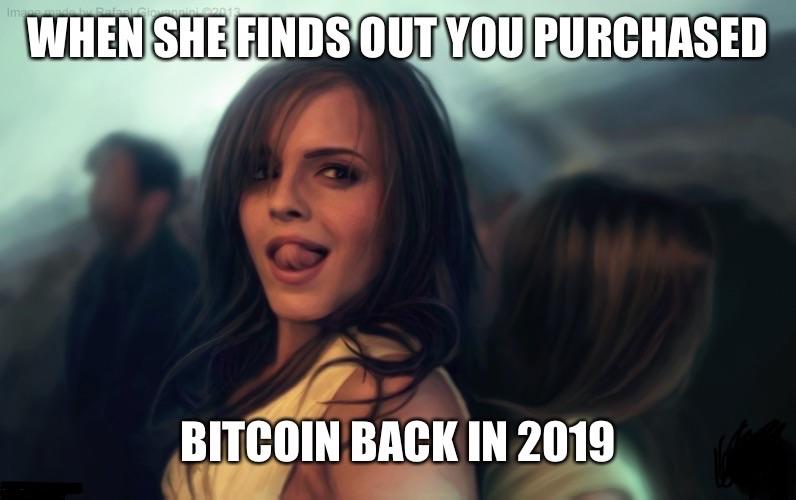 We hope you enjoyed this week's edition of crypto highlights. For a peek at our last edition of crypto highlights & blockchain news, click here.