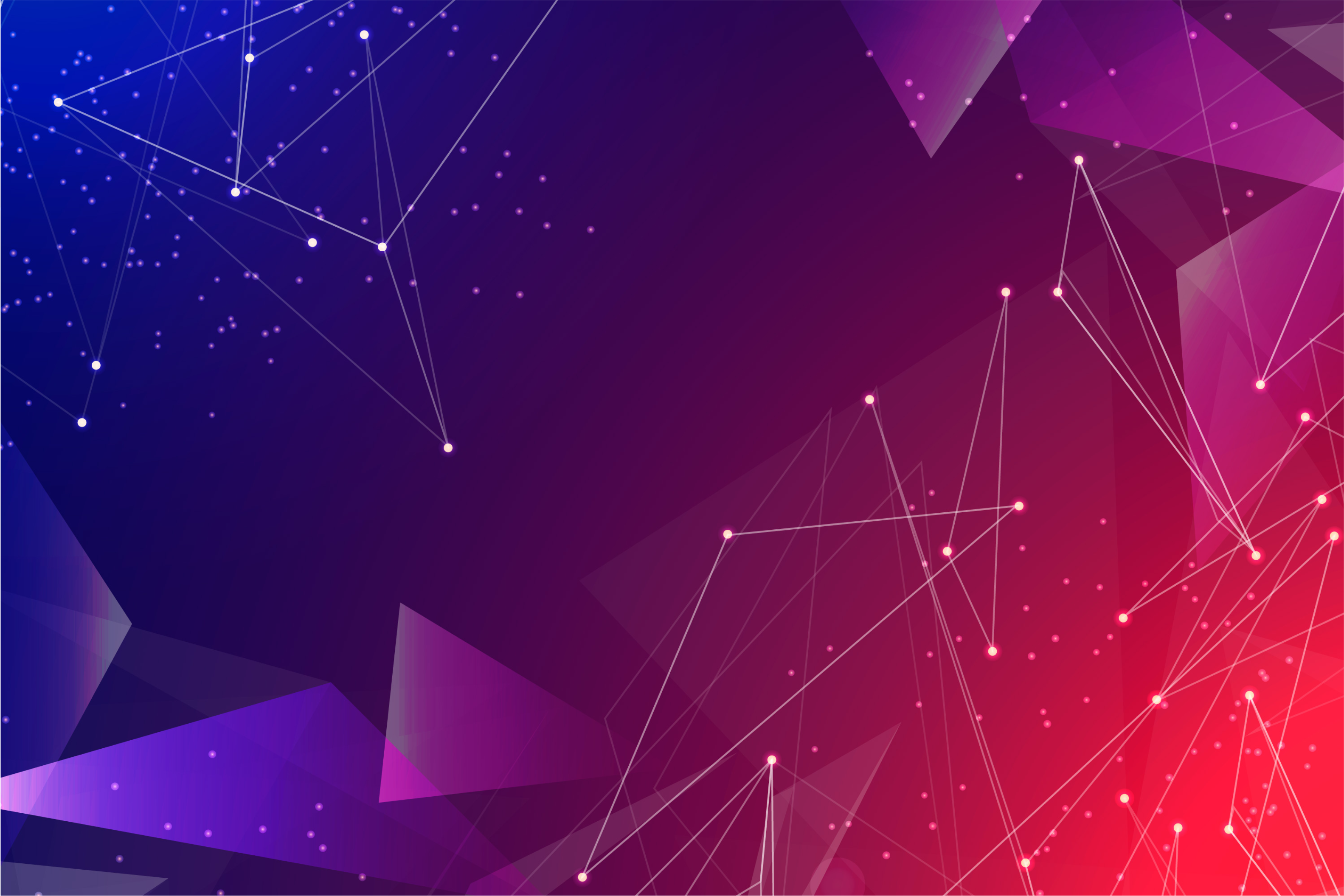 Crypto Highlights Week #24 – Everything from Last Week you don't want to miss
Crypto Highlights: Five things to watch as Bitcoin rallies near $40k, El Salvador makes Bitcoin legal tender, South Korea makes tough cases for crypto exchanges. These and more in this week's Crypto Highlights.  
Top Headlines for the Week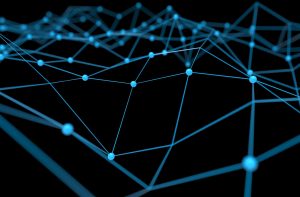 Bitcoin trades near the $40k psychological region as Elon Musk hints at conditions necessary for Tesla to resume Bitcoin transactions.
Just like first movers, El Salvador became the first country to accept Bitcoin as legal tender.
South Korea declares crypto exchanges as high-risk clients to banks and makes moves to implement tougher KYC measures. 
Top Stories Of The Week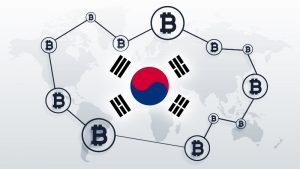 In a recent development, South Korea has instructed banks to treat crypto exchanges as high-risk clients by the country's financial regulator. As such, the Financial Services Commission (FSC) said crypto exchanges must be subjected to strengthening transaction monitoring and ID verification. This was reported via the Korea Times.
Moving forwards, Banks in South Korea will be required to deny services to clients that do not comply with ID verification requirements or fail to report suspicious activity to the FSC's anti-money laundering unit.
This development will strengthen the anti-money laundry law in the country, which will require that Exchanges will have to terminate transactions made by accounts that are not real-named based or have not been verified using the necessary identity checks.
According to the report, exchanges operating within the country have until Sept. 24 this year to register as virtual-asset service providers (VASPs) for the regulator to then assess the legality of their operations.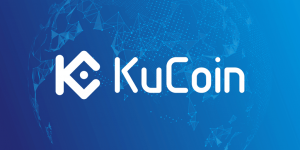 Kucoin failed to contact the regulator by April 19, which was set as the cut-off date for custodial crypto exchanges operating in Canada to begin compliance conversions, as per the latest regulations imposed on security exchanges.
Issuing a statement "Kucoin has engaged in, or held itself out as engaging in, the business of trading in securities without the necessary registration or an applicable exemption from the registration requirement," stated the OSC. 
Currently, Kucoin is one of the widely recognized cryptocurrency exchanges, having processed more than $1.3 billion worth of crypto transactions over 24 hours, as of June 8. This announcement comes at a time when OSC has already taken strict regulatory actions against Polo Digital Assets, Poloneix's parent company for this same reason. With this regulator warning, what could be the implications for KuCoin's future? 
This Week's Market Sentiment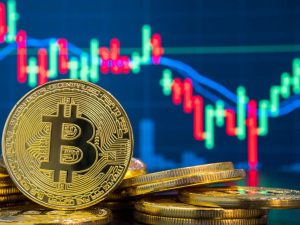 The past weeks have seen Bitcoin Bulls and Bears battling between the $30k and $40k price mark. While Bitcoin seems to be ranging in the past few days, bullish optimism seems to be returning back to the market as Bitcoin rallies near the psychological $40k region.
With wide-scale adoption in the pipeline, Tesla's decision to resume accepting Bitcoin, and some on-chain indicators flashing bullish, there may be a chance of a massive breakout. 
Away from on-chain, Bitcoin network fundamentals look slightly shaky. Last week saw China banning mining activities in the region. This has put so much pressure on miners operating in China. On the flip side, most traders foresee this development as being bullish for Bitcoin as miners' concentration will be forced out of China which will further decentralize the Bitcoin network.
Commenting on Volatility, Dan Tapeiro, founder and CEO of DTAP Capital, noted that Bitcoin volatility is simply too low to suggest that this is a local ceiling.
"Bitcoin has never topped with volatility this low. Massive upside still ahead. Twtr sht termers too negative," 
In the coming days, traders will be watching the $40k psychological region to see if the largest digital asset will slip that region into a possible resistance. This will notably bring much optimism to the market.
Mainstream Adoption of the Week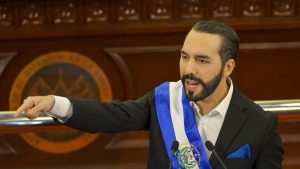 At a time when the sustainability of Bitcoin is being debated all over the world, El Salvador became the first country in the global landscape to adopt bitcoin as legal tender following the approval by Congress on Wednesday after President Nayib Bukele's proposal to embrace the cryptocurrency, a move that brought some hope to the Bitcoin bulls. 
The bill was made possible by 62 out of 82 stakeholders voting in favor of the proposal. Commenting on the benefit of Bitcoin to El Salvador, Bukele noted that the use of bitcoin could aid international remittance for Salvadorans living abroad while saying the U.S. dollar will also continue as legal tender. 
El Salvador is also providing an enabling environment for Bitcoin miners to strive, Bukele later said he had instructed state-owned geothermal electric firm LaGeo to develop a plan to offer bitcoin mining facilities using renewable energy from the country's volcanoes. This move could spur other countries into action towards adopting Bitcoin and other cryptos as legal tender.
SaTT Update of The Week


In the past days/weeks, SaTT has been on a winning streak. From listing on HitBTC exchange to Bitcoin.com exchange, now SaTT has formed a strategic partnership that would further strengthen its winning streak in the cryptocurrency market. 
SaTT has reached a strategic partnership with one of the leading digital asset security companies, Onchain Custodian. SaTT is famous for its reputation in blockchain-based advertising product technology. By reaching this partnership, SaTT is all set to provide clients and investors secure, insured, and compliant management of their digital assets.
The recent developments in the SaTT ecosystem and the latest exchange listing is setting the tone for the ingenious blockchain-based advertising network to bring the needed innovation to the global advertising landscape. 
The next big step for SaTT is a Proof of Concept(POC) of their innovative solution through real influencer integration. An event that we will follow closely and which we are sure will cause a stir in the blockchain-infused advertising space!
This Week's Crypto Meme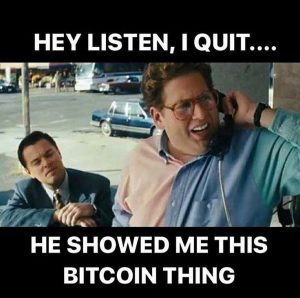 We hope you enjoyed this week's edition of crypto highlights. For a peek at our last edition of crypto highlights & blockchain news, click here.