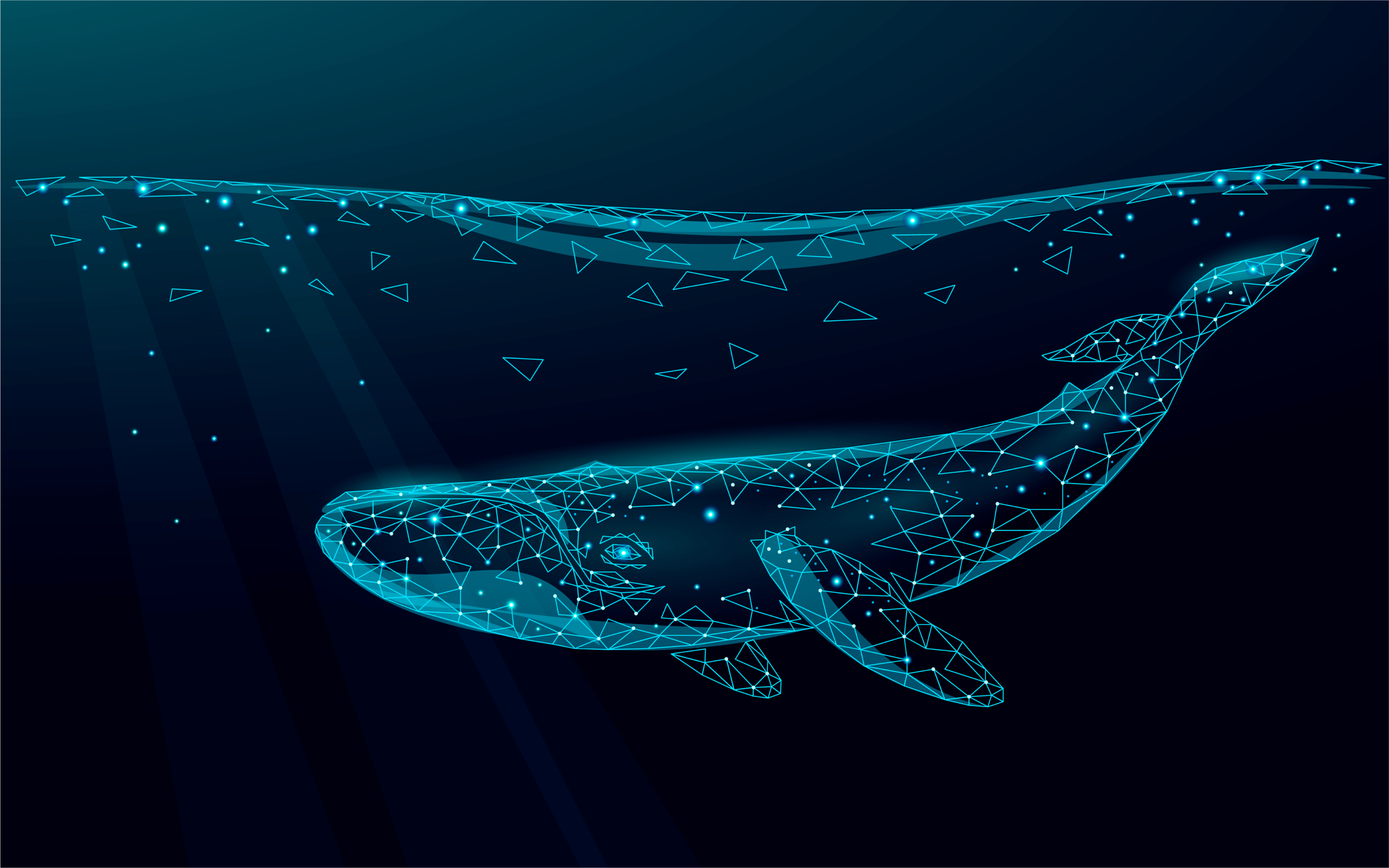 Crypto Highlights Week #20 – Everything from Last Week you don't want to miss
Crypto Highlights: This week's crypto highlights feature RBI issuing an official statement on usage and regulation of Cryptocurrencies in India, How a new DeFi Passport launched by Arcx provides users with ability to build a credit reputation, How SaTT partnership with Onchain is benefiting the smart advertising ecosystem and more.
Top Headlines for the Week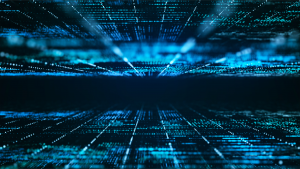 Bitcoin Price Break Below $30k, what's next for cryptocurency traders?
Reserve Bank of India issue an official statement on regulation of Cryptocurrencies
Arcx has launched a DeFi Passport which supposedly gives users the ability to build and verify credit reputation on-chain
Top Stories Of The Week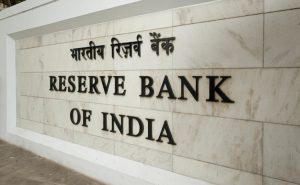 The official statement mentions that the RBI, India's Central Bank, has taken notice of multiple media reports on certain banks warning their respective customers against cryptocurrency usage, by placing a three-year-old quashed circular by RBI at the fore.
"Such references to the above circular by banks/regulated entities are not in order as this circular was set aside by the Hon'ble Supreme Court on March 24, 2020, in the matter of Writ Petition," the latest RBI notice states. With this announcement, the RBI has reinforced that the circular being cited by these nationalized and private banks is no longer valid and does not hold.
At the same time, the RBI has also made it clear that banks and other regulated financial institutions are allowed to carry out customer due to diligence processes revolving around Anti-Money Laundering and Know Your Customer (KYC) standard protocols, under the Prevention of Money Laundering Act (PMLA) of 2002.
Several crypto investors and start-ups have welcomed the RBI's move, citing that the notice is the first step toward ending uncertainties around crypto investments and activities in India.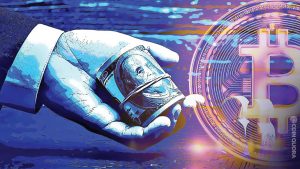 Arcx has recently announced Sapphire V3, which is set to allow users to pseudonymously build and verify their reputation on-chain. The launch is set to score users on a scale between 0 and 1,000, besides rewarding "reputation-building" and enabling on-chain identity curation into DeFi.
The newly launched passport Sapphire is set to be integrated onto several DeFi protocols, thus opening avenues of "low collateral loans and high-yield farms", aimed at users with high credit scores. At the same time, it could boost the emerging sector of DeFi-powered under-guaranteed loans.
Sidney Powell, the CEO and co-founder of fintech firm Maple Finance, recently commented that the Sapphire DeFi passport would contribute significantly to bringing collateralized loans closer for retail DeFi users.
"There is no doubt that stickier reputations and identities would be positive for retail under-collateralized loans," he says, but also adds that the user of zero-knowledge proofs might end up bolstering the passport's adoption "by encouraging users to share off-chain transformation about themselves in the confidence that they maintain confidentiality."
A variety of different criteria needs to be established to fully utilize the Passport's expected functionalities. Arcx hopes to take in individual scores for evaluation, spanning a wide range of criteria, such as their "Airdrop Score" and "Yield Farming Score". These parameters among others would help estimate the probability of an address holding onto airdropped or farms tokens over the longer terms.
This Week's Market Sentiment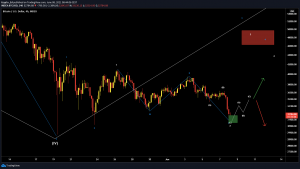 No amount of good news was able to help the Bitcoin bulls, with potential market adoption in Latin America to boost lackluster price action.
The United States Treasury Secretary Janet Yellen likewise failed to lift the mood when she voiced support for higher inflation. Instead, Bitcoin dropped to $32,000 at the time of writing, coming off of a rebound to $33,000.
According to popular cryptocurrency trader Crypto Ed, the outlook was rather uninspiring — and even included a trip below the $30,000 mark which he had predicted prior to the weekend.
"Now in green box but I'd expect 1 more leg down today, followed by a bounce to ~35k From there down again, sub 30k, or 'up only' again, but the latter feels more like a miracle tbh."
It is interesting to know that this could potentially extend beyond the short term.  According to Cane Island Alternative Advisors investment manager Timothy Peterson,  this will be the likely market picture thanks to BTC/USD now lingering below its 200-day moving average for almost three weeks.
It is also a dangerous indicator as this metric has "always" marked the end of a bull run and the start of a bear market," he added in comments on Monday.
Are we looking down at a bear market?
Mainstream Adoption of the Week
The Hong Kong Monetary Authority (HKMA) has published its "Fintech 2025" strategy with central bank digital currencies (CBDC), both retail and wholesale, included in the digital finance innovation package.
Unveiling the fintech strategy via a release issued on Tuesday, CBDCs will reportedly play a part in the city administration's goal of promoting comprehensive digital finance adoption by 2025.
According to the announcement, the HKMA is collaborating with the Bank for International Settlement to research a retail digital Hong Kong dollar currency. This research is reportedly examining risks, benefits and potential use cases of an e-HKD currency.
Some of the key topics highlighted are around cross-border fund transfers using a electronic payment method building off of China's digital Yuan as inspiration.
SaTT Update of The Week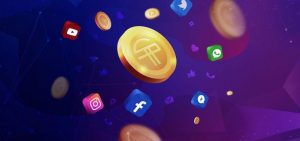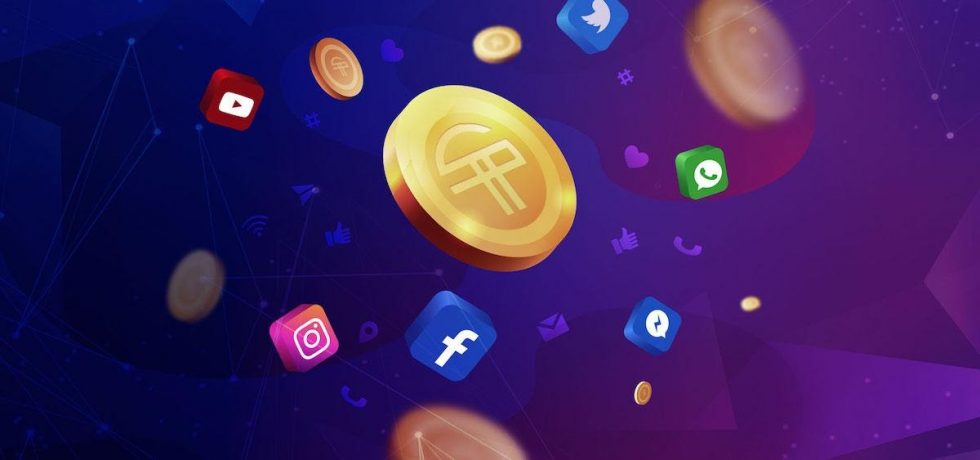 It wasn't long ago when SaTT reached yet another major milestone in its listing journey as it went onto get listed on HitBTC. Adding another feather to its colourful cap, SaTT has announced yet another strategic partnership this time with Onchain Custodian. 
Onchain Custodian, is a leading digital asset security company. gained a reputation for itself in blockchain-based advertising product technology. By securing this partnership, SaTT is all set to provide clients and investors secure, insured, and compliant management of their digital assets.
This news dawned few months after SaTT getting listed on one of the most popular and advanced cryptocurrency exchange platforms in the world – HitBTC with BTC & USDT pairs.
Next big step for SaTT is a Proof of Concept(POC) of their innovative solution through real influencer integration. An event that we will follow closely and which we are sure will cause a stir in the blockchain-infused advertising space!
This Week's Crypto Meme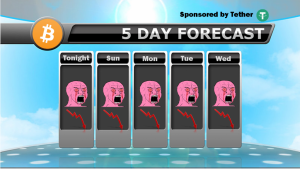 We hope you enjoyed this week's edition of crypto highlights. For a peek at our last edition of crypto highlights & blockchain news, click here.