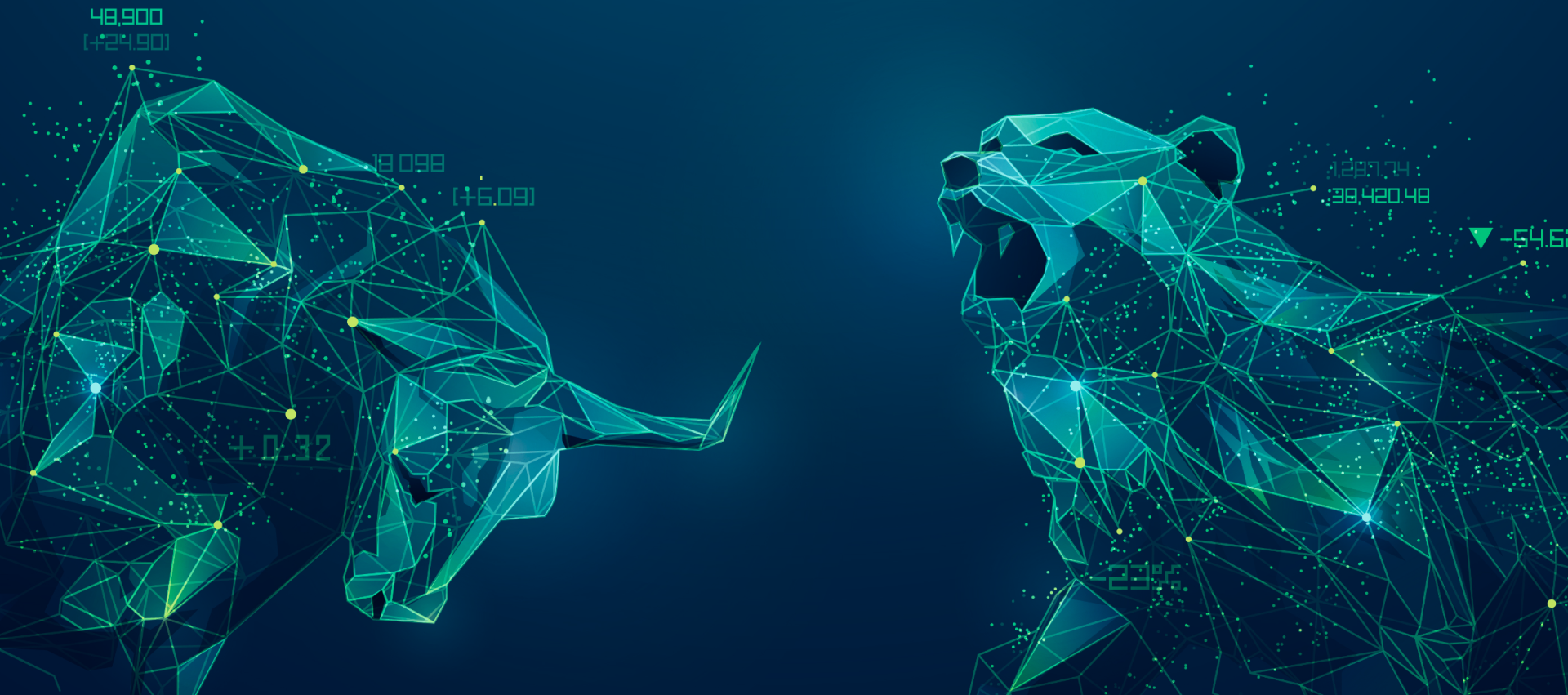 Crypto Highlights Week #19 – Everything from Last Week you don't want to miss
Crypto Highlights: This week's crypto highlights feature Bank of Indonesia joining the race for a CBDC, OSC issuing warning for Poloneix among local crypto exchanges in Ontario, How SaTT partnership with Onchain is benefiting users and more.  
Top Headlines for the Week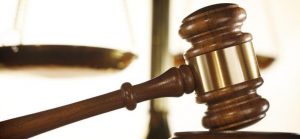 Ontario Regulators seek crypto exchanges that don't comply with local securities laws.
SaTT aims for massive adoption as it gets ready for a big Proof-of-Concept campaign for its blockchain-based smart advertising platform.
Bank of Indonesia becomes the latest government entity in search of a CBDC
Top Stories Of The Week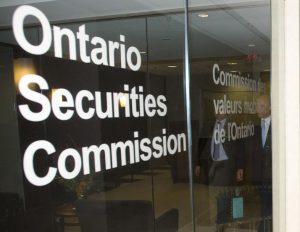 Ontario Securities Commission(OSC) on last Tuesday published an official statement of allegations against Poloneix, according to which the crypto exchange has never been registered with the OSC. By encouraging Canadian citizens and Ontario residents to use its platform for crypto derivatives and securities trading despite its legal shortcomings, the platform has broken Canadian Securities Law.
"Poloneix has never filed a prospectus with the Commission or obtained an exemption from the prospectus requirement," OSC said in its statement. The crypto exchange is incorporated in the Republic of Seychelles, and the Seychelles Financial Services Authority has been working in tandem with the OSC regulators in the matter. 
In March 2021, OSC had notified all Ontario-operating crypto exchange platforms regarding the need to comply with local security laws, failing which they would be subjected to potential regulatory action. The platforms were given a window until April 19, 2021, to contact the OSC for discussions on the compliance, and subsequent operations. 
"Despite this warning, Poloneix did not contact the Commission by April 19, 2021, or at any time to start compliance discussions," the authority stated. "Entities such as Poloneix, which flout this compliance process, expose Ontario investors to unacceptable risks and create an uneven playing field within the crypto asset trading platform sector," the latest report by the OSC states.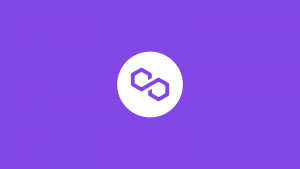 0x has released a Polygon version API for its DEX liquidity aggregator, by opening up the 0x API tool to the expanding Polygon market.
The DEX liquidity bridge service announced the move via a release issued on Monday, marking another milestone for the burgeoning decentralized finance (DeFi) scene on Polygon.
According to the official announcement;
"Developers are able to access the open-source 0x API and accompanying documentation to start building on Polygon instantly. The API has been designed to make it easy for DeFi devs to tap into DEX liquidity in a fast, reliable, and easy to use way."
As part of the announcement, the 0x team stated that its API service had facilitated $26 billion in trading volume from over 1 million trades carried out by about 250,000 unique entities. This $26 billion in activity has been across both the BSC and Ethereum networks, which are currently the two most active DeFi markets.
The API on Polyon tap into major liquidity via SushiSwap, QuickSwap, Curve, Dfyn and many others.
This Week's Market Sentiment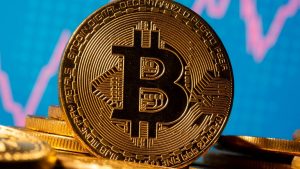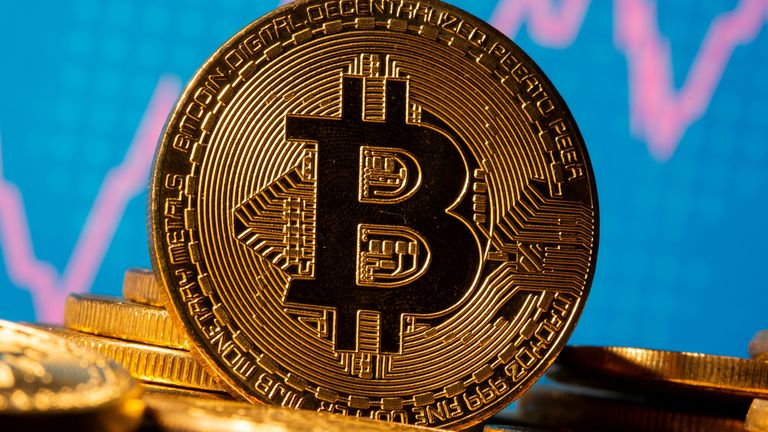 After yet another week of uninspiring price performance, the most desired cryptocurrency is still stuck in the lower $30,000 range. With inflation worrying more traditional markets and summer months having proven to be favorable for bulls, there may still be few reasons to hope.
It's a somewhat gloomy picture for Bitcoin hodlers on Monday as the weekend failed to produce signs of a bullish price rebound. At the time of writing, BTC/USD is under $36,000, having slowly drifted downward since hitting local highs of $41,000 last week.
Those highs came soon after another retest of $30,000 support that saw Bitcoin bounce at $31,000, reestablishing the familiar trading corridor it has moved in since the capitulation event earlier in May.
"Miners and long term holders accumulating, only short term holders selling. Nothing new under the sun!" said Lark Davis indicating that its except for the weak hands, long term holders are buying the dips and accumulating.
Mainstream Adoption of the Week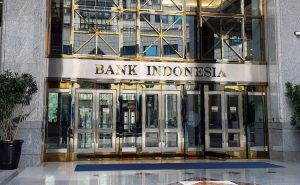 The Bank Of Indonesia(BI) becomes the latest to join an elite group of financial institutions in the race towards launching the first Central Bank Digital Currency(CBDC). The recent announcement by the Bank of Indonesia to launch a digital rupiah currency comes in light of a major spike in the country's digital payments boom, thanks to the pandemic.
Governor Perry Warjiyo on Tuesday said that the central bank is still contemplating on which platform to use digital currency as a legal payment instrument. The rupiah is the only legally accepted currency for payments in Indonesia so far, the Governor continued, and the Bank of Indonesia is keen on regulating a digital currency on the same lines as cash and card-based transactions soon.
With its latest announcement of a CBDC-pilot program, Indonesia has joined other Asian central banks, such as Hong Kong, Thailand, and South Korea, who are also working in the same direction, and China, which had already begun city-wide testing of digital yuan in 2020.
Although BI has not yet released an official statement regarding its plans, it is waiting for the development of the necessary infrastructure and plans. "BI is currently focussing on digital transformation as part of Indonesia payment systems blueprint in 2025," a notice on an official website of the bank states.
SaTT Update of The Week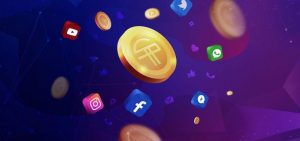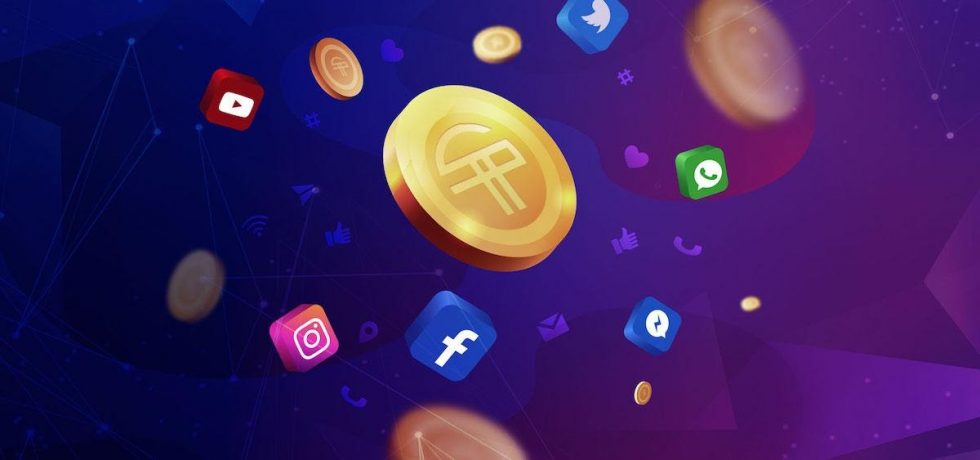 It wasn't long ago when SaTT reached yet another major milestone in its listing journey as it went onto get listed on HitBTC. Adding another feather to its colourful cap, SaTT has announced yet another strategic partnership this time with Onchain Custodian. 
@SaTT_Token has just deposited their first $SaTT tokens in their reserve wallet with @oncustodian. Welcome @Bros_Gauthier and team in the Onchain Custodian family! To know more about their project, go to https://t.co/gwjSsAsvii#SaTT #advertisers #influencers #marketplace

— Onchain Custodian (@oncustodian) April 15, 2021
Onchain Custodian, is a leading digital asset security company. gained a reputation for itself in blockchain-based advertising product technology. By securing this partnership, SaTT is all set to provide clients and investors secure, insured, and compliant management of their digital assets.
This news dawned few months after SaTT getting listed on one of the most popular and advanced cryptocurrency exchange platforms in the world – HitBTC with BTC & USDT pairs.
Next big step for SaTT is a Proof of Concept(POC) of their innovative solution through real influencer integration. An event that we will follow closely and which we are sure will cause a stir in the blockchain-infused advertising space!
This Week's Crypto Meme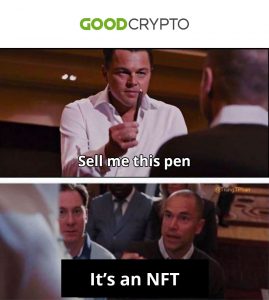 We hope you enjoyed this week's edition of crypto highlights. For a peek at our last edition of crypto highlights & blockchain news, click here.