Crypto Highlights: This week's crypto highlights feature Ethereum's price discovery, UK Revenue Authority's mission to tackle tax evaders, Elon Musk's claim for his Bitcoins, and more in this week's Crypto Highlights.  
Top Headlines for the Week
Ethereum recorded a new high north of $4000 last week. Where will it go from here?
UK Revenue Authority is committed to finding those who have evaded tax requirements by investing in cryptocurrency since 2017.
What's happening with DOGE? Did whales pump and dump the popular meme coin?
Top Stories Of The Week
 Her Majesty's Revenue and Customs (HMRC), the revenue authority of the United Kingdom, has decided to expose what it calls "hidden wealth", according to the UK accountancy group UHY Hacker Young.
The group has reported that the tax authority plans to introduce a new section in the "Statement of Assets" form used in tax evasion investigations, dealing specifically with cryptocurrencies, including Bitcoin (BTC) and Ether (ETH) among others.
Besides, the form will also reportedly now include sections on systems of exchange, covering the 'black market' peso used by Mexican and Colombian cartels. This would be over and above explicit demands for information on crypto and similar 'unsanctioned currency' holdings used in Africa, India, and China.
Though it is not very likely that the HMRC will be able to gain every information they seek on crypto holdings, it is still a step in the right direction. Traders might choose to avoid hefty penalties by disclosing their gains before being prompted. HMRC is seeking data for the period from April 2017 to April 2019, which saw the height of the market, bringing in enormous profits for cryptocurrency traders.
Under the new HMRC rules, any taxpayer who fails to disclose their gain could face a 20% capital gains tax charge besides interests and penalties of up to 200% of any due taxes. This is over and above criminal charges and jail terms.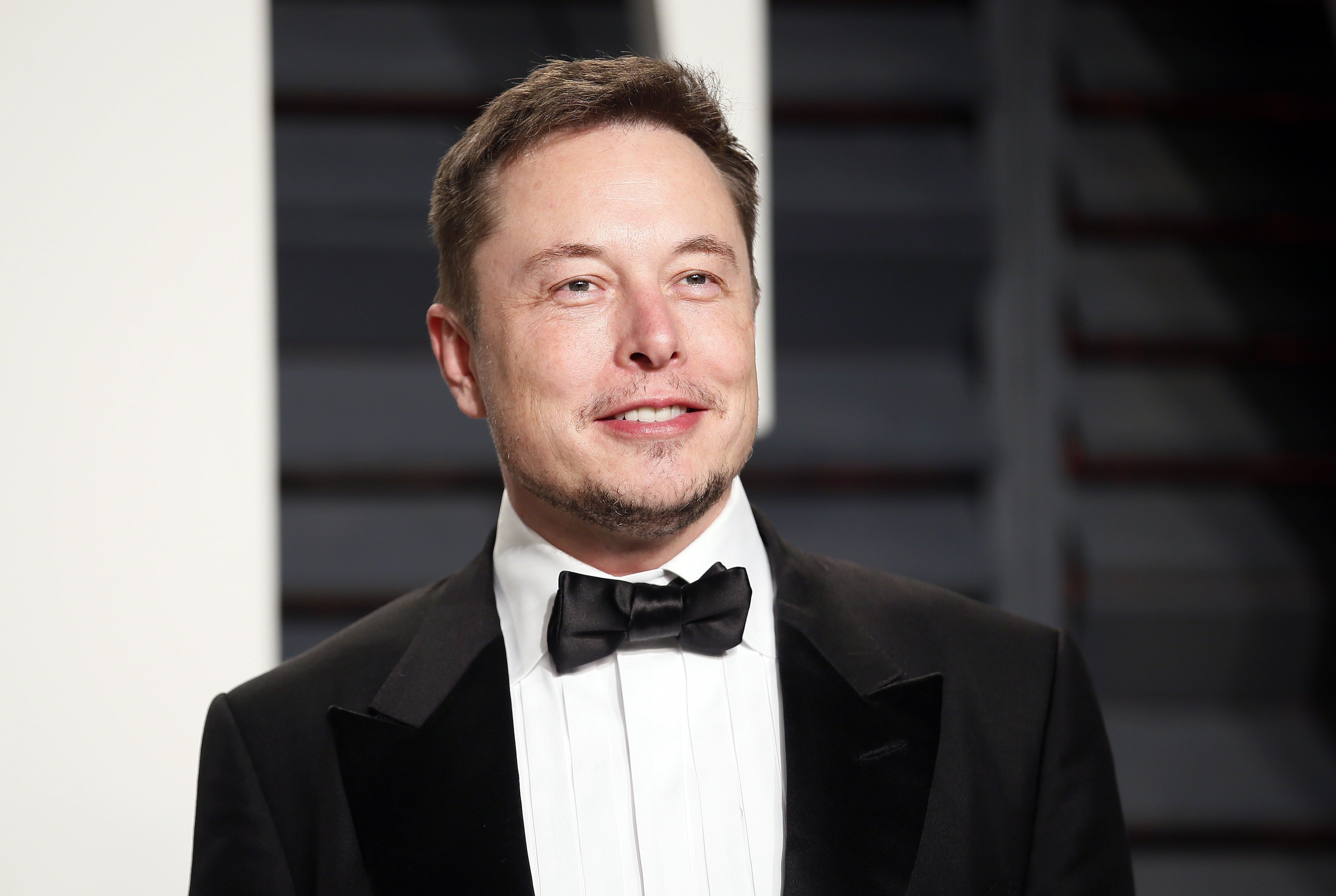 The news of Elon Musk's SNL appearance on 8th May spread like wildfire in the crypto & blockchain community. Before his appearance on last Saturday, Musk took to Twitter earlier in the week before to assure the crypto community that he had not sold any part of his personal BTC stash, thus squashing all rumors making rounds recently on the issue.
His tweets came as a reply to comedian Dave Portnoy's allegation on Twitter that the billionaire deployed a Bitcoin pump-and-dump to derive huge profits, despite having supported the cryptocurrency publicly.
However in the same note, he confirmed  that his company Tesla had sold a portion of investment in bitcoin as a proof of concept to the digital asset's high liquidity as an alternative asset.
The leading car company reportedly makes more money trading bitcoin than by selling cars. Tesla's record profits owe credit to Bitcoin trading and regulatory credits. Its electric-car market share has managed to erode established markets of Western Europe and the US, with large car companies such as Ford, General Motors, and Volkswagen now planning to step into the electric market as well. However, a large part of Tesla's record-touching profits is not due to car sales.
Tesla's investment in Bitcoin has prompted worldwide corporate treasurers to take cryptocurrencies seriously. Despite several countries still viewing the disruptive token as "too risky" compared to cash, those at Tesla's helm believe in its long-term value.   
This Week's Market Sentiment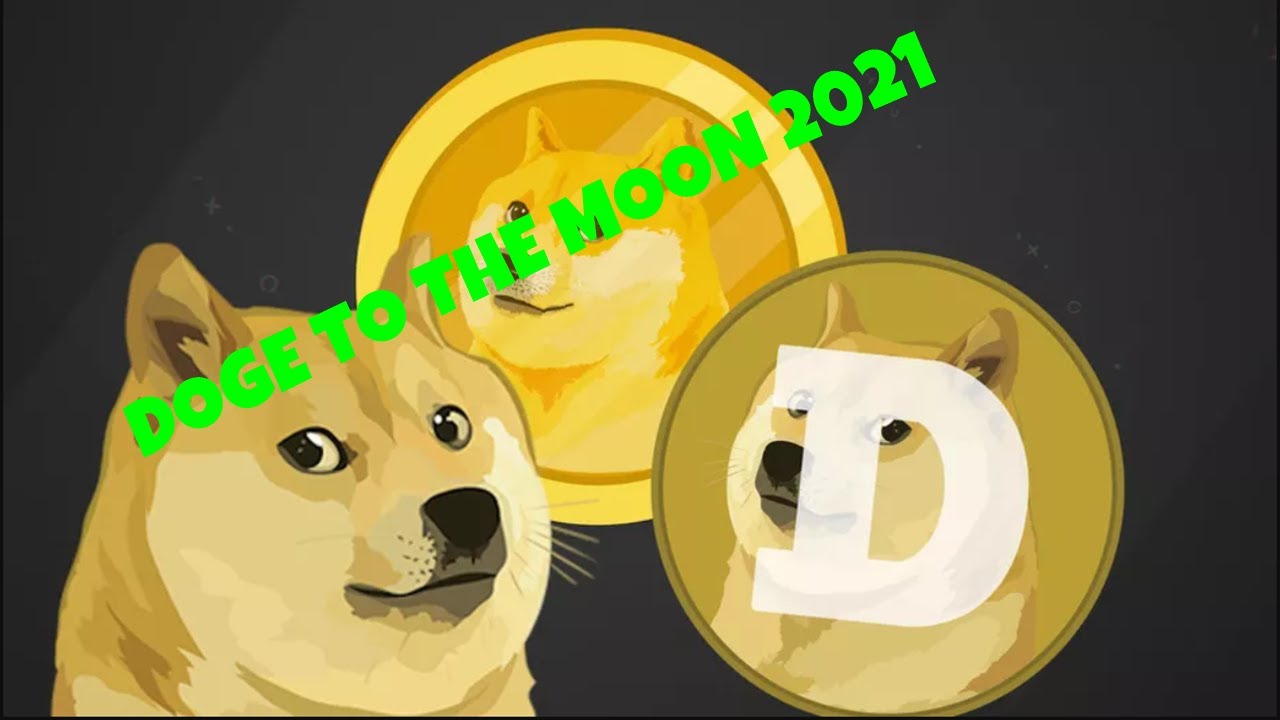 Most recently, DOGE pulled off a 10x gain as it rallied to $0.74 in the past week. The breakout was fueled mainly by Tesla CEO Elon Musk and his constant mentions of the token on social networks and interviews. Surprisingly, as Musk debuted on Saturday Night Live on May 8, Dogecoin price corrected by 42% even as Musk, his mother, and SNL actors mentioned DOGE in various skits.
This event led to something rather unusual as DOGE traded over $130 billion over the past week, while its market capitalization stands at $65 billion. This raises the question of whether the largest whales were involved or if futures contracts played an essential role in the crash?
The popular meme token propelled it to become the fourth-largest cryptocurrency by market cap, surpassing the well-established digital assets such as XRP, Cardano (ADA), and Polkadot (DOT). This is a significant achievement from a company who has burst into life in recent times. 
According to BitInfoCharts, only the ninth-largest addresses sold coins over the past seven days. At the same time, the top-14 addresses added a net 4.66 billion DOGE over the past 30 days. Therefore, there's absolutely no evidence to suggest that whales massively reduced their positions as Dogecoin made a 10x gain.
Mainstream Adoption of the Week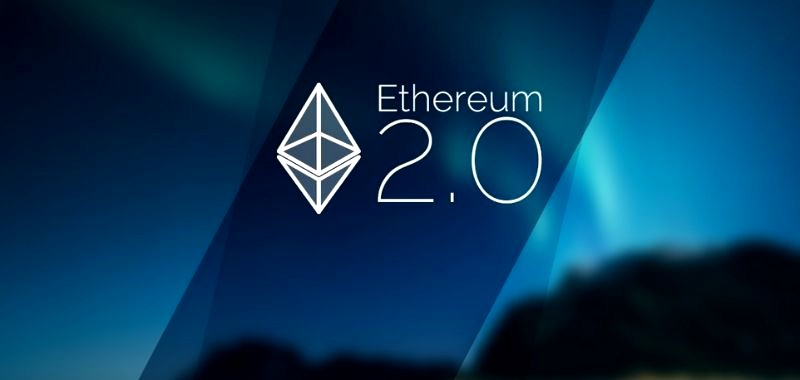 The blockchain shift from Ethereum to alternate chains draws a close resemblance to the enormous amount of tech talent outflow from San Francisco based tech giants to emerging technology startups. In simple terms, many developers consider Ethereum as their San Francisco or "Silicon Valley''. 
However, Ethereum is no longer equipped to handle the scaling decentralized economy.  For this reason, alternative chains to Ethereum have received more attention from tech developers than ever before. We've seen the likes of Polkadot, BSC, Polygon, Moonbeam and Solana not only challenge Ethereum but actually win over developers.
This suggests that instead of completely abandoning Ethereum, developers are simply test-driving these alternative chains. To put this into perspective, a perfect analogy to describe this situation would be a developer hasn't given up their $3,500 per month San Francisco apartment, but they've sublet it while renting an Airbnb in Austin. 
The future looks bright for blockchain developers as well as creating healthy competition within the ecosystem.  As more developers flock to new chains in search of respite from high gas prices, it is worth questioning whether this is the new normal or merely an experimental phase.
SaTT Update of The Week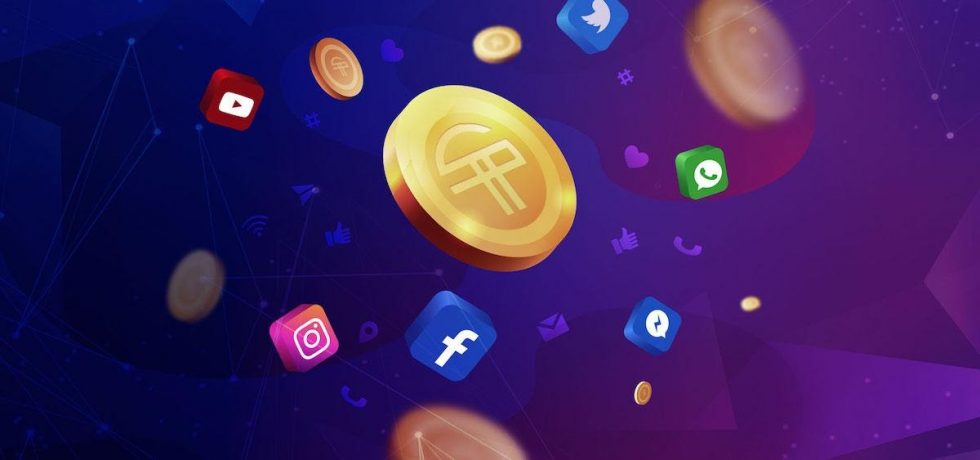 It wasn't long ago when SaTT reached yet another major milestone in its listing journey as it went onto get listed on HitBTC. Adding another feather to its colourful cap, SaTT is getting listed on one of the most popular and advanced cryptocurrency exchange platforms in the world – HitBTC with BTC & USDT pairs. The SaTT BEP20 (BSC) is also available and exchangeable on Pancake Swap, following the integration of SaTT BEP20 token in there. 
Next big step for SaTT according to their roadmap, the proof of concept of the solution on the BSC. An event that we will follow closely and which we are sure will cause a stir in the advertising industry!
Among other things SaTT users can now look forward to the Two-Factor Auth via Google Authenticator, Metamask wallet connect and E-commerce integrations as major upcoming milestones. 
This Week's Crypto Meme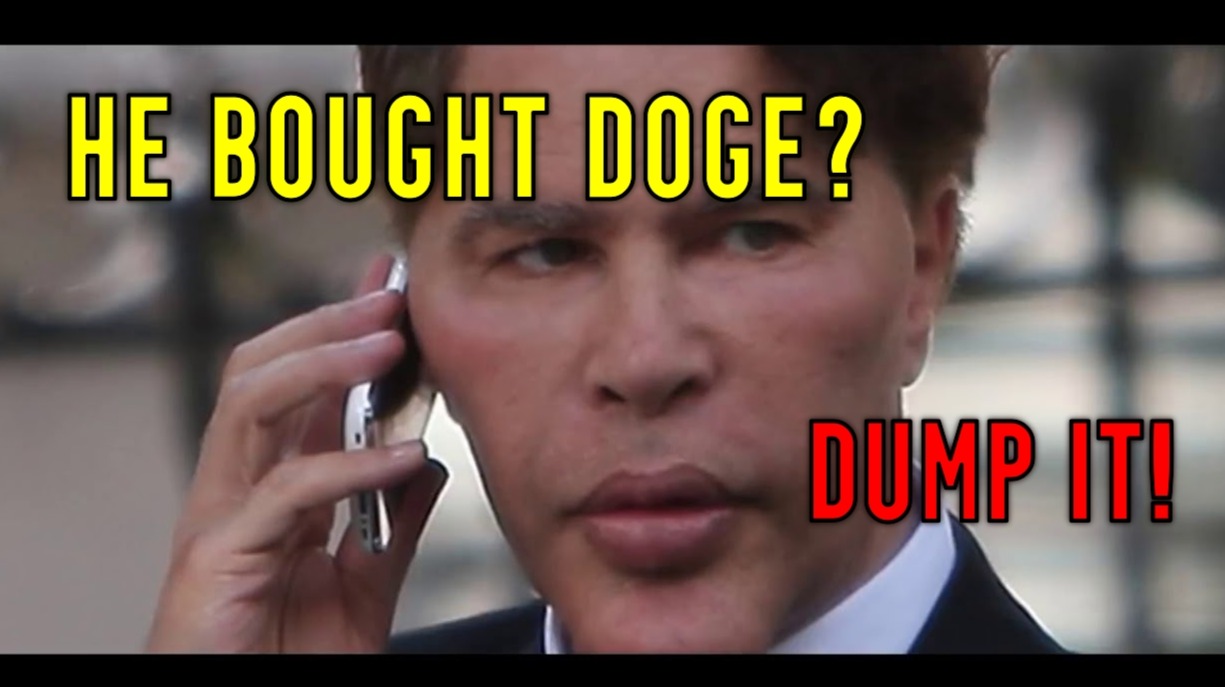 We hope you enjoyed this week's edition of crypto highlights. For a peek at our last edition of crypto highlights & blockchain news, click here.