Crypto Highlights: Pancake became the largest DEX surpassing Ethereum, A major move by Binance to list Apple and Microsoft on their exchange. Paypal Venmo takes a big stride in crypto adoption. Read about these top stories and more in this week's Crypto Highlights.  
Top Headlines for the Week
Bitcoin finally managed to get off the ground after hovering around $50k for a week.

Binance to list 3 of the major global brands including Apple and Microsoft. 

Pancake now the biggest decentralized exchange in the world ! Find out more…
Top Stories Of The Week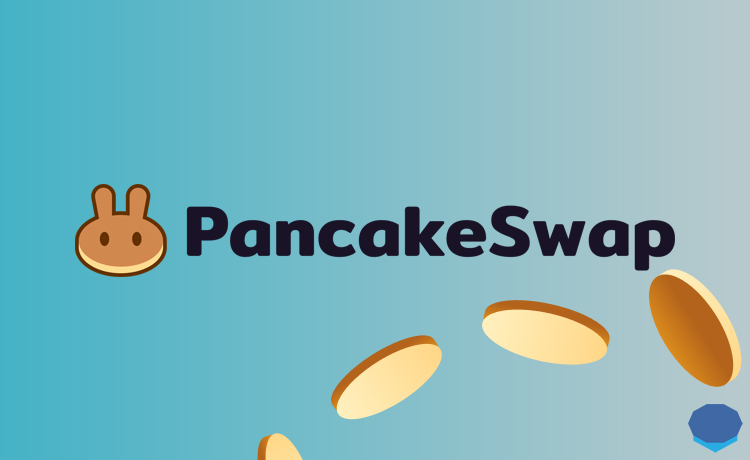 The crypto community has rallied behind PancakeSwap recently and we thought to inspect the reasons behind it in this week's crypto highlights. 
In a tweet, Binance shared the five biggest Tax contributors behind the record numbers: PancakeSwap, Mdex, Safemoon, PancakeBunny, and Venus Protocol. There can be two stimulating factors behind the surge – first, a notable inclination towards DeFi solutions has been observed, such as BSC and Polygon. These solutions offer the same services as their Ethereum counterparts, but with the added advantage of reduced costs and faster results.
The possible reason is PancakeSwap's capability of user retention, which has been at the center of the platform's growth. According to Chef Hops, one of PancakeSwap's anonymous co-founders, users are finding it hard to return to an environment where they are forced to pay 100 times more on transaction fees alone "PancakeSwap's main strength has been lucky enough to have an insanely supportive community, in addition to low fees, and a focus on making the most user-friendly, fun experience possible", they said.
The recent surge, however, has taken PancakeSwap to the position of the biggest decentralized exchange, speaking in terms of total collateral value locked. Its value stands at $10.8 billion at press time, whereas Uniswap's $10.2 billion. This has made PancakeSwap the largest automated market maker (AMM) on Ethereum's blockchain.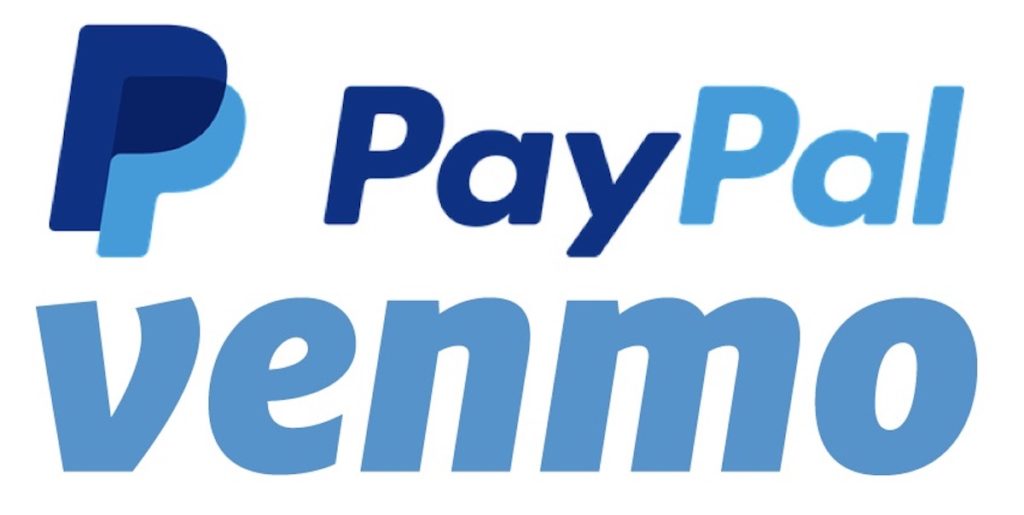 PayPal-owned Venmo is introducing crypto trading, allowing its users to invest in four different cryptocurrencies, starting at a minimum spending requirement of $1. Venmo is one of the most popular digital payment services in the US, with over 70 million users. With its latest move to introduce crypto trading on its platform, Venmo seems to be following in the footsteps of its biggest rival in the country, Square's Cash App.
PayPal's Venmo is one of the world's largest digital wallet networks, offering users a fast, reliable, and cost-effective platform for digital payments. Therefore, it's 'move' to endorse cryptocurrencies is indeed creating huge waves in the market. Crypto is seeing tremendous growth, especially in recent times, therefore PayPal's move can be well attributed to the digital giant eyeing huge potential in the decentralized currency.
According to research by Facts and Factors, the global cryptocurrency market was estimated at $792.53 million in 2019 and expected to grow at a compound annual growth rate (CAGR) of 30% from 2019 to 2026. Not just PayPal, even MasterCard, Visa, and Tesla have started engaging in dabbling with cryptocurrencies such as Bitcoin. The reason is simple – users are getting more and more inclined toward digital assets, making it indispensable for merchants to support their interests by accepting crypto.
This Week's Market Sentiment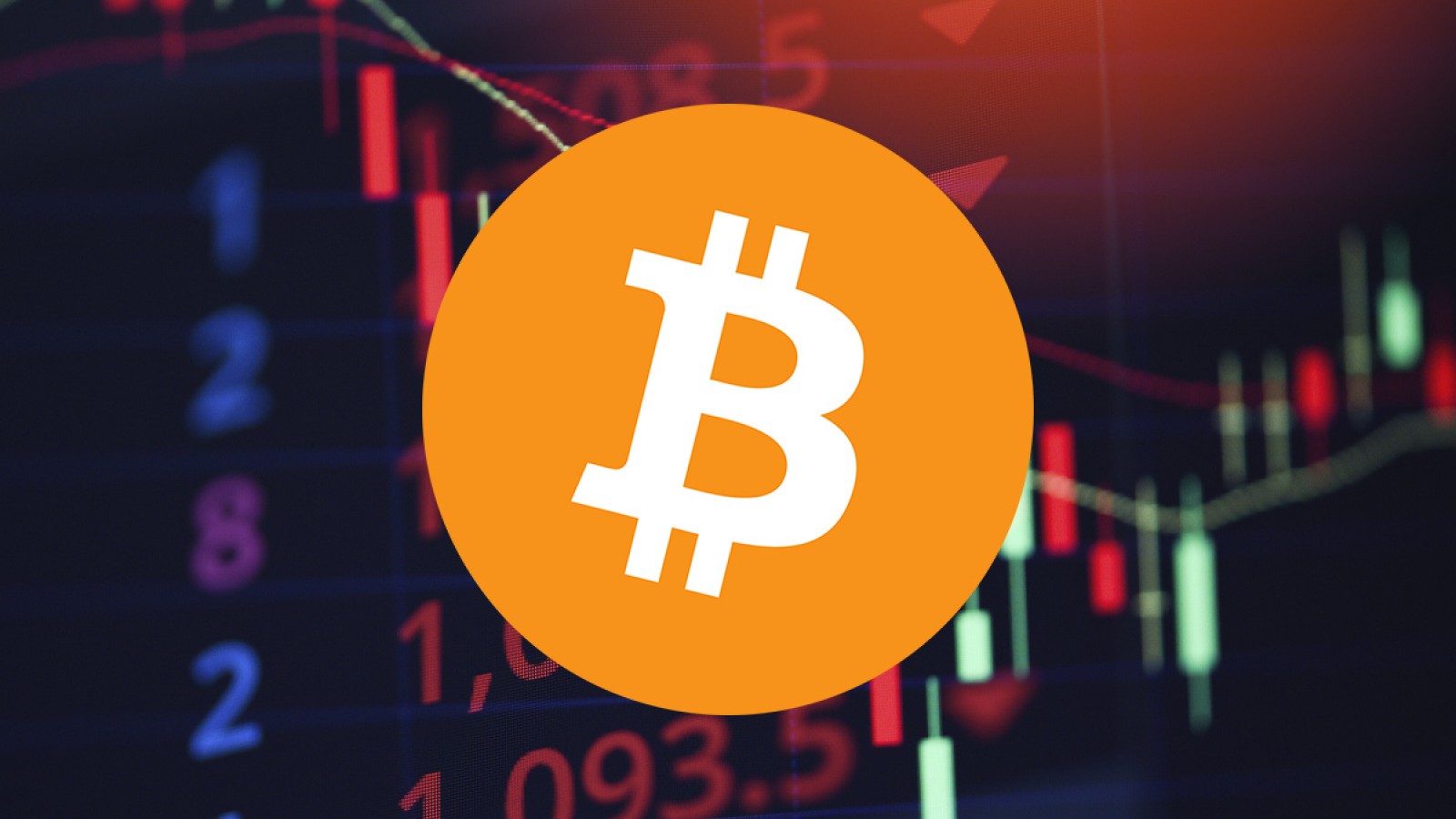 The Bitcoin price remained pinned below $50,000 until yesterday night however this drop in BTC dominance gave rise to a surge in ETH, BNB, XRP and CAKE higher over the short term. XRP is already up by over 11% since trading below $1 for the first time since its recent surge. 
The recent fall in Bitcoin witnessed selling from the small-to-medium sized whales, who dumped $100,000 to $1 million worth of Bitcoin on the exchanges. However, a positive sign is that the larger-sized whales have continued to accumulate during this period.
The 20-day exponential moving average ($55,671) has been sloping down over the past week and the relative strength index (RSI) is close to the oversold territory, suggesting the bears have the upper hand.
On the other hand, if the bulls can push the price above $52,129, the pair could witness a relief rally that is likely to face resistance at the 20-day EMA. If the price turns down from this resistance, the possibility of a break below $47.459 increases. This negative view will invalidate if the bulls push and sustain the price above the 50-day simple moving average ($56,870).
Roughly $150 million worth of shorts were liquidated within a span of hours as the price of Bitcoin (BTC) rose from around $47,000 to over $53,000 on Monday.
Will bitcoin break through its 50-day SMA this week? 
Mainstream Adoption of the Week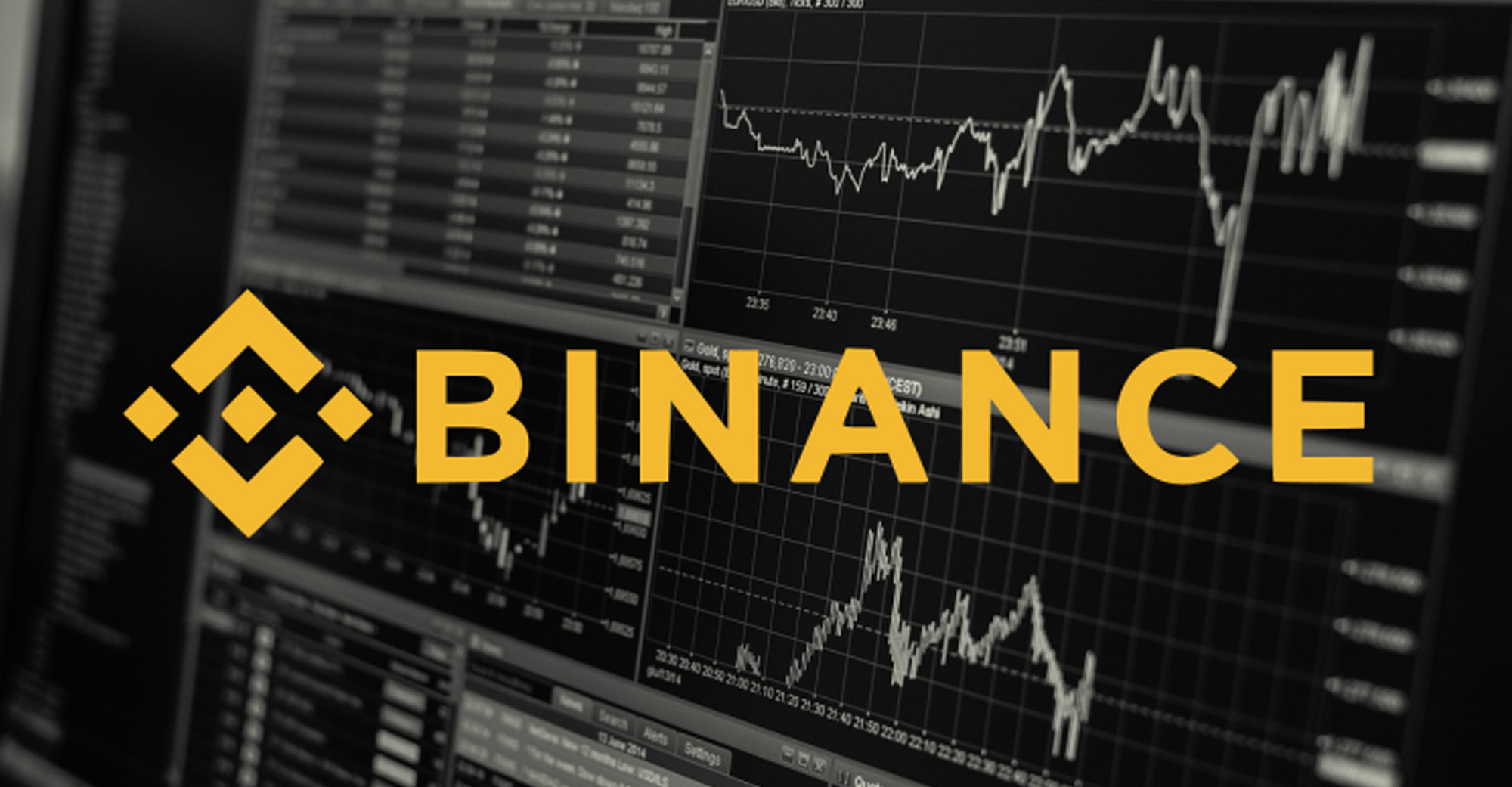 The leading cryptocurrency exchange Binance has announced it will list three new stock tokens over the coming week, following the launch of tokens tracking the performance of Tesla and Coinbase shares earlier this month.
According to the Binance announcement, it will launch tokenized stock pairings for 3 major brands including the leading business intelligence firm MicroStrategy (MSTR) who has been frequenting the front pages of many major media publications for the past few months. In addition to MicroStrategy, the top industry tech firms Apple (AAPL) and Microsoft (MSFT) are expected to get listed on Binance.
While this is looked upon with doubt by some crypto enthusiasts, the exchange asserts its stock tokens are "fully backed by a depository portfolio of underlying securities" held by the German financial services provider CM-Equity AG. All three tokens will observe traditional stock trading hours..
SaTT Update of The Week
SaTT Achieves Yet Another Important Milestone as it Gets Listed on HitBTC 
In this week's crypto highlights, we discuss about the SaTT DApp. The SaTT DApp V2 was rolled out with fixes to some user experience bugs while bringing in several integrations and security enhancements. The SaTT blog was also recently re-launched with support for both French and English languages which is huge achievement for SaTT, an advertising cryptocurrency based out of France.
HitBTC, the crypto exchange where SaTT made its latest listing almost a month ago has a "Great" TrustPilot score and offers a wide array of APIs, including REST, FIX API and WebSocket, to traders. The platform UI is rated so highly by even the most sophisticated traders, thus making it a popular choice among all tiers. Calling itself the "world's most advanced" cryptocurrency exchanges, HitBTC's total exchange volume stands over $2.63 billion today. Tether, Bitcoin, USDC, Ethereum, and DAI are the top 5 currencies dominating its exchange sphere. 
SaTT went live on HitBTC, one of the most popular and advanced cryptocurrency exchange platforms in the world, during last week of March with two new trading pairs – BTC & USDT pairs.
For the SaTT community, there are few major milestones from a product/platform development perspective.  According to the company roadmap, the proof of concept of the solution on BSC is likely to be an event with great significance. This event will be followed closely by crypto enthusiasts both closer to and further away from the project.
This Week's Crypto Meme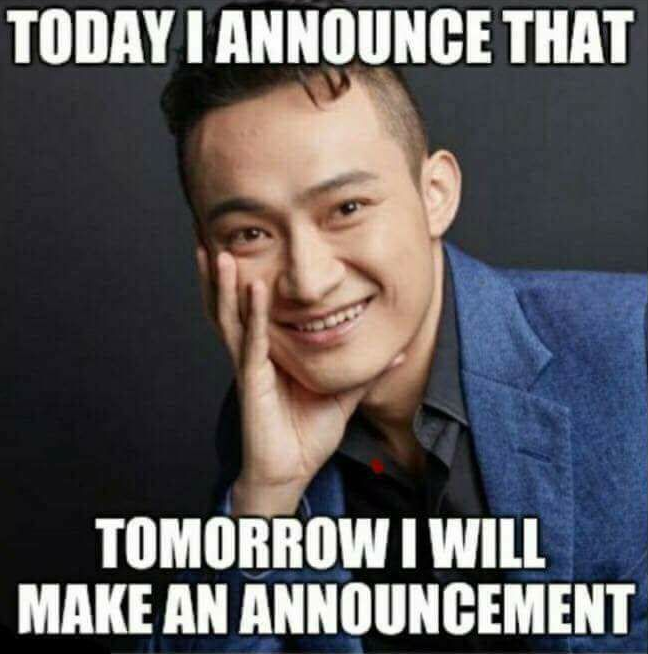 We hope you enjoyed this week's edition of crypto highlights. For a peek at our last edition of crypto highlights & blockchain news, click here.