Crypto Highlights: Kraken, the second largest unveils plans to go public next year, Major League Baseball release its first NFT collectibles, Coinbase went public on NASDAQ. Read about these top stories andmore in this week's Crypto Highlights.  
Top Headlines for the Week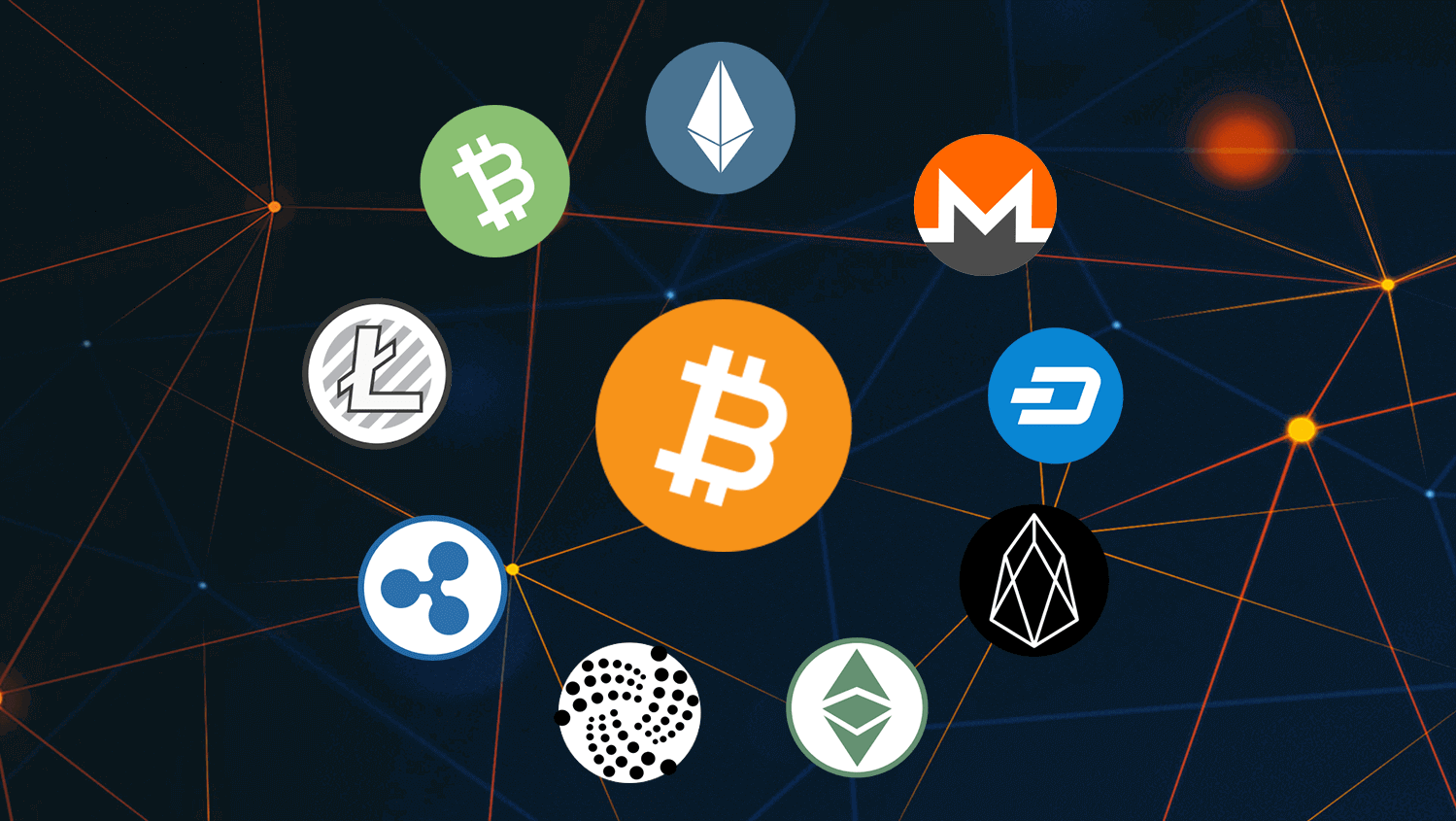 Bitcoin reached a new ATH at $64,900 to set a new ATH.
Coinbase Global went public on the 14th of April under the ticker 'COIN'. 
What's happening with DOGE? Can it overtake the likes of Morgan Stanley, Unilever in the near term? 
Top Stories Of The Week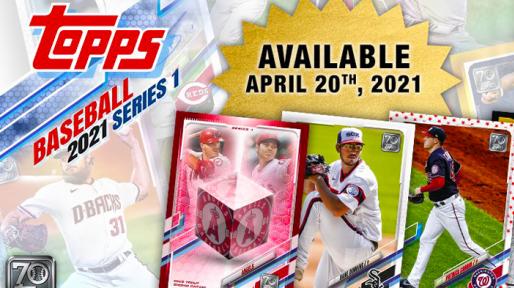 According to Major League Baseball officials, the Topps baseball cards have been a cornerstone of fan engagement and entertainment for generations. Last week, Major League Baseball(MLB announced its latest move to set a Topps Baseball Card live on the blockchain. Cashing in on the worldwide NFT craze, the Topps Series 1 Baseball NFT collectibles set will be issued in partnership with Major League Baseball and MLB Players Inc.
"Generations of Major League Baseball fans have expressed their passion for the sport and the players through Topps baseball cards. We are thrilled to see Topps extend that experience through NFTs," said Jamie Leece, Senior Vice President, Major League Baseball Games & VR.
The sale of the first 'Series 1' cards will begin April 20 onward, offering 50,000 standard packs containing 6 cards for $5, and about 24,000 premium packs offering 45 cards for $100. The cards available for purchase range in varying degrees of rarity from "common" to "legendary", including limited-edition and platinum anniversary cards.
Topps chairman Michael Eisner explained that with the company now set to go public, it made a lot of sense to single out the blockchain and NFTs in particular, considering their wide appeal. The sports and entertainment side of Topps is already 25% digital and eyeing huge growth. NFTs would provide an opportunity for the company to participate in the secondary market.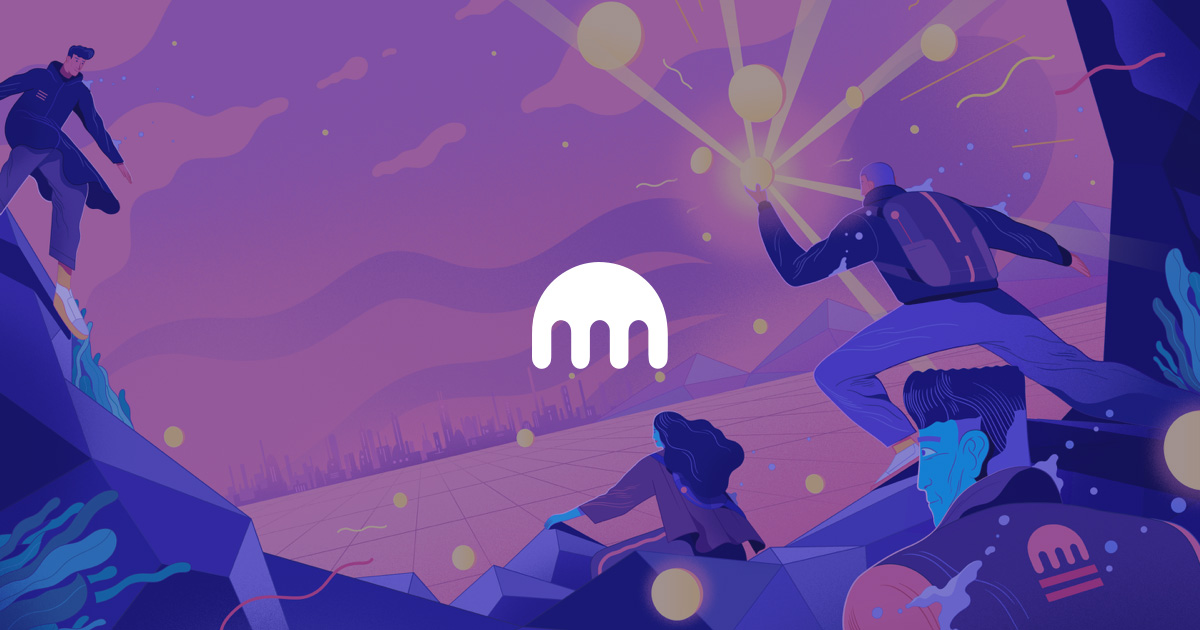 Making it to top stories of this week's crypto highlights is Coinbase rival Kraken making its intensions clear to go public via direct listing route. Kraken CEO Jesse Powell says 'they're not in a rush to raise capital', hence maybe the decision to go public next year. Kraken, leading  is notably the second top-tier digital asset exchange to indicate plans to go public after Coinbase.
Founded in 2011, Kraken is one of the most prominent crypto exchanges worldwide. According to CoinMarketCap, Kraken is the fourth-largest exchange by trading volume with more than 6 million clients. The exchange is reportedly considering following in Coinbase's footsteps by 2022 by going public, according to CNBC.
"We're looking at being able to go public sometime next year… It would probably be a direct listing, similar to Coinbase," Powell noted.
Jesse Powell mentioned in an interview that Kraken had benefitted tremendously from the recent surge in Bitcoin prices. Bitcoin saw a significant rally around mid-March, with prices reaching record highs of over $60,000. Traders attributed the surge to the entry of several institutional investors into the market.
The result was a notable surge for Kraken as well, which saw about four times as many new user signups on its platform in 2021's first quarter compared to the second half of 2020. At the same time, spot trading volumes in this quarter were 1.5 times higher than all of 2020, reaching a record high of $160 billion.
This Week's Market Sentiment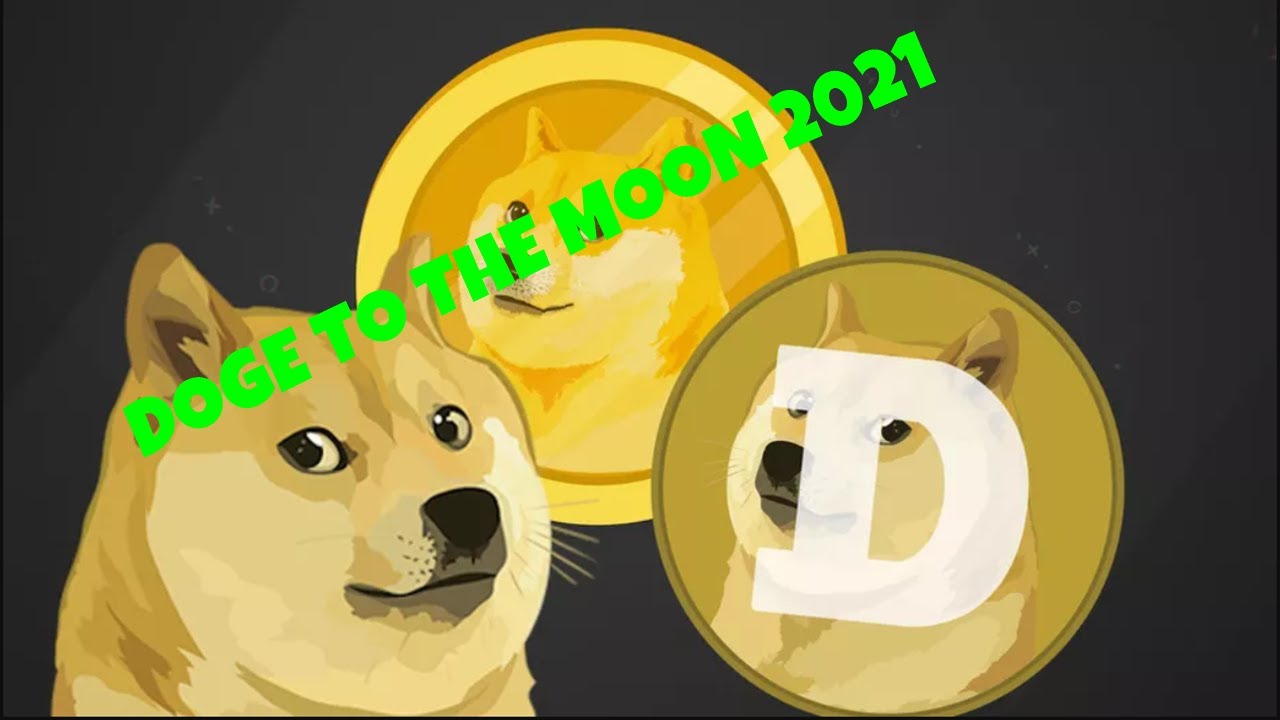 Dogecoin's price has rallied more than 500% in the last 10 days, resulting in a $50 billion market cap that eclipses ING, Barclays and Credit Agricole. 
The meme-driven cryptocurrency was pushed higher by multiple Twitter posts from Elon Musk , CEO of Tesla and SpaceX — and the second-wealthiest person alive. Musk is not the only billionaire businessman to support the cryptocurrency.
The last 2 weeks have seen immense growth for Dogecoin (DOGE), which has rallied by more than 500% to set a new ATH at $0.45. Even after a 15% correction, the powerful rally behind DOGECOIN shot Dogecoin's market cap above major financial institutions as previously mentioned.
While the stage is set for DOGECOIN to go to 'Moon', it is worth noting that institutional investors can open short positions and bet on a price decrease in those assets, whereas Dogecoin futures are not available for United States-based traders. It is listed neither on CME nor Bakkt, meaning that betting against DOGE is not an option for professional traders.
Having said that, there's a possibility that DOGE may continue this bull run aiming at $1, which would mean that DOGECOIN will be more valuable than more established global giants such as Morgan Stanley, Unilever, Citigroup and Shell which are all tradable companies with $150 billion market cap to their name.
Bottom line, the week ahead looks ripe for DOGE and only time will tell if the DOGE fan club can manage to push prices to a new ATH. 
Mainstream Adoption of the Week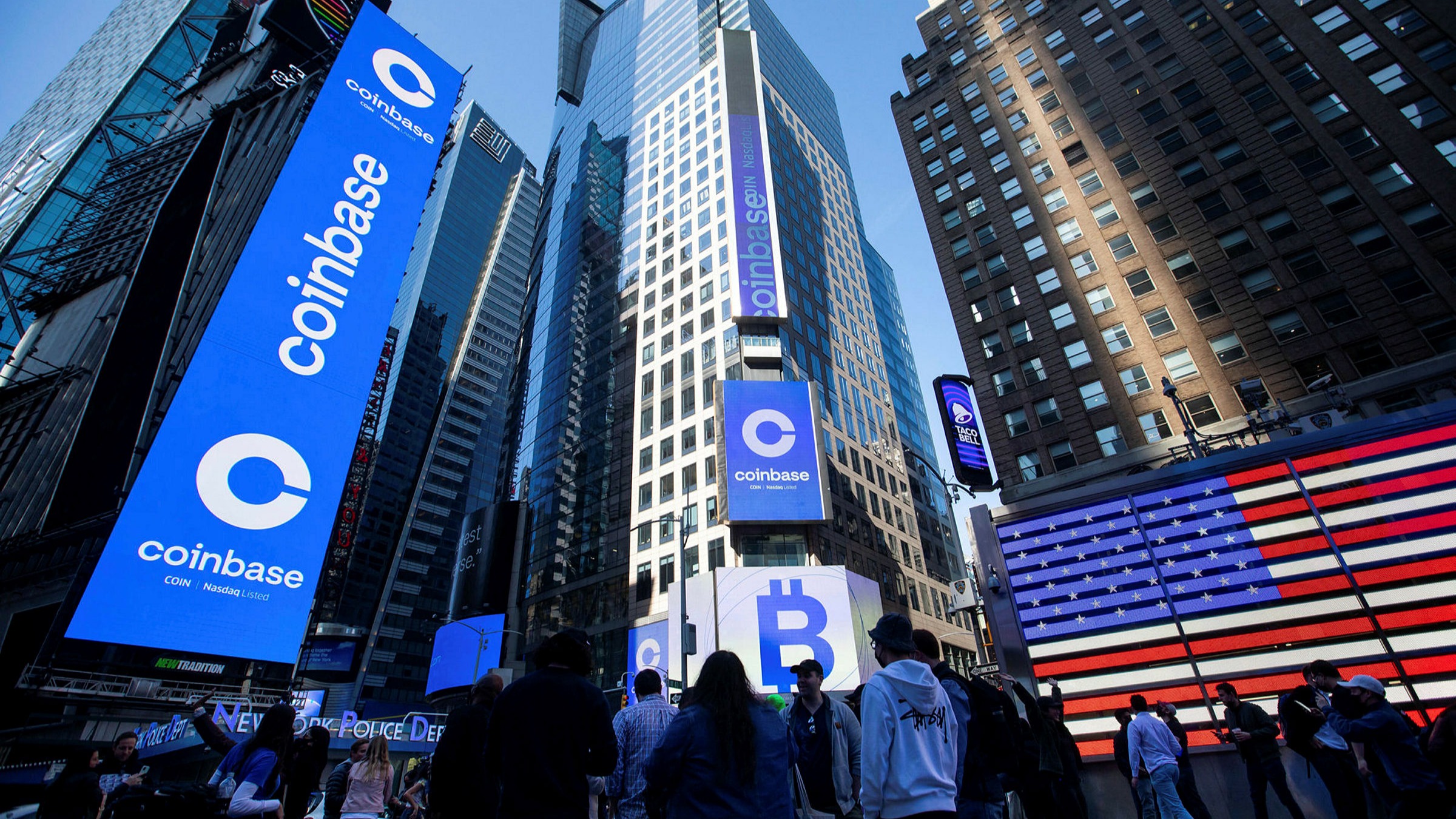 Last Wednesday marked a very important milestone for cryptocurrency as an industry. Cryptocurrency exchange Coinbase Global finally went public Wednesday afternoon at a valuation of nearly $100 billion, as the company takes advantage of surging demand (and prices) for bitcoin, ethereum and other digital currencies.
Coinbase shares began trading at $381 a share, a more than 50% jump from the reference price for its stock of $250 a share. The stock quickly surged to a high of nearly $430 before pulling back to close at about $328 — an increase of just over 30%. At that valuation, Coinbase was worth almost $100 billion, to be more accurate around $86 billion.
It feels like a shift in legitimacy not just for Coinbase but the whole industry. Crypto has a shot at being a major force in the financial world," observed Coinbase's chief executive Brian Armstrong.
On one end, Coinbase listing on Nasdaq gave rise to a massive bull run which saw bitcoin achieve a new ATH at $64,900 but also gave way to the biggest cash-out in crypto history. Bitcoin prices fell rapidly to just above $50,000 indicating many saw Coinbase's listing on Wall Street as an event with a mixed bag of emotions.  What no one can doubt now is the fact that cryptocurrencies can no longer be ignored as Coinbase's present on the world's largest stock exchange is a constant reminder of cryptocurrencies.
SaTT Update of The Week
In this week's crypto highlights, we discuss about the SaTT DApp. The SaTT DApp V2 was rolled out with fixes to some user experience bugs while bringing in several integrations and security enhancements. The SaTT blog was also recently re-launched with support for both French and English languages which is huge achievement for SaTT, an advertising cryptocurrency based out of France.
HitBTC, the crypto exchange where SaTT made its latest listing almost a month ago has a "Great" TrustPilot score and offers a wide array of APIs, including REST, FIX API and WebSocket, to traders. The platform UI is rated so highly by even the most sophisticated traders, thus making it a popular choice among all tiers. Calling itself the "world's most advanced" cryptocurrency exchanges, HitBTC's total exchange volume stands over $2.63 billion today. Tether, Bitcoin, USDC, Ethereum, and DAI are the top 5 currencies dominating its exchange sphere. 
SaTT went live on HitBTC, one of the most popular and advanced cryptocurrency exchange platforms in the world, during last week of March with two new trading pairs – BTC & USDT pairs. SaTT is not only listed on centralized exchanges but also represented within the Binace ecosystem. The SaTT BEP20 (BSC) is also available and exchangeable on Pancake Swap, following the integration of SaTT BEP20 token in there. 
For the SaTT community, there are few major milestones from a product/platform development perspective.  According to the company roadmap, the proof of concept of the solution on BSC is likely to be an event with great significance. This event will be followed closely by crypto enthusiasts both closer to and further away from the project.
This Week's Crypto Meme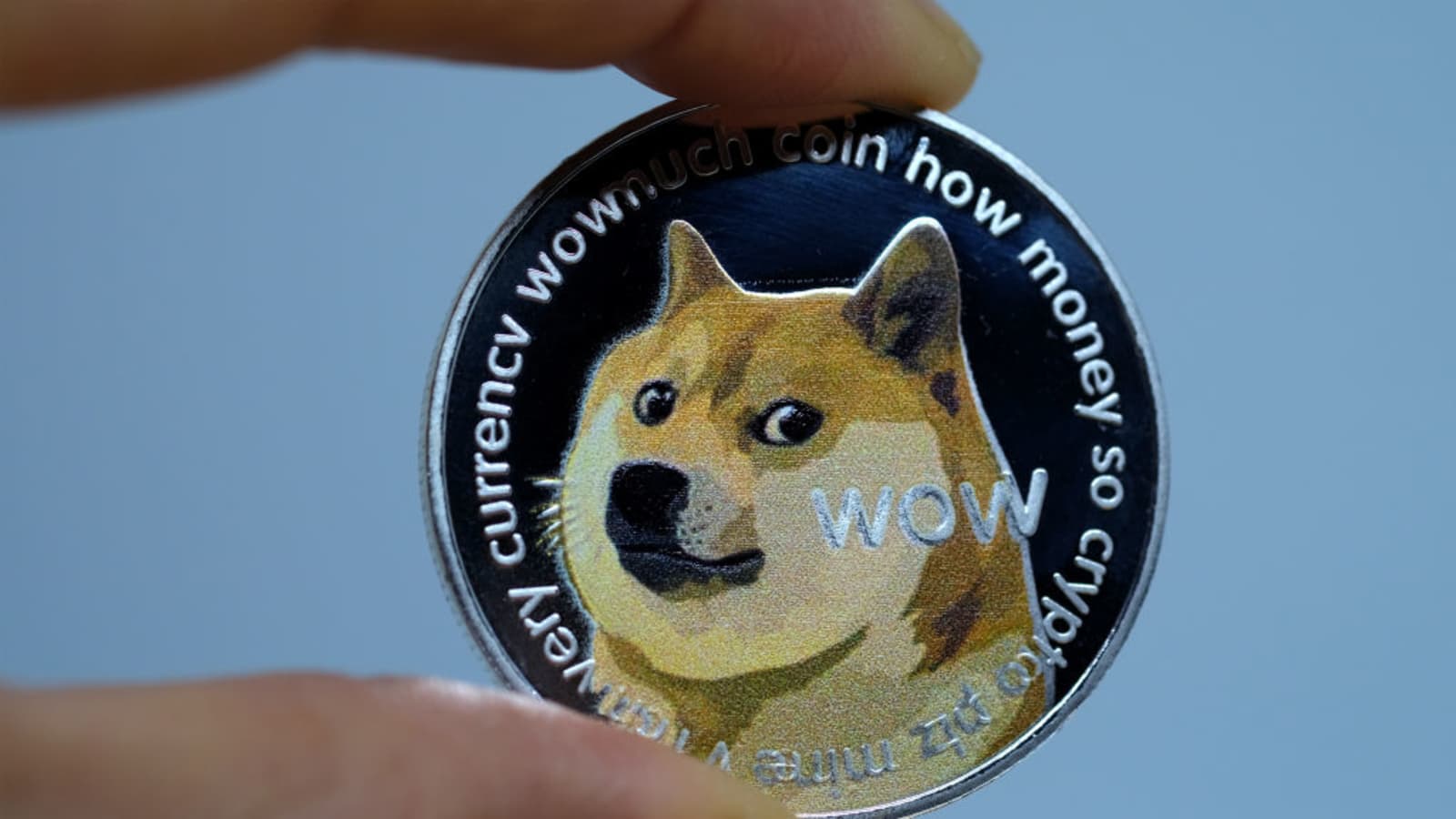 We hope you enjoyed this week's edition of crypto highlights. For a peek at our last edition of crypto highlights & blockchain news, click here.