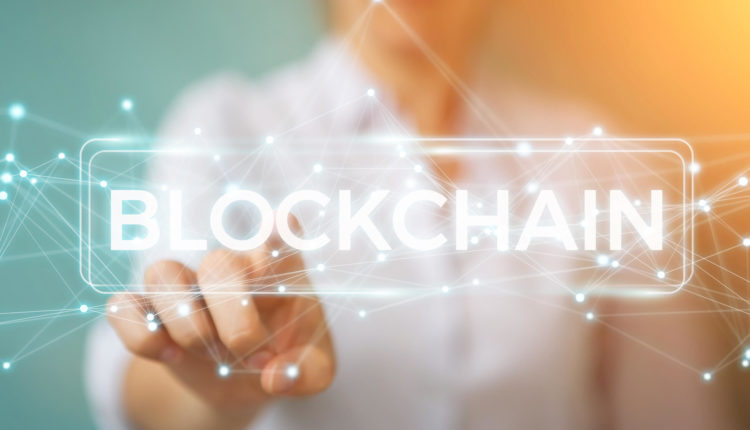 Crypto Highlights Week #12 – Everything from Last Week you don't want to miss
Crypto Highlights: The NY Governor Andrew Cuomo's plan to roll out the first blockchain-powered vaccination passport, Uniswap passing BTC for daily fees,  ALT run that has just begun. This week's Crypto Highlights is here.  
Top Headlines for the Week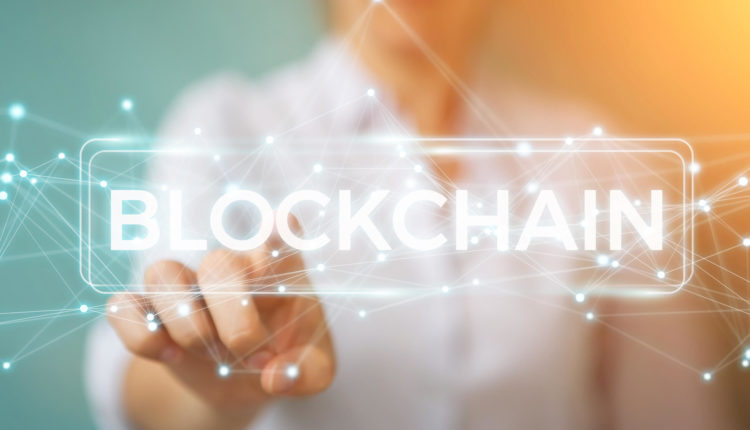 Bitcoin achieved 18th Feb High as it gathers steam for a new bull run. Will we see BTC breaking into the $70k during this week ahead?
New York welcomes blockchain by launching a new vaccination passport powered by blockchain 
What's next for Ethereum-based coins? Is there a reason why the majority of the ETH-based alts are on a run, as it breaks through $2100 to set a new ATH?  
Top Stories Of The Week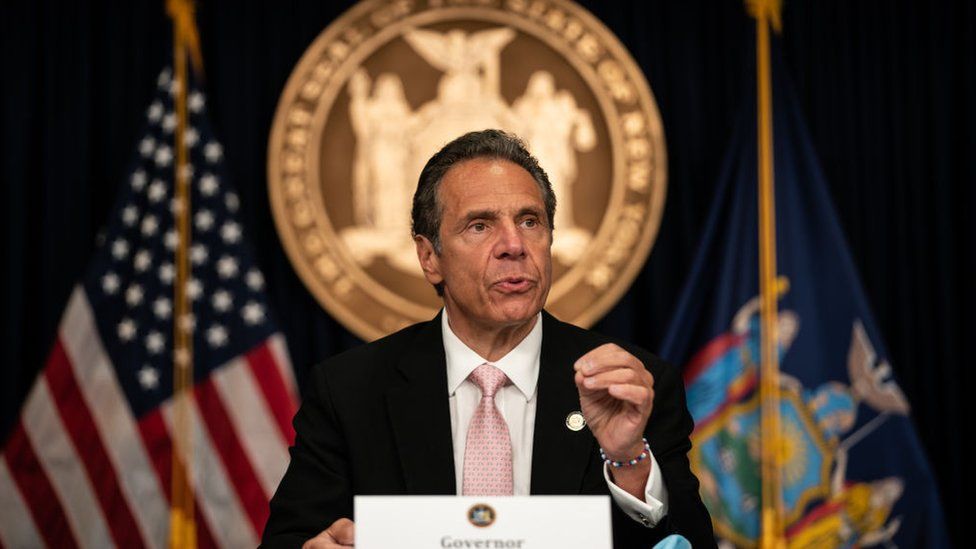 This great news comes directly from New York, embracing many jubilant crypto enthusiasts all over the world. 
On 26th of March, The New York Governor Andrew Cuomo announced the launch of the city's blockchain-powered Vaccination Passport – Excelsior on March 26.
This new passport is issued via a free system that verifies both Covid-19 Vaccinations and negative test results through a smart-phone enabled QR code for scanning or printing. The Excelsior Pass has given hope to many of New York's residents as this is expected to accelerate the process of reopening local businesses and public places for daily use.
This marks a major milestone for blockchain technology as it is used by the authorities at the highest level to help the local economy while ensuring public health and safety. The Governor further emphasized;
"As more New Yorkers get vaccinated each day and as key public health metrics continue to regularly reach their lowest rates in months, the first-in-the-nation Excelsior Pass heralds the next step in our thoughtful, science-based reopening."
On the other hand, speaking to the media The General Manager of IBM Public and Federal Markets, Steve LaFleche expressed his gratitude to the New York's Governor for providing them with an opportunity to assist in New York's plan for reopening. 
"IBM is proud to support the State of New York with its efforts to apply innovative technologies to help residents and communities respond to COVID-19." He further added.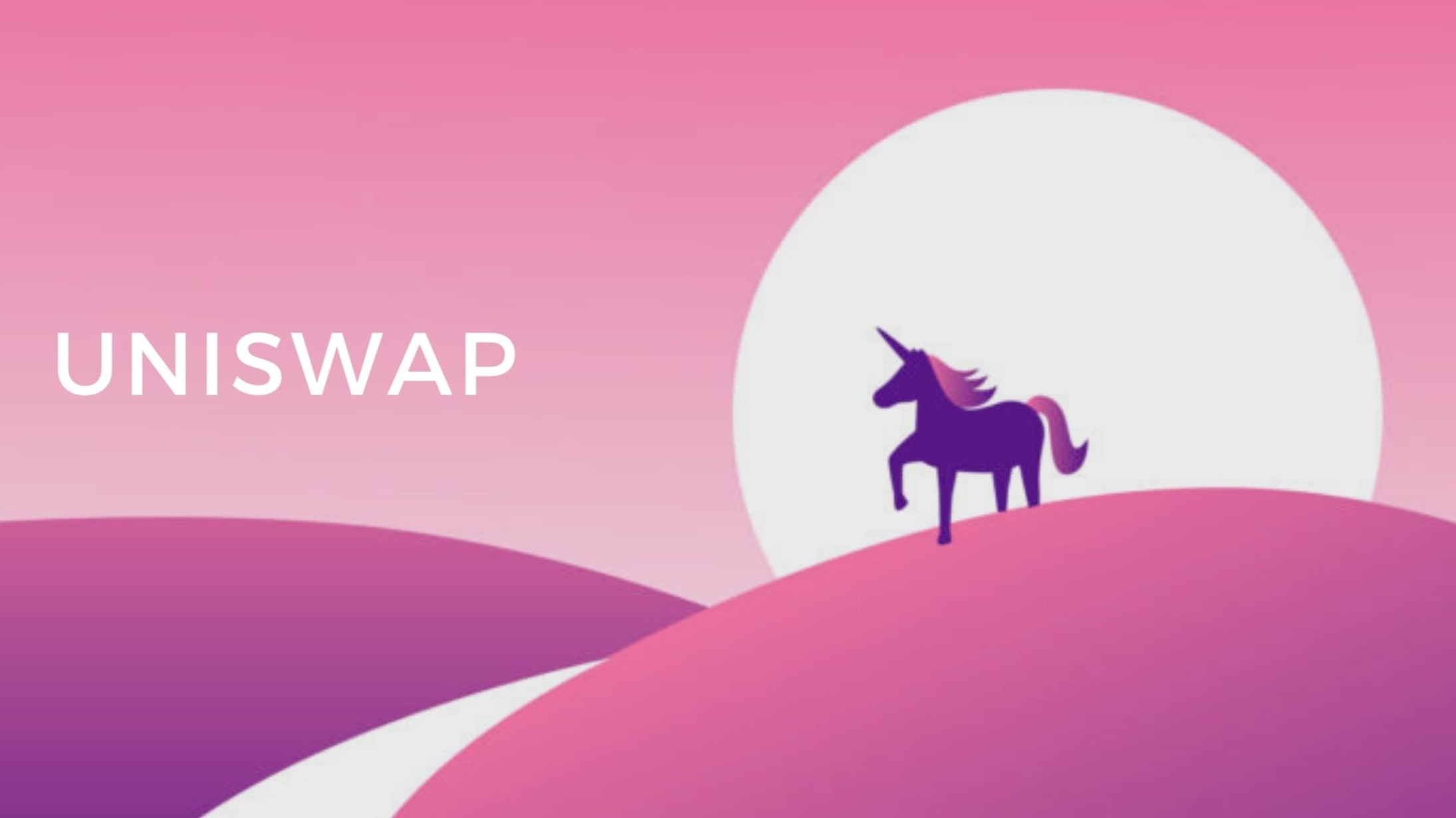 According to CryptoFees, Uniswap overtook Bitcoin to become the Number 2 cryptocurrency in the world, second only to Ethereum by average daily fees on the 29th of March. 
The Ethereum-powered DEX Uniswap had generated nearly $5 million in fees over the 24h period on March 28th. This incident pushed the AMM into second place above Bitcoin — which had generated just $3.1 million on that day. However, many critics rightly saw it as just a solitary incident as Bitcoin was still the 2nd on that list, after considering the avg. daily fees over the last week. At present, Bitcoin has regained its rightful position below Ethereum on the highest daily fees generated cryptocurrencies. 
While it was just a solitary event, the crypto world was shaken by this news and we thought it is worth investigating as to why it could have happened. The reason was obvious: why are fees on Uniswap high? It was finally uncovered that the higher fees on Uniswap can be linked to the insanely high gas prices of the Ethereum blockchain. According to BitInfoCharts, the mainnet transaction fees on Ethereum, currently sits at nearly $14 on average.. On the other hand, token swaps on Uniswap DEX is currently costing users $33.68 on average, according to Etherscan. 
According to the ETH Gas Station, the highest ETH transfer fee is recorded at $68.08. Uniswap had been a huge contributor to the Ethereum gas fees generating over $2m in fees over the last 1 month, surpassing that of $1.65m of USDT. While this incident helped put Uniswap on the center of attention, it brought the spotlight on Ethereum's extremely high gas fees even more. 
This Week's Market Sentiment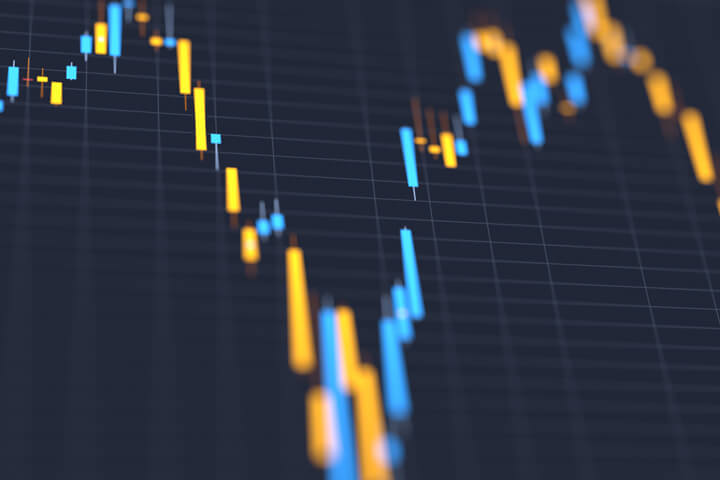 How can we not discuss the market behavior following a long weekend? This week's crypto highlights feature an overview of the injury. The market has been responding positively over the Easter Weekend. We call it 'Trader's feast on Easter'. Over the course of the last week, Bitcoin almost hit $60k, Ether achieved a new ATH beyond $2100 and this morning saw many of the altcoins including XRP entering into a frenzy bull run. 
XRP is currently trading at above $0.85, achieving a new 365-day ATH. Similarly, BNB has also achieved a new ATH above $370 earlier today. The day just keeps getting better as BCH, EOS, Polkadot all joined in to create a massive bull run for pretty much all the alt-coins. 
Alts were the only ones invited to the party whilst  BTC  turned broody.  Ether matched  February  18th high,  carrying coins based on Ethereum-blockchain to new highs.  Adding to bullish signs/metrics,  we also note the number of whales holding ETH increasing by  11%  recently.  Investors are now eyeing a key psychological level of  $2,500. Major headwind though remains the rising gas fee.  Some traders were quick to take profit off the ATH resulting in a bearish engulfing candle on the daily. This sends a clear signal that it won't be a straight shot to $2,500 for ETH/SUD.
Turning our attention to BNB, if the bulls can thrust the price above the all-time high at $356.98, the BNB/USDT pair could start the next leg of the uptrend that may reach $400 and then $430. The rising moving averages and the RSI near the overbought territory suggest the path of least resistance is to the upside.
Mainstream Adoption of the Week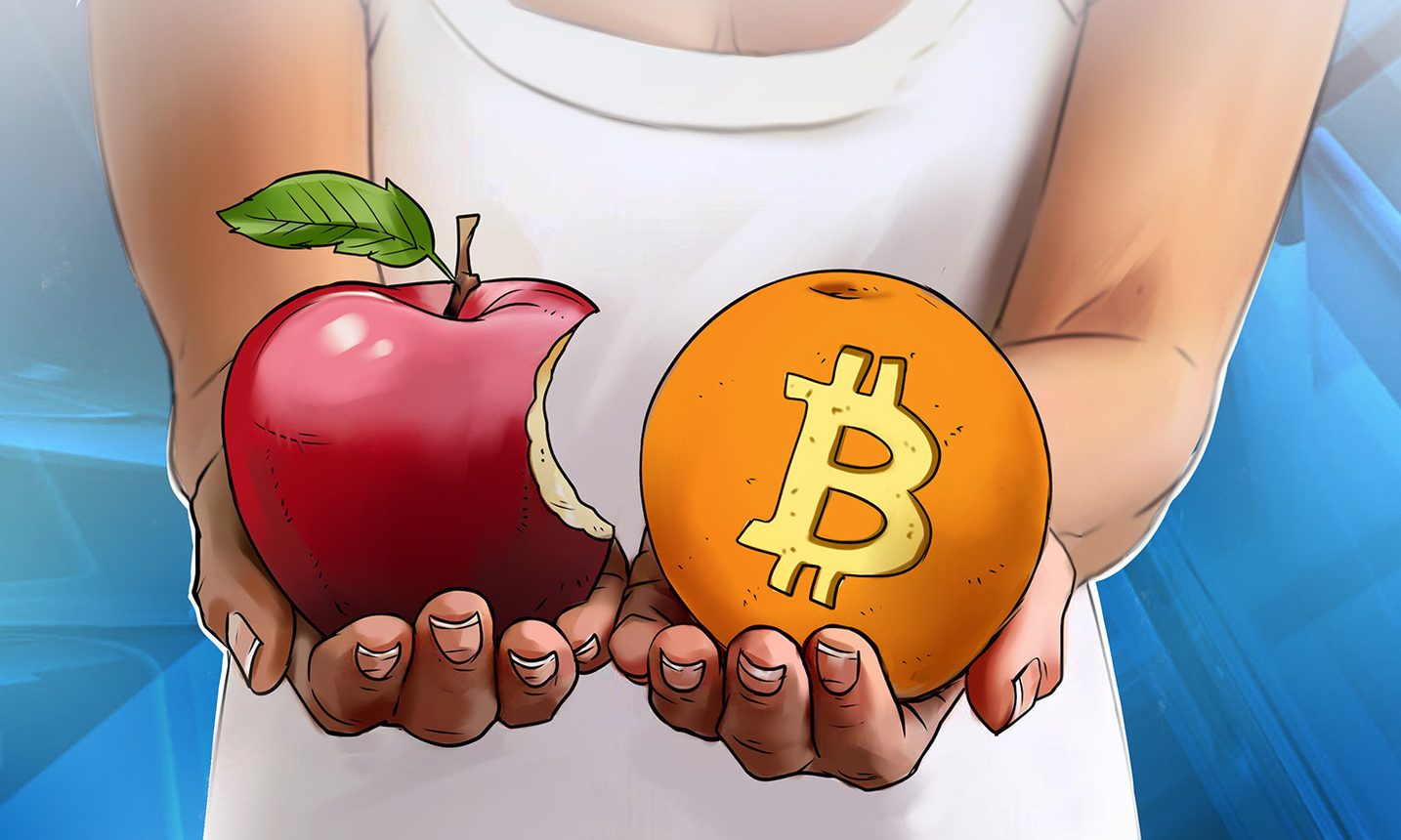 Today marked another milestone for cryptocurrency as an industry. The market cap of all cryptocurrencies in existence surpassed $2 trillion earlier today, according to data from Goingecko, largely thanks to the impressive growth of Bitcoin (BTC), Ether (ETH) and other altcoins since the beginning of 2021. There have been special moments in the past where crypto enthusiasts as a group have celebrated, such as when the crypto market as a whole was valued above large corporates like Netflix. 
But today means more! Today, marks achieving a huge physiological milestone as an industry, the cryptocurrency market as a whole became approximately as valuable as Apple, the second-biggest company in the world after Saudi Arabia's oil giant, Aramco.
The other significant fact about achieving this milestone is because it comes less than three months after the cryptocurrency market surpassed $1 trillion for the first time back in 7th Jan. Bitcoin was trading at $33,000 back then, a price that looks so impossible today. 
What does this mean for the cryptocurrency market? Is this the sign non-believers were waiting for to finally decide to join the next financial revolution. Only time will tell, however doubling its total market cap and increasing it by a massive  $1 Trillion are no smaller feats for an industry. The crypto industry here-on will not be taken lightly. Let's discuss all about it on the next crypto highlights here. 
SaTT Update of The Week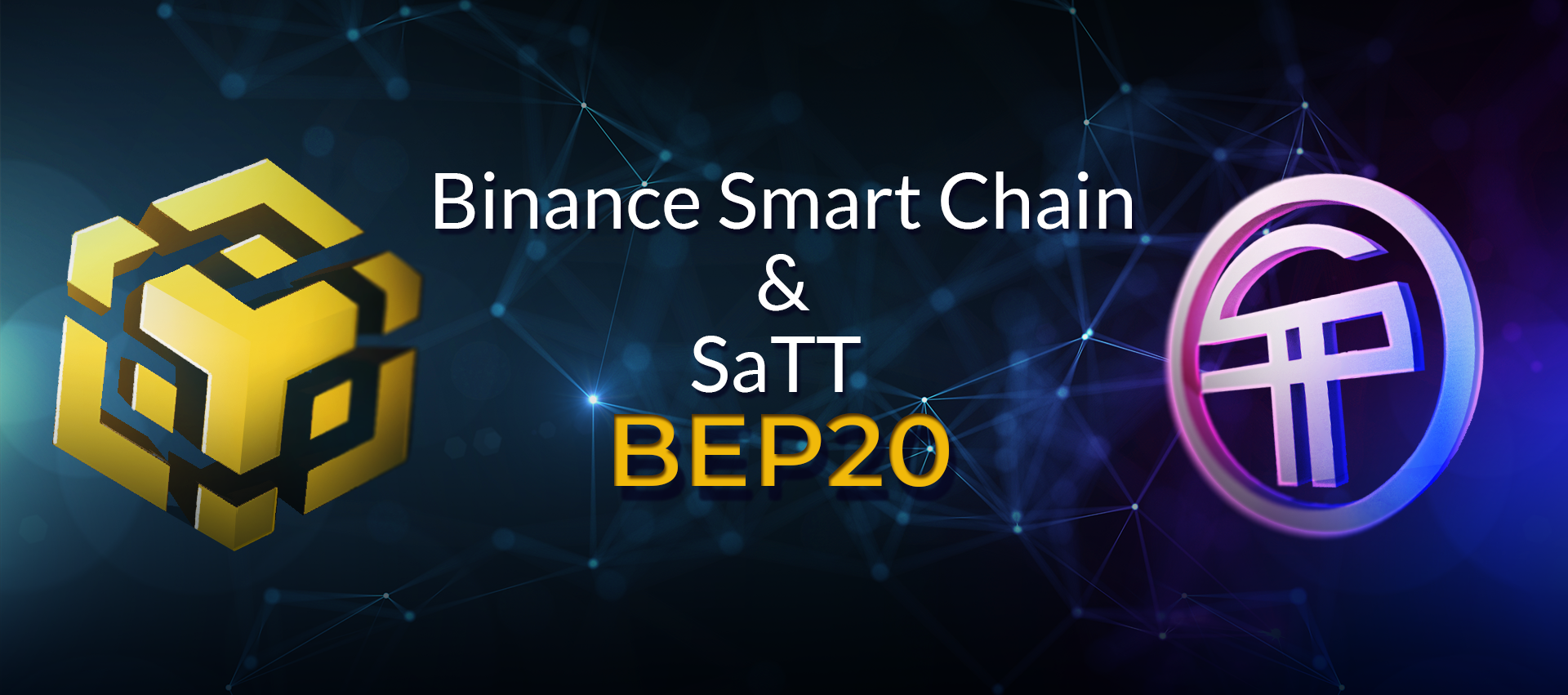 It had been a busy month for SaTT with so many major developments, Earlier last month saw SaTT announce an exclusive airdrop to all its SaTT holders in an effort to accelerate adoption for the SaTT BEP20 token on Binance Smart Chain. This event was designed to bring SaTT holders closer to the BSC network by airdropping the BEP20 version of the token to them.  The airdrop rewarded all of SaTT holders with an equivalent amount of BEP20 tokens to 5% of their total SaTT holdings when the snapshot occurred on March 12, 2021, at 2 pm GMT+01:00. 
Weeks before, SaTT met with another major milestone on its listing journey. Adding an extension added to the SaTT ecosystem, SaTT is getting listed on one of the most popular and advanced cryptocurrency exchange platforms in the world – HitBTC with BTC & USDT pairs. 
SaTT getting listed on a major platform like HitBTC is big news indeed. The HitBTC platform hosts more than 1600 trading pairs presently and is set to grow further with time. Besides dealing with an exchange, custodial and other related services, HitBTC has outscored most other crypto-exchanges in terms of transparency and consistency. 
This Week's Crypto Meme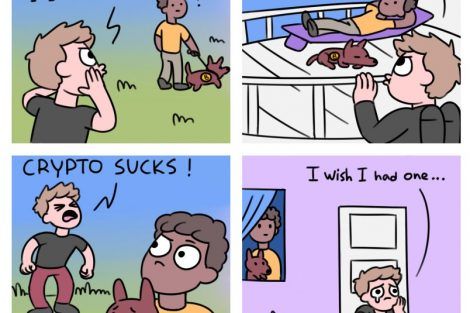 We hope you enjoyed this week's edition of crypto highlights. For a peek at our last edition of crypto highlights & blockchain news, click here.