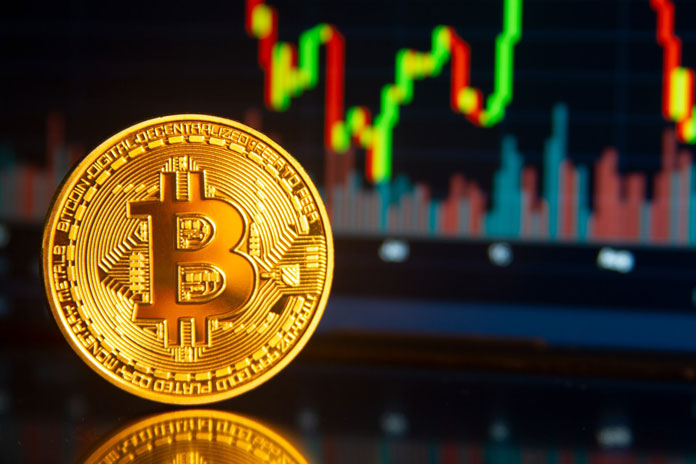 Crypto Highlights Week #11 – Everything from Last Week you don't want to miss
Crypto Highlights: From the US Federal Chair Powell comments on Bitcoin vs US Dollar to Visa's plans for a new crypto/fiat settlement system and Bitcoin bulls attempt at another bull run, this week's Crypto Highlights is full of eventful information.  
Top Headlines for the Week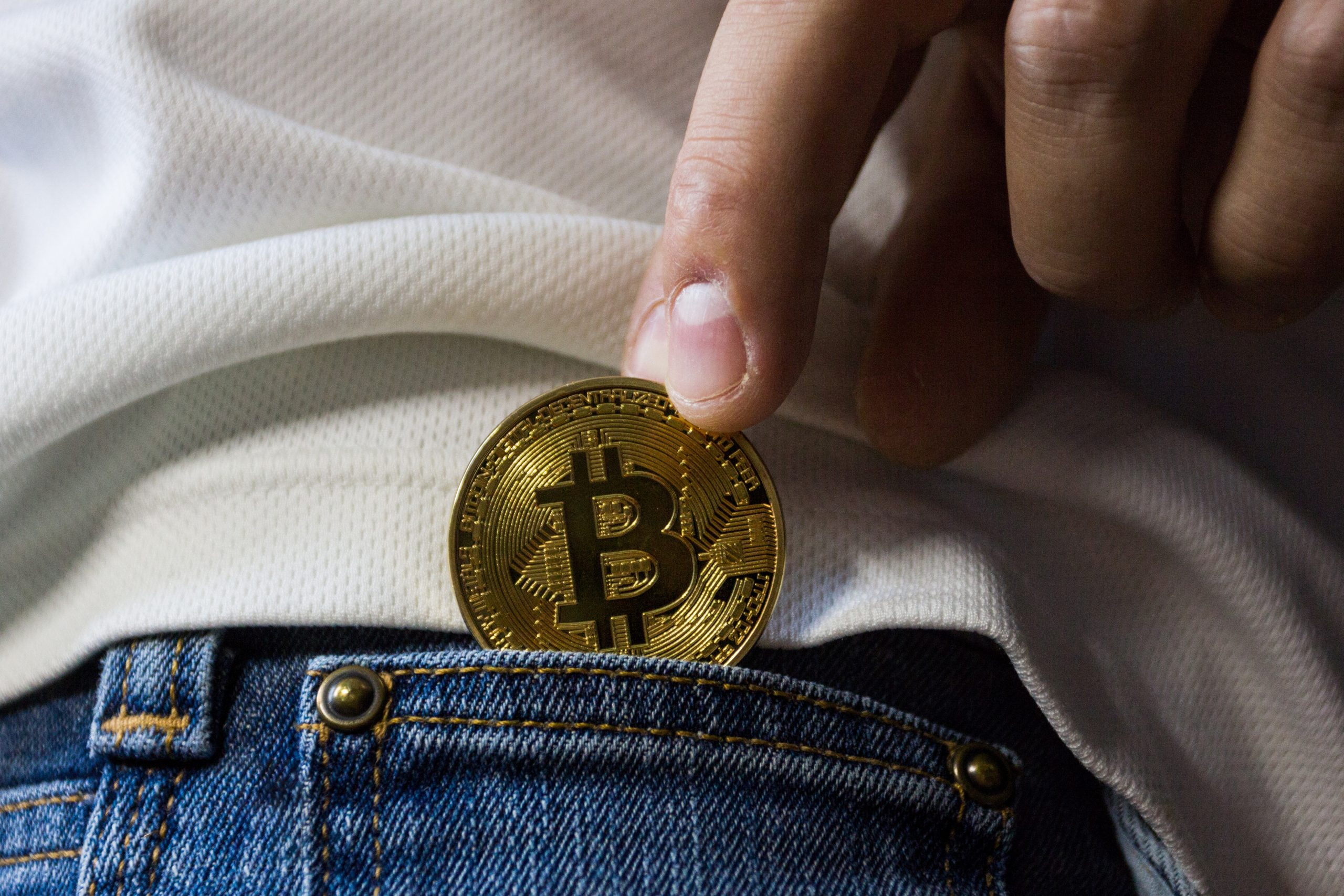 Bulls are gathering up momentum to break $60,000 to set a new ATH.

US Federal Reserve Chair Powell says 'Bitcoin' is a better substitute for 'Gold' and not the 'US Dollar'

Payment giant Visa partners with Crypto.com to Offer the First Crypto/Fiat Settlement over ETH later this year
Top Stories Of The Week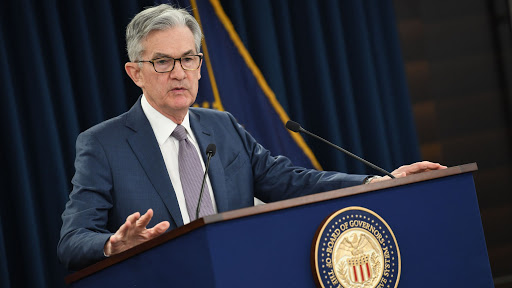 In a response to a query about Bitcoin's impact on financial constancy, Jerome Powell cited learnings from legacy finance figures to express his opinion on the cryptocurrency's volatility. He said:
"Crypto-assets – we call them 'crypto assets' – they are highly volatile, see Bitcoin, and therefore not useful as a store of value, and they are not backed by anything… They are more of an asset for speculation, so they are not particularly in use as a means of payment. It is more a speculative asset; it is essentially a substitute for gold rather than the dollar."
Powell's comment is one of the most recent public expressions of the Fed's opinions on cryptocurrency and is in line with a 2019 tweet on a similar stance. The statement, however, is in stark contrast to Treasury Secretary Janet Yellen's recent perspective on decentralized cryptocurrencies, which are more on the positive side.
However, both Powell and Yellen seem to converge in cryptocurrency's potential status as a substitute for gold worldwide.
Powell expressed these thoughts last Monday at an event hosted by the Bank for International Settlements (BIS), speaking frankly when questioned about the stability rendered by crypto. According to him, Bitcoin poses a threat to global financial stability, and hence cannot be perceived as "a store of value".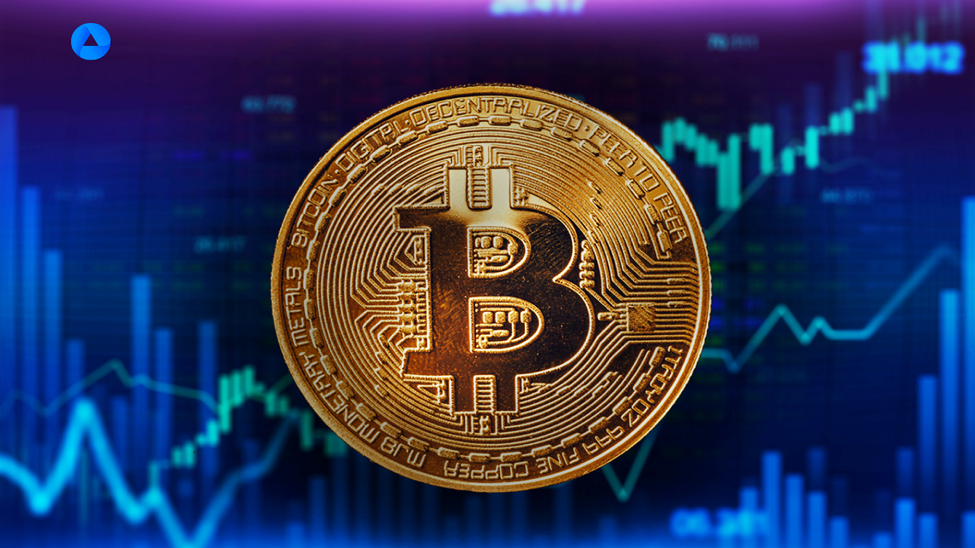 After a hefty profit making in recent time, Bitcoin holders have begun offloading their coins in a patter that was last seen in 2020.
Glassnode, the on-chain analytics provider has revealed that around three-quarters of the current circulating Bitcoin last moved, when BTC prices were as low as $10,800. A clear indication, that a vast majority of the Bitcoin investors are long-term holders.
In a report issued yesterday, Glassnode's 'Week on Chain' confirmed that more than 25% of circulating BTC was last traded between the prices of $10,800 and $58,800. As BTC was only trading at $10,800 in last September, according to the report we can assert that one-in-four circulating Bitcoins last changed hands during either Q2 2020 or Q1 2021. This finding is of significant value as it shows the present perception investors have towards Bitcoin.  
Furthermore, the report also shows an increase in the number of Bitcoin bulls, with many coins that has remained dormant since early in the current market cycle are now being classified by Glassnode as long-term holdings. This also shows an increase in the 'illiquid Supply' of Bitcoin in 2021. 
This Week's Market Sentiment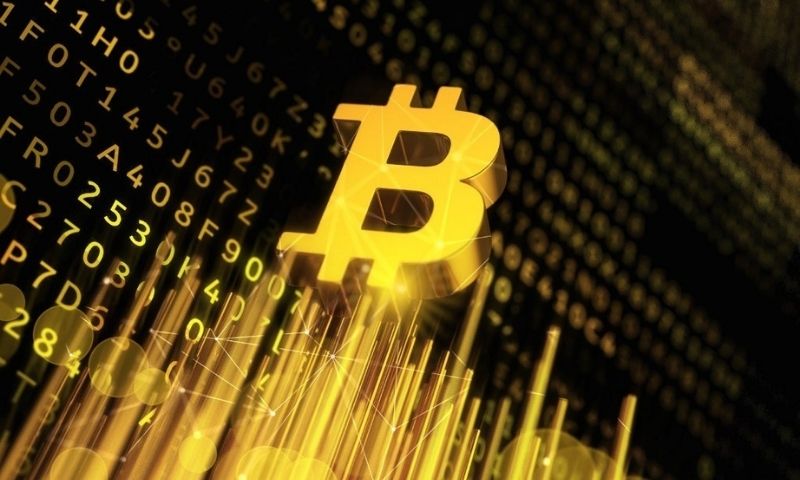 According to a PwC report reviewed by Bloomberg, crypto mergers and acquisitions soared to $1.1 billion in 2020 compared to $481 million in 2019. The increase in these deals is likely to surpass the 2020 numbers on every single metric with the arrival of large investors and institutional players according to PwC global crypto leader Henri Arslanian.
The good news for Bitcoin holders is that there is a likely opening for another bull run extending beyond $60k to create a new ATH. According to the above chart, the 20-day exponential MA which is at $55,090 has started on an upward trend , indicating that the bulls have the upper hand. A near-term breakout and close above $61,825.84 would definitely open the doors for a rally to $69,279 and then $79,566.
At the same time, the bears are unlikely to give up easily. They are likely to pose a stiff challenge at $61,825.84. If the BTC/USD pair turns down from this level but stays above the 20-day EMA, it will suggest the sentiment remains bullish as traders are buying the dips.
Mainstream Adoption of the Week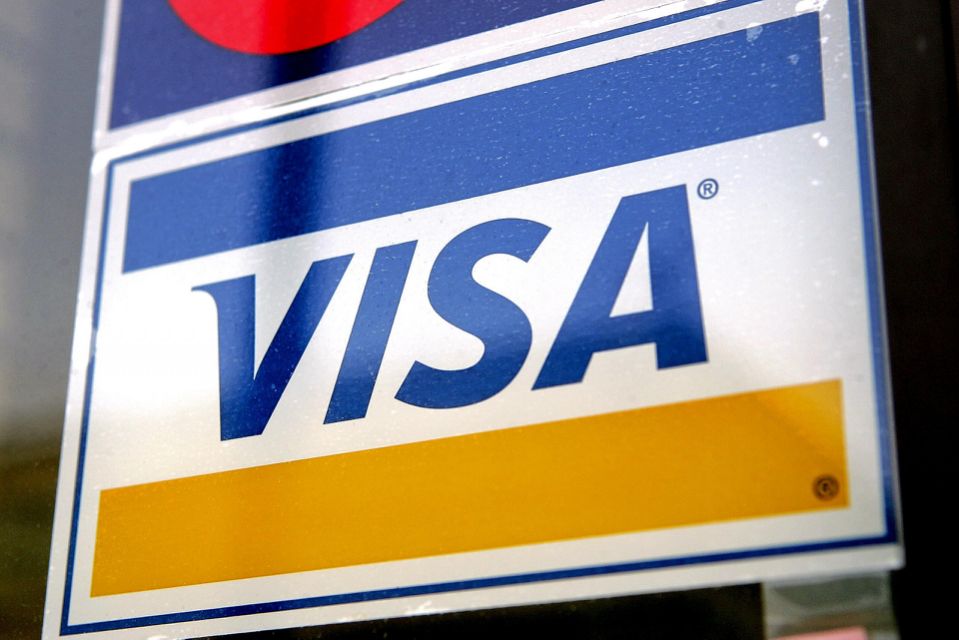 Yesterday, on the 29th of March Visa announced its plans to conduct the first crypto/fiat settlement transaction over ETH via the popular stablecoin, USD Coin. This marks a huge moment in the adoption roadmap for cryptocurrencies for use of crypto in financial operations among major institutions. 
Jack Forestell, Visa EVP and chief product officer, commented: "The announcement today marks a major milestone in our ability to address the needs of fintechs managing their business in a stablecoin or cryptocurrency, and it's really an extension of what we do every day, securely facilitating payments in all different currencies all across the world."
The launch of this new settlement system comes with Visa's partnership with cryptocurrency exchange platform and card issuer Crypto.com, Visa's partners will be able to exchange USD Coin (USDC) over the credit card's payment network to clear transactions made in fiat currency.
This latest announcement came on top of Visa's partnership announcement with Crypto.com earlier this month.  
Crypto.com CEO Kris Marszalek commented:
"Signing the global partnership with Visa and becoming a principal member with the world's leader in digital payments affirms our commitment to accelerate the world's transition to cryptocurrency."
SaTT Update of The Week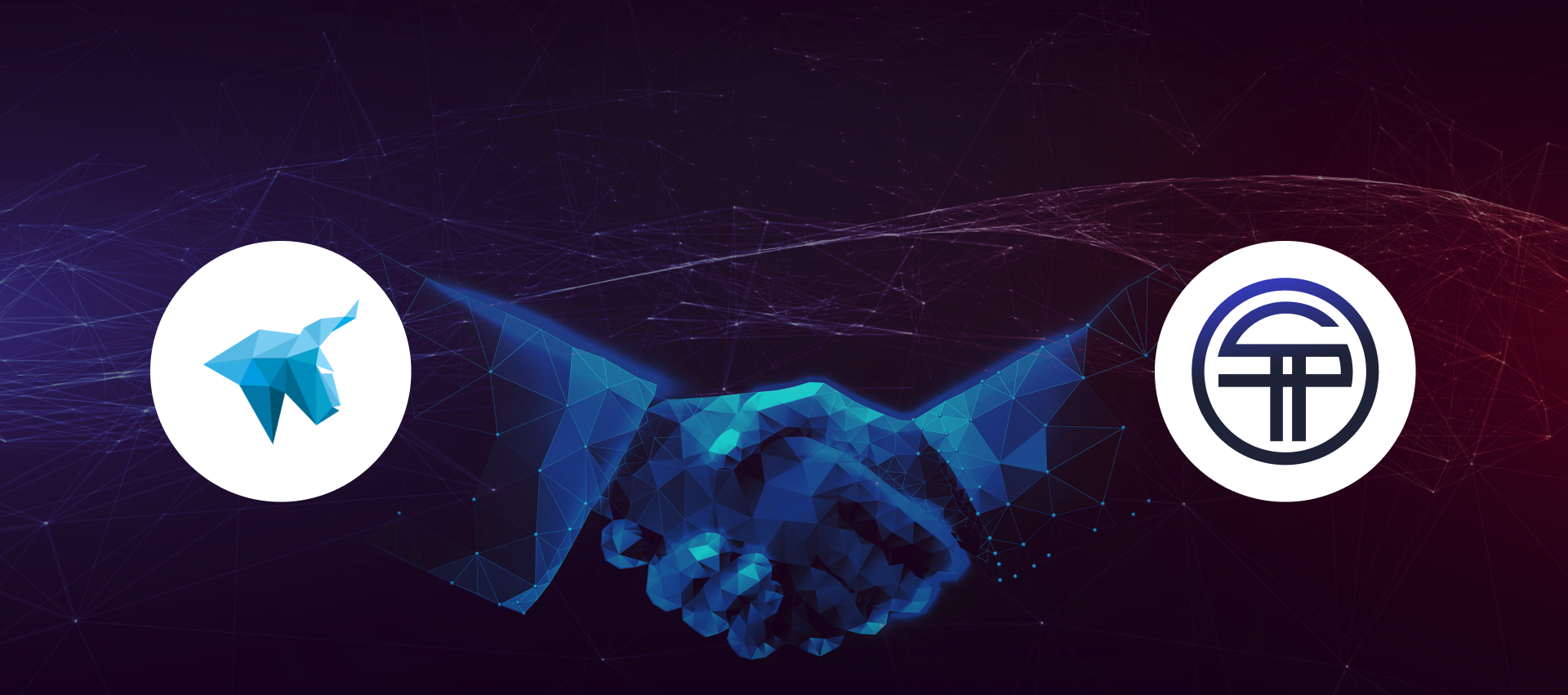 SaTT has been roaring to new heights with its latest exchange listing on HitBTC. The exchange listing was met with overjoyed feelings from its community members. 
Last week, SaTT provided its users with a comprehensive tutorial on getting onboarded to HitBC including how to register on the platform, How to exchange your BTC for SaTT among other valuable information. 
SaTT getting listed on one of the most popular and advanced cryptocurrency exchange platforms in the world – HitBTC with BTC & USDT pairs has extended SaTT's reach further and after BW.com,  Probit.com shifts SaTT focus to its SaTT token holders after a heavy focus follwing integrations with major DEXs in the past few months. 
The cryptocurrency exchange platform HitBTC has a "Great" TrustPilot score and offers a wide array of APIs, including REST, FIX API and WebSocket, to traders. Its UI is appreciated by even the most sophisticated traders, making it a popular choice among all tiers. Calling itself the "world's most advanced" cryptocurrency exchanges, HitBTC's total exchange volume stands over $2.63 billion today. Tether, Bitcoin, USDC, Ethereum, and DAI are the top 5 currencies dominating its exchange sphere. 
The SaTT BEP20 (BSC) is also available and exchangeable on Pancake Swap, following the integration of SaTT BEP20 token in there. 
This Week's Crypto Meme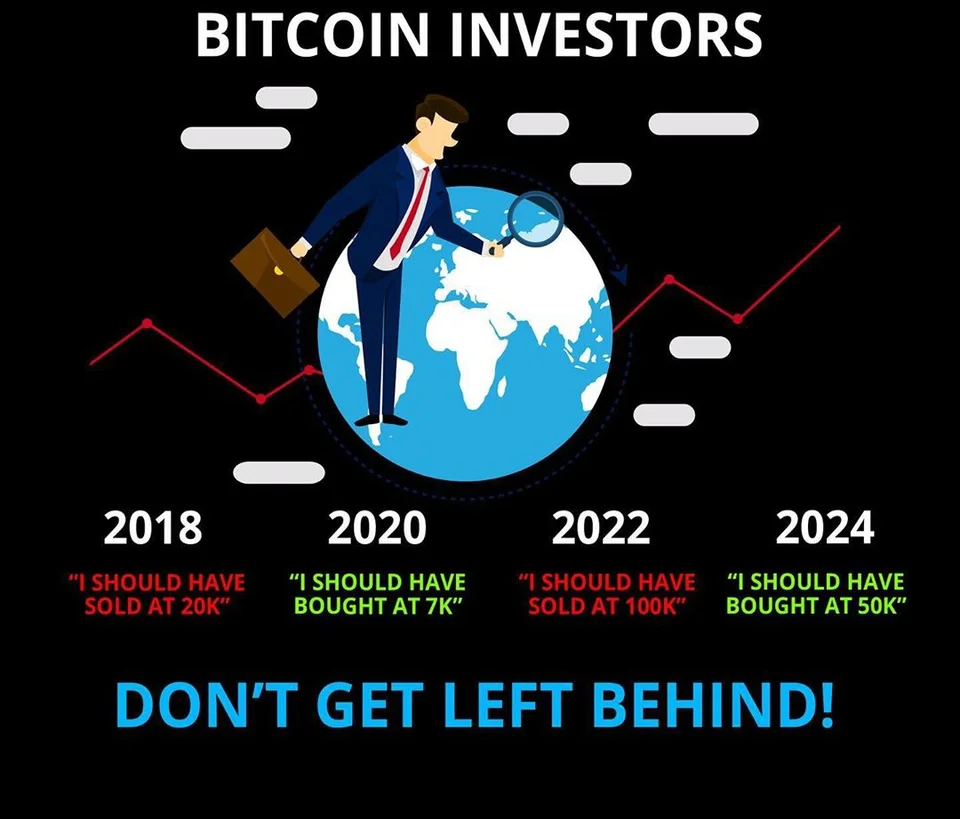 We hope you enjoyed this week's edition of crypto highlights. For a peek at our last edition of crypto highlights & blockchain news, click here.