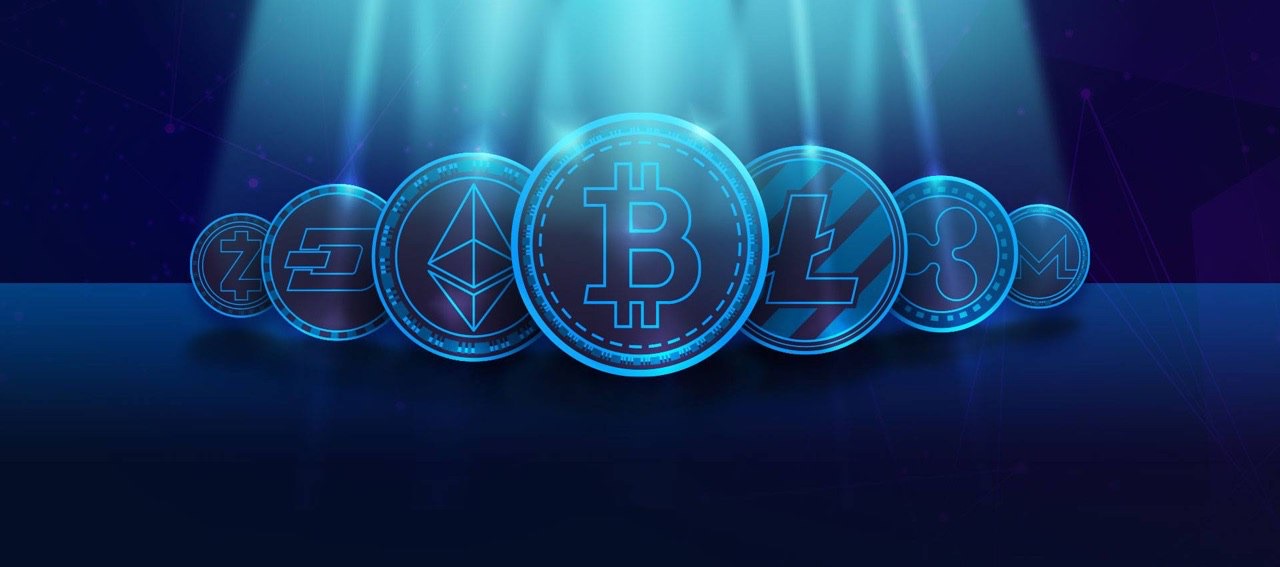 Crypto Highlights Week #8 – Everything from Last Week you don't want to miss
Crypto Highlights: Bitcoin hits 1T market cap, BSC sees high transaction volume, ETH CME futures hit record highs, SaTT integrates Binance Bridge: These and more in this week's Crypto Highlights.  
Top Headlines for the Week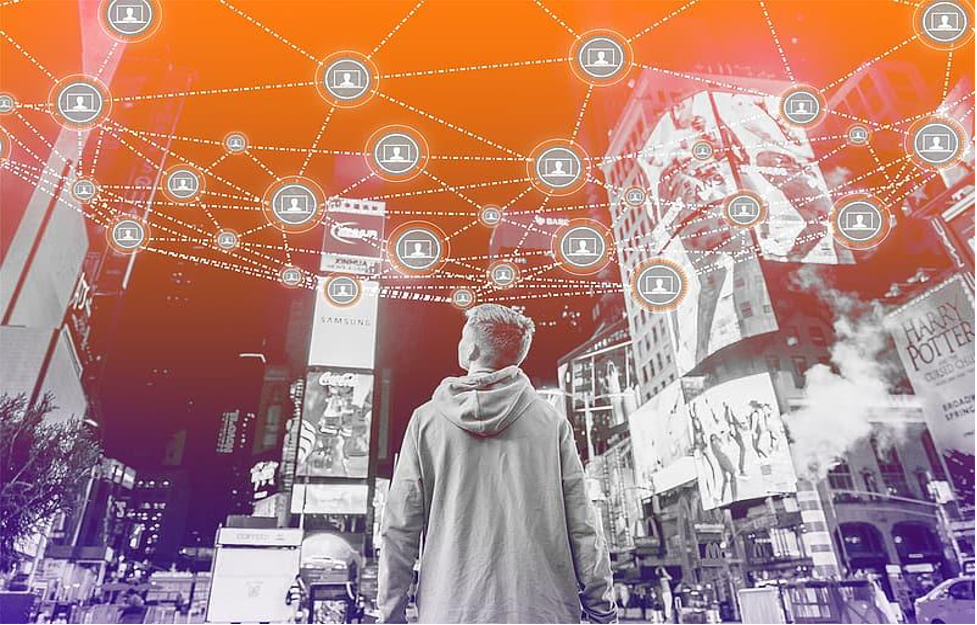 There is reported that Coinbase was the mastermind of the mammoth Bitcoin transaction executed by Tesla and Elon Musk
A historic moment for Bitcoin as the largest digital asset hits 1 trillion in total market capitalization while Ether had a record trading volume after CME futures launch.
SaTT integrates Binance Bridge and launches the BEP-20 version of the SATT token. 
Top Stories Of The Week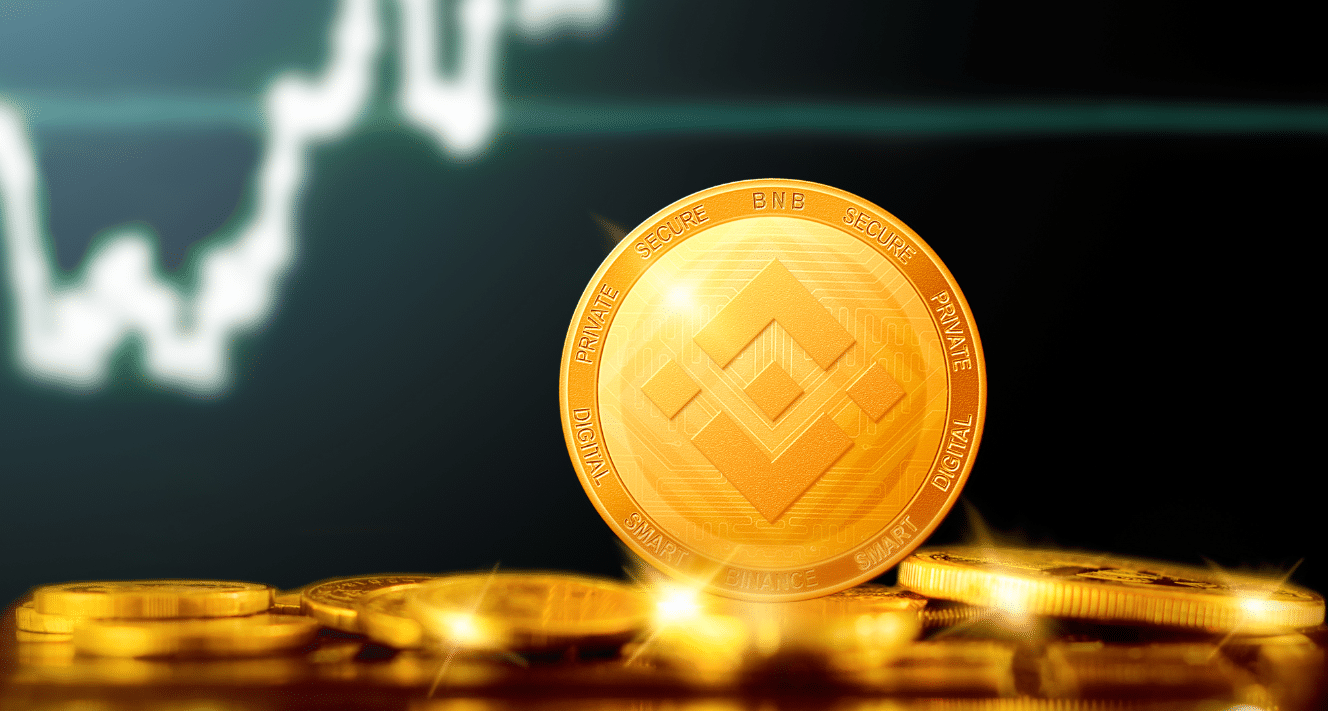 The price of BNB surpasses the $300 mark, which was accompanied by a spike in activities on the Binance Smart Chain which has served as an alternative to the Ethereum network. Now the third-largest by market cap. BNB which sat at $42.8 per coin in the wake of February 2021 has made over a five hundred percent (5x) increase in a little less than three weeks. CoinMarketCap now ranks BNB as the third-largest crypto asset after trading above $300 on Friday. 
At the time of writing, data from Coingecko and Coinmarketcap places BNB in the third position, ahead of Polkadot (DOT) USDT and Cardano (ADA) with a market cap of over $47 billion. 
The significant price surge over the psychological milestone of $300 after crossing the $150 resistance is notable. However, this is fueled by the outrageous gas fees connected with the Ethereum network.
Ethereum team working hard to improve user experience with subsequent development on its network. Meanwhile, as the battle to reduce gas fees and improve UX continues, Binance Smart Contract's community voted to reduce transaction fees from 15 Gwei to 10 Gwei. Th ,lis will in turn drive more participation in the blockchain, pushing the price of BNB higher.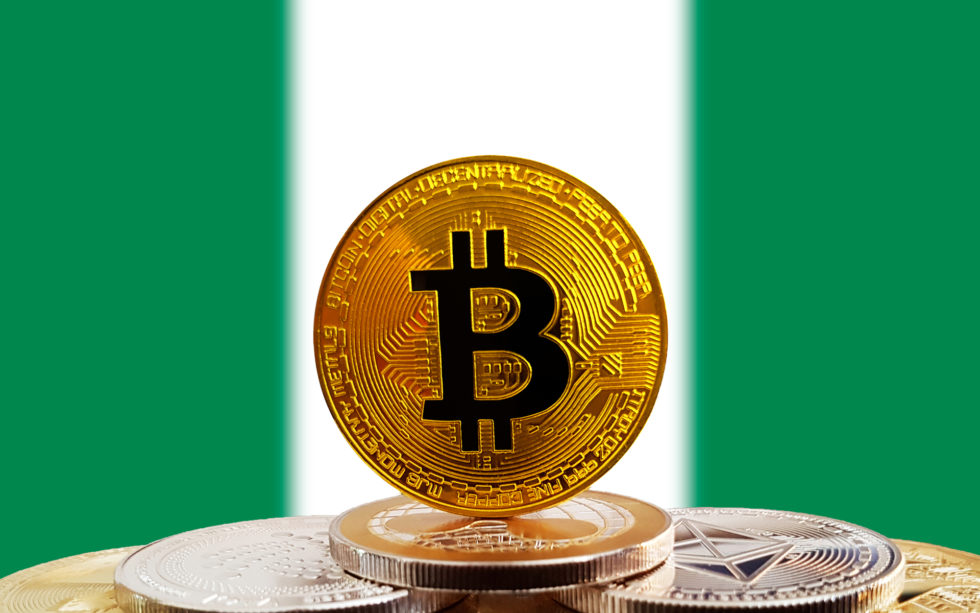 Nigeria has been revealed to be the leading country in cryptocurrency adoption by Statistica. According to the report, the current mass adoption is been fueled by the pre-existing prevalence of mobile phone-based peer-to-peer payments. The survey showed that many Nigerians recently installed crypto apps on their phones. Moreso, it shows they are exploring crypto assets for international deals. 
Despite the Apex Bank CBN enacting a ban on the involvement of commercial banks in facilitating crypto-related/underlying transactions, Cryptocurrency adoption in the most populous black nation shows no sign of slowing down.
CoinTelegraph reported that BTC  was trading at a 36% premium in Nigeria on February 17th. Google Trend also shows Nigerians dominate searches for keywords "Bitcoin". Southeast Asian countries not left out of the frenzy, Vietnamese and Filipino Also showed a significant increase in the rate of participation in cryptocurrencies at 21% and 20% Increase respectively like Nigeria involvement in crypto majorly focused on remittances. 
Vietnam's government also oppose cryptocurrencies but subsequently set up a research committee to that effect in May 2020. With crypto news making headlines way too frequently, many other countries also record increased adoption with Turkey 16%, Switzerland 11%, Japan, and Denmark 4% each.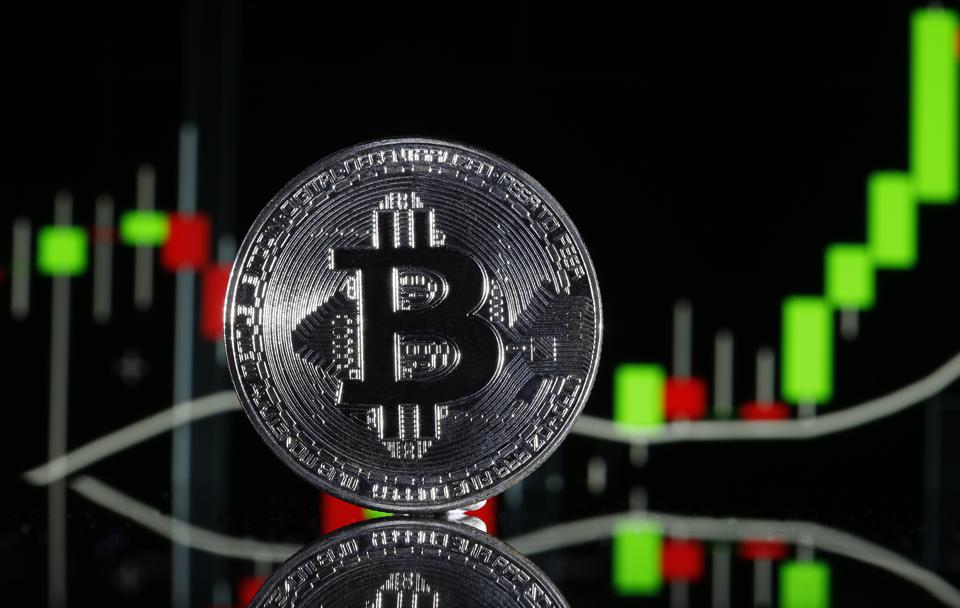 In a survey by Gartner which sampled over 70 financial executives, about 5% shows interest in investing in Bitcoin in 2021, with another 11% to join the train before 2024. They are possibly planning to follow Tesla's move towards institutional adoption. 
A sample size of 77 CFOs showed the diverging views of the majority of its respondents on the asset class based on the industrial affiliation. Those in tech were more interested and at home with the idea of investing in cryptocurrency; Bitcoin. 
Concerns bothering on the risk involved due to high volatility were Paramount. Furthermore, a high number of respondents are adopting a wait-and-see approach. A similar port of call is the desire to have a full understanding of the inherent risks involved with exposure to this asset class. 
Amidst all these concerns Bitcoin and indeed other altcoins are making tremendous moves reaching all-time highs and these price actions are driving insane institutional investment with Microstrategy, PayPal, and Tesla already stacking up the coins. 
This Week's Market Sentiment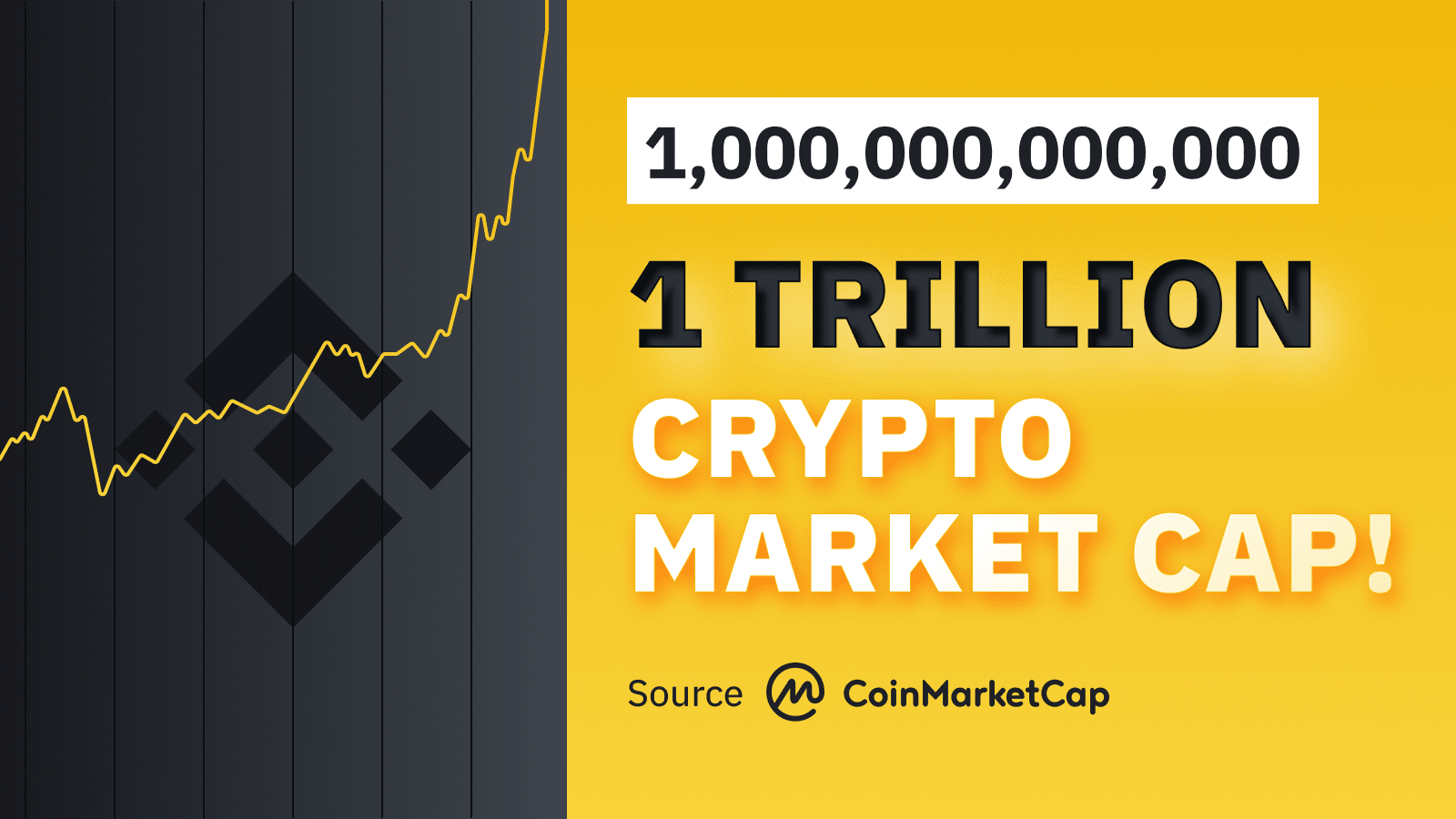 As at the close of cryptocurrency markets on Friday, the Bitcoin market cap was for the first time above 1 trillion dollars, with each coin trading for $53,697 (Bitcoin Price Index). On Friday, the leading cryptocurrency traded at new all-time highs moving up, roughly 3.6% in 24 hours and gaining almost eighty percent year-to-date increase. Although they are excesses with regards to speculations, the bull market doesn't seem to be peaking yet. 
Mike McGlone, the Bloomberg senior commodity strategist, believes that the coin's value is riding on perceived global adoption as a digital reserve asset(store of value). The trillion-dollar market is gaining attention from large institutional players like Microstrategy Inc., pushing in $1.05 billion, Tesla invested about 8% of its cash reserve amounting to $1.5 billion.
Also, BNY Mellon and Deutsche Bank are announcing its crypto custody, as well as other intelligence companies with investments in this crypto asset. Only barely a year ago, Bitcoin held a total of $178 billion in market value according to TradingView data. 
Mainstream Adoption Of The Week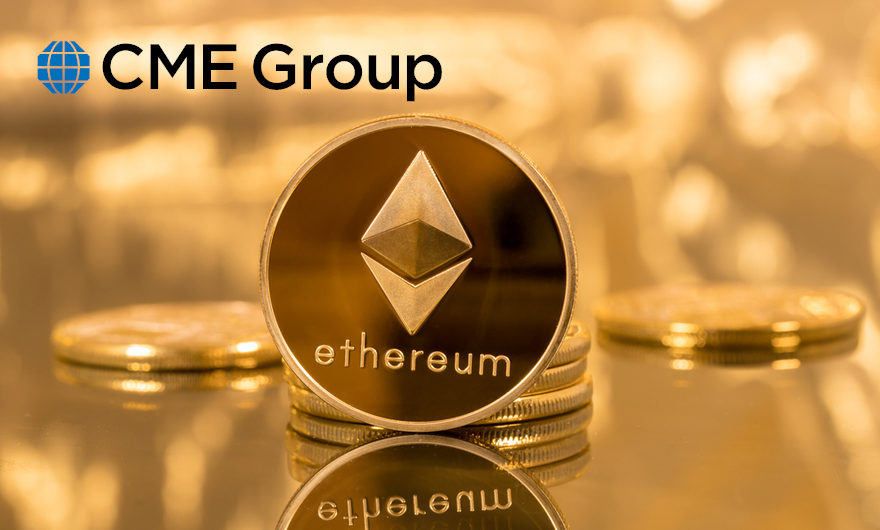 After the first week of the trading of Ether futures on CME, the product witnessed an increased interest across the board. About 371 contracts were traded each day over the course of one week at 50 ETH each. Trading on the derivatives exchange started on Sunday evening of February 7, 6:00 P.m. European Time. And it enabled 121 indistinct active accounts trading the offer.
Summary of last week's trade recorded about 1856 contracts processed totaling 92800 Eth, valued at about $160 million. One-third was traded during Non-US trading hours why 27% of total trades came from outside the United States. 
The Ether Futures product joined the Bitcoin futures product which witnessed a 1,000 contract trade on opening day totaling approximately $100 million.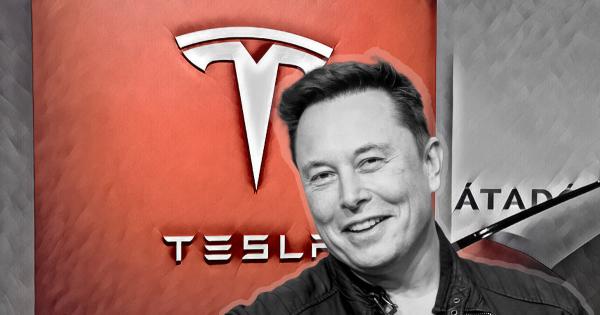 To diversify and maximize returns on cash that is not required to maintain adequate liquidity in other words "Cash Reserve" are the main objectives of adopting Bitcoin says, Tesla. However, a reliable news source reports that Tesla is one of Coinbase's deep-pocketed corporate clientele.
Attempts to get Coinbase and/or Tesla to comment on the assertion that Coinbase is behind Tesla's buy proved abortive as neither parties were willing to let the cat out of the bag. Meanwhile, it is gathered that Coinbase executed the transaction in Tesla's Stead. Similar to that of Microstrategy Incorporation.
The Source Who prefers to remain anonymous states that the Coinbase Prime Brokerage arm counts quite a number of Fortune 500 companies as clients. This is surely going to moon the price of Bitcoin, with the asset already trading above $50,000 per coin. Meanwhile, the Prospects of having major institutions invest in Bitcoin are gradually becoming a steady buzz in the industry. 
SaTT Update of the Week
SaTT Live on PancakeSwap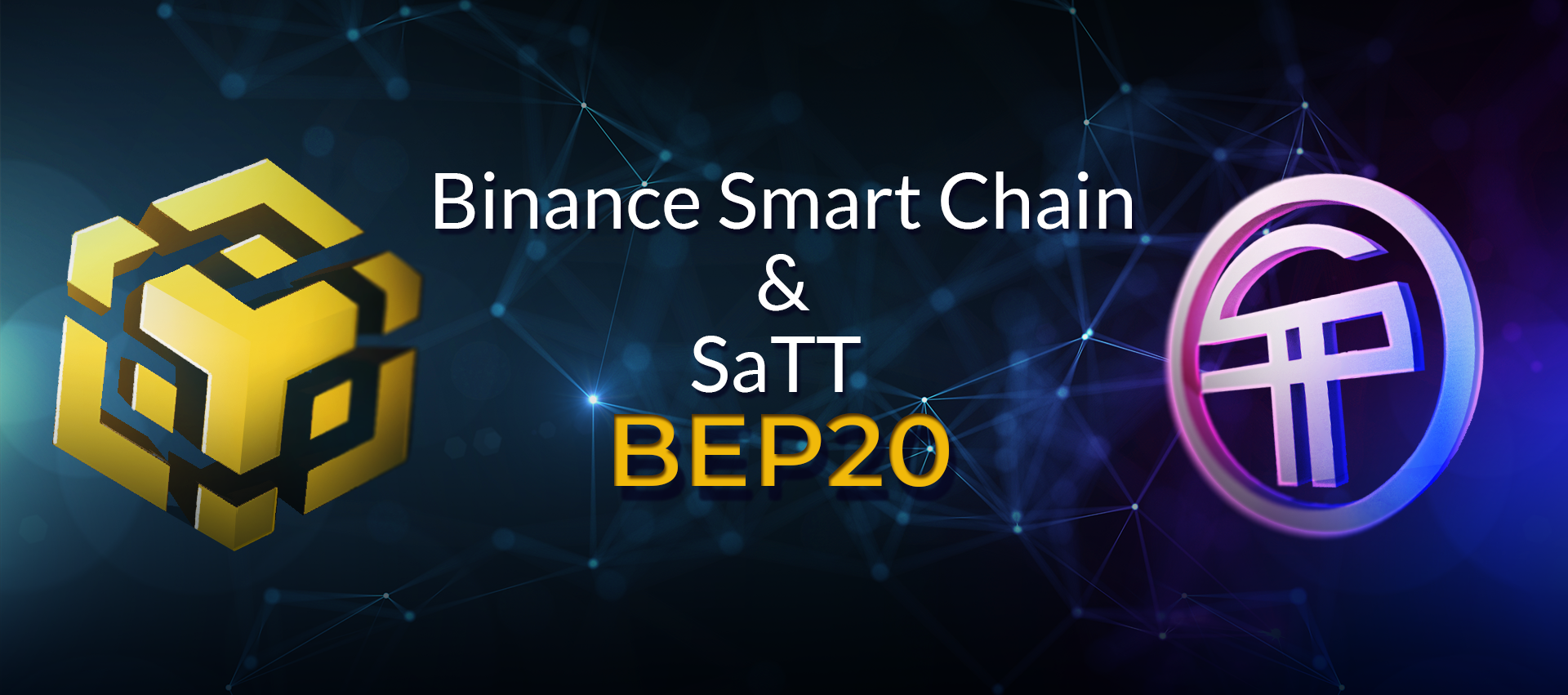 We are proud to announce that SaTT will be integrating a bridge to port over to the Binance Smart Chain (BSC) and will consequently deploy SATT over to the Binance Smart Chain. 
The advantages associated with the BSC network make this a prime mover and well-articulated decision by the team. As a result, SaTT will be deployed as a BEP20 token, a token standard on the Binance Smart Chain that extends and improves on Ethereum's ERC-20 token standard. 
All ERC20 SaTT holders will receive an equivalent amount of the BEP20 version of the SaTT token. The date of the airdrop snapshot will be announced soon, followed by further instructions. For now, SaTT holders don't need to do anything but wait for further instructions. 
Please note that the SaTT BEP-20 token version (SaTTb) will exist to complement the ERC-20 version, giving users easy access from both chains. As a result, we will be upgrading the SaTT advertising platform in order to support the newly proposed Binance Smart Chain.
Finally, we are ecstatic to announce that the BEP20 version of SaTT is listed on  PancakeSwap, the top BSC-based AMM DEX and we are exploring possibilities with BakerySwap as we speak. Our listing goals are focused on getting listed on top, reputable exchanges to provide a safe trading environment for our ever-growing community. 
This Week's Crypto Meme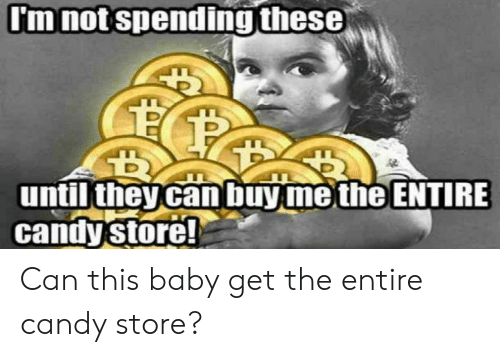 We hope you enjoyed this week's edition of crypto highlights. For a peek at our last edition of crypto highlights & blockchain news, click here.