Crypto Highlights: Gemini hints on "going public", Three reasons ETH reached new ATH, CoinShares to launch $200m Bitcoin ETP, DEX volume set to hit ATH, Canadian lists bitcoin as a possible future reserve currency: There is more in this week's Crypto Highlights. 
Top Headlines Of The Week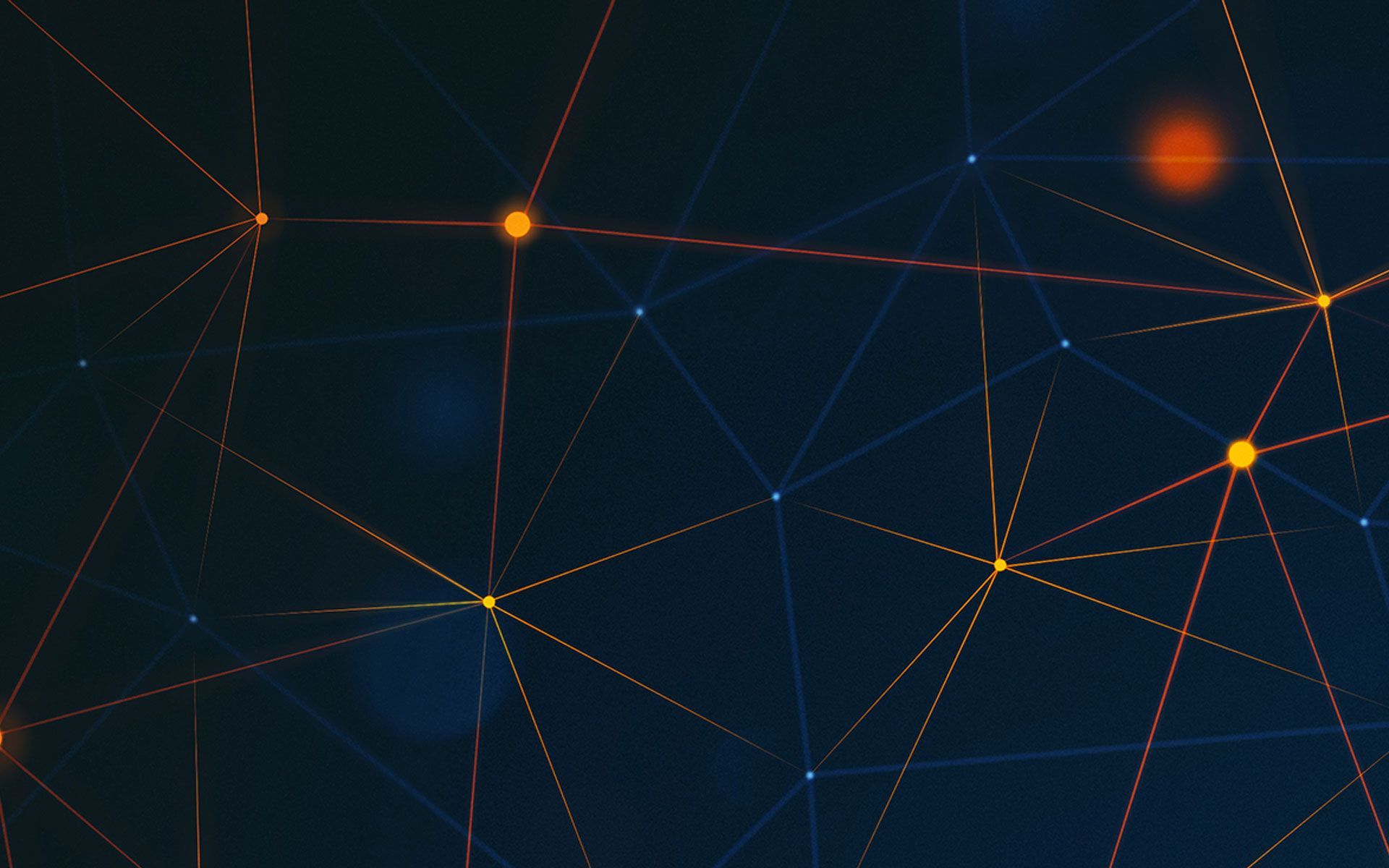 Bitcoin might soon join the list of reserve currencies as former prime minister of Canada Stephen Harper hints.
Following Coinbase and Bakkt footsteps, Gemini might be the next exchange to consider "going public"
Digital asset manager CoinShares is starting 2021 off with a bang by launching a $200 million physically-backed Bitcoin ETP on Switzerland's SIX exchange.
Top Stories Of The Week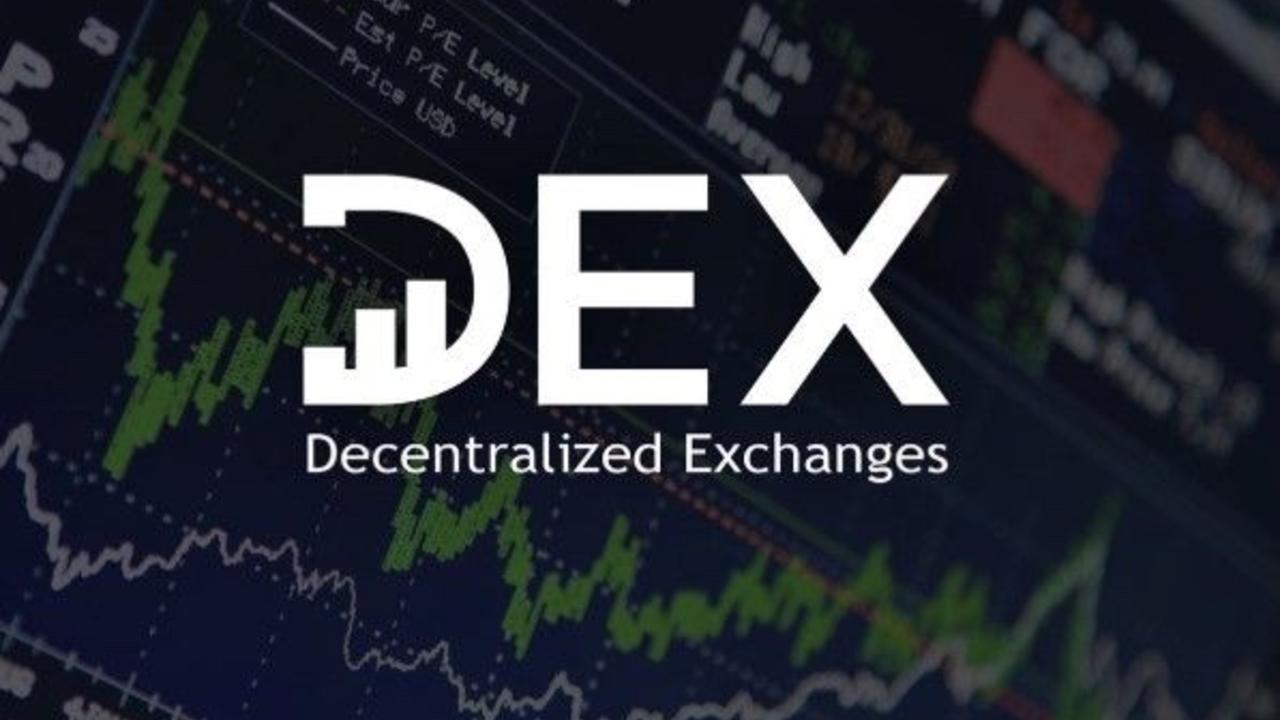 Before now, centralized exchanges have been the most dominant exchange across the crypto industry, even though this hasn't changed much but the narrative of Decentralized Exchanges (DEXes) are beginning to take a positive turn with most AMM-based DEX leading the pack.
The decentralized exchange (DEX) volumes for December are set to break September 2020's record highs. According to data compiled by The Block, current DEX volumes for January 2021 currently sits at $26.01 billion with 15 days remaining for the month. In September, DEX volumes reached $26.6 billion which was fueled by DeFi Summer.
Uniswap currently makes up 44.85% of January's trading volume, with SushiSwap (22.19%) and Curve (12.98%) in second and third place, respectively. Despite the insane Ethereum's gas price, traders seem to be flocking to DEX.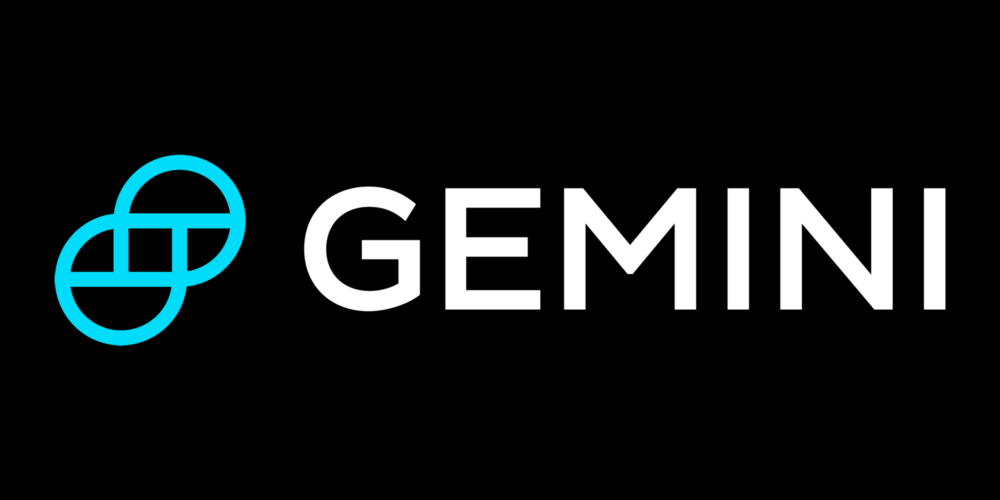 "Going public" seems to be the new norm in the cryptocurrency industry, as Gemini considers daring the same path as Coinbase. 
Gemini's Tyler and Winklevoss are exploring a stock market debut for its U.S based crypto exchange. This was made known in a report published by Bloomberg News. In an interview with Bloomberg, the twins who founded the exchange in 2013 revealed that going public is one option they are currently exploring for the crypto firm. 
"We are watching the market and we are also having internal discussions on whether it makes sense for us at this point in time," Cameron Winklevoss, co-founder of Gemini, commented. 
If this move pulls through, Gemini would join a growing list of crypto firms with plans to tap into the public markets. Some firms — including Bakkt and Coinbase who are already on this journey. Bakkt announced at the beginning of the week that it would go public through a merger with a special purpose acquisition vehicle while last year Coinbase filed a confidential S-1 to go public.
Bitcoin continues to march to mainstream adoption, this time it's not just institutions that are getting involved but most nations are now looking at adopting Bitcoin. 
With the U.S dollar retaining its dominant role as the world's largest reserve currency, economist and the former prime minister of Canada Stephen Harper, said bitcoin could potentially be used as a reserve currency, but it isn't going to supplant the U.S. dollar's international role.
In a recent interview with Cambridge House's Jay Martin on Sunday, Harper acknowledged the U.S. dollar had been on a steep downtrend but noted that there were few viable international alternatives, even by merely looking at the euro and the yuan.
"Unless the U.S. becomes a catastrophe, it's hard to see what the alternative is to the U.S. dollar as the world's major reserve currency. Other than you know gold, bitcoin [and] a whole basket of things, right?" said Harper. "I think you'll see that the number of things that people use as reserves will expand, but the U.S. dollar will still be the bulk of it." 
Mainstream Adoption Of The Week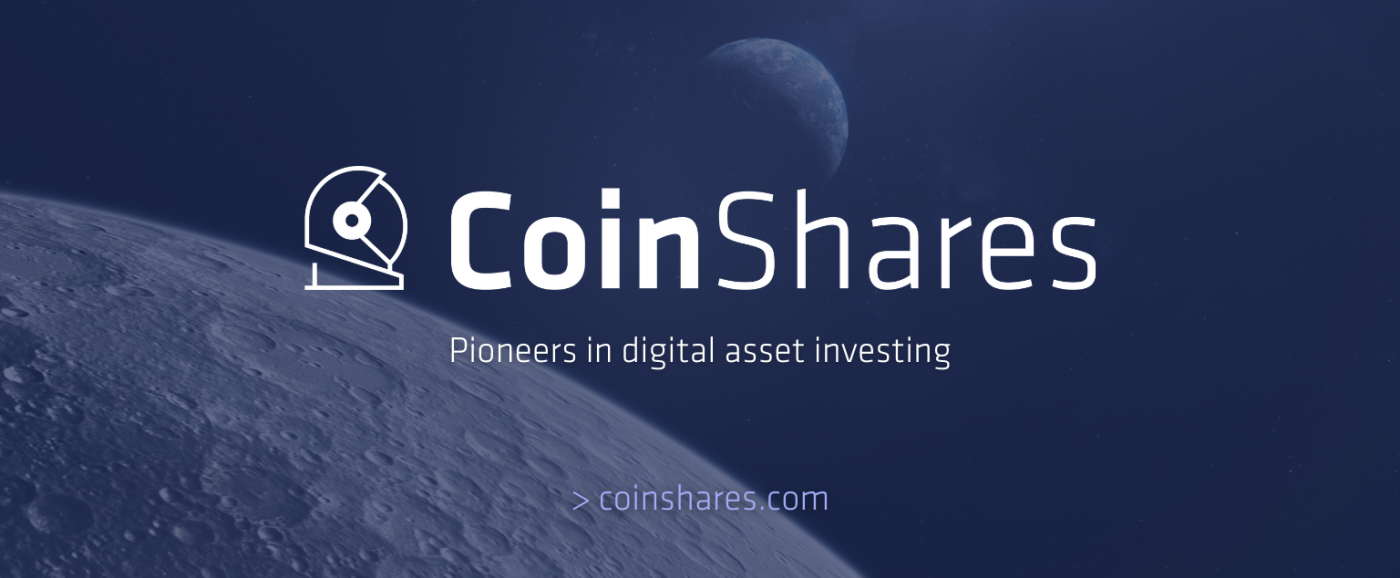 As Bitcoin ETF delays, ETP has largely served in the place of a Bitcoin ETF and has been largely adopted. In recent news, digital asset manager CoinShares is "starting 2021 off with a bang" by launching a $200 million physically-backed Bitcoin ETP on Switzerland's SIX exchange.
Relying on a report from Bloomberg, the Bitcoin ETP will go live on Switzerland's principal stock exchange tomorrow under the ticker symbol BITC. According to the information released, the ETP will be physically backed by 0.001 Bitcoin (BTC) — worth roughly $36 at press time. 
The custodian behind the ETP will be Komainu, a partnership established by CoinShares, Japanese bank Nomura Holdings, and hardware wallet manufacturer Ledger during June 2020. In a tweet by CoinShares chief strategy officer Meltem Demirors, he stated that the ETP will launch with $200 million in assets under management or AUM. 
Exclusive From SaTT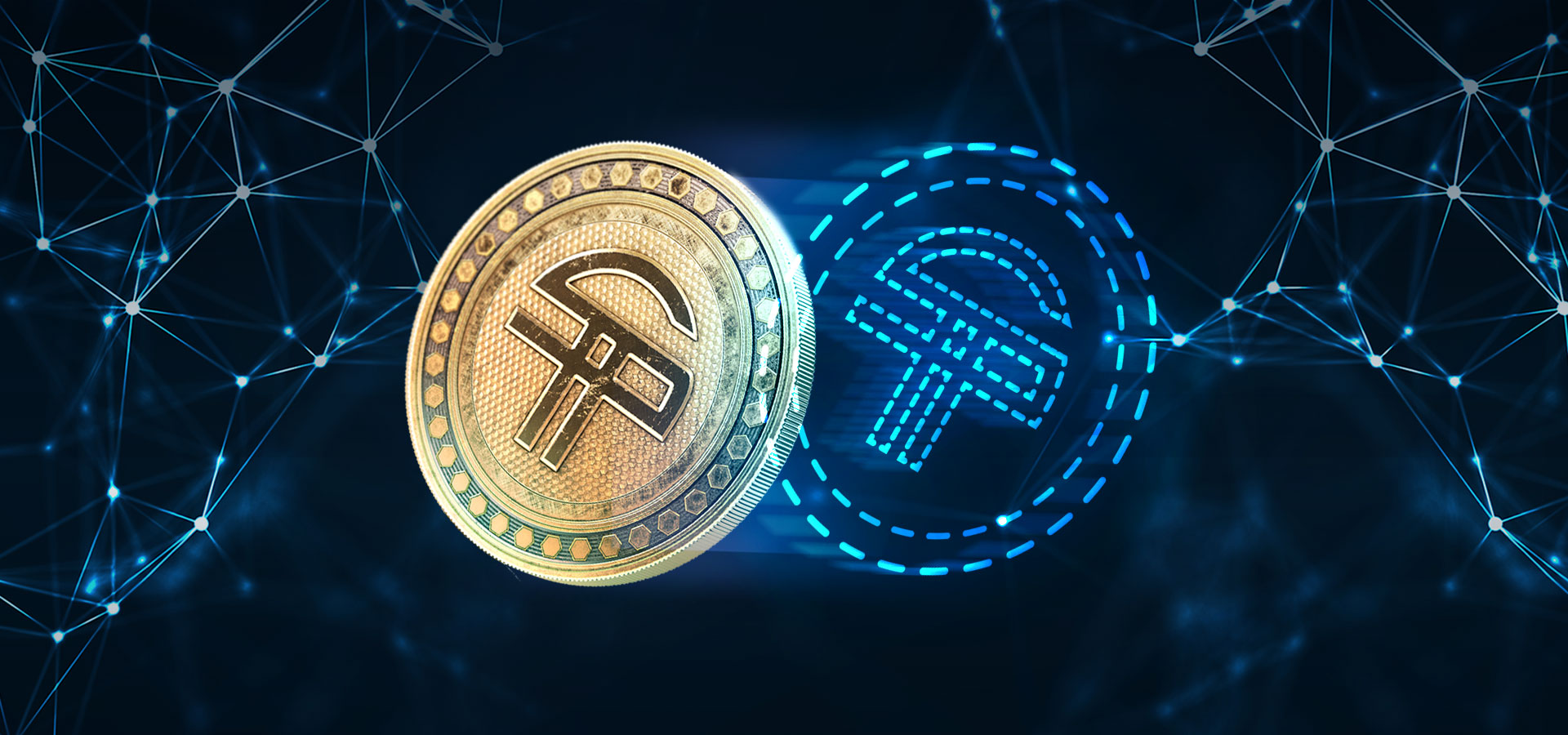 SaTT takes the spotlight in this week's crypto highlights with Ethereum rolling out 2.0. The primary difference between Ethereum 1.0 and Ethereum 2.0 is the underlying consensus protocol. Until recently, the Ethereum network only used the PoW consensus protocol. The rollout of Ethereum 2.0, which is a four-phase process, began in December 2020. 
Currently, Ethereum 2.0 functions alongside Ethereum 1.0. It uses the proof-of-stake consensus protocol instead of the proof-of-work protocol used by Ethereum 1.0. As ETH scales and moves to a better chain, this development affects the SaTT ecosystem in some great ways. 
This upgrade will make the network more sustainable, scalable and will likely cut down the outrageous Ethereum network fees, opening the network to massive growth which will directly benefit all Ethereum-based projects including SaTT. 
As all SaTT users should know, Ethereum is our choice of protocol and we are very excited about the improvements in Ethereum 2.0. In the next episode, we will expand more on how these improvements impact SaTT. 
This Week's Market Sentiment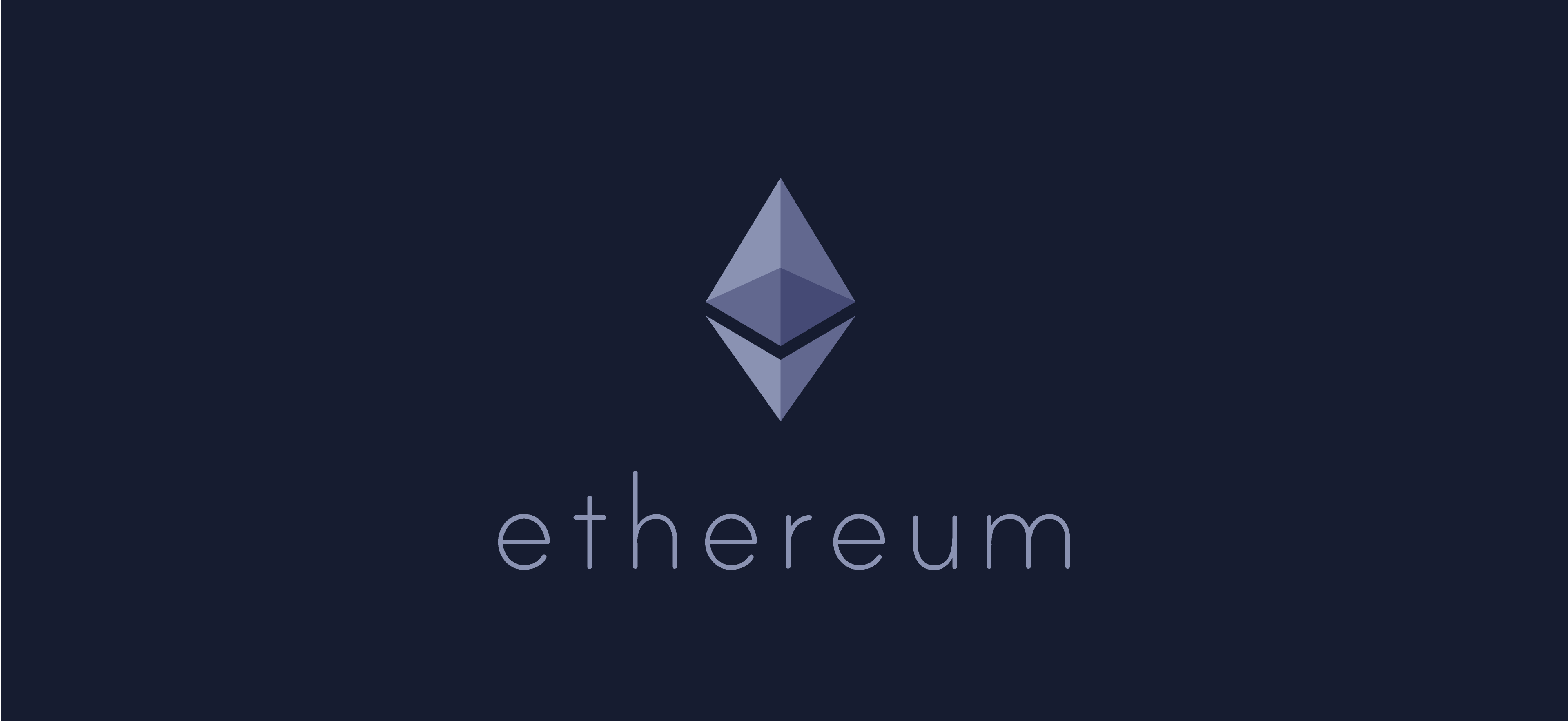 Since hitting $40k, Bitcoin has consolidated below the $38k range in the past few days giving room for altcoins to rally near record highs. While Bitcoin consolidates, gearing for the next price action, Ethereum (ETH) has seen a massive rally since the start of the year with most top traders calling out a new all-time high in ETH price. 
The native cryptocurrency of the Ethereum blockchain has gained roughly 81% compared to Bitcoin's 26% in their respective USD pairs year-to-date. Following this rally, ETH has surged to set new ATH in most exchanges including the U.S regulated exchange Coinbase. Three factors seem to be playing out as ETH outperforms BTC. 
Ethereum has witnessed a massive growth currently being fueled by DeFi: the rally of DeFi tokens has partly fueled the fast-growing total value locked (TVL) of the DeFi market, which brings the TVL to over $25 billion, there is more capital locked across DeFi protocols than ever before, which signals massive demand for ETH. 

Bitcoin is consolidating with lower volatility: since hitting $40k, BTC has consolidated below the $38k range giving way for other large-cap altcoins including ETH to rally. 

Following the launch of ETH2.0, the Ethereum ecosystem is also witnessing an increase in activity, signalling massive growth in ETH price.
Crypto Meme Of The Week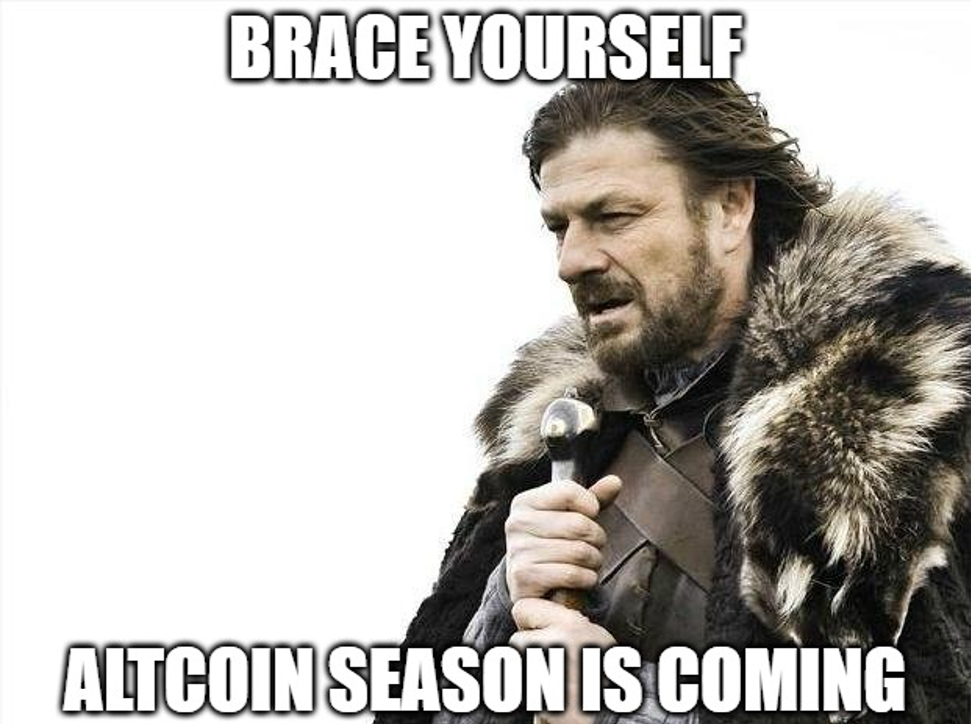 We hope you enjoyed this week's edition of crypto highlights. For a peek at our last edition of crypto highlights & blockchain news, click here.