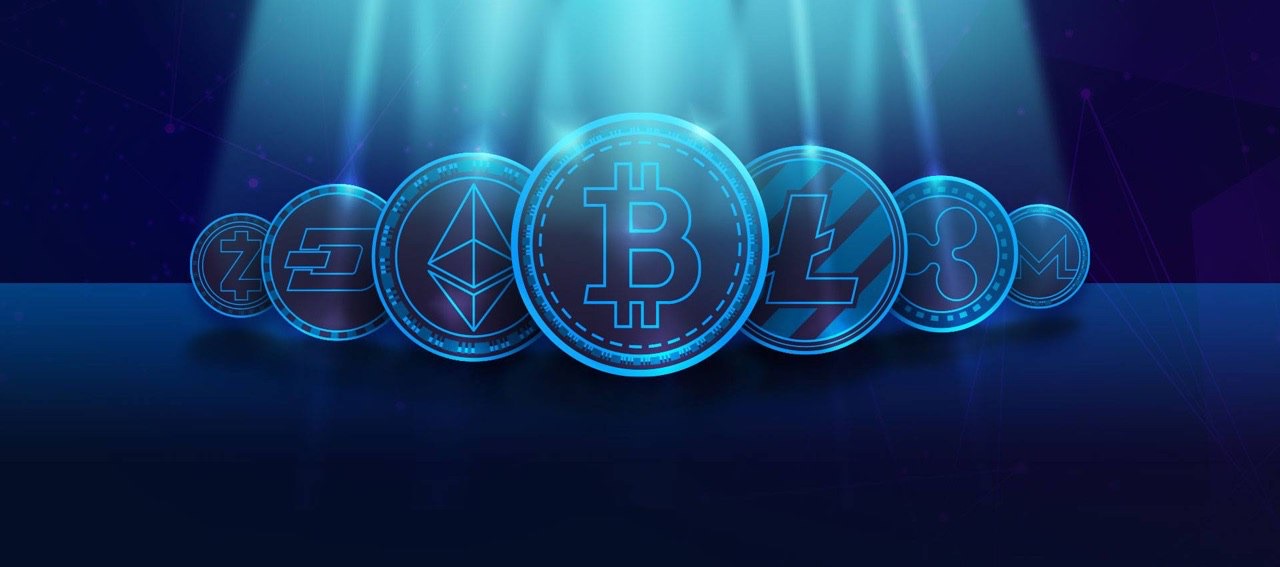 Crypto Highlights Week #2 – Everything from Last Week you don't want to miss
Crypto Highlights: Bakkt to go public, South Korea crypto tax in view, SaTT lists on Binance DEX, Bitcoin risks the $30k support, IOTA used to track Covid-19 test: There is more in this week's Crypto Highlights. 
Top Headlines Of The Week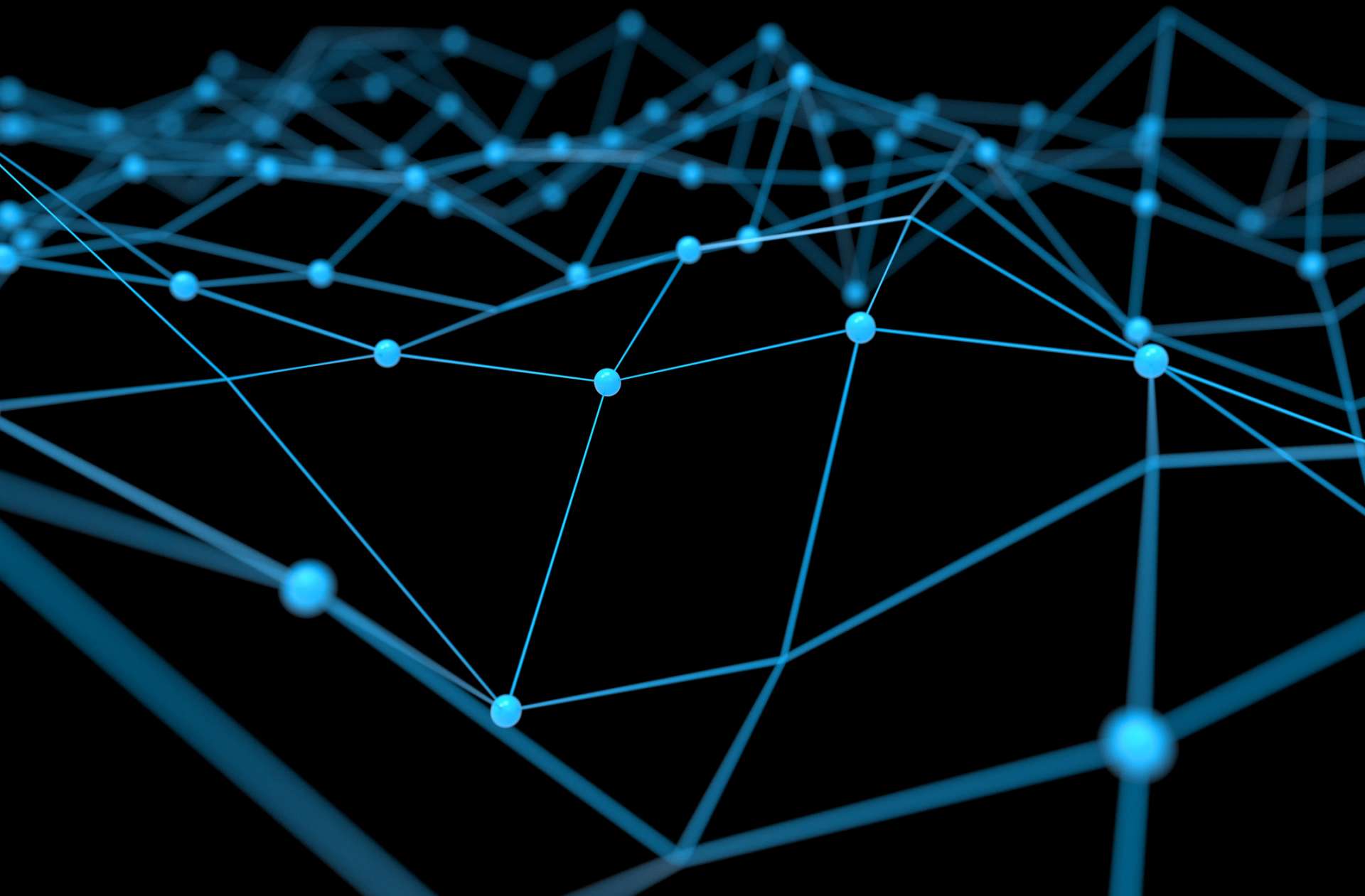 As the second wave of the coronavirus intensifies, famous blockchain infrastructure IOTA has been reportedly used by Ubrich GmbH in managing passengers' health stats.
With the digital Yuan already in the pilot version, China is now testing the digital Yuan ATMs in Shenzhen. 
Bakkt is set to merge with VPC Impact Acquisition Holdings, and will allegedly debut on the NYSE as a publicly-traded company. 
Top Stories Of The Week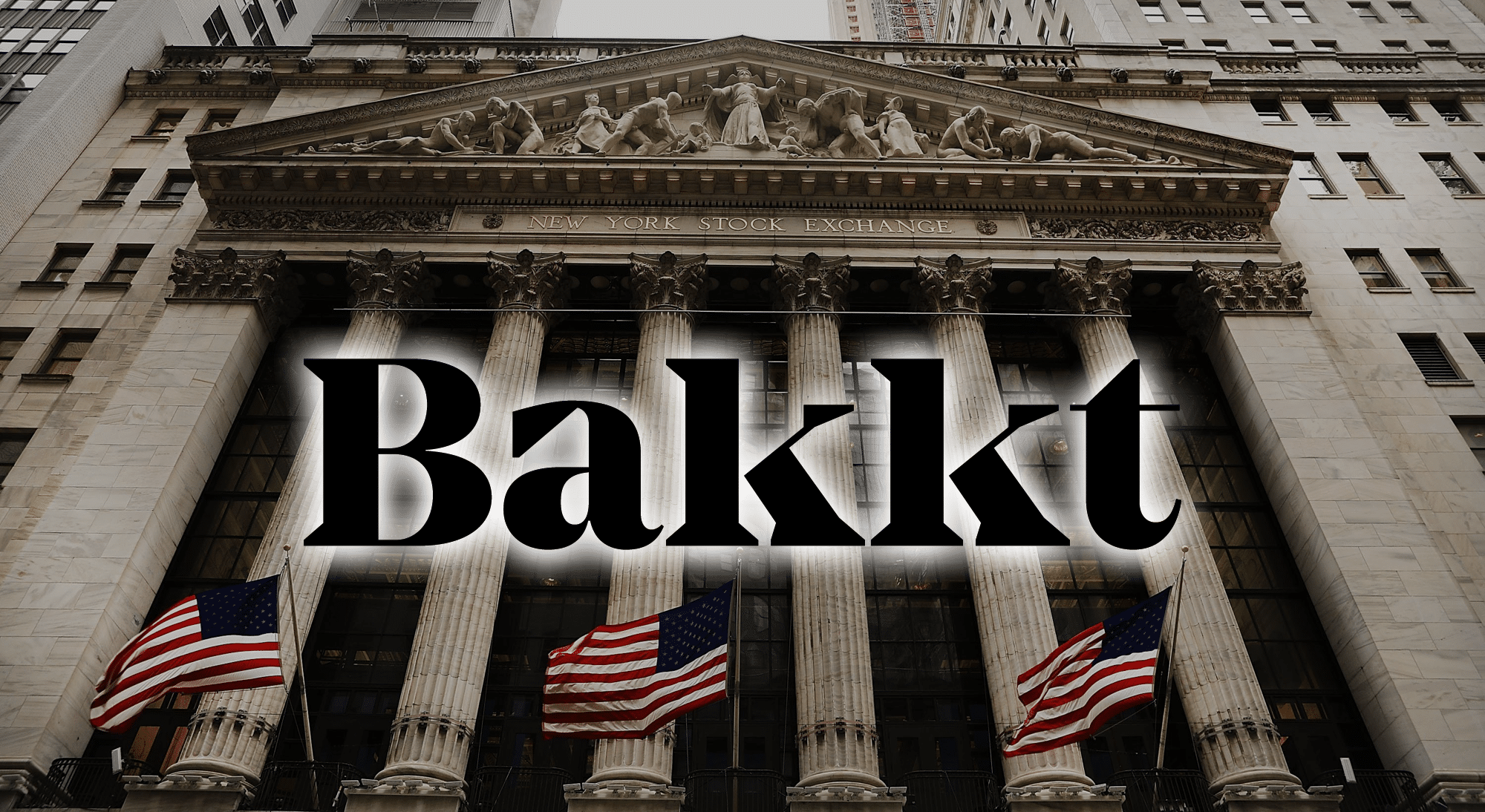 The Intercontinental Exchange, the founders of New York Stock Exchange and institutional-grade cryptocurrency exchange Bakkt, has made known a deal that will enable its crypto arm listed on the stock markets.
As initially reported by the Wall Street Journal, Bakkt is set to merge with VPC Impact Acquisition Holdings and will trade under the ticker VIH. VPC which is a commonly called "special purpose acquisition company," or SPAC is a shell company whose main purpose is to buy or merge with another company and allow it to be listed on the stock markets without going through the lengthy and expensive process of an IPO (initial public offering).
The merger will likely be completed in the second quarter of 2021. As a result of the merger, the combined company will be renamed Bakkt Holdings, Inc. and will be listed on NYSE. Bakkt is forecasted to be valued at $2.1 billion after undergoing the merger. The exchange will also raise an additional $532 million to support the development of Bakkt App, a retail-centric wallet and rewards app.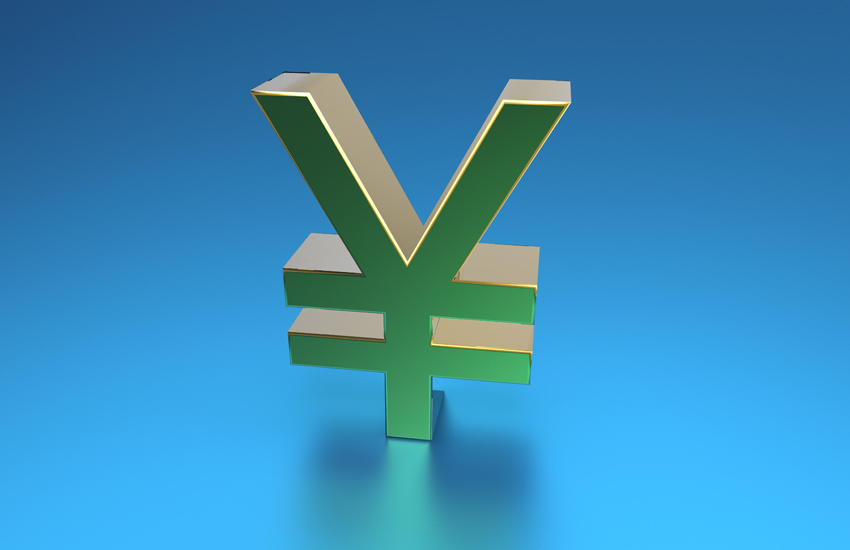 When it comes to CBDC adoption, China is miles apart compared to other nations including the United States. With the digital Yuan already in the pilot version, China is now testing the digital Yuan ATMs in Shenzhen. The Agricultural Bank of China has rolled out ATMs in selected Shenzhen branches, according to local news sources on Sunday 
This will enable customers to turn their bank deposits or cash into digital yuan on their smartphones, and vice versa. The digital yuan-supported ATM is allegedly part of an ongoing evaluation of the Chinese central bank's digital currency in Shenzhen, where the government distributed $3 million worth of digital yuan via a lottery to 100,000 local residents.
This year, the state-owned bank also opened a "Digital Yuan Innovation Lab" division to spearhead different software that can encourage the use of digital yuan, the reports said. After its first run in October last year, the city of Shenzhen is currently undergoing a second evaluation of China's digital yuan.
The digital yuan ATM as well as the offline touch-to-pay function are additional features that are supported this time.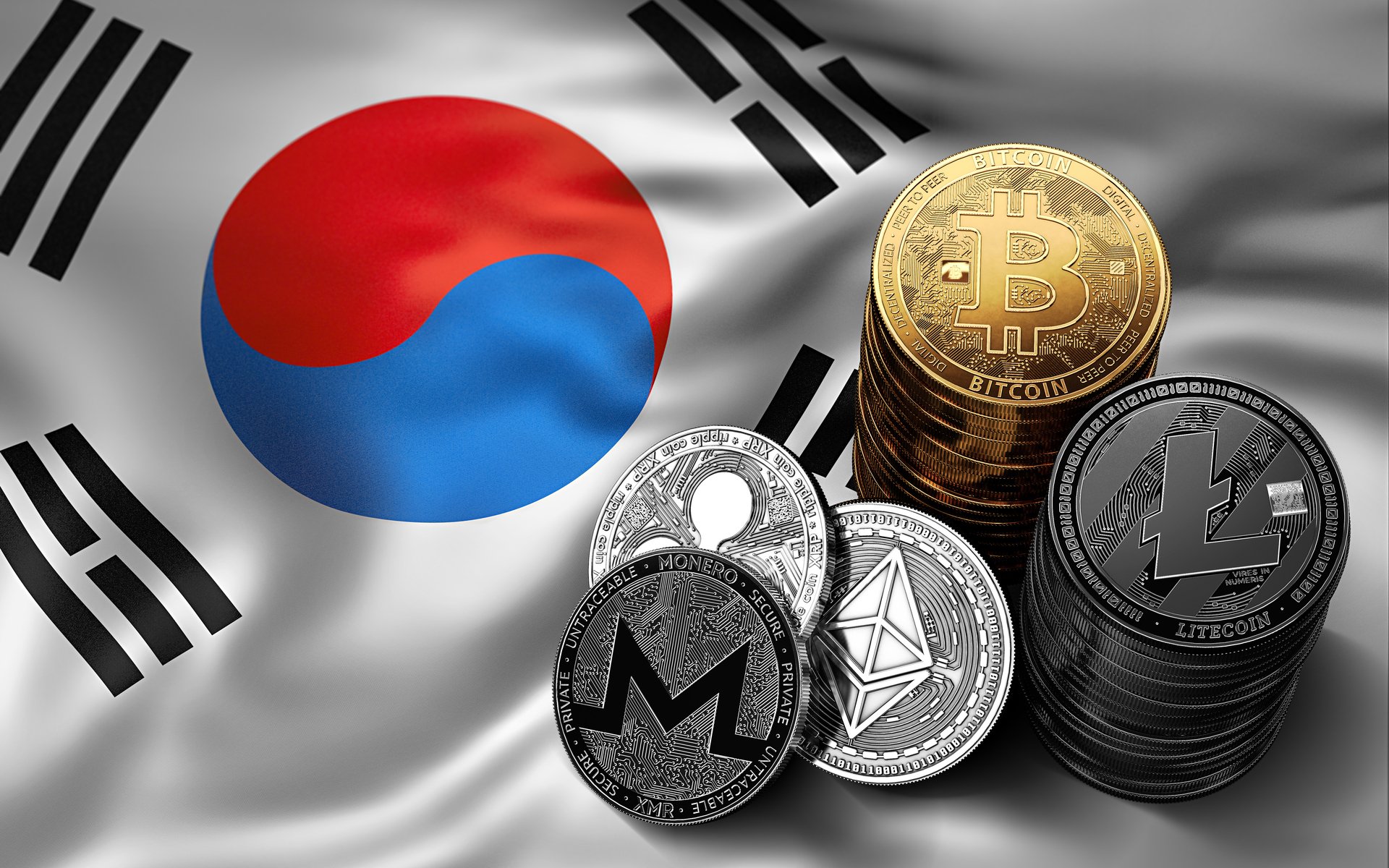 As the crypto industry expands and new regulations to recognize Bitcoin as property surfaces, the digital assets might soon become taxable. This is gradually becoming the case today. According to a study from CoinDesk Korea, South Korea's Ministry of Economy and Finance said Wednesday that legal reform was finalized after tax laws were changed in 2020.
In the Legislative Notice, the reform is now to be introduced within a month, pending final meetings with the Vice Ministers and the South Korean Cabinet. Cryptocurrency consumers will pay a 20 percent tax on gains above 50 million won in South Korea (US$45,685), the ministry stated.
If the gains are over 300 million won ($273,950), the tax rate will rise to 25 percent. According to an earlier report, the tax had been scheduled for introduction in October 2021 but was last moved forward to January 2022.
The National Assembly said in November that after cryptocurrency exchanges suggested they might fail to reach the earlier deadline, more time was then needed to develop the necessary tax infrastructure.
Mainstream Adoption Of The Week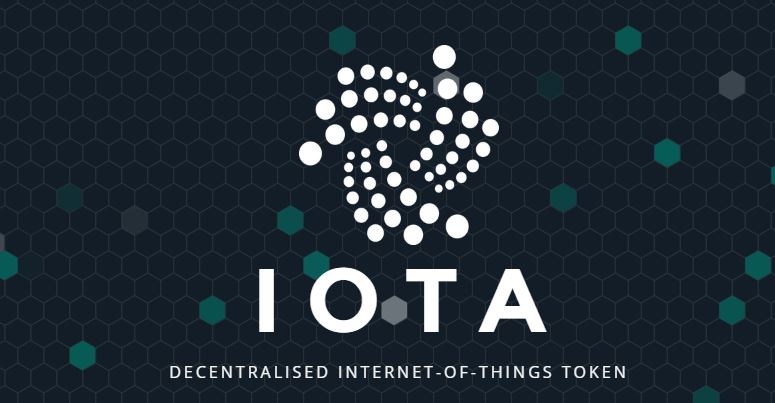 As the second wave of the coronavirus intensifies, famous blockchain infrastructure IOTA has been reportedly used by Ubrich GmbH in managing passengers' health stats, as noted by a Twitter user. 
Ubirch has developed the IT infrastructure for a solution called the "Digital Corona Test Certificate." The solution supports verification of the SARS-CoV-2 status of a person while staying consistent with European data protection requirements under the GDPR framework.
The Ubirch service is being used at Frankfurt Airport's Centogene coronavirus testing center, the company made known that it uses, in part, the underlying Iota technology:
"Among others, we use IOTA for making the Corona test results verifiable. […] We are working with IOTA for a while now. Our public anchors are in the main tangle for broad trust. In fact, we put trust anchors in multiple blockchains." 
This development makes IOTA rank among crypto-based projects that have developed specialized software to combat the Coronavirus pandemic.
Exclusive From SaTT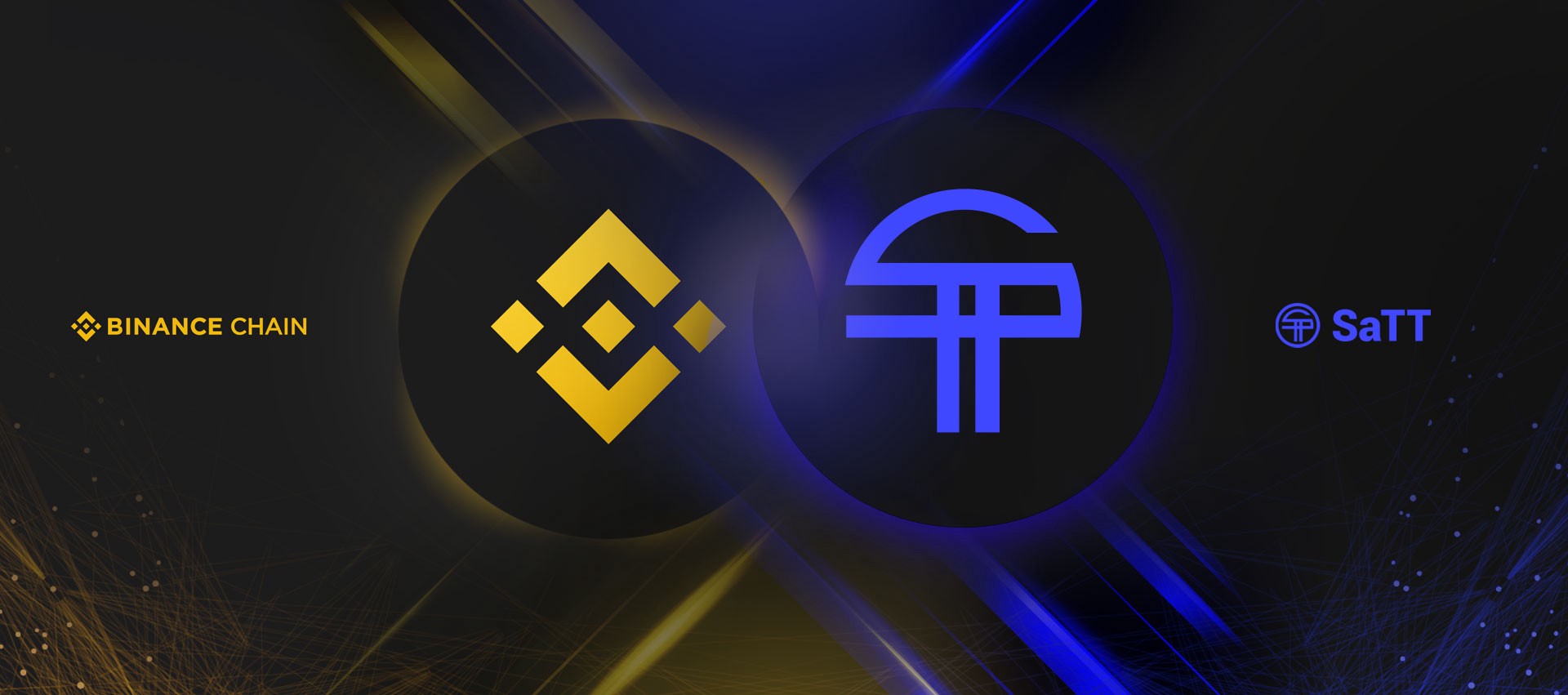 While Decentralized Exchanges (DEX) promises to be a big thing in the coming years, we have taken a step ahead of time to make SaTT tradeable across multiple blockchains, this time is the Binance DEX, a decentralized crypto trading platform based on Binance Chain. This development draws SaTT some steps closer to the Binance family. This comes as the second DEX listing after Uniswap.
As with the WSATT on Uniswap, the SaTT team has worked on creating the BSATT, a BEP8 token optimized for the Binance Chain. It can be listed directly against BNB and/or BUSD without undergoing the voting process of validators. Furthermore, the BSATT BEP8 token can also be elevated to the BEP2 token when it has gained enough liquidity and maturity.
This new listing adds to the existing centralized exchanges where SaTT is being traded, giving users and traders more options when transacting in cryptocurrency SATT. As always, we will continue to share our future listing plans with the community as they get finalized. 
This Week's Crypto Market Sentiment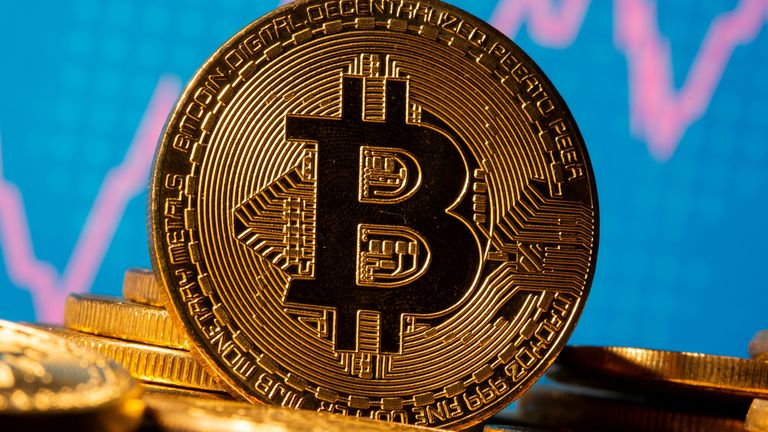 Bitcoin has had a legendary run to break through the $40k mark, printing a new all-time high at $41,950 (Binance rate). Since topping the $40k region, the digital assets have been showing considerable weakness accompanied by massive selloff which saw it printing up to $11k losses in the past few days before bouncing back from the $30,400 support area. 
Some well-earned miner profit-taking combined with a natural pause in the Bitcoin bull run seems to be leading the massive selloff, losing close to 30% of its value. With data showing that miners' revenues have hit their peak since July 2019, the run over $40,000 may have prompted them to pause for profit-taking. Furthermore, despite such swift gains, worries revolved around the market being overleveraged.
A valuable guide for defining a mid-term floor lies in the 21-week moving average of Bitcoin (MA). Actually at 18,000 pounds, commented Cointelegraph Markets analyst Michaël van de Poppe. Guy Hirsch, managing director for the U.S. at trading platform eToro, seems to agree but with a slightly different view:
"Though we don't anticipate this, a fall below $20,000 could be a bad omen for the conviction institutions have behind their Bitcoin allocations, since they largely stepped in around the $20,000 price level."
At the time of publishing this article, Bitcoin has recovered back up to $36k support levels all happening in a span of 24-48 hours. It gives a strong testament to how volatile the price has been for Bitcoin with sideways movement in the past few weeks.
Crypto Meme Of The Week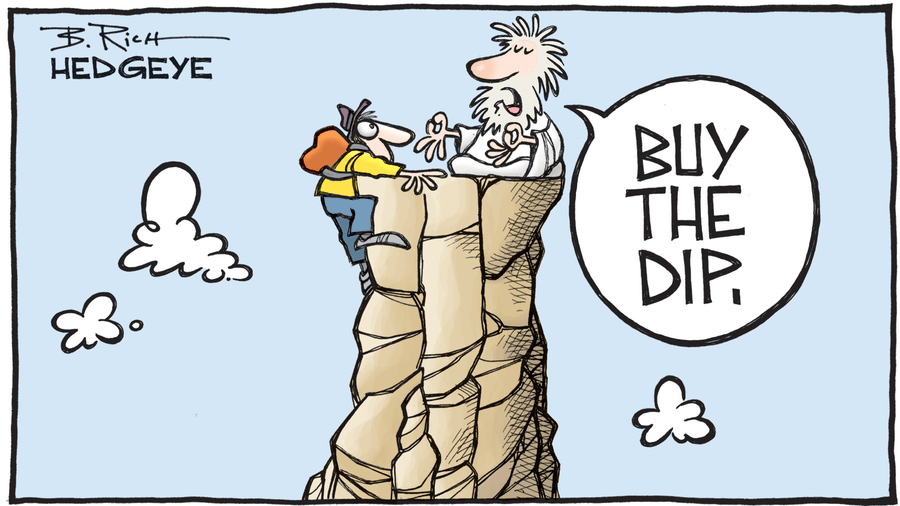 We hope you enjoyed this week's edition of crypto highlights. For a peek at our last edition of crypto highlights & blockchain news, click here.