Crypto Highlights: Coinbase Halts XRP trading, Bitcoin Whales Feast Continues after Christmas, Altseason underway, Miners revenue hits ATH: there is more in this week's Crypto Highlights.
Top Headlines Of The Week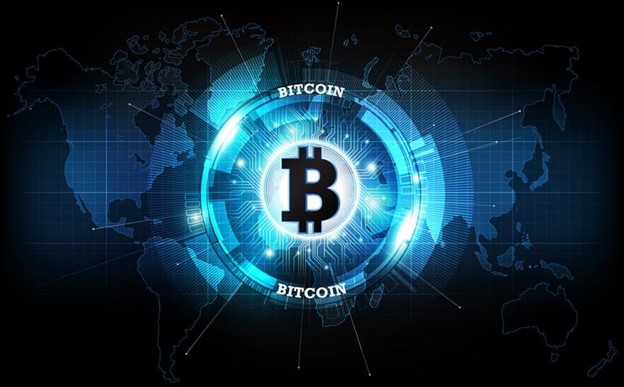 XRP Price drops an instant 10% after Coinbase's announcement to halt XRP trading. 
Bitcoin Whales in action over the post-Christmas break
As Bitcoin breached the 28k mark to set a new all-time, analysts are pointing to a potential Altcoin season. 
Top Stories Of The Week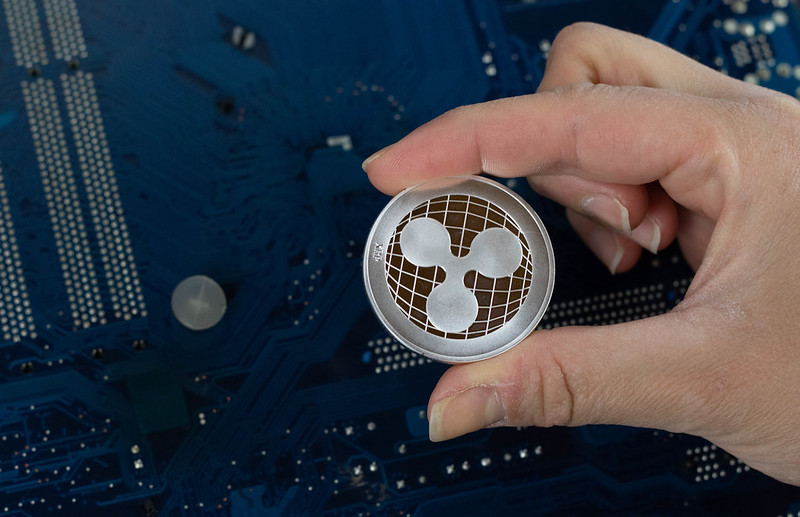 In news that shocked the crypto industry, Coinbase, the leading cryptocurrency exchange has announced that it plans to halt trading XRP tokens on Coinbase after January 19th. Furthermore, the exchange has stated that they may halt trading services well in-advance given the rising circumstances against Ripple.
XRP was trading above $0.6 just 2 weeks ago on the 18th of December before it went into a massive sell-off that saw Ripple's XRP trading just above $0.2.  It all started to collapse when the United States SEC, announced on Dec 22 that the SEC will charge Ripple Co-Founder Chris Larsen and CEO Brad Garlinghouse with charges for conducting a 1.3Billion USD "unregistered, ongoing digital asset securities offering." 
Following Coinbase, OKCoin also announced earlier yesterday that they will impose a ban on XRP deposits and suspend trading from the 4th of January advancing the timelines further. 
The topic also gained a lot of attraction on social media especially on Twitter as crypto followers shared their insights openly on the future of the digital asset. 
The general sentiment over Twitter could be summarized to a tweet by a crypto follower where they stated "Liquidity will dry up and the remaining market makers in Asia will have to exit it too."
Does this mean the end for Ripple's XRP? We won't have to wait long to find out.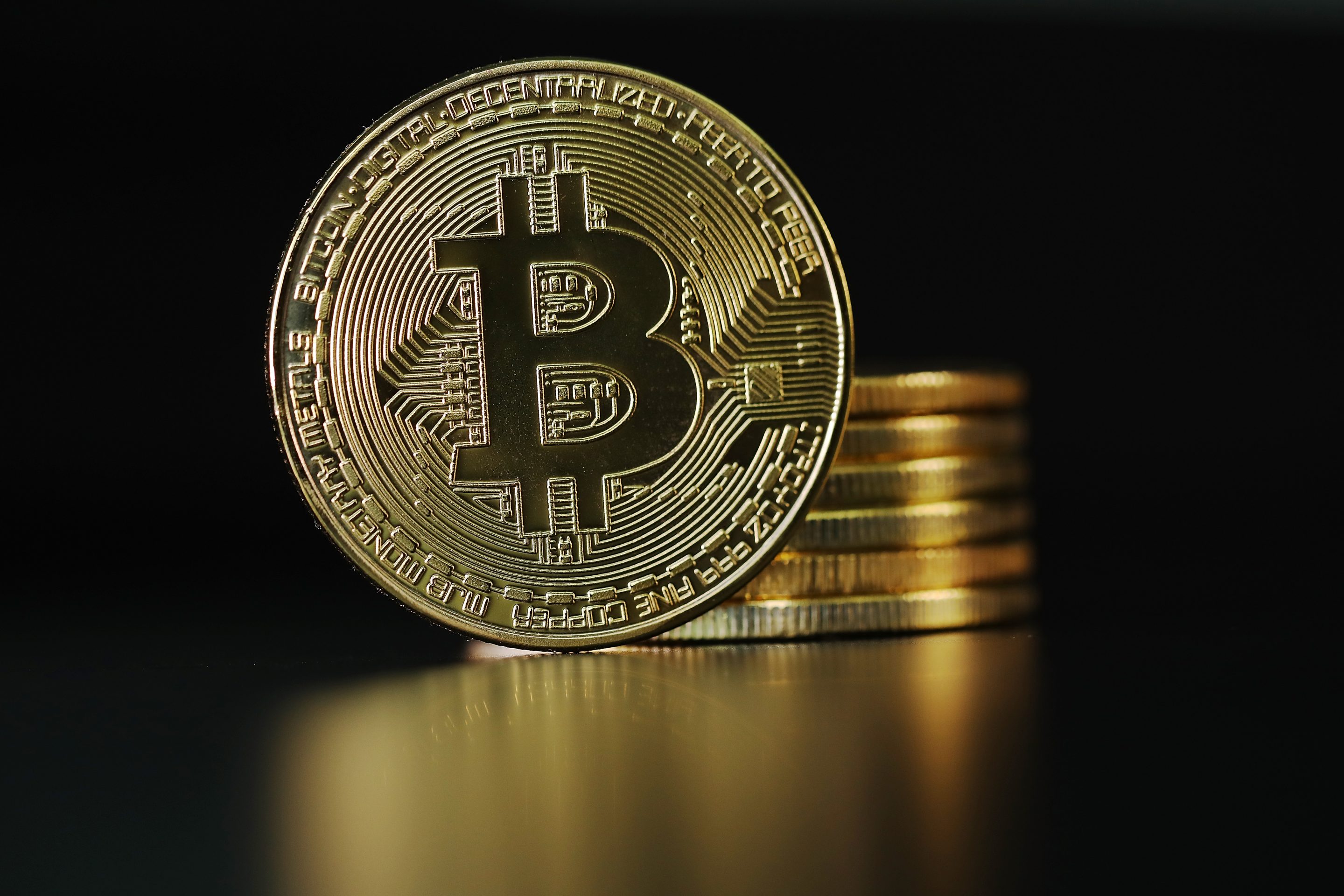 Despite the 2020 Bitcoin halving which saw miners' reward halved into two, miners' revenues by terahash per second (TH/s) have skyrocketed to hit new highs in 2020. According to a report carried out by The Block Research, each bitcoin miner is making $0.19 daily per TH/s of computing power which ranks as the highest amount this year. 
Recall that the last highest figure this year stood at $0.17 sometime in February, when Bitcoin was trading at around $10,500 prior to the halving event. According to the research firm, it uses a 7-day moving average for mining revenue per TH/s.
Aggregating the total revenue accrued, Bitcoin miners made $24.27 million on Dec. 2018. Out of this amount, $21.59 million came from block subsidies and the rest from transaction fees. While the mining reward has maintained an upward trend, the mining difficulty has remained without much change.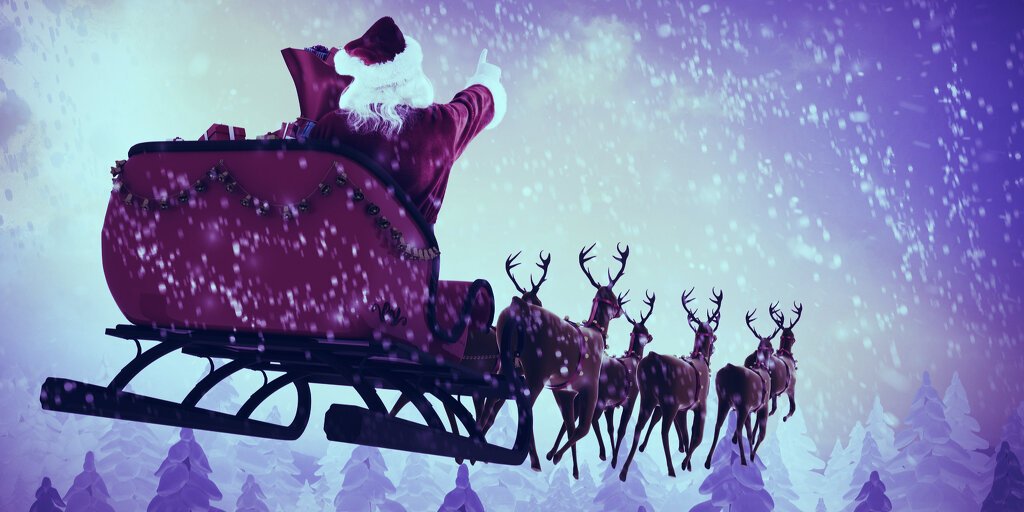 Following the path of Uniswap, DEX aggregator 1inch  has launched a governance token $1inch whose initial supply was airdropped to all users that have interacted with the protocol before 24th December. The token will be the primary utility token on 1INCH exchange and will be used for payment of fees, referral rewards, and other governance issues.
It was estimated that around 50,000 wallets will get the 6% of 1INCH supply in the first round of distribution. The current supply of 1INCH is 1.5 billion tokens.
Similar to Uniswap, 1inch has also announced a liquidity mining program that launched on Dec. 26 for 1INCH liquidity providers. Just as Uniswap's UNI airdrop boosted activity on that site, CEO Sergej Kunz has upheld the same optimism that the new token will help speed up the growth of 1inch. "With the right community incentives, we see a chance to get a critical mass of liquidity to beat Uniswap," 
1inch was founded in 2019 by Kunz, a former software engineer at Porsche, and CTO Anton Bukov, a former smart-contract developer at NEAR Protocol. The project completed $14.8 million in two rounds of fundraising from Binance Labs, Pantera, and others earlier this year.
Top Adoption Of The Week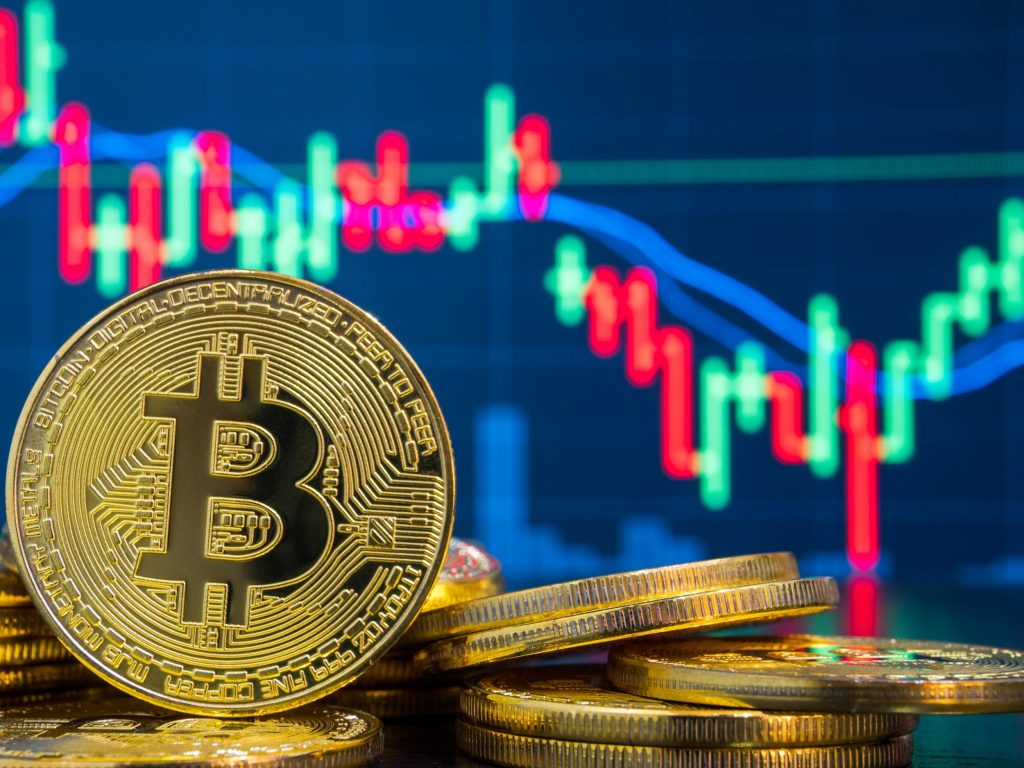 Summing up this week's crypto highlights is how the overall market picture has witnessed over $647million worth of Bitcoins being moved from small addresses to large addresses, according to analysts at Santiment. This is 100% proof that Bitcoin Whales in the form of High Net worth Individuals, hedge fund managers, and even small to medium institutions are occupying the current BTC supply in the market. 
Extracting a statement on Twitter by Santiment, the on-chain crypto market-data analyst wrote:
"Over the last 48 hours since Christmas, #Bitcoin addresses with 1,000 or more $BTC now own 0.13% more of the supply that smaller addresses did previously. This is about 24,158 tokens, which translates to $647.7M at the time of this writing."
Despite Bitcoin's legendary rally to a threefold increase since mid-2020, most Bitcoin whales are reluctant to sell off their stack.  Ki Young Ju, CEO at CryptoQuant noted that fewer whales are depositing to exchanges. "I think this bull-run will continue as institutional investors keep buying and Exchange Whale Ratio keeps below 85%."
With Bitcoin's overextended rally, whales are betting that the psychological barrier at $30,000 will possibly break-through. If this happens, options data suggests $36,000 could be a likely target in the near term.
Exclusive From SaTT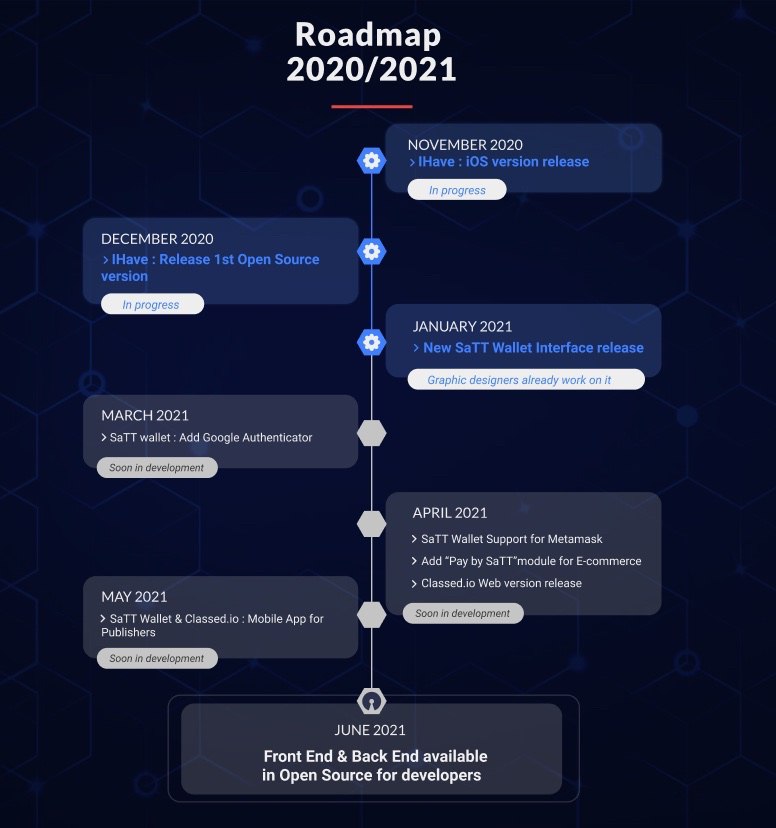 It has always been clear to us that a blockchain project, decentralized by definition, cannot be constrained by a centralized environment. Our decision to go open-source will open up the SaTT ecosystem to various positive possibilities. SaTT aims to benefit from community contributions and exceed our vision and know-how, establishing ourselves as a universal reference.
Leveraging on the premise that most open-source projects like Ethereum, Hyperledger, Solidity, and MetaMask have risen to the center-stage with a lot of contributions from top coders and programmers, going open-source will enable us to scale faster, putting up a fast, secure, tamper-proof, and cost-efficient advertising solution.
SaTT smart advertising system shows much promise, we have already issued our working solution, now on a voyage to implementing a massively large scale POC. With our six-month journey to open-source, the possibilities are endless.
This Week's Market Sentiment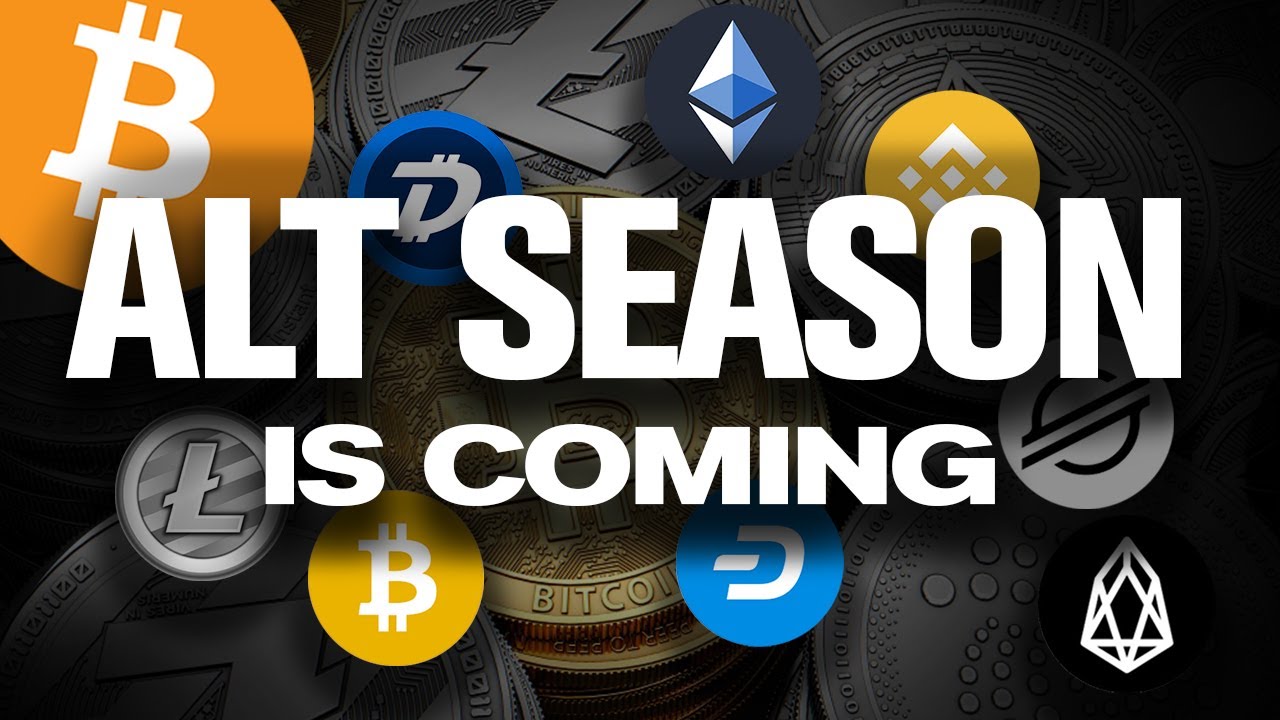 Bitcoin gifts holders a rare Christmas present as it breaks through the $28k area to set a new all-time high before retracing. Hitting fresh highs of $28,400 and closing in on a monthly gain of 55%, Bitcoin is unarguably now on regulators' radar as its mainstream interest heightens. Even for its proponents, the next year may prove to be a challenging time.
With outgoing Treasury Secretary Steven Mnuchin leaving his mark with an attempt to force new laws over noncustodial wallets, his replacement, Janet Yellen, may hardly be an improvement, chief strategy officer at digital-asset manager at CoinShares Meltem Demirors commented: 
"Generally, I think we have had challenges with the Dems — they prefer more regulation, more oversight,"
While Bitcoin's retracement from its most recent all-time high is seen as healthy, most analysts believe Altcoin season could be underway. Cointelegraph Markets analyst Michaël van de Poppe summarized on social media.
"What's next? Consolidation, sideways action, less volatility. Giving space to the rest of the markets to pace up. $BTC pairs doing well." 
Van de Poppe is looking at the potential for altcoins to begin their response to Bitcoin's recent glories. He stated that the signs are already there and that "altseason" is just around the corner.
This Week's Crypto Meme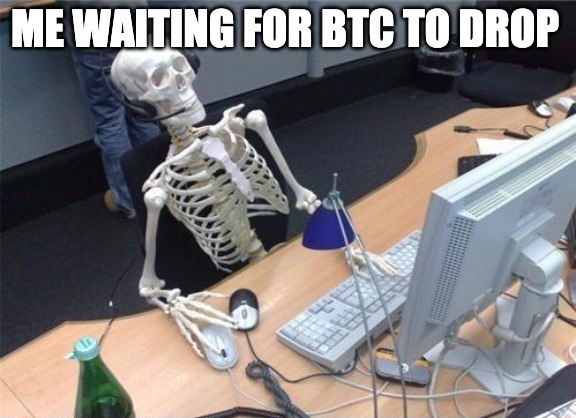 We hope you enjoyed this week's edition of crypto highlights. For a peek at our last edition of crypto highlights & blockchain news, click here.