Crypto Highlights: Coinbase files an IPO, SATT rallies, Massive surge in OTC trades, Tether hits $20 billion market cap, Ledger user data leaked: there is more in this week's Crypto Highlights.
Top Headlines Of The Week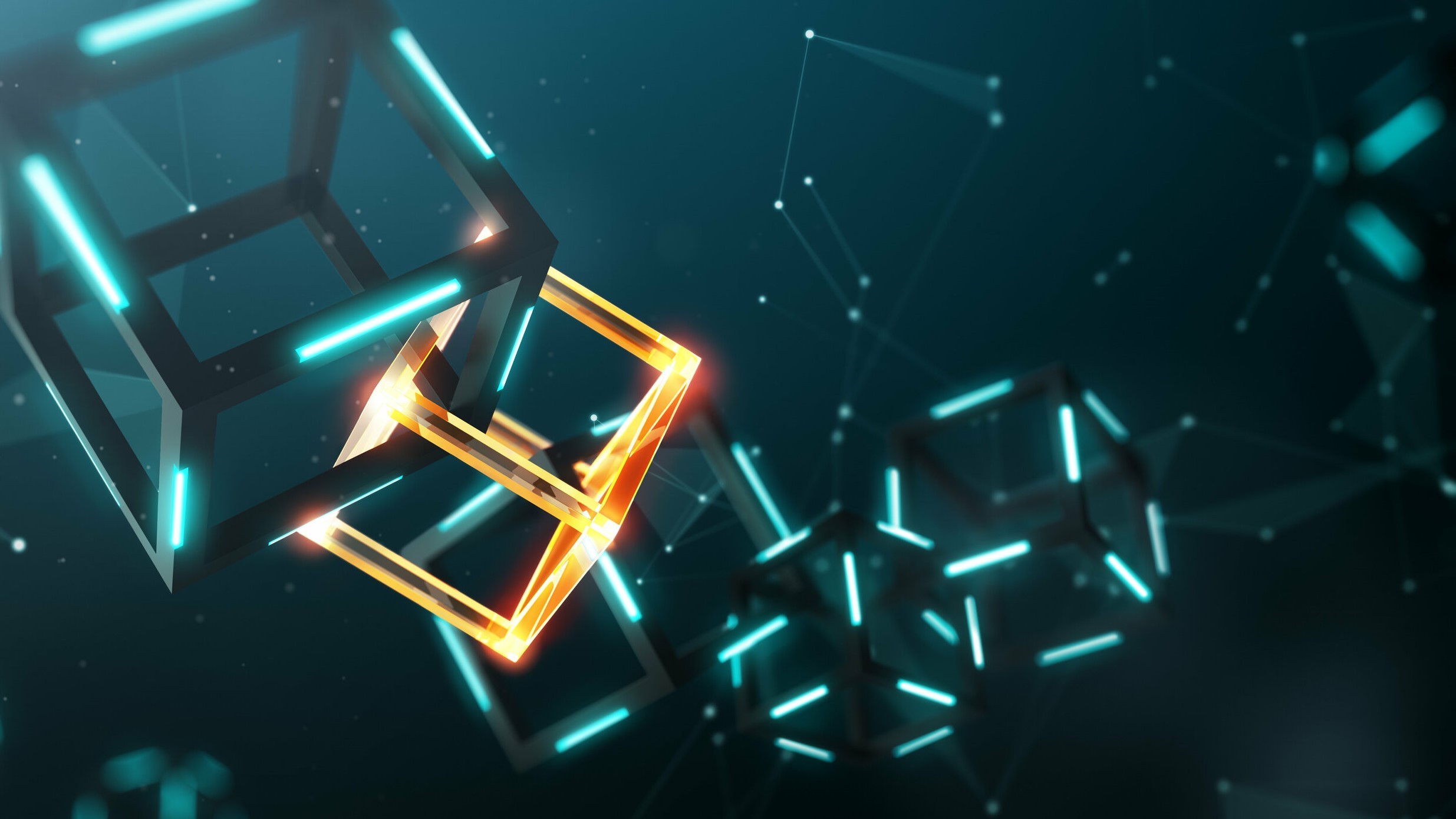 As Bitcoin makes a legendary move to break through the $24k mark, data shows that high profile players are buying a large amount of BTC through the OTC desk. 
Amidst the current surge in Bitcoin price, U.S based regulated crypto exchange Coinbase has taken a step further by filing for an IPO.
As we march toward complete decentralization and open-source, SATT rallies to hit $2.67 million in market capitalization.
Top Stories Of The Week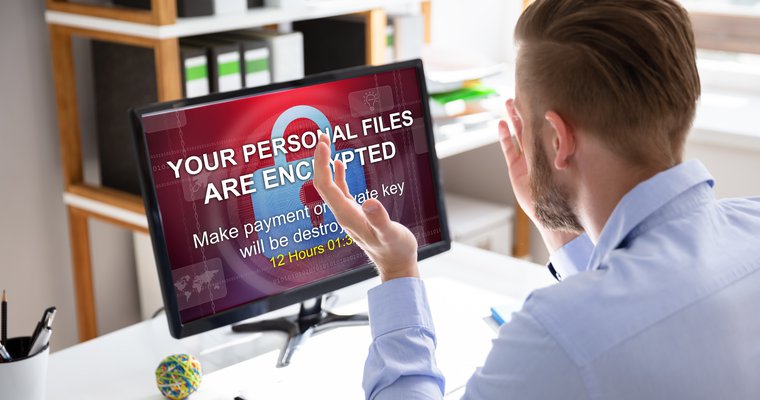 In what could be considered as an unfortunate event, The Block reported that a database housing the personal information of 270,000 Ledger users was published on RaidForum, an alleged marketplace for buying, selling, and sharing hacked information. The database is said to contain information such as emails, phone numbers, physical addresses of Ledger hardware wallet buyers.
This comes months after Ledger initially disclosed that it has suffered a large-scale breach back in June which comprises customers' information. At that time, Ledger noted that about 9,500 customers' information was leaked. However, the current development reveals that the breach was far greater than what Ledger initially claimed.
Tracking the origin of the current incident, Ledger stated in a tweet  "early signs" point to the database being from its June hack. Ledger also added, "It is a massive understatement to say we sincerely regret this situation." As a result of this event, Should users be worried about the security of their Ledger wallet? Maybe not yet but it raises a lot of questions.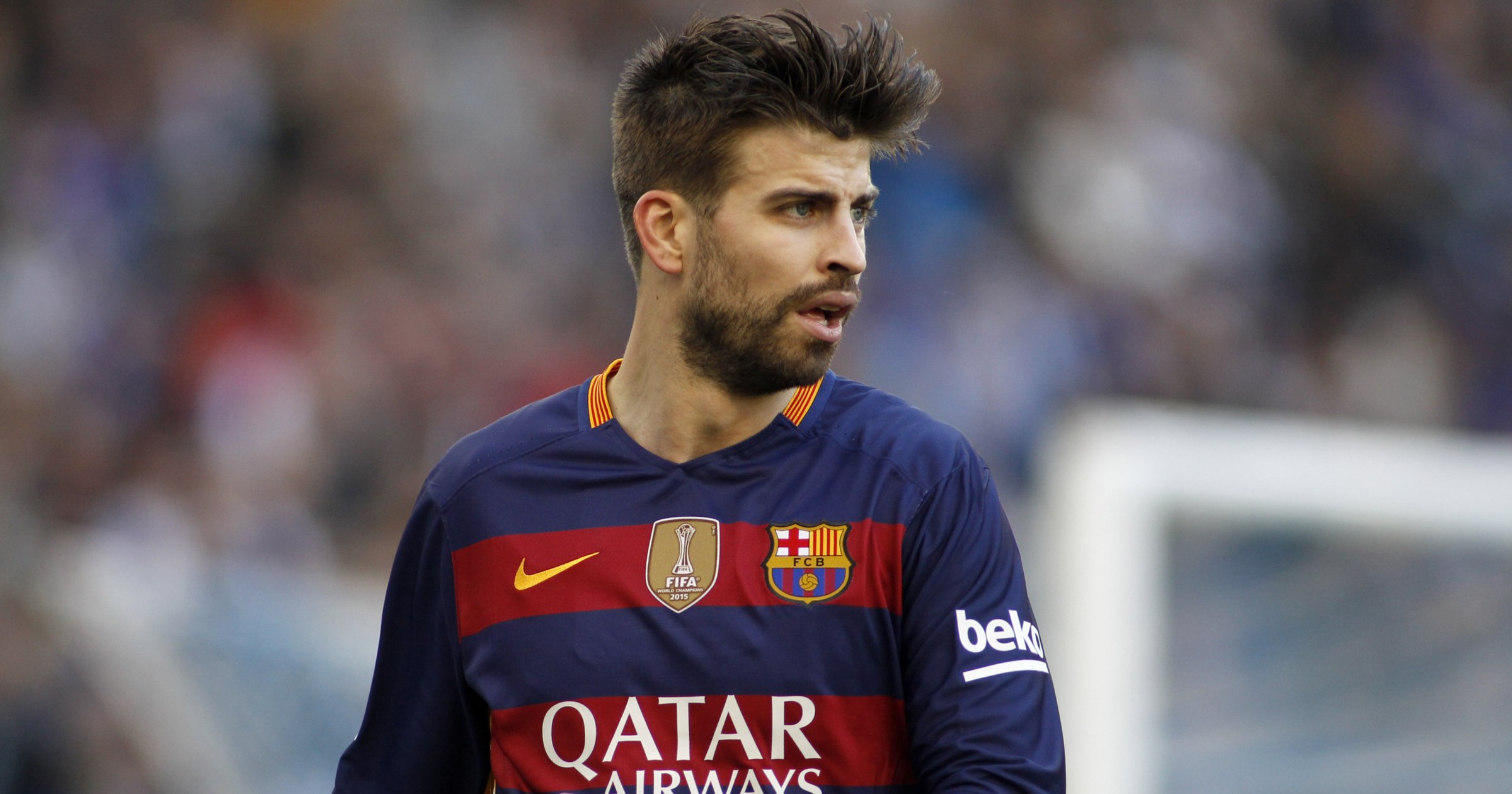 Sorare, a platform for digital soccer collectibles announced on Friday that FC Barcelona superstar and defender Gerard Pique has reportedly invested $4.3 million in the Non-fungible Token (NFT) site. 
According to the CEO of Sorare, Nicola Julia, "Gerard will help us strike the best deals with the biggest sports organizations in the world," 
This investment move from Pique will assist Sorare's total seed round to hit $9 million, the firm said in a press release. With this move, the Ethereum-based NFT platform has seen a steady uptick in collector interest, recalling that Kylian Mbappé collectible fetched $65,000 earlier this month.
Sorare is based in Paris and provides a soccer team management game with a digital NFT card that fans can collect and also trade. The firm has witnessed an exponential growth this year with 80 clubs joining the platform, including the popular five European Champions: Bayern Munich, Paris Saint-Germain,  Juventus,  Zenit, and Porto.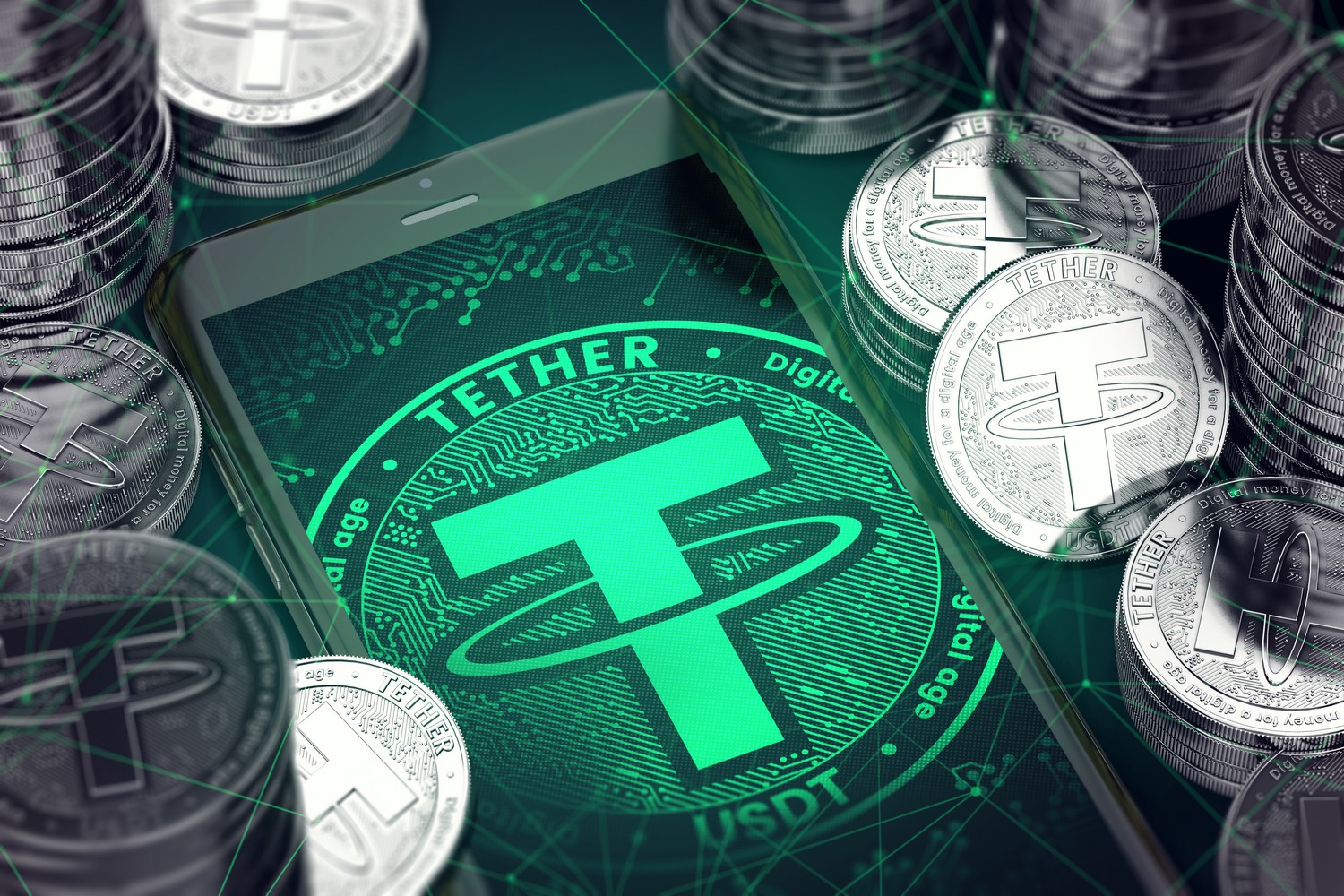 The biggest crypto stablecoin by market cap continues in its dominance streak as the digital asset hits 20 billion market capitalization. Tether USD was able to achieve this feat by becoming the fourth largest cryptocurrency asset. 
Tether took to its official Twitter account to make this announcement, "Tether has just surpassed a $20B market capitalization!" 
"This fantastic milestone is another confirmation for Tether maintaining its number one spot as the most liquid, stable, and trusted currency!"
Tether's market capitalization has been increasing at a steady pace since this year, doubling within the last 3 months after hitting $10 billion in September. Nonetheless, the appetite for Tether as the go-to entry and exit point for other cryptocurrencies and DeFi tokens has only accelerated this year, making USDTthe best choice as a crypto stablecoin.
Major Crypto Adoption Of The Week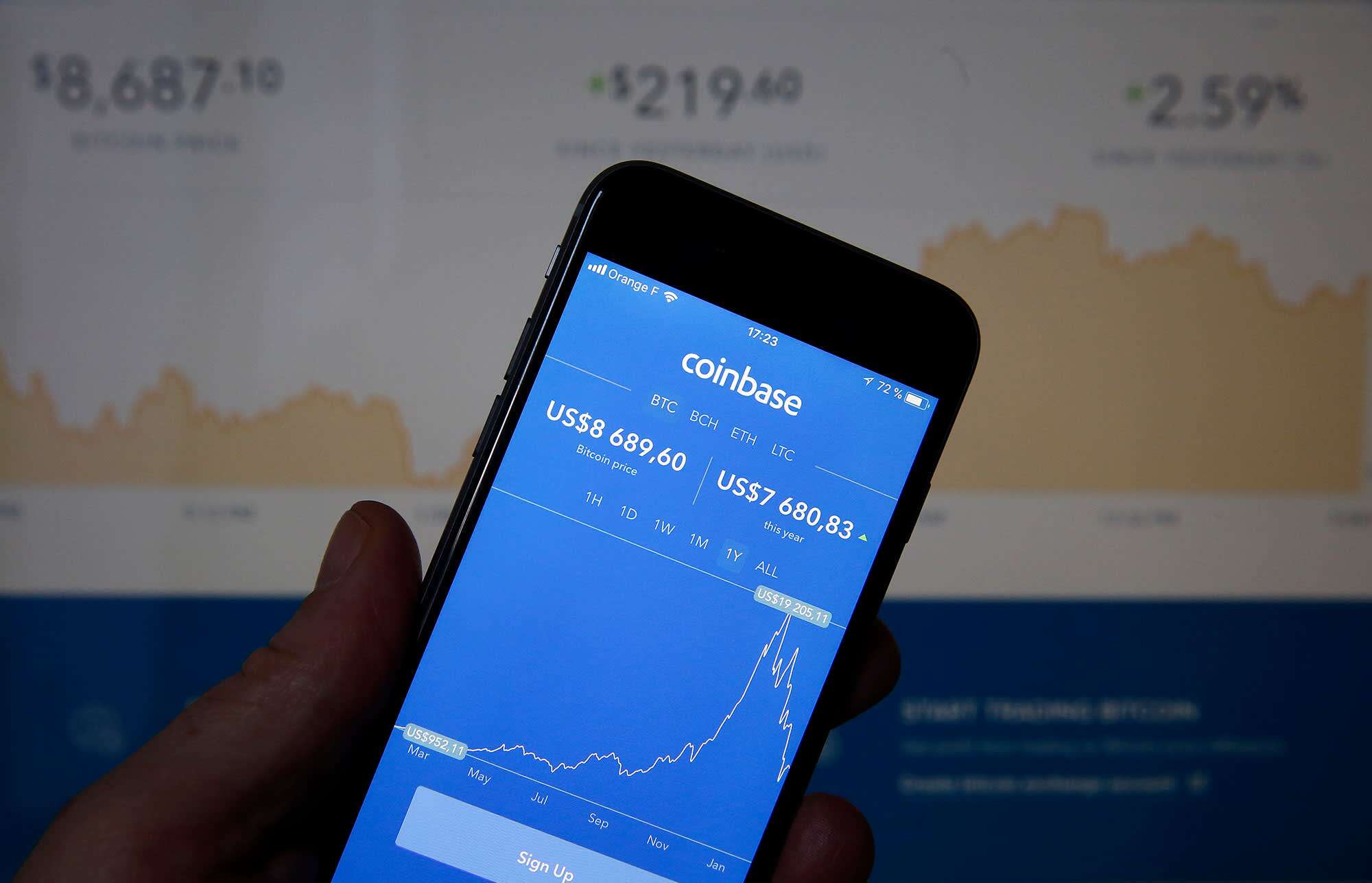 Amidst the current surge in Bitcoin price, U.S based crypto regulated exchange Coinbase has taken a step further by filing for an IPO, a move that will enable the company to rank as one of the first crypto-based firms that are publicly traded in the stock market.
The company's initial public offering (IPO) which has been rumored for months is now becoming a reality as the company takes the first step towards making it a reality by filing its Form S-1 with the US Securities and Exchange Commission (SEC). In a blog post, Coinbase noted that its documents will be reviewed by the SEC before it can proceed with its IPO, saying:
"Coinbase Global, Inc. today announced that it has confidentially submitted a draft registration statement on Form S-1 with the Securities and Exchange Commission (the "SEC"). The Form S-1 is expected to become effective after the SEC completes its review process, subject to market and other conditions."
Far back in October of 2018, Coinbase was reportedly valued at $8bn after carrying out a massive Series E funding round. With Coinbase going public, this could shoot the company's valuation to a reasonable high. In return, it could drive more value to the overall operation of the firm.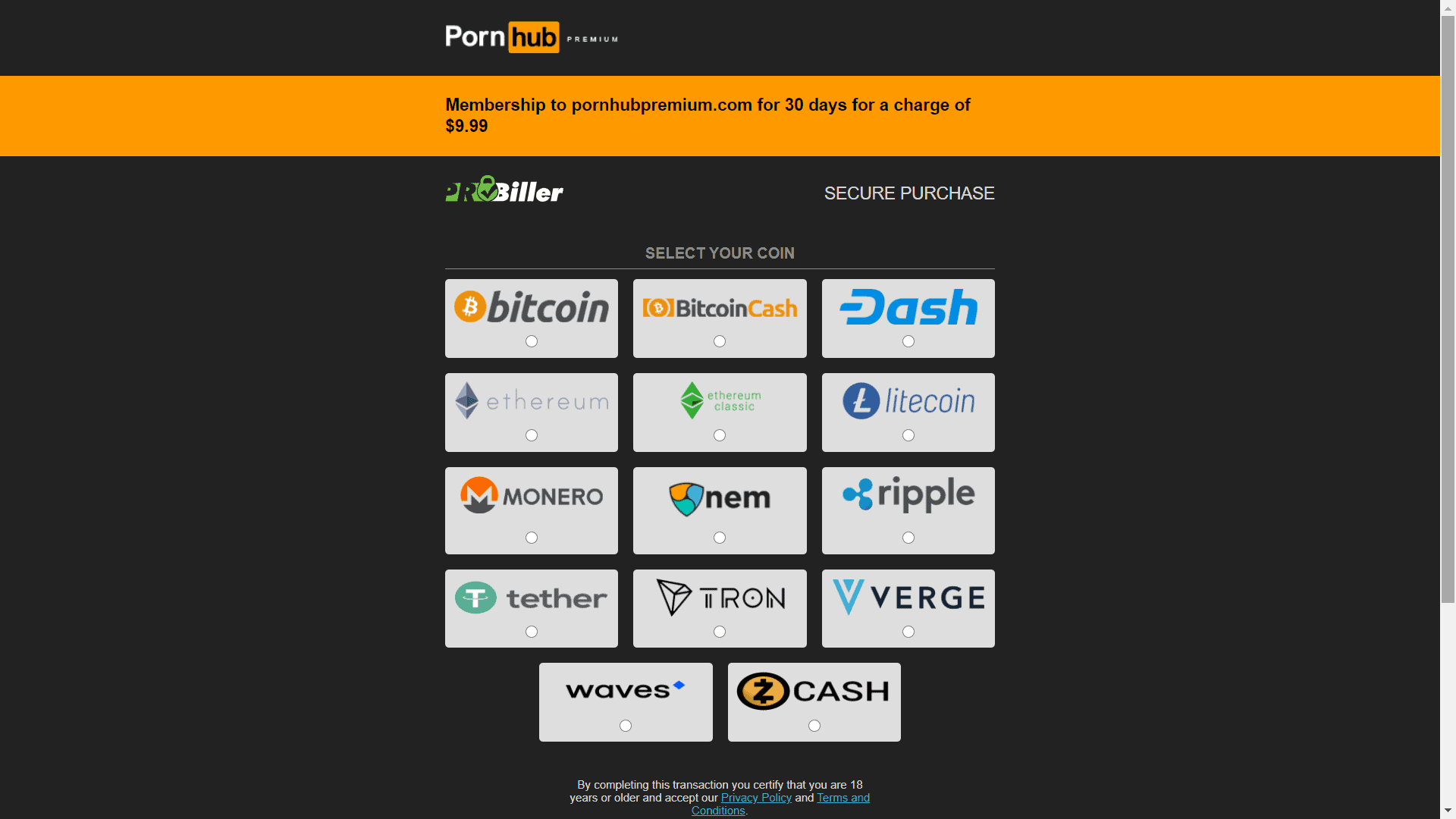 An unsual move by the adult-film industry giant PornHub, makes a grand entrace to this week's crypto highlights. Following an alleged sexually exploitative content on PornHub that included women being assaulted and minors taking a role in sexual acts, the Canada-based firm saw its relationships with Mastercard and Visa severed.
The Adult entertainment firm will now be accepting only cryptocurrencies for service subscription. They noted that crypto will now be the default payment for premium content, informing users they are "unable to accept credit cards" at this moment.
In the report issued, it further stated that crypto-only acceptance applies to selected users based in certain jurisdictions, such as in North America, the U.K., or Singapore, among others. The only payment option available for users with IP addresses in some European Union countries like Amsterdam, Germany, Finland, appears to be either Lastschrift, which implies a direct bank transfers system for the eurozone.
The supported cryptocurrencies are mostly privacy coins and other popular crypto-assets such as Bitcoin (BTC), Ethereum (ETH), Bitcoin cash (BCH), Dash (DASH), Litecoin (LTC), Ethereum Classic (ETC), Tether (USDT), Monero (XMR), Zcash (ZEC), Nem (XEM), Tron (TRX), Verge (XVG), and Waves (WAVES).
Exclusive From SaTT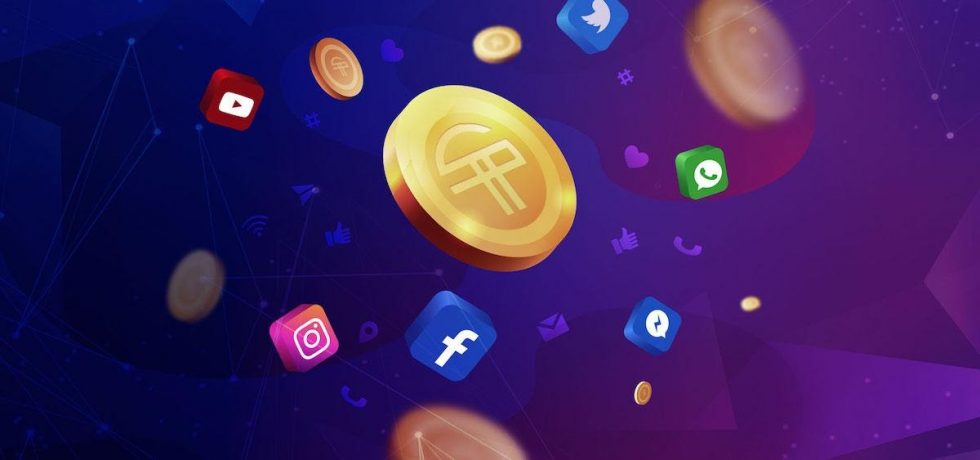 Since launching on exchanges, we have been on a rollercoaster ride hitting new milestones in recent times. SaTT token (SATT) has also been impressive in its moves with a lot of buying interest. 
As of Dec. 17th, SaTT (SATT) traded 15.2% higher against the U.S. dollar during the 24 hour period. One SaTT token can currently be purchased for about $0.0009 or 0.00000004 BTC on major exchanges as at the time. 
The recent move sets SaTT at a total market capitalization of $2.67 million and approximately $144,380.00 worth of SaTT was traded on exchanges in the last 24 hours. 
As we explore further listing opportunities, cryptocurrency SATT can currently be traded on a couple of exchanges including BW.com, Kucoin, Probit, 3xchange, Coinsbit, and Uniswap.
This Week's Market Sentiment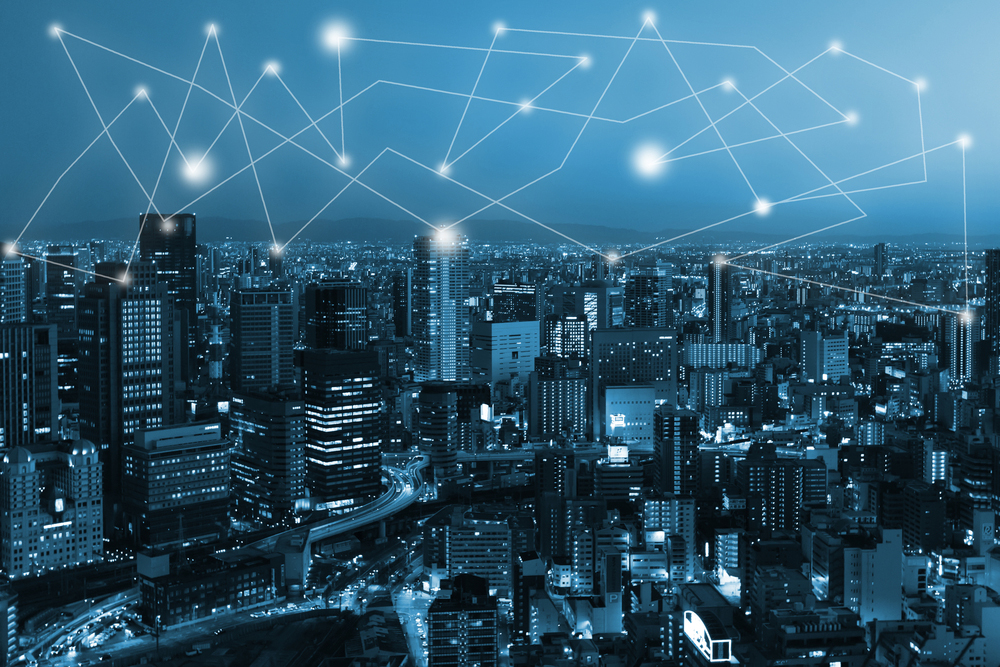 No surprises here as to why Bitcoin price takes center stage in this week's crypto highlights. Bitcoin has made a legendary move to break through the $24k mark briefly before retracing. Amid this run, the market has witnessed an influx of institutional players who have contributed largely to the current bullish sentiment. 
Despite Bitcoin trading at a new all-time high, Institutions has been buying Bitcoin in large quantities. Data shows that big players have been buying a large quantity of bitcoin in large quantities. 
Unlike retail investors that use crypto exchanges, large institutions usually trade through the OTC market, said John Todaro, director of institutional research at cryptocurrency analysis firm TradeBlock. Since they are buying in large quantities, trading in the OTC market is the sure bet, this is necessary so that the transactions won't move the market price. 
Ki Young Jun, chief executive of CryptoQuant believes that 99% of big single transactions over 5,000 bitcoin are either going to custody wallets or internal transfers. Kim said that data from Dec. 12 shows between 8,000 and 15,000 BTC moved out of Coinbase Pro to other cold wallets, an implication of OTC deals by large players. 
This Week's Crypto Meme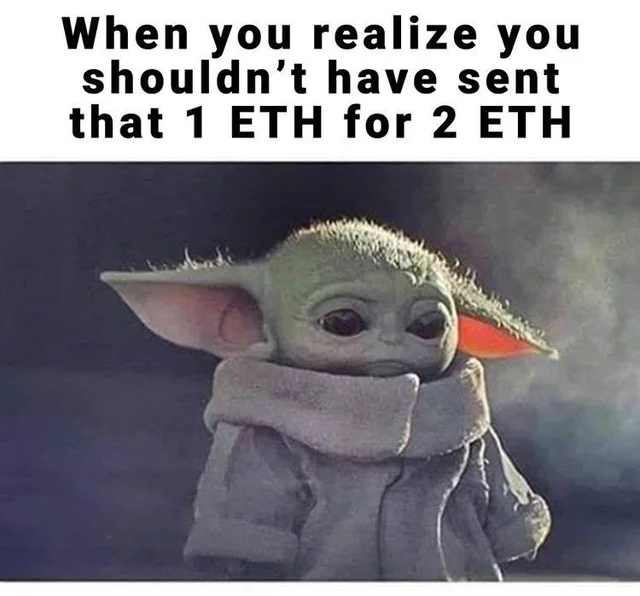 We hope you enjoyed this week's edition of crypto highlights. For a peek at our last edition of crypto highlights & blockchain news, click here.