Crypto Highlights: France imposes tougher crypto KYC procedures, Top celebrities in crypto, Bitcoin to eats gold's market share, Standard Chartered bank to launch crypto custody, Paxos moves to become a crypto bank: there is more in this week's Crypto Highlights. 
Top Headlines Of The Week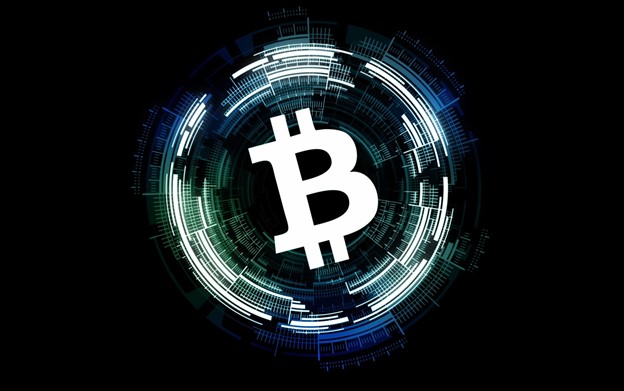 As Bitcoin continues its march to massive institutional adoption, Standard Chartered bank seeks to launch institutional-grade crypto custody in 2021. 
Gold witnessed a massive capital outflow while Bitcoin netted a positive inflow: JPMorgan analysts think Bitcoin will eat deep into gold's market share. 
Ethereum 2.0 sees a massive surge in total value staked as the number crosses 1 million ETH
Top Stories Of The Week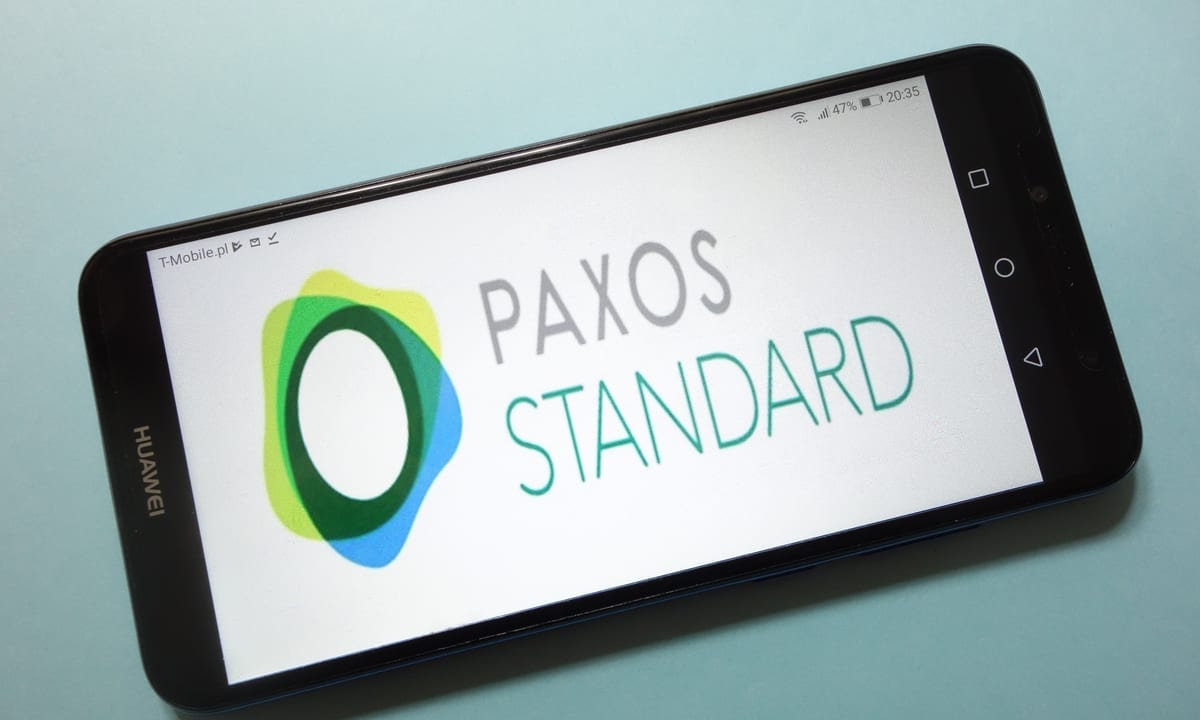 Stablecoin issuer and crypto service provider Paxos has filed an application to U.S regulators on Wednesday, 9th December to open a national bank. If the necessary green light is received from regulators, the pioneering Paxos General Trust will be headquartered in New York enabling the company to hold cryptocurrencies and execute the duties of a regular trust bank.
As revealed in a blog post, Paxos noted that being granted the national trust bank charter from the U.S. government would assist them in broadening their scope of services and likewise be able to expand to other geographical regions. 
"Our mission is to modernize financial market infrastructure and enable the movement of any asset, any time, in a trustworthy way. A national Trust Bank charter would help us realize our goal by enabling us to serve customers across the country in the most efficient way."
Once approved, the move will mark the first time in history a steward digital asset was regulated both at the state and federal levels within the United States. Something that would be considered a great development for digital asset issuers.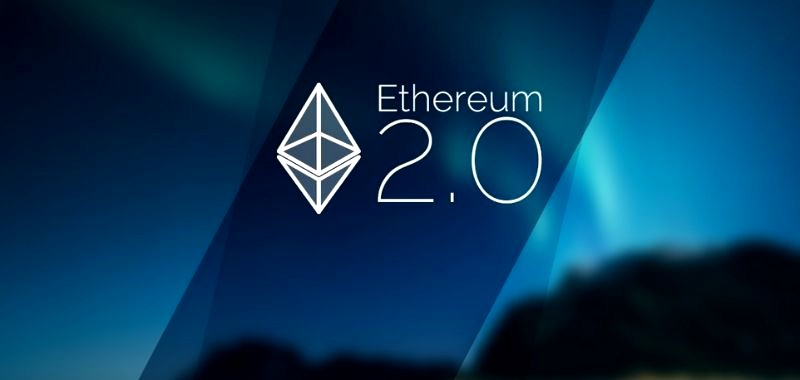 After the epic launch of the long-awaited ETH2.0, the network has been growing stronger by the day. The total ETH staked has surpassed a new milestone of 1 million ETH. According to the Coindesk report, the network supplied 66% more funds than the minimum required to secure network operations and this number has continued to increase since launch.
Two weeks into live development, we are witnessing an upsurge in the total amount of staked Ether. This value has risen from the previously reported 66% to 141% above the original threshold of  524,288 ETH. There have also been a higher number of epochs and blocks already finalized on the network; this is positively impacting the amount of reward accrued to validators. 
For the time being, users who have deposited 32 ETH to ETh 2.0 are solely validating the network. This primarily engages in the preposition of new blocks and attesting to blocks already proposed. This process earns validators some reward estimated at an average of 0.00569 ETH.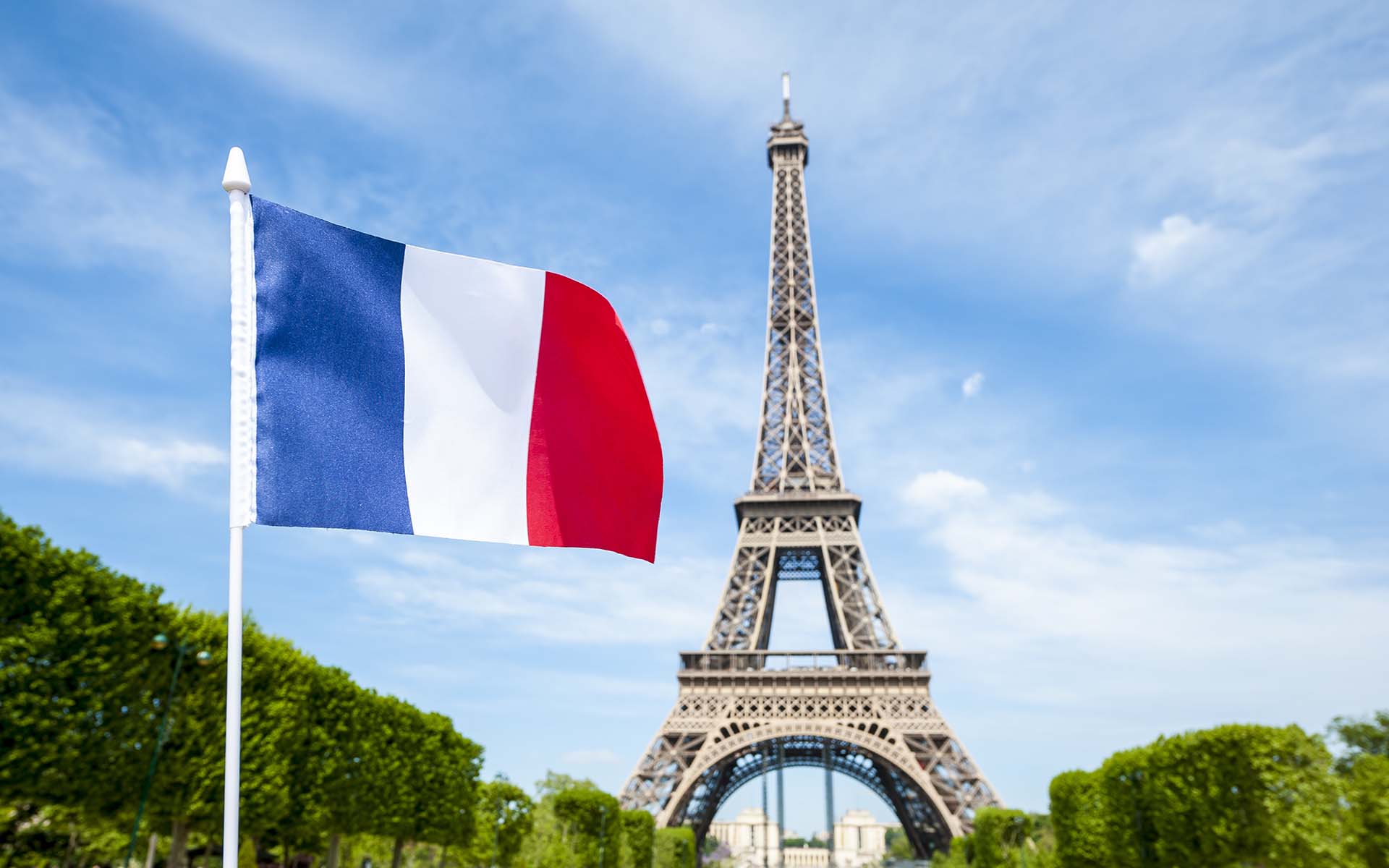 France has taken a firm stance against anti-money laundering with its recent moves as the country tightens its KYC requirements for cryptocurrency dealings including peer to peer transactions.
This was made known in a new document released by Minister Bruno Le Maire, stating that virtual asset providers (VASPs) in France will now have to prohibit anonymous crypto accounts. The implication however is that crypto exchanges would face higher KYC standards as part of a crackdown on anonymity in the space. 
According to a source revealed by the Block, the decision was inspired by the recent terrorist attack on France, which Le Maire's announcement also references. French police previously arrested nearly 30 people who reportedly used cryptocurrency to fund Islamist extremism in Syria. 
Top Adoption Of The Week
Crypto continues to march to mainstream adoption as major banks turn their attention to digital assets. In recent happenings, the largest bank in the United Kingdom Standard Chartered has officially announced its decision to launch institutional custody for major cryptocurrencies like Bitcoin (BTC).
As revealed in an announcement issued on December 9, Standard Chartered's innovation arm SC Ventures reached a partnership with the United States-based investment management firm Northern Trust. The partnership will aid the bank in the launch of a cryptocurrency custodian for institutional investors.
Zoda, Standard Chartered's crypto custody platform which is expected to begin operation in 2021 will comply fully with the FCA under the United Kingdom Financial Conduct Authority. The bank revealed that this registration is now underway and will comply strictly with the country's money laundering regulations which are akin to the custody of traditional securities.
At launch, Zodia will initially support Bitcoin, Ether, XRP, Litecoin, and Bitcoin Cash (BCH) as they account for almost 80% of the total market capitalization of all cryptocurrencies.
Exclusive From SaTT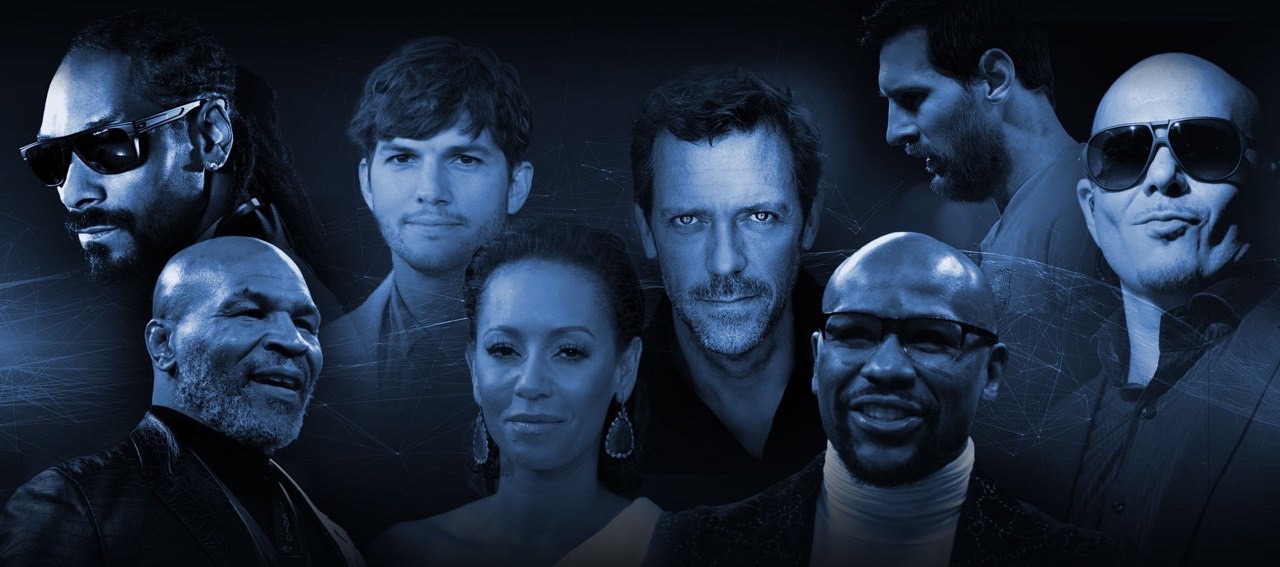 On our 50th edition of Crypto Highlights, let us reflect on a news piece that drew the highest attention out of all our posts. Until we published this, you probably weren't aware that your favorite celebrity is a crypto supporter who has at one time endorsed or pioneered the issuance of cryptocurrencies. 
Crypto celebrities are now a thing in the industry, the technology is gaining more and more relevance and grounds, every day new innovations are added, new firms and institutional players are joining in large numbers, new money is coming in from traditional finance. In all of this, crypto celebrities haven't been left out. 
Among your favorite celebrities who have endorsed cryptocurrency, Hugh Laurie, PitBull, Mike Tyson, Snoop Dogg, Mel B, Floyd Mayweather, Lionel Messi, and Ashton Kutcher tops our list. Their various involvement in the industry spans from promoting the digital asset to accepting Bitcoin as payment for their album. 
For the case of Mike Tyson, He is one of the earliest people to launch a Bitcoin ATM in the space, sometime in September of 2015 making its debut at LINQ hotel and casino. The case was a bit different for Mayweather who was reportedly slammed charges by the U.S SEC for allegely shilling a fraudulent ICO to his followers. 
This Week's Market Sentiment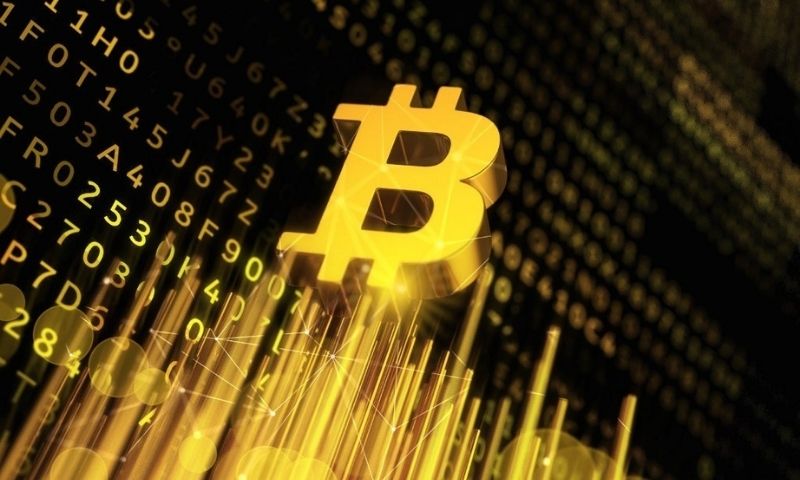 Featuring in this week's crypto highlights market sentiment is 'Bitcoin'. No surprises there as the digital assets rallies to set a new all-time high. The current bull market trend is currently being fueled by institutional players who have come to recognize the digital asset as a major part of the current financial wave. No doubt that the growing mainstream acceptance of Bitcoin (BTC) as a reserve asset is now having a direct impact on gold. 
According to analysts at JPMorgan Chase. This is setting the stage for a major shift in institutional allocation between the two assets. Quantitative strategist Nikolaos Panigirtzoglou believes that the digital gold narrative of Bitcoin will be a major attraction to investors who will be looking at hedging against inflation and currency devaluation, drawing investors away from precious metals.
According to JPMorgan, Bitcoin only accounts for 0.18% of assets held at family offices, compared with 3.3% for gold exchange-traded funds. Leveraging on this data, the U.S largest bank believes that only small reallocation from gold to BTC could lead to "structural headwinds" for bullion's price.
Away from JPMorgan sentiment, there is another evidence that capital is flowing from Gold to Bitcoin. According to a European digital asset manager CoinShares, there is a surge in crypto capital inflows, which saw the Bitcoin product gulped $1.4 billion while Gold recorded a capital outflow of $9.2 billion.  
Meme Of The Week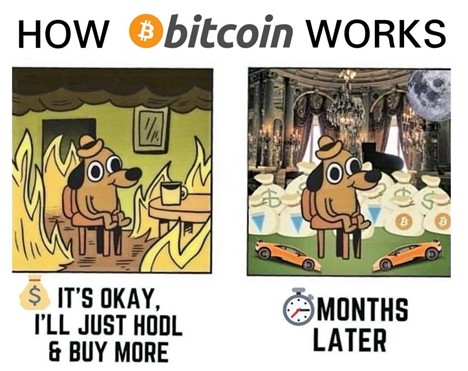 We hope you enjoyed this week's edition of crypto highlights. For a peek at our last edition of crypto highlights & blockchain news, click here.