Crypto Highlights: Kucoin recovers 84% of stolen funds, DeFi TVL hits $13.6 billion, U.S election is bullish for Bitcoin, Famous celebrities in crypto, Akropolis suffers an attack: These and more in this week's crypto highlights. 
Top Headlines Of The Week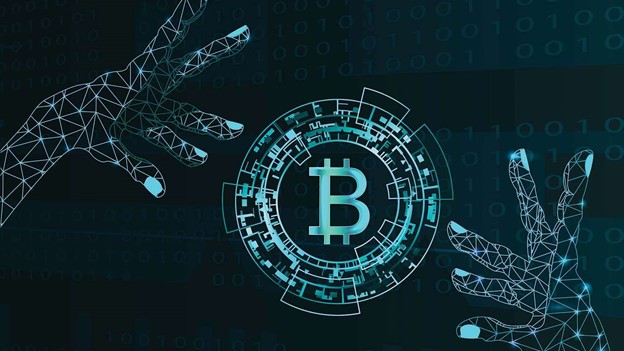 Yet another DeFi hack: Akropolis DeFi platform suffers contract breach which saw $2million in DAI stablecoin being whisked away. 

The U.S Democratic leadership is money printing-friendly; this spells bullish momentum for Bitcoin.  

Following the Kucoin historic hack, the crypto exchange has reportedly recovered 84% of stolen funds.
Top Stories Of The Week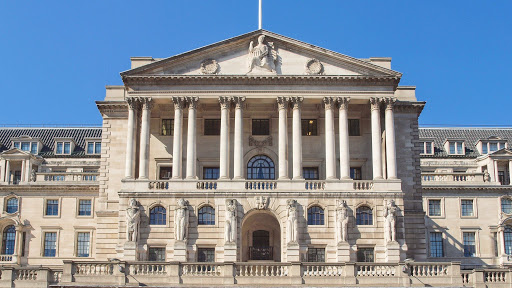 The recent Bitcoin bull-run has gained the attention of big players in the financial industry with most firms already diversifying into crypto while others are already gearing up for the roller-coaster move.
With the rise of institutional interest, most players especially in the banking sector who initially were Bitcoin critics and as such perceived the digital asset as a threat are now reconsidering their stance. According to John Cunliffe, top management personnel in England's central bank noted that banks will have no choice but to adapt to the changes brought by cryptocurrency. 
"Our job is not to protect bank business models," Cunliffe reportedly told Reuters in a brief on Friday. "Banks will have to adjust," he continued. "Our job is to ensure that if bank business models change, we manage the financial and macroeconomic consequences of that." 
With China leading the pack of countries already testing the reliability of CBDC, it's a testament to the important role digital assets will play in contemporary society. 
Despite the decline in crypto hacks and crime in 2020, DeFi continues to top the chart of the most hacked crypto projects in recent times. From bZx protocol hack, Harvest Finance hack and now DeFi platform Akropolis has reportedly suffered a $2 million theft in DAI token as a result of 're-entrancy' attack which leveraged a flash loan from dYdX derivative platform. 
The attack was executed in batches, pulling $50,000 in DAI from the projects yCurve and sUSD pools, as originally reported by Block researcher Steven Zheng and Andrianova. The attacker succeeded in exhausting the pool after collecting about $2 million worth of DAI stablecoin. 
Such an attack allows an attacker to withdraw more funds than what the contract holds, this is a replica of Ethereum's 2016  DAO hack. Akropolis' DeFi savings pool was audited by two audit firms: CertiK and SmartDec. With this level of attacks on DeFi, one would wonder what's going on with all the auditing reports.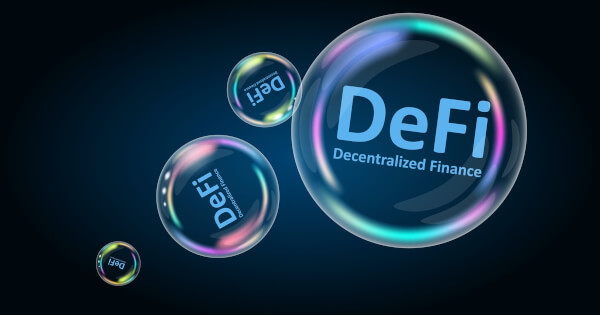 DeFi continues to gain momentum and attract a lot of interest. In contrast to the heavy fall witnessed across all DeFi tokens in the past 2 months, interest around decentralized financial products continues to stay strong. 
Data obtained from DeFi Pulse on Thursday reveals that the total value locked across DeFi protocols has braced a new all-time high of $13.62 billion. Harvest Finance, a DeFi protocol that lets users automatically farm assets from other DeFi platforms. The protocol which currently holds about $890 million locked assets.
Additionally, less popular projects, DFI Money and ForTube also saw a large increase in locked liquidity, narrowing up to 45% and 36% gain within 24-hour, respectively. The DeFi arm has been on a tear this year. Since hitting $1 billion TVL in February, the sector currently holds 13 times greater that value with a massive renewed interest each day. 
Exclusive From SaTT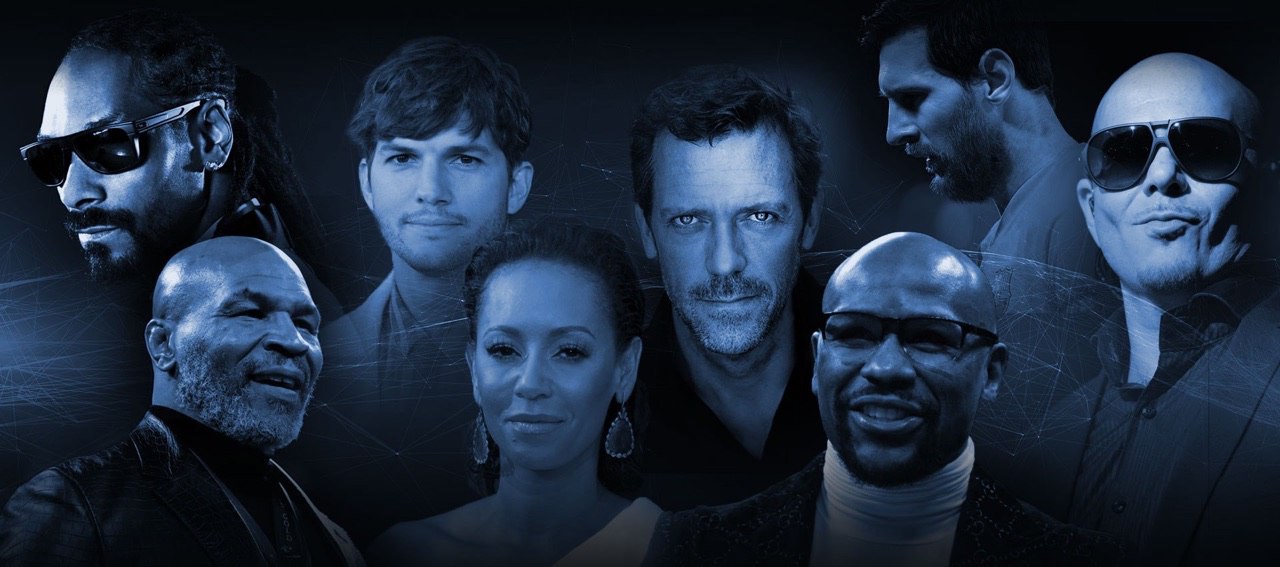 Before now you probably haven't observed that your favorite celebrity has been involved in cryptocurrency at one time. As Bitcoin continues to gain mainstream interest, this is a great time to revisit the names of some of those famous celebrities who had in the past promoted cryptocurrency. 
Mike Tyson launched one of the earliest Bitcoin ATMs in September 2015, which debuted at LINQ hotel and casino. Tyson was able to launch the ATM by collaborating with Bitcoin direct. 
Snoop Dogg stepped into the scene at a time when Bitcoin was still struggling to find its feet. It was an iconic moment after the famous music legend made a tweet announcing that he was accepting Bitcoin as payment for his music, far back in 2013. 
Mel B of former Spice Girls, just like Snoop Dogg were among the early celebrities that accepted Bitcoin for their music album. Mel reportedly accepted Bitcoin for her famous album "For Once In My Life"
Floyd Mayweather had a controversial entry into crypto, although his venture wasn't successful. He ranks among famous celebrities in crypto. Mayweather was reportedly fined $767,000 by SEC for selling an unlawful ICO to his followers. More stories on click. 
This Week's Market Sentiment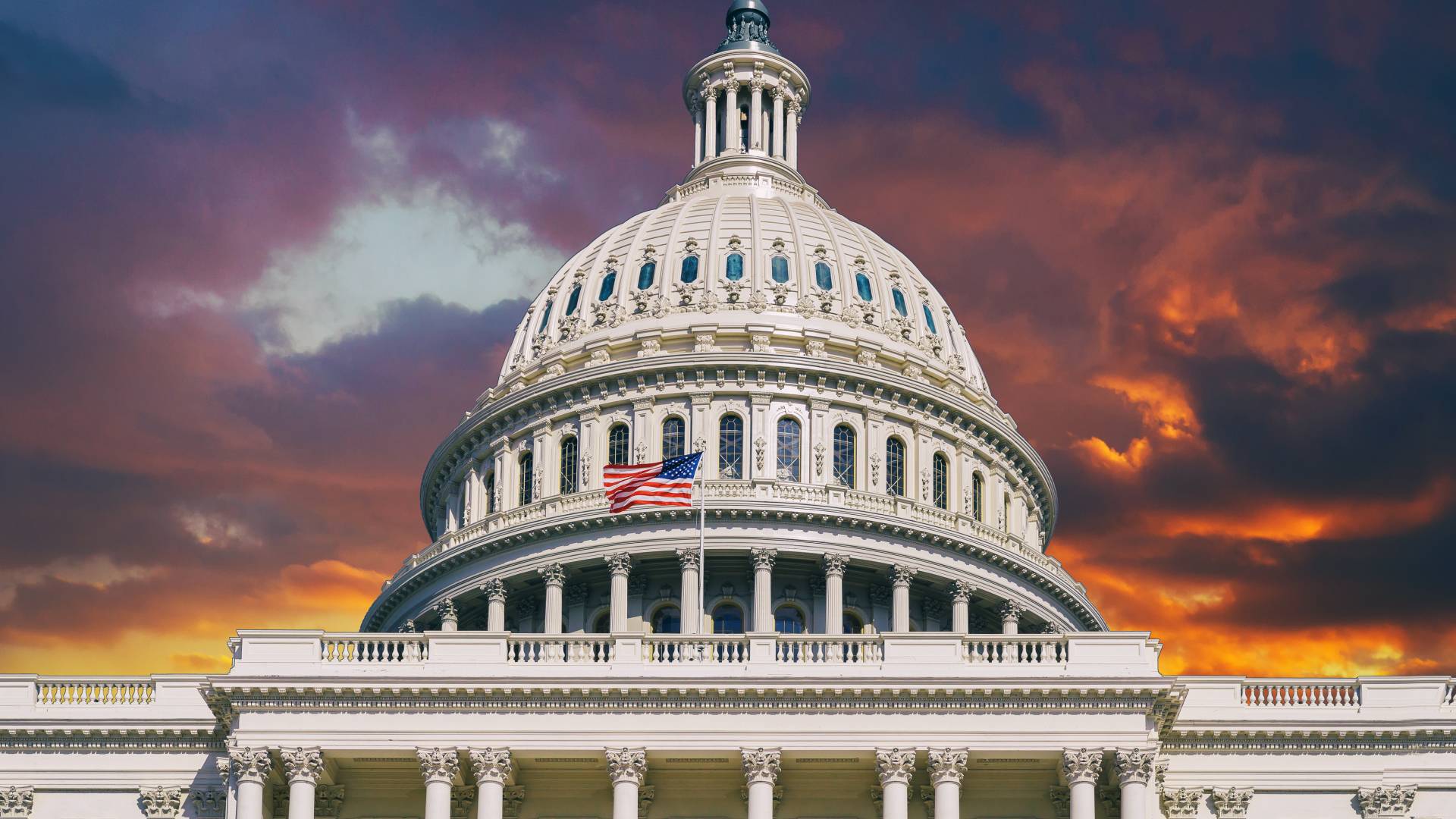 The United States election has come and gone, but what lies ahead borders around how the market will react to policies of the president-elect. Relying on historical data, the manner in which other assets had reacted to the U.S election is a pointer to a positive story for Bitcoin and other cryptocurrencies.
With Joe Biden coming up as the next U.S president, Cointelegraph Consulting noted that traditional assets have historically responded positively to the victory of a democratic president.  The Democrats have been very bullish on Gold. The idea is that there is always an incessant printing of money under the democratic government which undervalues the dollar and prints a bullish momentum for Gold and Bitcoin by extension. 
Bitcoin has maintained a bullish candle for 6 consecutive weeks, on-chain data reveals that whales have been on a rampage, accumulating the digital asset up to the $16,000 mark. Bitcoin addresses holding 10 to 100 BTC have grown to 37,800 BTC since hitting a low on Sept. 20. Data also shows that the profit of a long term Bitcoin holder is currently sitting at a 14-month high. 
Meme Of The Week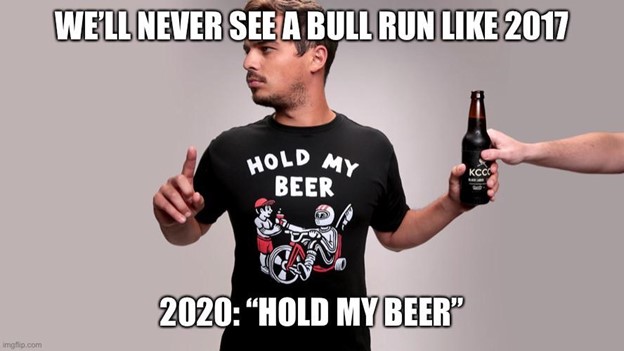 We hope you enjoyed this week's edition of crypto highlights. For a peek at our last edition of crypto highlights & blockchain news, click here.