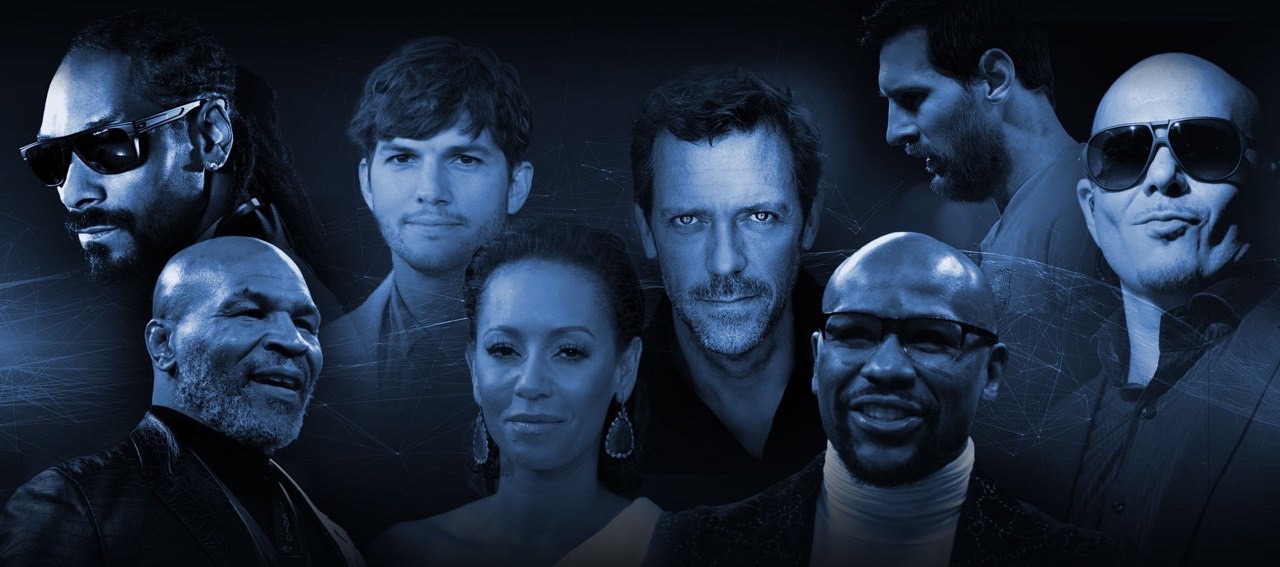 Famous Clebrities Who Have Endorsed Cryptocurrency 
Crypto celebrities are now a thing in the industry , the technology is gaining more and more relevance and grounds, every day new innovations are added, new firms are joining in large numbers, new money is coming in from the traditional finance and celebrities both old and new are not getting left out. This trend isn't looking at waning anytime soon as we take out time to explore this area of cryptocurrency and celebrities touching on as much as many celebrities gists, active participation with cryptocurrency and their contributions to the cryptocurrency market.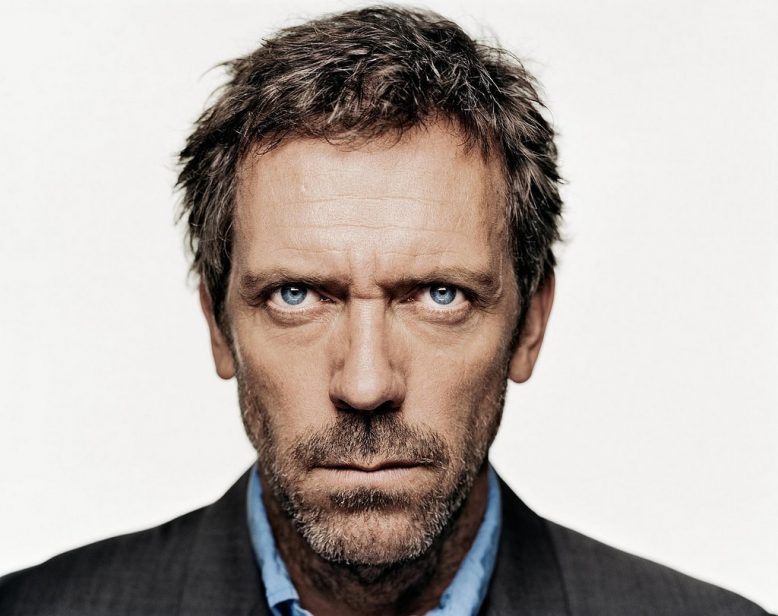 Truth be told, the cryptocurrency market has provided a level playing field for all. It poses no restrictions nor limitations to anyone who wishes to explore and gain for themselves financial freedom enabling them to realize their dreams with a low barrier of entry. Why it's possible to make one good sum of money setting your path to wealth and riches right, it's also easy to encounter rug pull, scam and loss of money especially when you don't have an active and sound advisor.
In the case of Laurie, he got a good advisor and was able to buy Bitcoin when it was only starting to get noticed by the rest of the world. In cryptocurrency markets getting money could be easy but getting rekt is way easier. Read more about his detailed involvement in crypto here.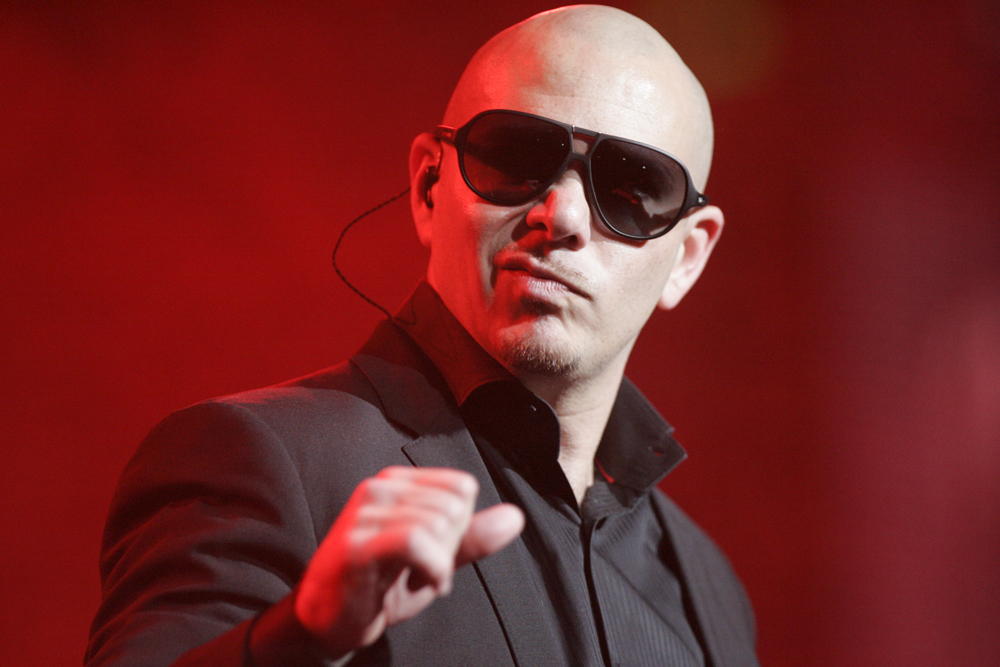 For PitBull cryptocurrency goes beyond its monetary values and could actually improve the music and entertainment sector. The serial entrepreneur attempt at exploring the business side of the blockchain by hosting a Smackathon event which saw to the gathering of developers of Ethereum Network with a move to improve upon royalty rights for recording artist, the art and business of music, further establishing the core purpose of the blockchain which is basically for man's use.
PitBull solidifies why we have the Hackathon event on the blockchain today. Read more about his detailed involvement in crypto here.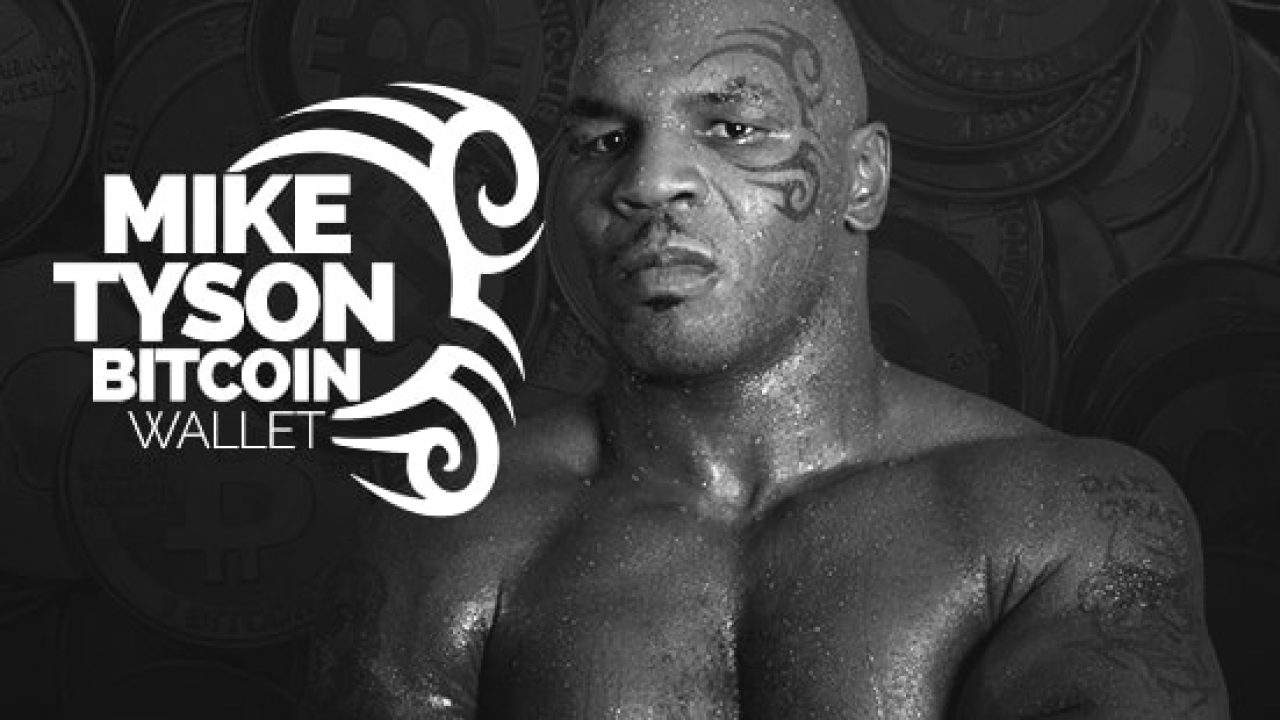 If you're looking for one of the earliest celebrity proponents of the blockchain look no further away from boxing world champion Mike Tyson and if you want to take a step further by looking for a proponent that has made good attempts at a working product on the blockchain again the name Mike Tyson comes calling. Mike Tyson Bitcoin Atm is one of the earliest Bitcoin Atm in the space and was launched in September of 2015 making its debut at LINQ hotel and casino. 
Not stopping at the ATM Mike Tyson launched the Mike Tyson Bitcoin wallet in collaboration with Bitcoin direct, the company also behind the ATM, a well designed app with soothing dark color theme and background in an effort to appeal to an increasing stream of young users. The retired boxer has not only won in the ring but in the blockchain space, the hearts of Bitcoin Enthusiasts. Read more about his detailed involvement in crypto here.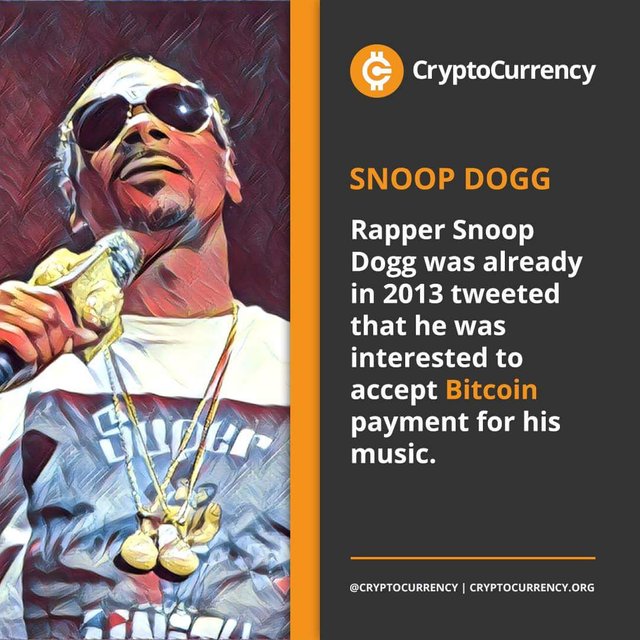 The crypto space went agog in 2013 when the iconic hip hop star made a tweet accepting Bitcoin as payment for his music. It was a period where Bitcoin was struggling to find relevance with communities outside tech. Details of what came in from the sales wasn't revealed but it was speculated to be worth big in today's rate. However the impact of that one Tweet was huge at the time when Bitcoin was battling relevance and regulatory concerns.
To learn more about his detailed involvement in the crypto industry, view our exclusive article on Snoop Dogg here.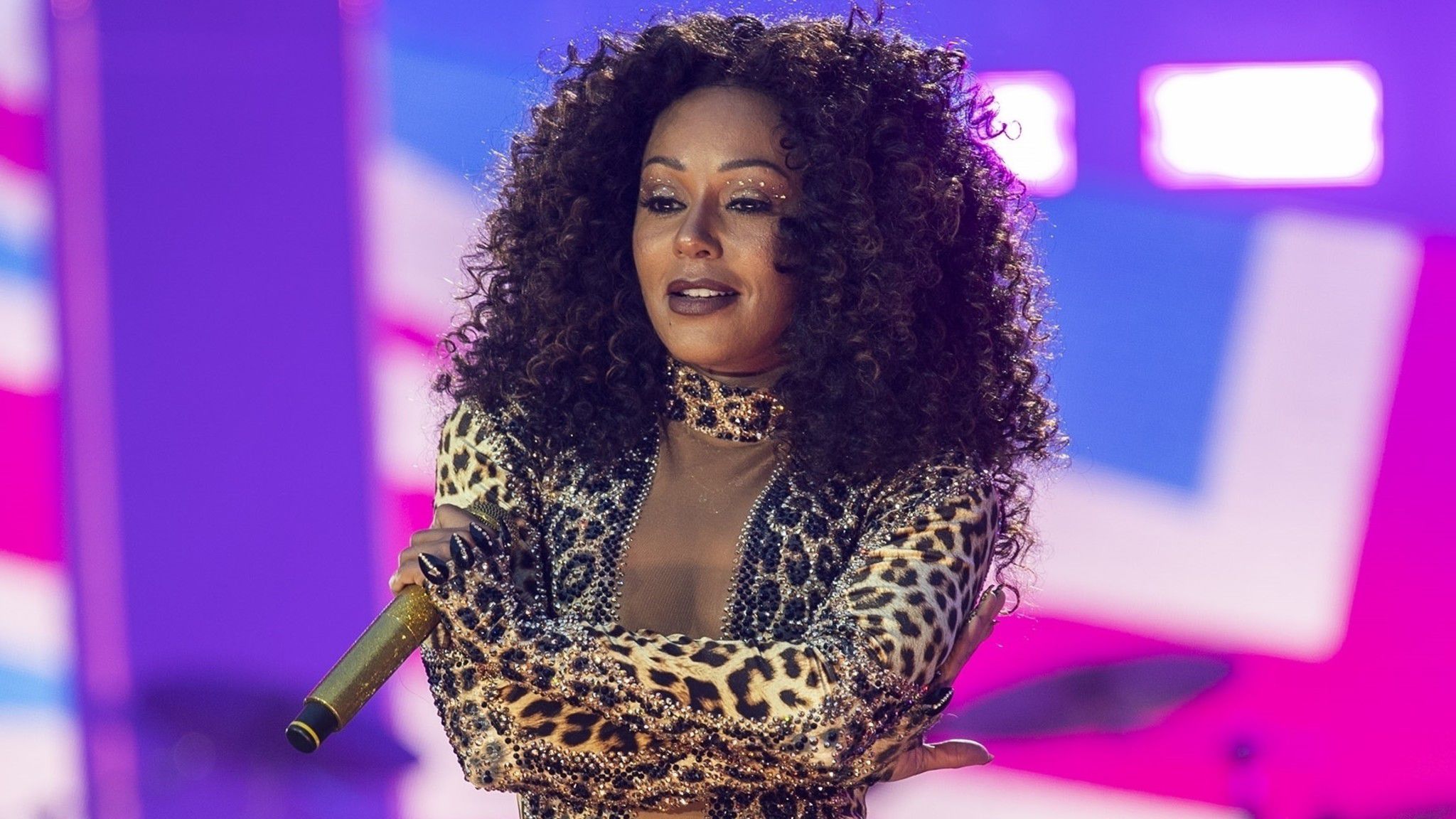 Like Snoop Dogg, Mel B is one of cryptocurrency's earliest celebrity proponents that accepted Bitcoin as payment for their studio work. In 2013, the actress, singer and songwriter announced to her huge fan through her social media platforms about the launch of her album "For Once In My Life" and sales would be done directly from her website making her the very first celebrity to ever accept sales in Bitcoin payment in the history of the cryptocurrency economy. 
To learn more about her detailed involvement in the crypto industry, view our exclusive article on Mel B here.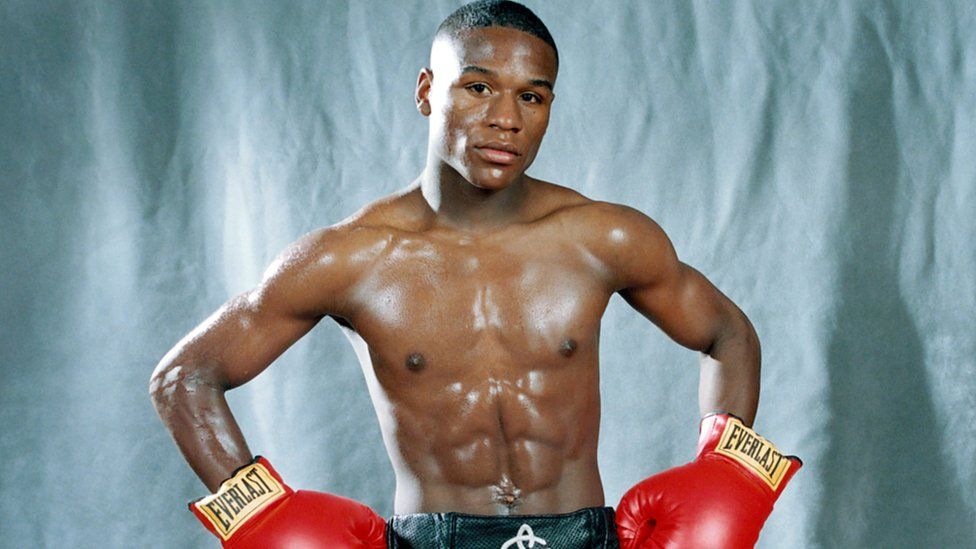 This compilation would not be complete without some bit of controversy. Very little was known of the case involving the duo of world popular Disc Jockey DJ Khalid and Floyd Mayweather after they were slammed with a $767,000 by SEC, the investment police, for unlawful touting an unregister ICO to their followers using their social media handles. This came at a time where the investment police was putting a tight leash on investment opportunities scams that were far more prevalent at the time. 
To learn more about his detailed involvement in the crypto industry, view our exclusive article on Mr. Money Bag here.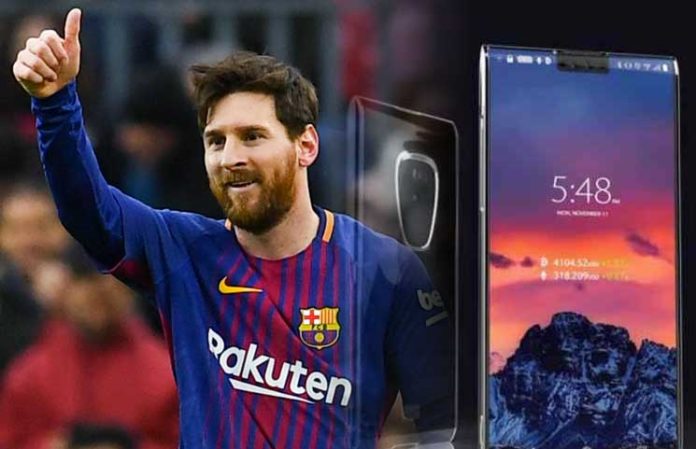 You may have come across the concept of Sirin Phones and the name Sirin Labs that caused a lot of stir around the cryptocurrency community one time. Thanks to the marketing brilliance put out by the Sirin labs team as they make popular football star Lionel Messi the face of the project by signing an ambassadorship deal with the Ace striker. Messi broke blockchain history by becoming the first celebrity ambassador to back a crypto themed project. 
To learn more about the greatest footballer in our era's involvement in crypto industry, view our exclusive article on Messi here.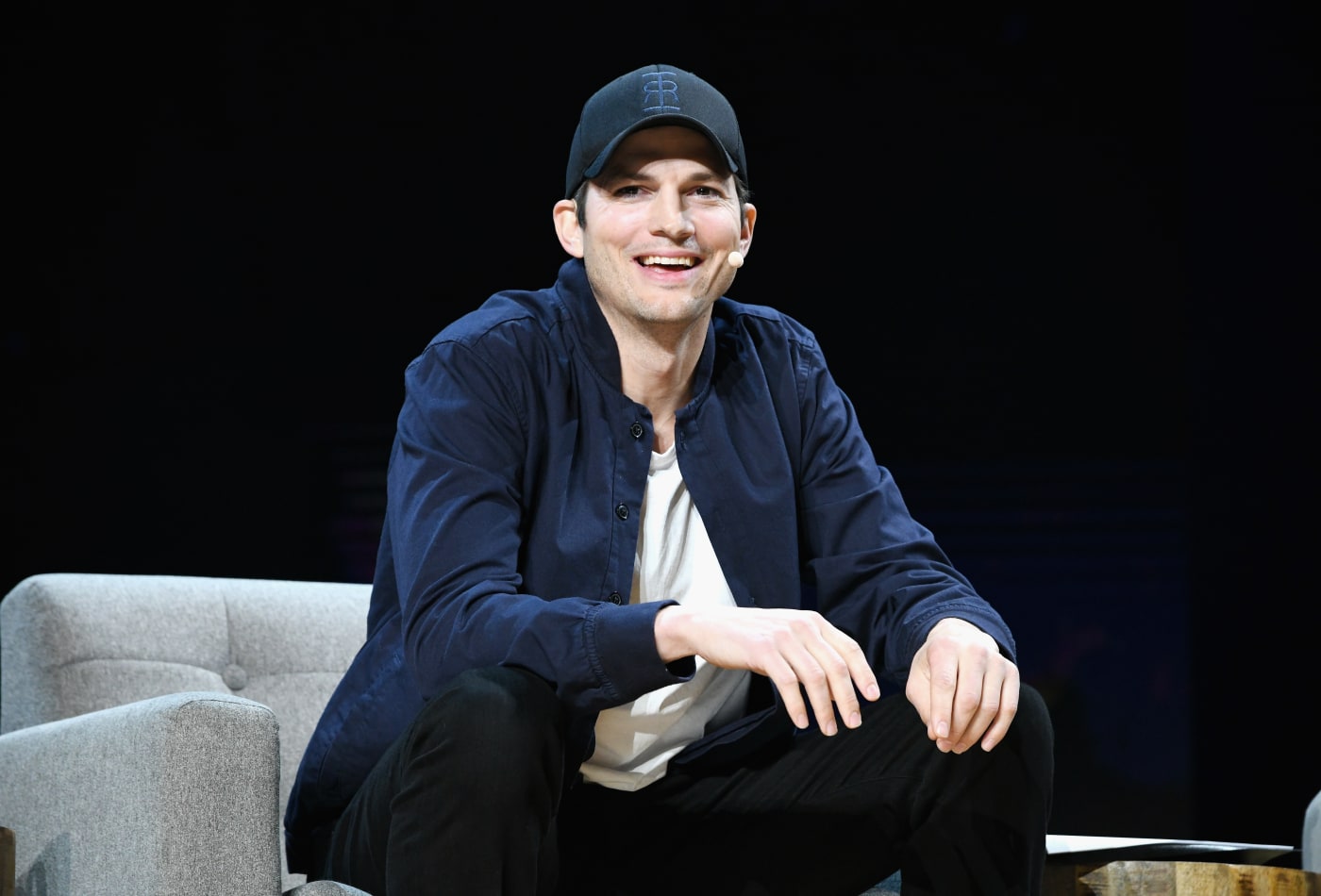 Ashton Kutcher not just a believer but an investor in the blockchain tech and industry, Kutcher have backed Ecommerce startup that uses Bitcoin to reward shoppers with a $3m seed fund and is well invested in tech startups like Uber, Skype and Airbnb. Kutcher believes in the social intervention power of cryptocurrency and its place in equal wealth distribution of a nation. 
To learn more about his detailed involvement in the crypto industry, view our exclusive article on the star from Just Married here.
Whatever the reasons are behind their involvement, cryptocurrency have found relevance within all social class of the society and famous celebrities are part of this bigger audience of people. Few years from now, we will see cryptocurrency used as payments when signing celebrities across the art & entertainment industry.