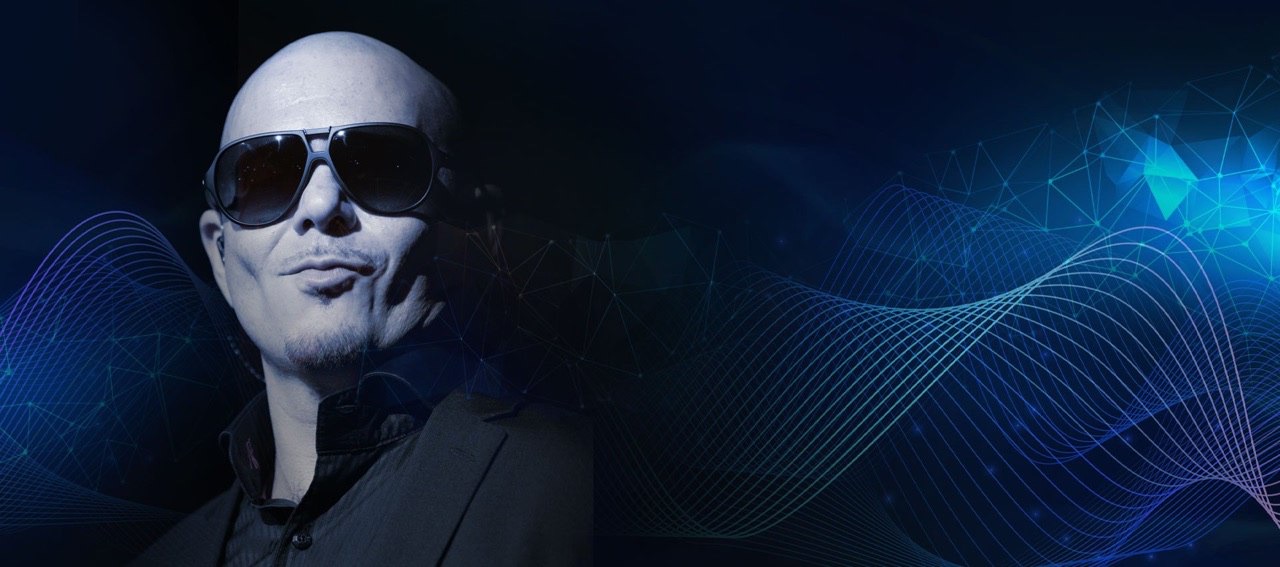 PitBull & Crypto
Of all the active celebrities in the blockchain ecosystem, rapper PitBull seems to be the most involved celebrity directly and indirectly partaking in the blockchain and cryptocurrency economy. He joins an elite list of active celebrity blockchain followers in the likes of Mike Tyson that have got products in their name, wallet and Bitcoin ATM, Laurie Hughes, Paris Hilton just to name a few.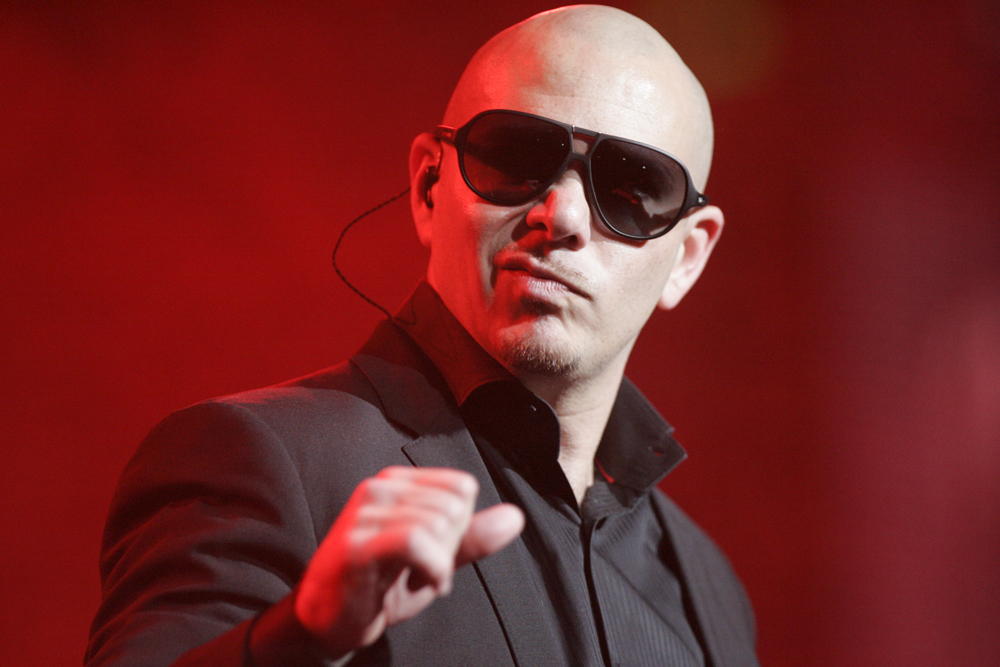 In the case of PitBull, the rapper deals with the innovation of the music industry using the blockchain. A more practical approach to how blockchain is meant to disrupt everything we do and deal with daily. 
It's not surprising to find PitBull behind innovative disruptive ideas owing to his entrepreneurial nature, curiosity to do and know new things, getting more out of ideas, in this case, improved approach to doing business in the music industry, making use of the blockchain. 
A short biography
Armando Christian Pérez born January 15 1981 is an American rapper famously known by his stage name as PitBull and has done exceedingly well for himself having won numerous awards to his names world over. He functions in several roles outside music which includes activism, philanthropy,  brand ambassador for various entities and an entrepreneur in various endeavors. He has won 35 billboard Latin music awards as of 2019, stayed at the top of the Latin America music charts peaking at number 1 for several months. 
First Indication by Pitbull advocating blockchain
He is well known in the entertainment industry, popularizing the word "Timber" among young folks, and is now on the path to do the same in the cryptocurrency industry when in April of 2018 he Tweeted about his interest to use blockchain for music. 
In a published CNBC article with heading "PitBull is turning to the blockchain technology with the hopes of saving the entertainment industry" which made instant hit across the global cryptocurrency and music community, the 2016  Grammy award winner announced the launch of his latest venture at the time, an international coding competition aiming to disrupt the music industry, bringing in the much needed innovations in the area of record sales, royalties and distributions, working in partnership with Emerge America an innovative company using blockchain to make ideas a reality.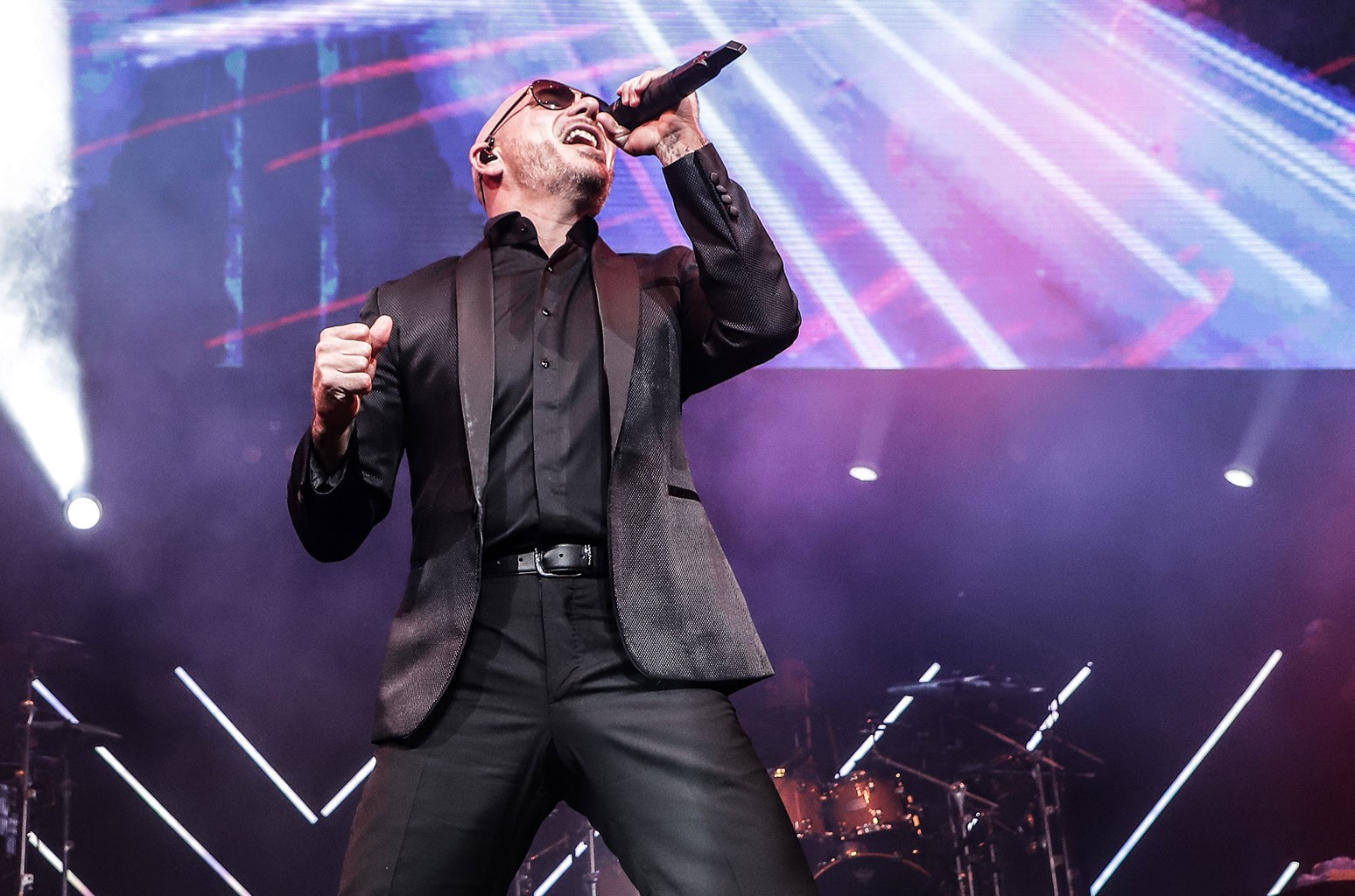 The title of the event was labeled Smackathon, coined from popular blockchain coding event, Hackathon. In the Smackathon, developers will utilize the Ethereum blockchain, an infrastructural platform that enables applications to be built, using Zeppelin open source smart contract platform to bring into practice their innovative ideas aimed at disrupting artist royalties agreement and curated playlists. 
There are already blockchain based projects that are working towards disrupting the music industry. Many of which are not scaling and many more have gone underground. In the Smackathon, there would be contributions from different development teams and the best brain with breakthrough innovations is picked and rewarded. If PitBull is convinced enough he might invest in the idea right there on the spot. 
This type of open competition is healthy for innovation to thrive in the ecosystem, it will bring the humanity side of the blockchain to the front, driving home its utilitarian purposes. 
Innovation for the future
PitBull's attempts to solve the impending roadblocks that could potentially harm upcoming artists using blockchain is a noble one. There are no known practical solutions existing within traditional technologies that has the immutability blockchain offers. 
Artists and record labels in royalties squabble is not a new one, from McDonald one of the lead coach of America heritage artists, royalty squabble with big record labels – Warner – who he had accused of short-changing him, by treating download money as 'record sales income' rather than 'licensing revenue' to Eminem suit against Universal Studios for same reasons.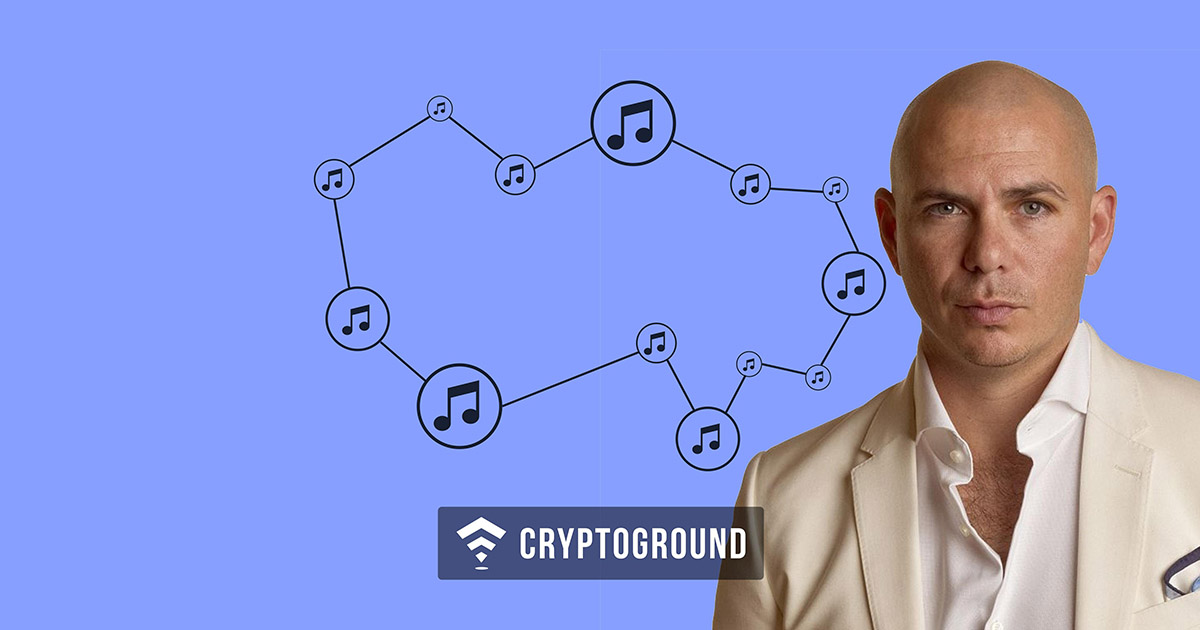 Pitbull believes Blockchain will solve 3 major issues in the music industry
Among major issues faced by musicians- royalty theft by big record labels remains the biggest. With their financial weight they can easily afford not to give the full royalty rights to artists while damning all consequences in the process. Big firms take advantage of the loose tracking system of traditional curating websites, where data is entered/edited at will. Blockchain  solves these existing issues with its open ledger system since data entered are tamper proof, trustless and not subjected to any form of manipulation. Innovation like this is a welcome one and would fuel increased participation. 
What the Future holds for celebrities like Pitbull 
Many young celebrities are finding their way into the industry through the influence of pionners such as Pitbull. Their arrival  brings along with them many new entrants who are not cryptocurrency inclined. This is a major win for the music/blockchain industries in the long term. Hopefully artists like PitBull will accelarate global adoption for blockchain tech and cryptocurrency in time to come.  
Hope you enjoyed reading Pit Bull's journey through Cryptocurrency.  In case you would like to read our last article in this series on 'Mike Tyson' feel free to read it here.