Crypto Highlights: SaTT now available on 4 exchanges, China leads blockchain adoption, Spadina launches ahead of ETH 2.0, Uniswap captures $2 billion in locked asset: these and more in this week's crypto highlights.
Top Headlines Of The Week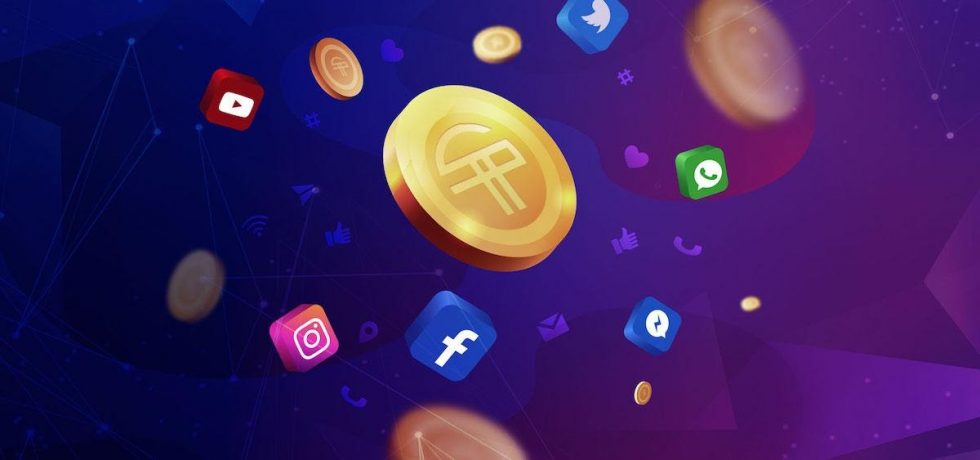 UniSwap day trade exceeds the second-largest centralized exchange, trading $398 million within 24 hours. 
China leads in blockchain adoption owning 225 blockchain patents following President Xi's endorsement.
Ahead of the launch of WSaTT, the wrapped version of SaTT targeted at liquidity DeFi providers on Uniswap, SaTT is already available on 4 centralized exchanges.
Top Stories Of The Week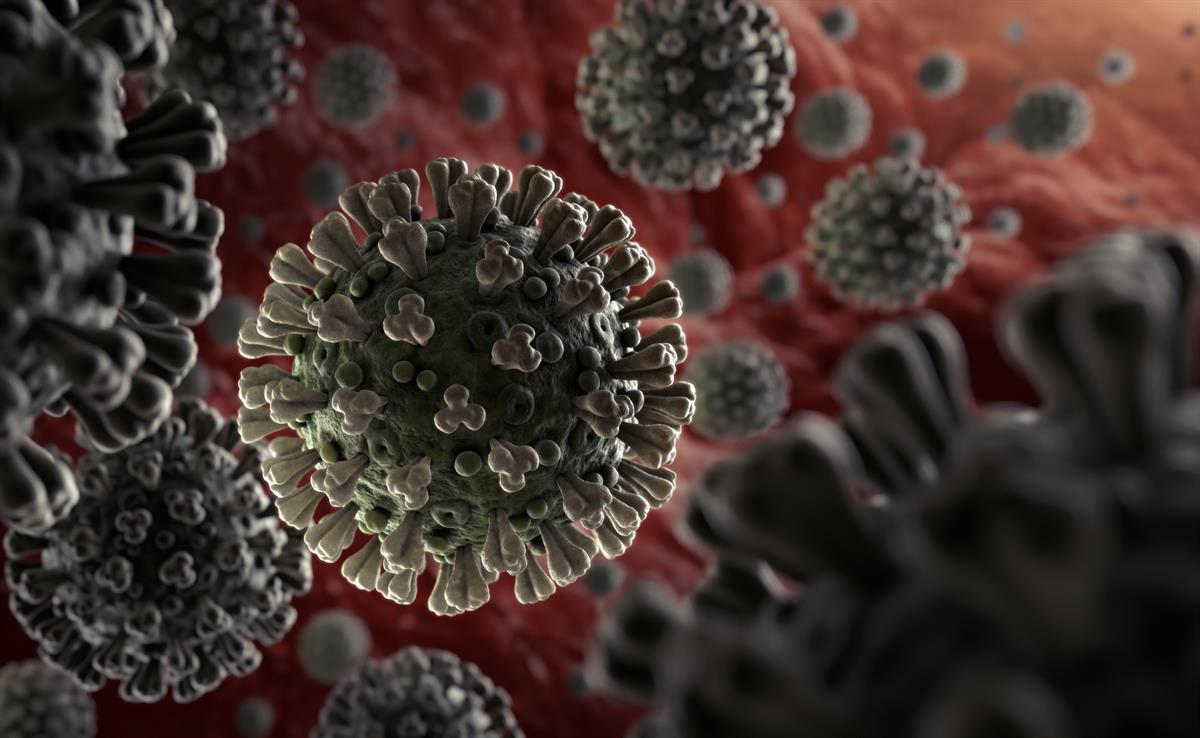 33million people have so far been reported positive for the Covid-19 disease with almost 1million deaths only six months after it was declared a global pandemic. The world was obviously not prepared to combat strange challenges as the novel coronavirus brought the world economies to its knees in March 2020. 
Blockchain-based solutions can be used to resolve global challenges in the healthcare sector, in breaching information gaps, in encoding transparent economics transactions especially on the supply-end, etc.
Rising concerns on how long the virus can survive on surfaces of conventional fiat currencies and coins results in the increased push towards cashless economies, with blockchain well-positioned to outshine conventional means of transacting business especially across national borders.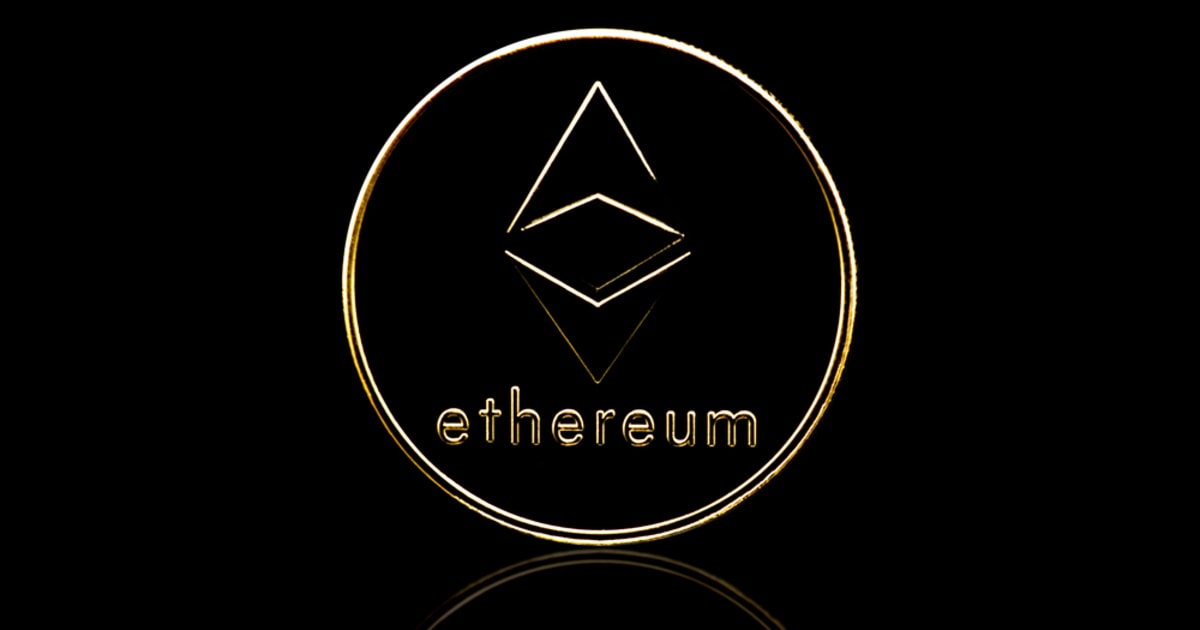 Ethereum Foundation is currently working towards releasing a fully functional proof-of-stake blockchain to replace the current proof-of-work. In view of the ETH 2.0 launch, Spadina Testnet just went live as announced by Ethereum 2.0 Developers, this follows Medalla Testnet which was launched early August. 
Ethereum Foundation researcher, Danny Ryan in a blog post dated September 14 stated, 
"…The main objective is to give us all  another chance to go through one of the more difficult processes, deposits and genesis before we reach main-net. If all goes well, it should give us greater peace of Mind before we jump into the real deal later".
The PoS version of Ethereum is to be deployed in three phases with the final launch expected before the end of 2020.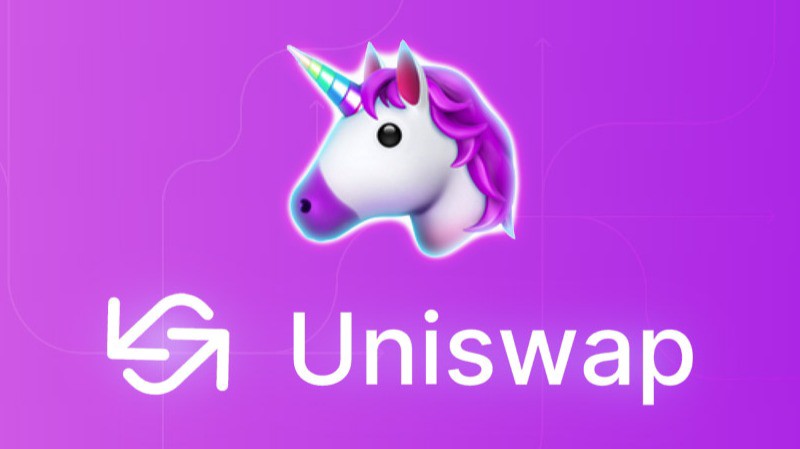 DeFi data on Tuesday shows a staggering new milestone with UniSwap leading in the volume of Total Value Locked (TVL),  accounting for 18.65% worth $2 billion. UniSwap decentralized exchange recorded 104,324 unique users within 24 hours day trade volume, on September 29th. Exceeding the second-largest centralized exchange Coinbase Pro, Uniswap traded $398million.
Dex volume, in general, has been quite large this week and during the last seven days, Dune Analytics data shows 13 dex platforms saw $3.7 billion in trades. $2.3 billion of those swaps took place on Uniswap as it currently captures 63.7% of the trailing seven-day average.
Cumulatively, all 13 dex platforms saw a whopping $24 billion in swaps during the last 30 days. Dex platforms following Uniswap's trade volume lead include Curve.fi, 0x, Balancer, Kyber, Synthetix, Dydx, and the Bancor Network respectively.
More Top Stories of the Week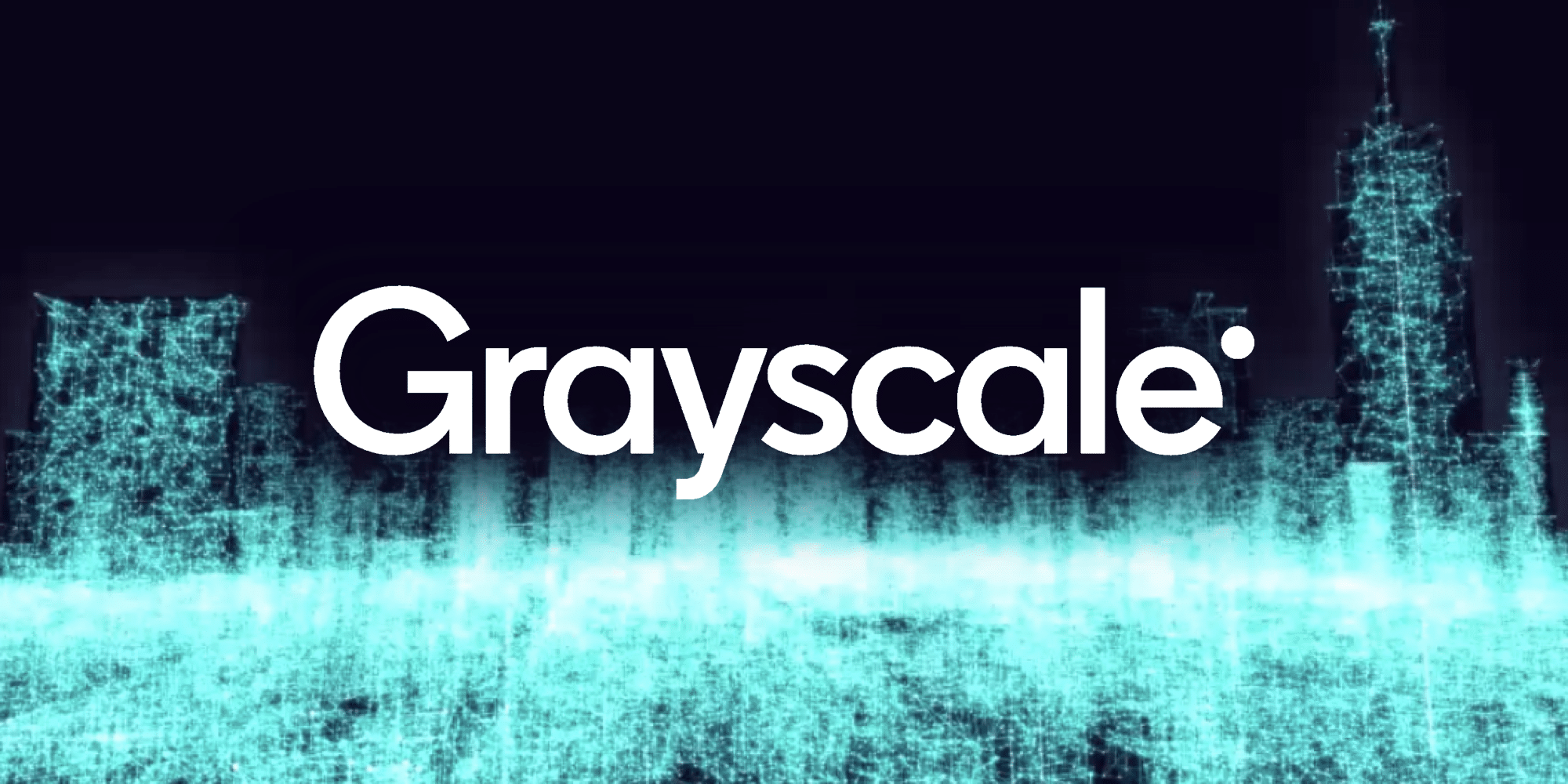 Grayscale Bitcoin Trust (GBTC), the largest Bitcoin custodian is reported to hold almost half a million BTC, worth about $4.7 billion. This week, GBTC bought 17100 BTC amounting to  $182 million in recent exchange rates bringing GBTC total assets stacked to 449900 BTC.
With Bitcoin's fixed supply of 21 million and about 18.5 million in circulation, GBTC holds about 2.43% of volume in circulation and 2.14% of the entire supply making her a significant participant of the Bitcoin ecosystem.
A 72 hour non-stop trading resulted in the acquisition of 16,796 BTC, says Michael Saylor the CEO of Microstrategy. Bitcoin proponent Danny Scott speculates in a tweet that, "BTC foundations are getting stronger by the day". This massive BTC acquisition may trigger a  bullish trend. 
Biggest Adoption Of The Week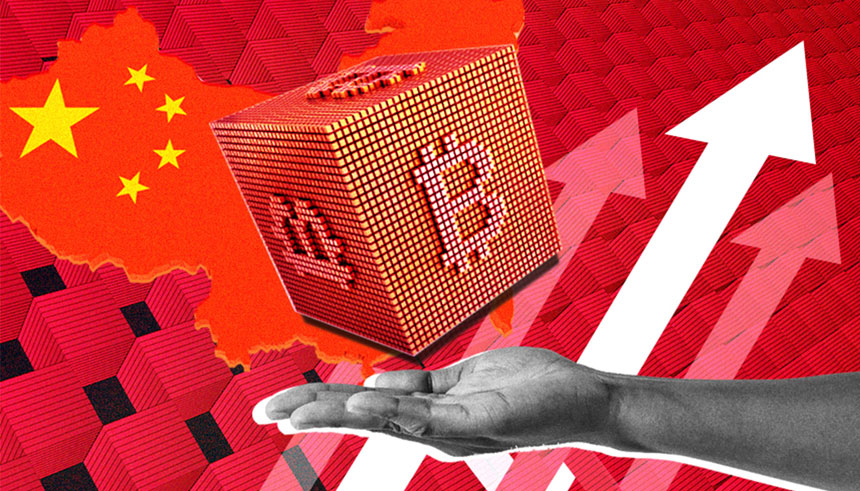 Pages of Chinese media publications flooded with figures of Chinese companies filing for blocking patency. As President Xi Jin ping endorsed Blockchain technology, the industry started to experience increased Patency rights application by Chinese companies according to a report, 4435 rights have been filed. 
Alibaba group applied for the highest number of blockchain patent rights according to a study carried out by Tsinghua University Peking and China Institute of communication. The tech giant alone acquired 200 patents.
A CoinTelegraph report reveals that multinational players like Microsoft, Walmart, MasterCard, Sony, and Intel also applied for a total of 212 blockchain patents. With about 225 Blockchain patents owned by Chinese Companies, China occupies the leading position in blockchain adoption 
Exclusive From SaTT

After a remarkable token sale, we closed at USD 7.1 million; a notable ICO achievement in 2020. Since closing our token sales, we have been on a listing streak, completing SaTT listing on ProBit and BW in the first week of closing token sales. Last week, we went ahead to list on two more exchanges, WhiteBit and Coinsbit. 
With four exchanges already secured, we will continue to explore more listing opportunities as they present themselves. Concerning Uniswap listing, SaTT is working on a Wrapped SaTT (WSaTT) to send to the Uniswap liquidity pool. The current smart contract is catered to advertisers, with a high gwei fee to process transactions faster in order to avoid bottlenecks as ETH transactions have to be processed consecutively.
As a result, WSaTT will be optimized for Uniswap and will resolve this issue and users will be able to mint WSaTT on the SaTT website and then participate in the Uniswap liquidity pool.
Meme Of The Week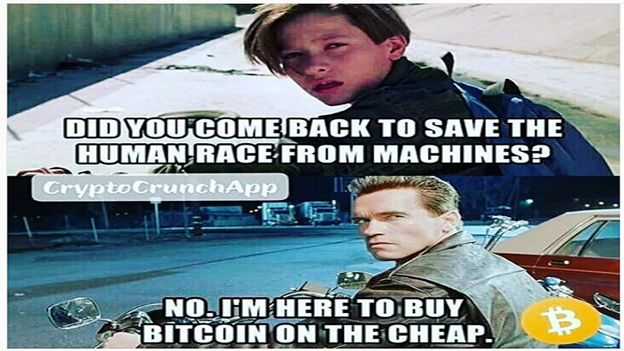 We hope you enjoyed this week's edition of crypto highlights. For a peek at our last edition of crypto highlights & blockchain news, click here.