Crypto Highlights: SaTT closes token sale at $7.1 million, Israel exempts Bitcoin taxation,  Russia blacklists Binance.com, Crypto users hit 100m worldwide, Bitcoin ATM hits 10,100 worldwide: these and more in this week's crypto highlights.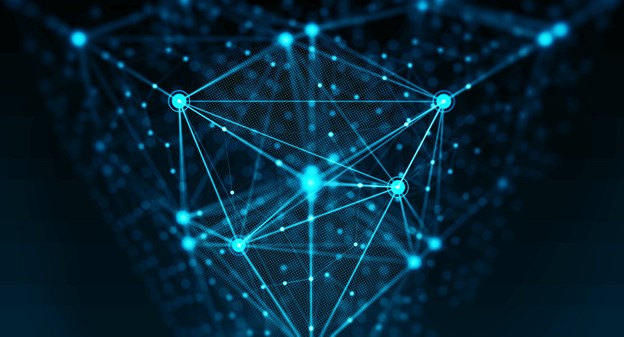 Top Headlines Of The Week
We had a remarkable experience in our groundbreaking ICO as we completed $1 million within  48hours. We are proud to announce to our ever-expanding community, that we have closed the token sale at a staggering $7.1 million. 
As the number of Bitcoin ATM surges pass 10,100, a report has alleged that the total number of crypto users has reached a remarkable 100 million. 
As Israel makes move to exempt crypto taxation, Russia is busy drafting stringent laws that will require crypto users to reveal their asset holdings. 
Top Stories Of The Week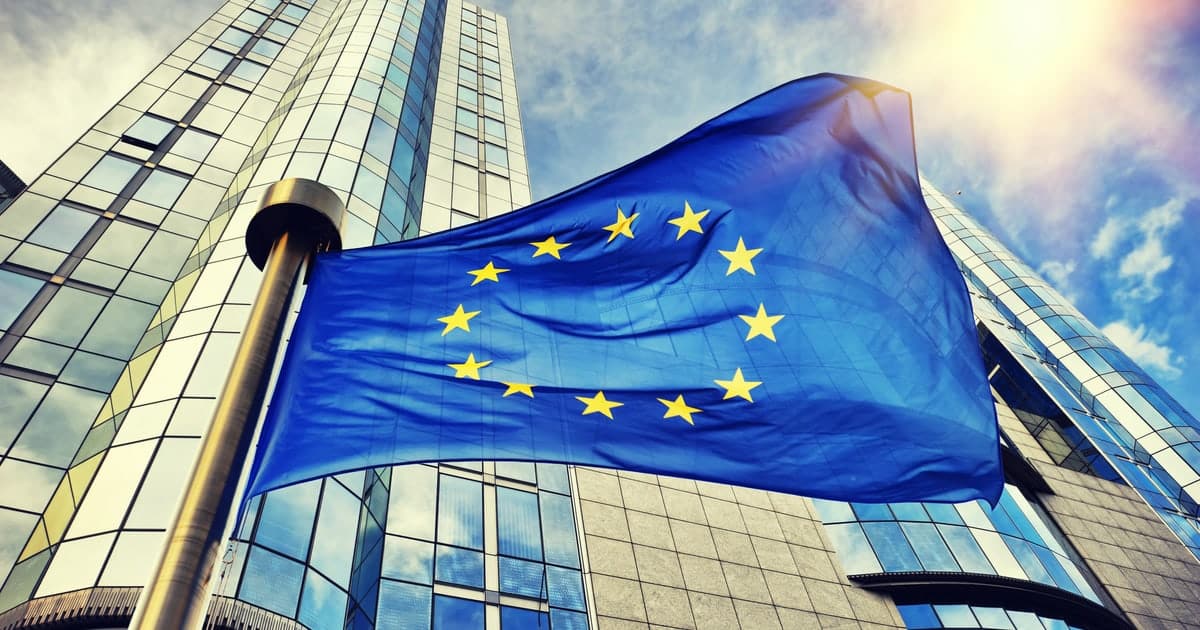 Europe has been doing great in terms of providing a perfect ground for cryptocurrency and blockchain to strive, and with the recent move, crypto and blockchain seems to have received the green light from regulators. The European Commission is moving to provide more legal clarity and certainty for the cryptocurrency industry in its member states.
On Sept. 24, the EC officially adopted a new digital finance package including digital finance and retail payment strategies, as well as legislative proposals on crypto assets. According to the documentation, the new package represents the first proposed crypto legislation in Europe, with special consideration on stablecoin.
In the proposal, The authority also wants to oblige crypto-asset issuers to publish a white paper with mandatory disclosure requirements. The EU had noted that
"By making rules safer and more digital-friendly for consumers, the Commission aims to boost responsible innovation in the EU's financial sector, especially for highly innovative digital start-ups"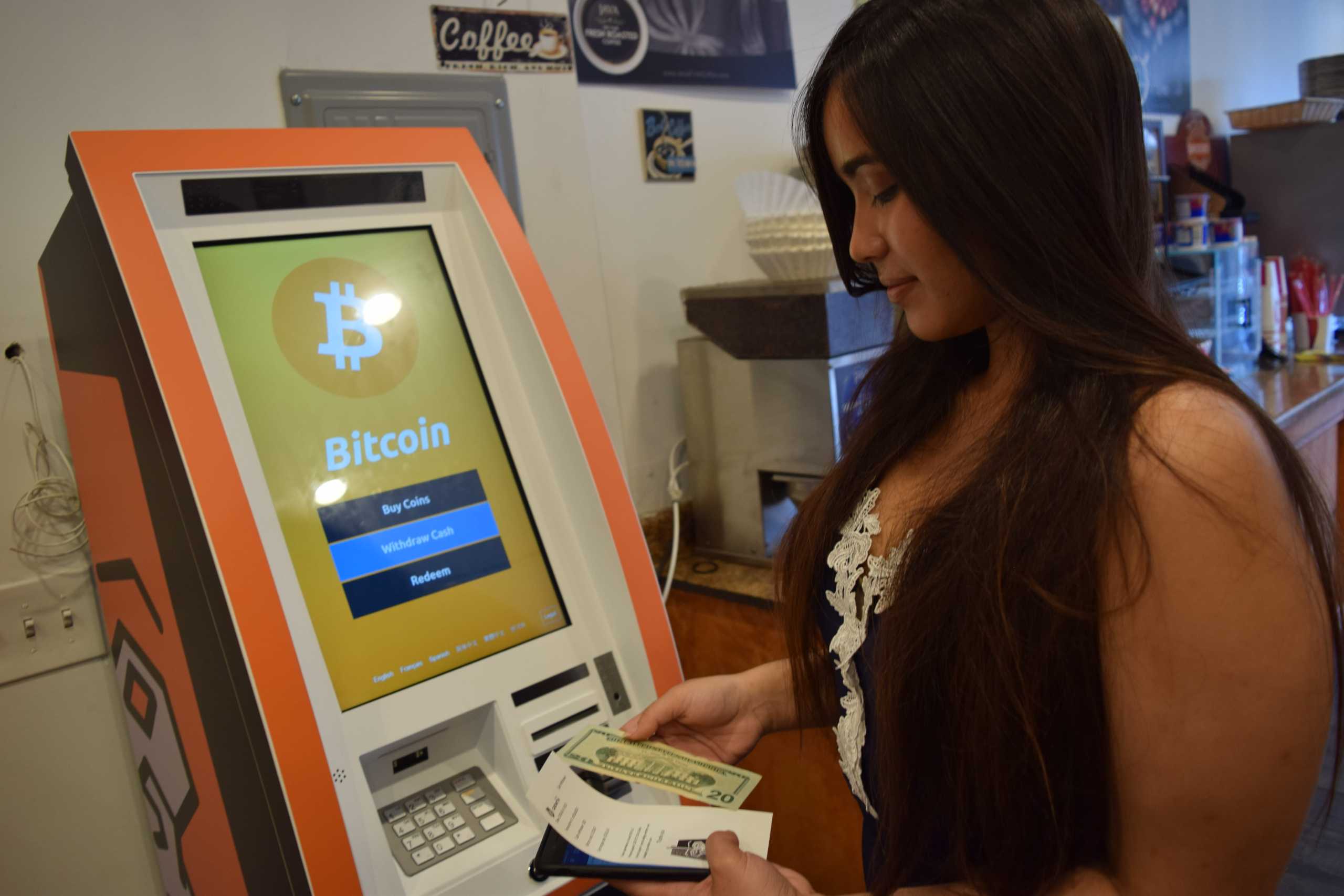 The number of crypto users continues to skyrocket, reaching 100 million worldwide.In parallel, number of Bitcoin ATMs has also seen a remarkable increase. After 7 years the first Bitcoin ATM was installed, the crypto ATM sector has reached a new milestone. The number of ATM machines installed worldwide has now surpassed 10,000.
In the past 3 years, there has been a spontaneous increase in the number of available ATMs worldwide. According to an ATM tracking website Coinatmradar, they wrote, "After the first 3.5 years, there were 1,000 active Bitcoin ATMs in operation, over the next 3.5 years this figure has increased by 9,000 ATMs more."
According to the site, about 10,162 cryptocurrency ATMs have been installed in 71 countries. In addition to this number, 211,270 other locations sell Bitcoin such as mall kiosks and convenience stores. This number shows deep penetration in the adoption of cryptocurrency at the mainstream level. 
Exclusive From SaTT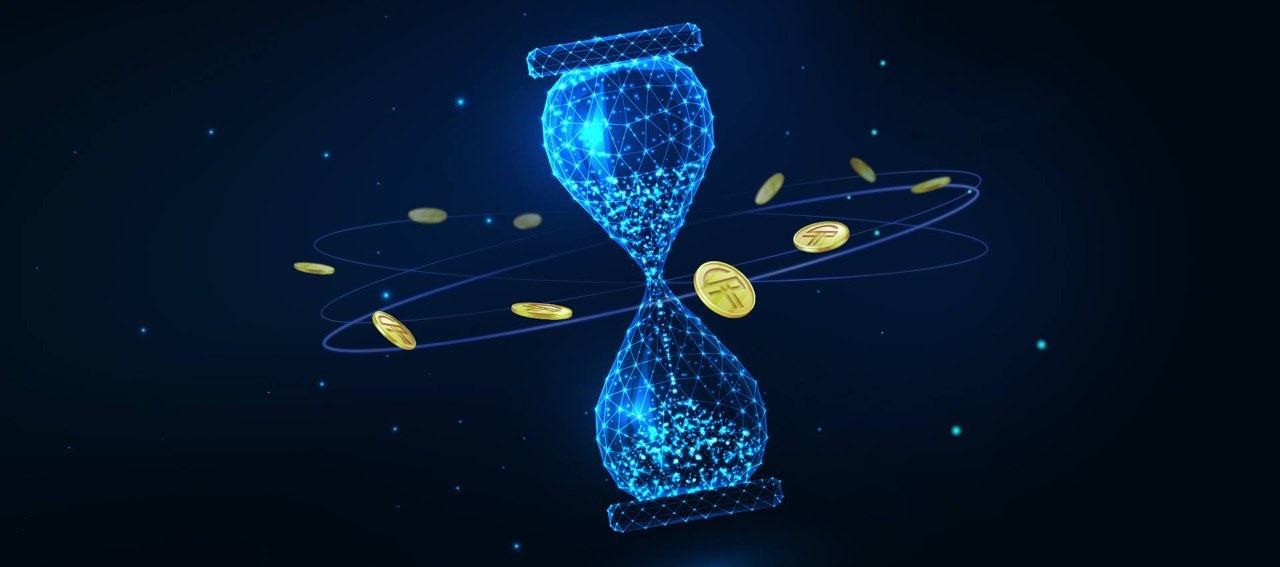 We had a remarkable experience in our groundbreaking fundraising as we completed a whopping $1 million within 48hours, breaking through their soft cap of $3,360,000 within 1 week. We are proud to announce to our ever-expanding community that we have closed the token sale at a staggering $7.1 million. 
At the time being, we are listed on BW.com and Probit. In the coming days, we will be getting listed on more exchanges once we finalized listing agreements with those exchanges. As we end the ICO on a remarkable note, we wish to thank our great and supportive community for their unwavering support and for rallying behind us these past two years.
We remain committed to making decisions that will benefit the entire SaTT community both in the short and long run. We will continue to communicate our plans as we head further into platform development and further exchange listing.
Biggest Adoption Of The Week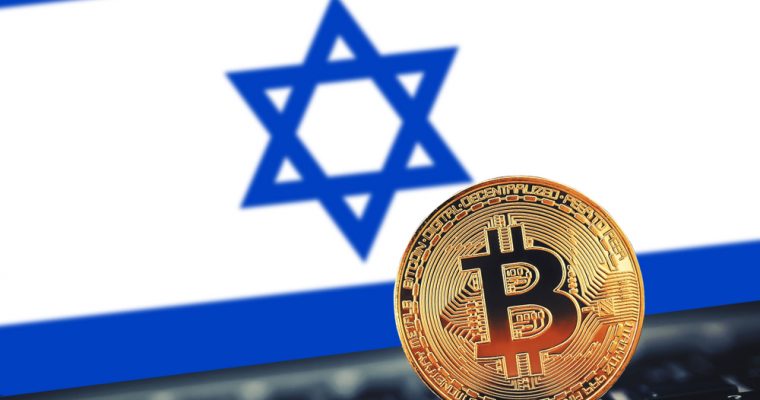 While other Nations are busy drafting stringent laws that make life difficult for crypto users, Israel has taken a giant step to draft a tax bill that exempts Bitcoin from capital gains tax. According to a report from Globes, four legislators from the Yisrael Beiteinu political party presented the Income Tax Ordinance bill in the Israeli parliament Knesset on September 22.
The bill proposes several changes to crypto taxation, including the amendment of the existing tax law to exempt digital assets like bitcoin (BTC) from capital gains tax. It reads:
"The regulatory reality in Israel is not adapted to the existing reality in the field. [Digital currencies] will continue to be a growth engine that allows the Israeli high-tech industry to flourish and develop."
So far, Israel remains a favorable ground for cryptocurrencies, Bitcoin was previously recognized as an asset in the region which is subject to capital gains of about 25%. However, this new bill plans on exempting the crypto asset from taxation.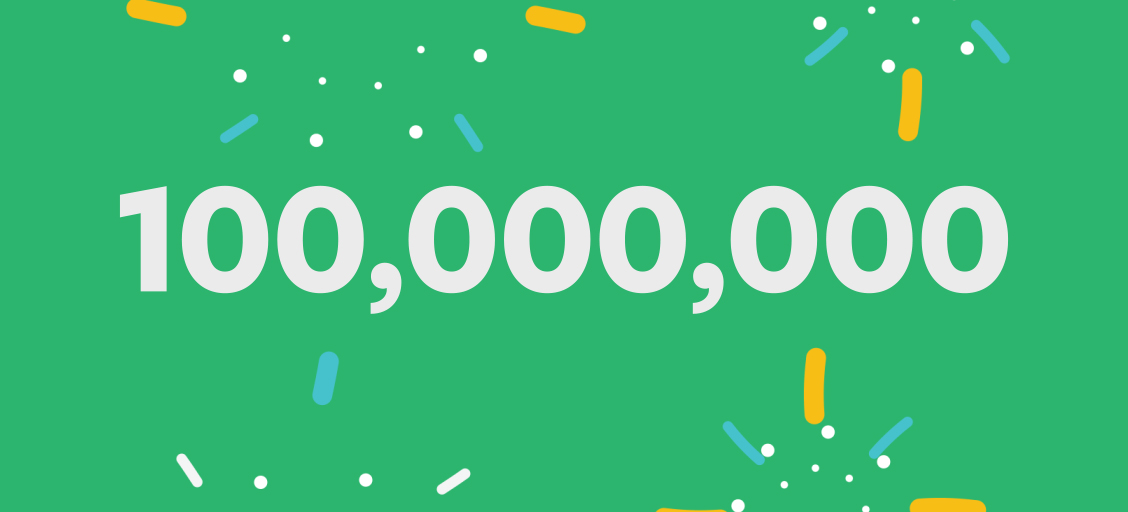 It's 2020, 11 years since Bitcoin was created. The entire cryptocurrency space continues to gain massive mainstream adoption. A report from Cambridge Centre for Alternative Finance has revealed that over 100 million people around the world are currently in possession of Bitcoin (BTC) and other blockchain-based assets.
A 2018 report by Global Cryptoasset Benchmarking Study found out that identity-verified crypto users stood at 35 million globally. This figure skyrocketed to 191 million in Q3, 2020, exclusive of self-hosted wallets. This is a staggering 189% increase from the data recorded in 2018. 
The study also highlights the geolocation of consumers as crypto firms operating from North America and Europe. Says, these regions  "report higher user activity, with the median firm indicating that 40% of total users are considered active". The firm had noted the limitations of the research as well. Further it has stated that the numbers realized where approximate figures. 
Biggest Fallout Of The Week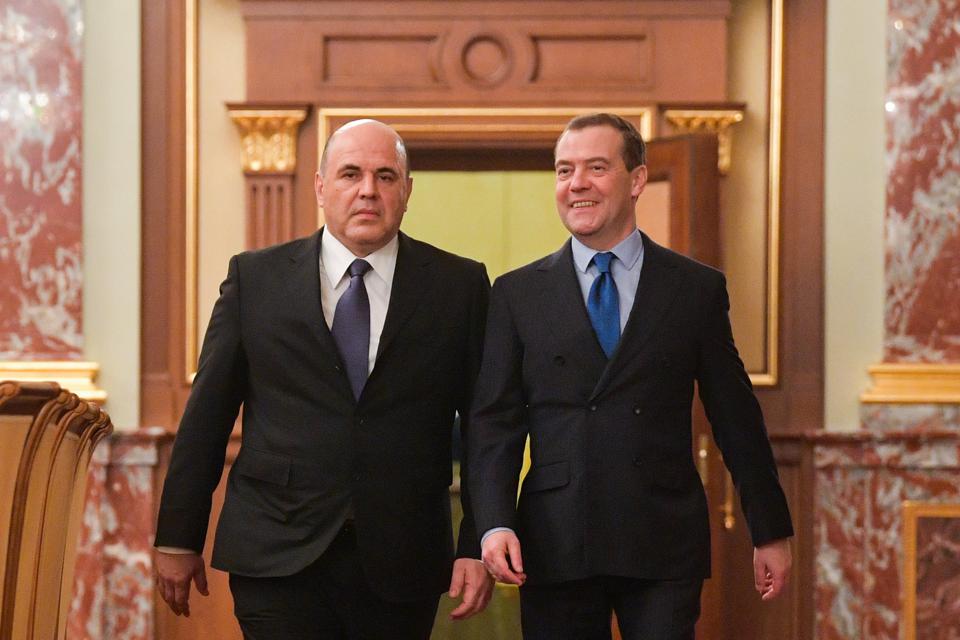 Despite Russia's soft spot for blockchain technology, the country seems to be taking a tough stance on the entire crypto community. Russia's Ministry of Finance is placing strict laws regarding the use of cryptocurrency in the region, including the requirement for crypto users to report their wallet balances and large transactions to the tax authorities.
In a report from Russian news source RBK, the amendment to the Russian law on digital assets which was signed by President Putin in July will come into force in January 2021. These latest amendments will require crypto users to report certain personal information. Only if the wallet receives more than 100,000 Russian rubles (around $1,300) during one year. According to RBK, digital wallet address, transaction history and account balance are among them.
This law also recognizes crypto crimes or crimes masterminds by the use of crypto assets. As an aggravating circumstance in court and could lead to more severe punishment.

The largest cryptocurrency exchange by trading volume, Binance has reportedly not fared well with the Russian crypto community. As the Russain watchdog takes a stringent move on the exchange, the community awaits eagerly on next steps. The Russian Roskomnadzor has added Binance to their long list of blacklisted websites.  
Note: Roskomnadzor(the Federal Service for Supervision of Communications, Information, Technology, and Mass Media)
In a report published on the portal, the regulator has maintained that Binance's website contains the forbidden information. The regulator cited information about purchasing cryptocurrency, particularly Bitcoin.
Reacting to the development, Binance had stated that they didn't receive any notification prior to the action taken by the Russian authorities. 
It is of interest to note that Binance is not the only website blacklisted by the authorities. On September 24, users lost access to the mirror website of LocalBitcoins, the peer-to-peer platform for buying and selling Bitcoins. 
This Week's Crypto Meme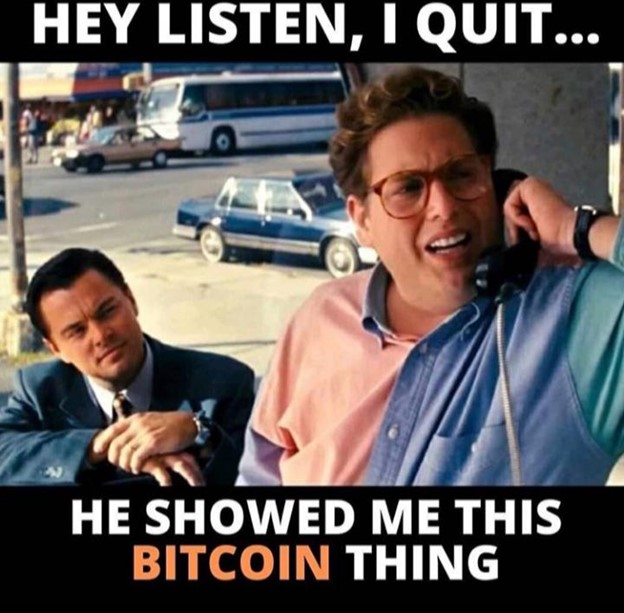 We hope you enjoyed this week's edition of crypto highlights. For a peek at our last edition of crypto highlights & blockchain news, click here.