Crypto Highlights: SaTT reached softcap, Bitcoin traders eyes CME gap, Sushi chef makes u-turn, Scammer whisk away $5 from European crypto exchange, Binance $100m DeFi fund: These and more in this week's crypto highlights. 
Top Headlines Of The Week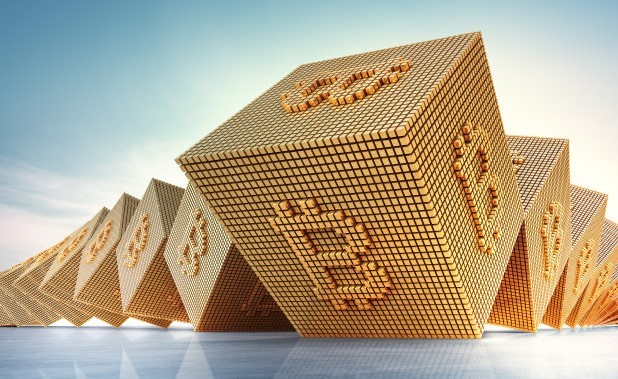 We have completed a major milestone in the SaTT ecosystem, raising over $1 million within 48hours as we reached our softcap of $3,360,000. 

Sushi chef makes a u-turn,  returns dev funds as he regrets his action, blaming it on greed.

Bitcoin continues trading in a tight range as traders' eyes the CME gap located at the lower timeframe. 
Top Stories Of The Week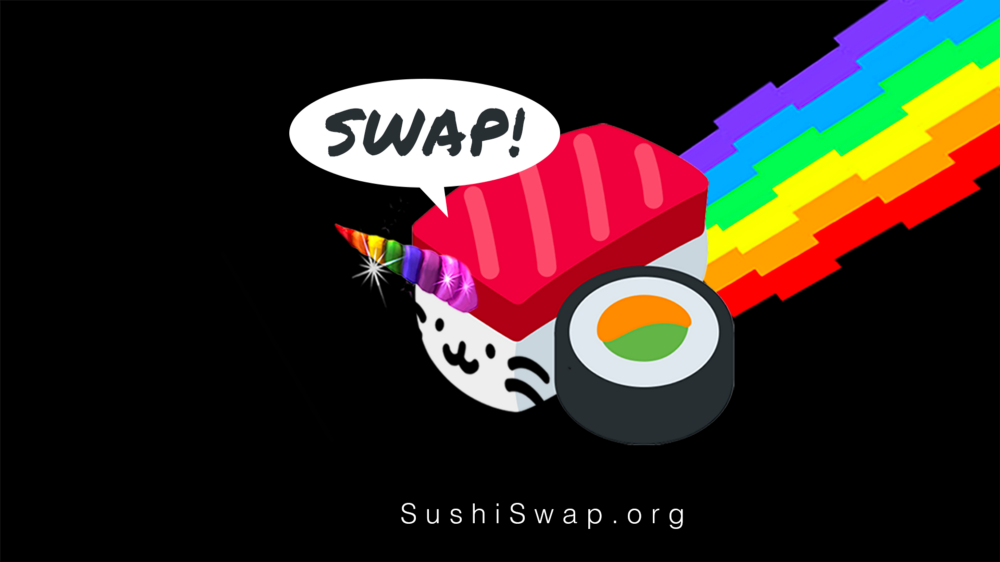 In the wake of the launch of the SushiSwap project.  The CEO of FTX exchange Sam Bankman Fried was suddenly left to pilot the SushiSwap project. The anonymous founder of SushiSwap, Chef Nomi left. According to Bankman, 
       " I was asleep on a beanbag when I heard someone shouting that Nomi shared a tweet that he was going to hand over the treasury keys to Bankman Fried, …" 
Prior to this saga, SushiSwap had amassed $27million, Mr. Nomi left with a significant portion of these funds. Bankman, in response to Cointelegraph, said he doesn't feel SushiSwap is a premeditated scam, maybe the founder became greedy. With regards to the future of SushiSwap, He said that after migration from Uniswap, most of its liquidity might remain on the platform. 
Amidst this turbulence, SushiSwap has Within days of its launch as a fork of the decentralized Uniswap Exchange accounted for well over 75% of all value locked on the Exchange. SushiSwap is posed to attract huge market participation as it launches its own exchange and positions itself as the largest centralized Exchange in the world.
'I F*ucked Up'. SushiSwap Creator Chef Nomi returns $14million Dev Fund- CoinDesk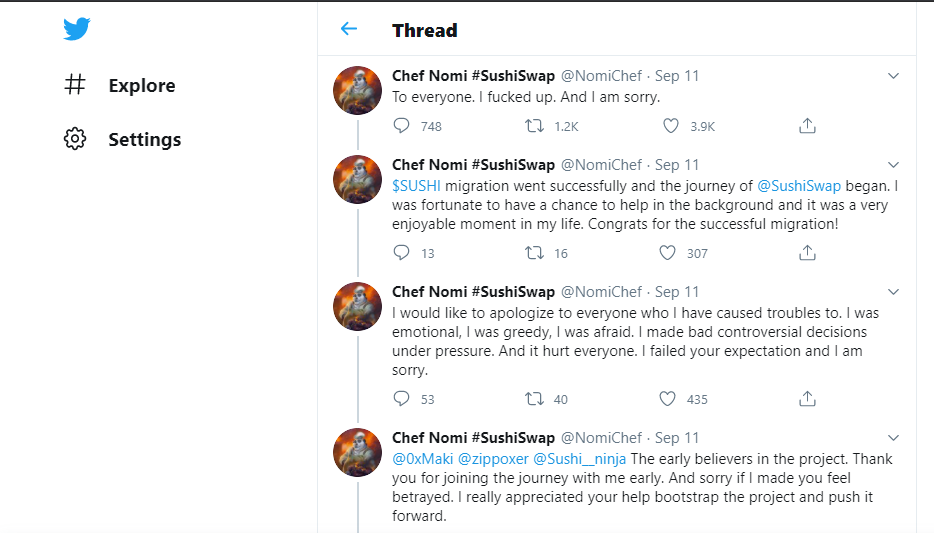 The past few days have seen the SushiSwap DeFi project caught up in a lot of controversies as the founder whisk away with a significant portion of the developer's fund. But the recent development has it that Nomi has returned the funds. He took to his Twitter handle to apologize to the community as a whole, as well as to several individuals. With the attention the project has received recently, it was hard to keep this out of the top crypto highlights.
"I am sorry that I may have caused you trouble," they told the Binance crypto exchange and Band Protocol CTO Sorawit Suriyakarn via a tweet. "Sorry for being cocky," Nomi added. "You guys are awesome builders."
On Sept 11th, Mr. Nomi shared a tweet, " I have returned all the 14 million dollar worth of ETH back to the treasury and I will let the community decide how much I deserve As the original creator of SushiSwap in any currency (ETH/SUSHI/etc). With any lockup schedule, you wish". However, he apologizes for his actions to the entire Sushi community.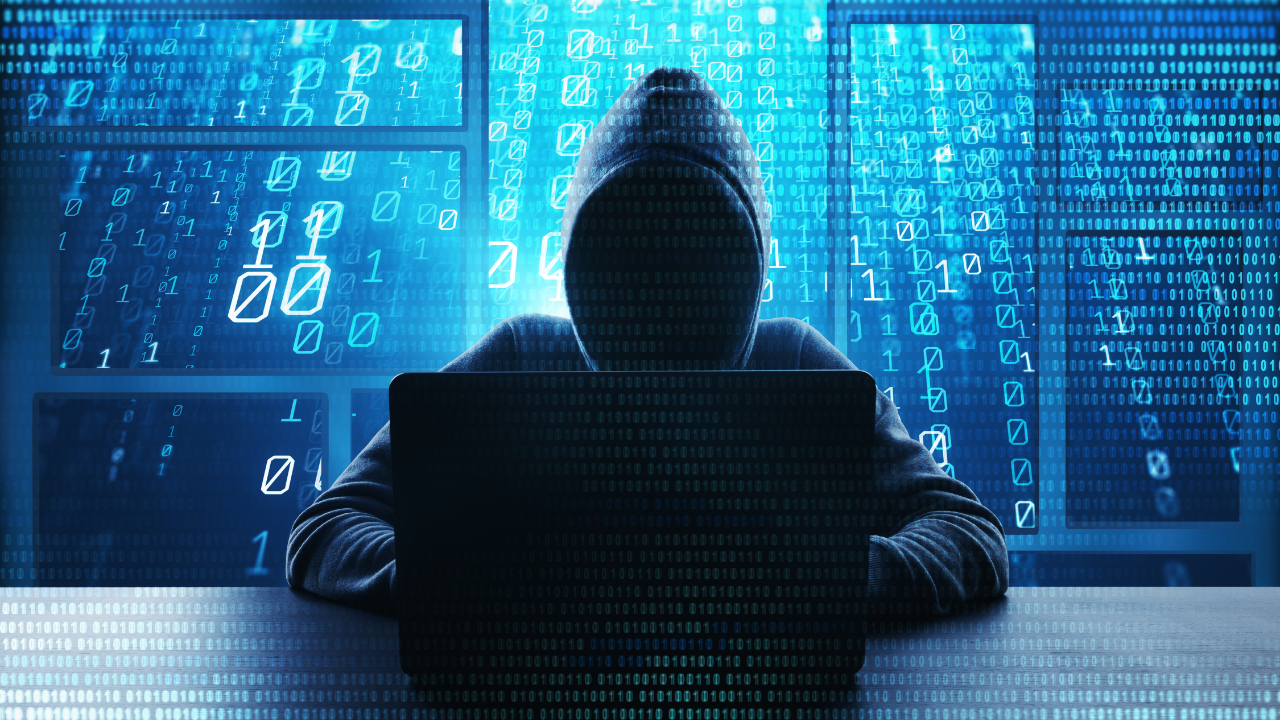 Eterbase crypto exchange is the latest on the list of hackers to be exploited as the exchange suffers a massive loss. The crypto exchange on Thursday reported a hack on its system. 
Assets worth $5.4 million were transferred from Six wallets. All six are hot wallets which refer to wallets whose asset accounts are connected to the internet. Exchange platforms like Eterbase use hot wallets to run day-to-day business activities. 
Law enforcement authorities have been briefed about the ugly incident. Meanwhile,  Eterbase released a brief statement, reassuring investors of its commitment to meet capital obligations. Consequently, all transactions were suspended on the platform, to audit it's security systems.
Generally,  popular exchange platforms have become Prime targets to cyber-criminals which results in the loss of assets running into millions of dollars per heist.
Exclusive From SaTT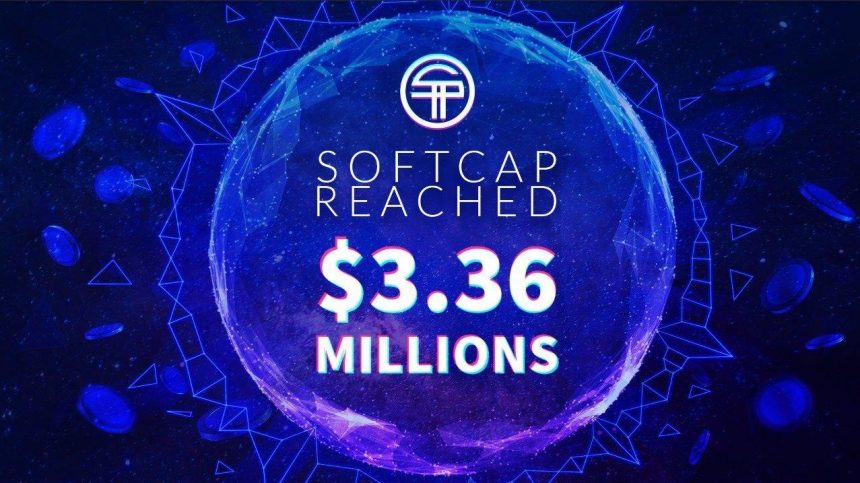 The use of ICOs for fundraising in the blockchain industry witnessed a boom between 2017-2018. By 2019 this Market had experienced a 95% decline. This backdrop, however, could not stop us from reaching this magnificent feat. We are proud to announce that we have raised a substantial $1,000,000 in SaTT's ICO within 48 hours. 
SaTT, a blockchain company introduced the use of blockchain to help influencers and micro-influencers monetize social media, an outstanding business model. Last week, we announced the close of its token sale, having achieved a soft cap of $3,360,000 after two years. 
Observations gathered from all of our activities reveal a massive positive trend as we prepare to list on exchanges on September 24. We remain grateful for the support received from the community and we aim to lead the world of advertising into the future of blockchain.
Top Blockchain Adoption Of The Week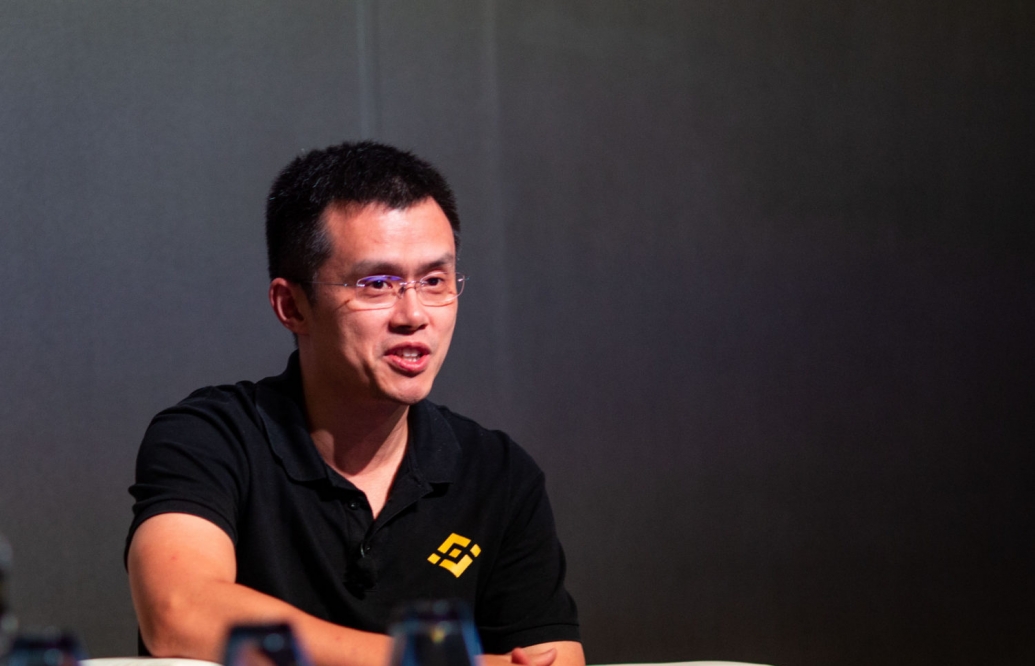 On Thursday during the Binance world of the DeFi Summit, CEO of Binance Changpeng Zhao announced plans of integrating the exchange platform and BSC. Does this plan aim toward giving users the opportunity to utilize DeFi while still participating in CeFi? 
BSC is a decentralized Binance Smart Chain, which is granted access to Binance's decentralized exchange platform. In lieu of the company's press release of Thursday, Binance users stand to benefit from various elements of the CeFi. 
Since April 2019, when Binance first ventured into DeFi, it has continued to expand its reach in Decentralized Finance. Binance Rivals Uniswap with the launch of the Binance Smart Chain.
This Week's Market Sentiment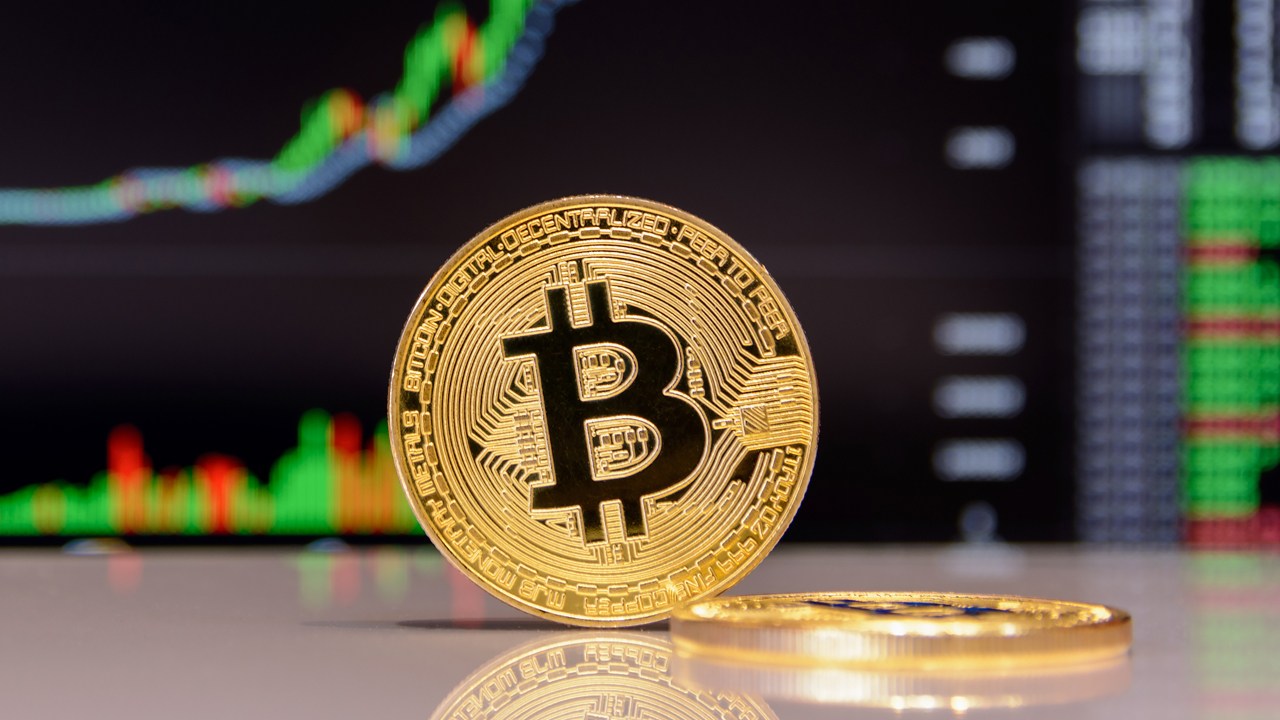 After Bitcoin dropped by 17.5% last week, it's prices have continued within the range of $9,800-$10,600. CoinTelegraph reports diverging views of analysts on CME Gap as it remains a threat despite Bitcoin finding support at $10,100. CME Gap weighs heavily on Market sentiment since it is used as an indicator for technical analysis. 
The activities of late June and last week's correction expose Bitcoin's stiff resistance level at $9,900. VpVr (volume profile visible range) reveals that buying interest is aligned with long lower wicks where the digital asset is being sold into dips below 10k.
Looking at the chart from the main article, by analyzing the 4-hour time frame It can be deduced that; more effort is still needed to improve purchasing volume. An encouraging first step would be to close above $10,500 as well as a sustained hike in buying volume. For the time being, traders would be looking at a potential filling of the CME gap. 
Crypto Meme Of The Week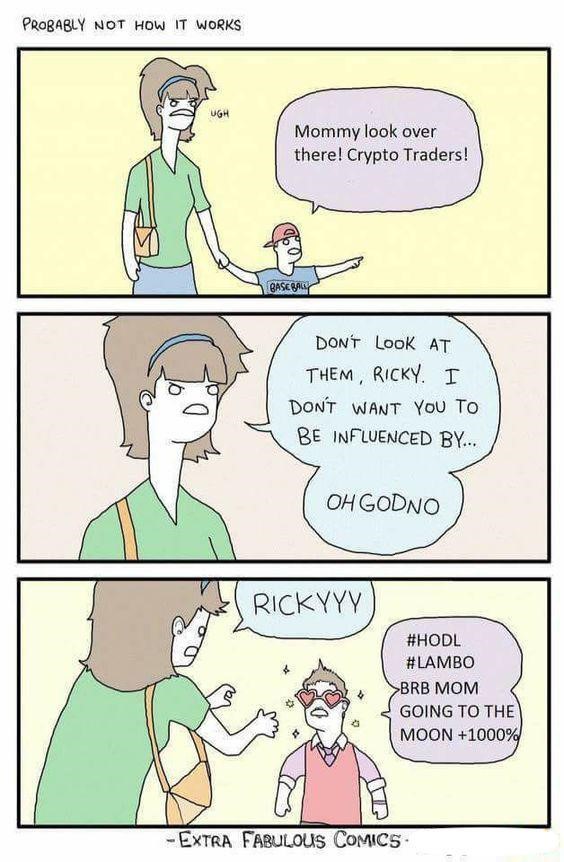 We hope you enjoyed this week's edition of crypto highlights. For a peek at our last edition of crypto highlights & blockchain news, click here.