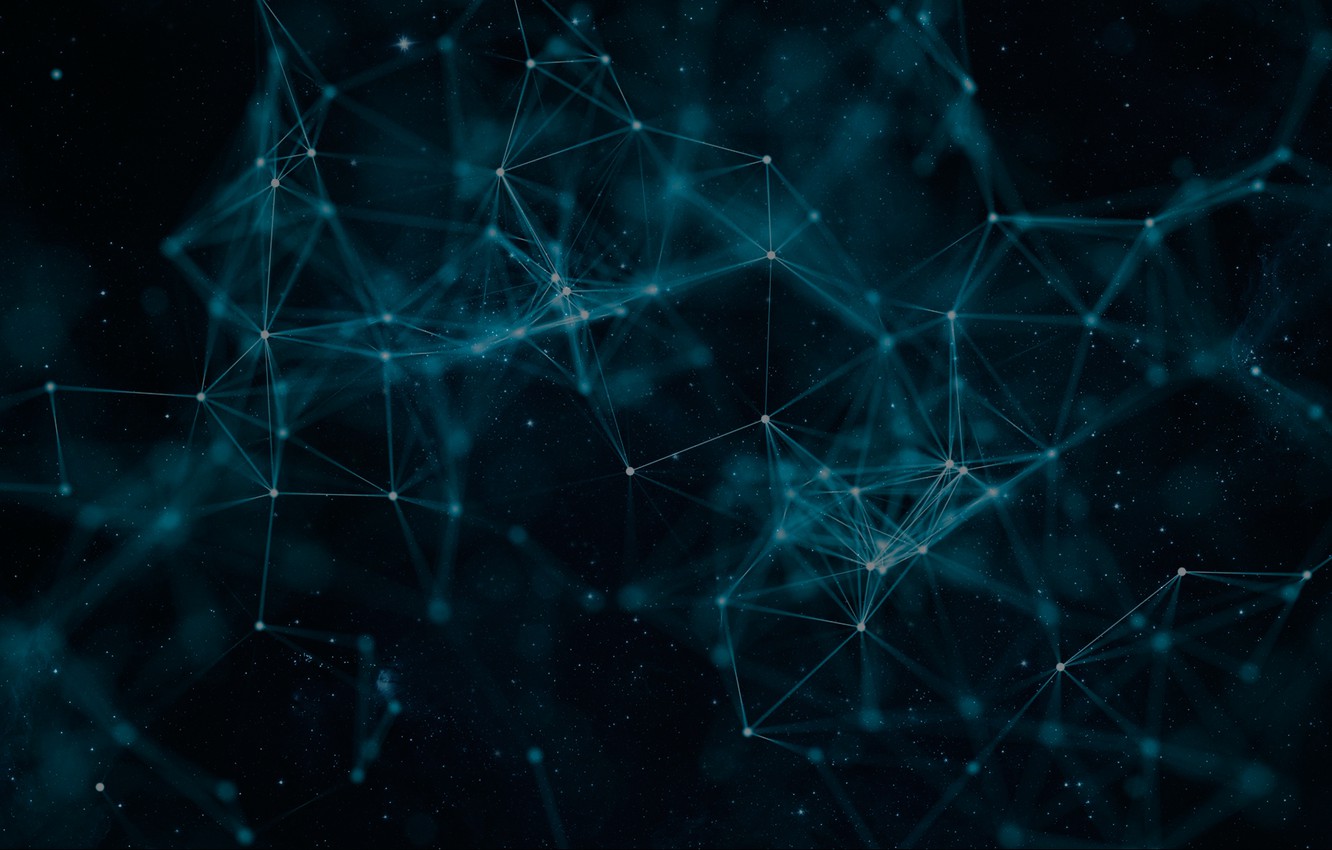 Crypto Highlights Week #36 – Total Value Locked in DeFi Jumped 85% in August, $8 Billion in Assets Held
Crypto Highlights: Bitcoin price plunged below 10k, Total value locked in DeFi hits $8 billion, Buterin, Ethereum Developers Focus on Congestion and high Fees, CoinMarketCap Launches CMC Educational Portal: This and more in this week's crypto highlights.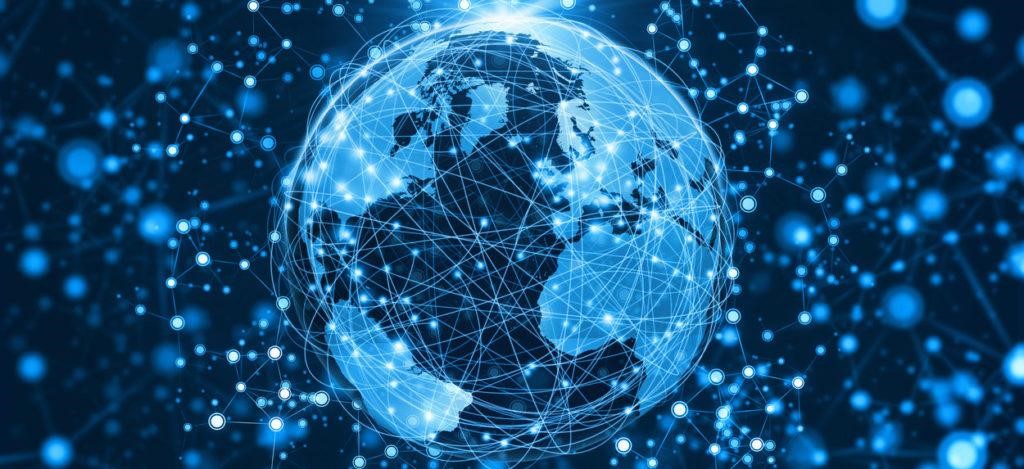 Top Headlines Of The Week
It seems DeFi is here to stay as the decentralized finance ecosystem has swelled considerably in value. Since the first week of August, the TVL in DeFi surged over 85% in 27 days from $4.2 billion to $7.88 billion on August 30.
According to one U.S. Department of Justice (DoJ) official, blockchain deserves the full protection of antitrust law seeing it can effectively threaten monopolies.
Hackers on the rampage as reports from Nikkei Asian Review reveal that the twitter account of Modi's personal website known as the Prime Minister's National Relief Fund (PMNRF) has been attacked.
Top Stories Of The Week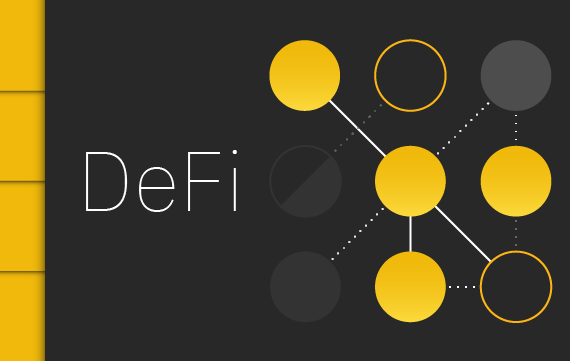 With its most recent automated market maker dubbed Binance Liquid Swap, Binance is progressively delving into the world of DeFi-style products. Aimed directly at Uniswap and its clones, Binance will launch an AMM liquidity pool that allows users to provide liquidity by depositing tokens.
It will also enable users to earn interest in addition to a cut of the trading fees for the pool. This pioneer AMM pool product will be integrated into the Binance.com exchange. Binance announced that this product will use a pricing module instead of an order book.
The company is prioritizing liquidity for its tokens so the first pools on launch will be USDT/BUSD, BUSD/DAI, and USDT/DAI. The company said the blockchain was optimized for DeFi, with low-cost transaction fees as cheap as 1 cent.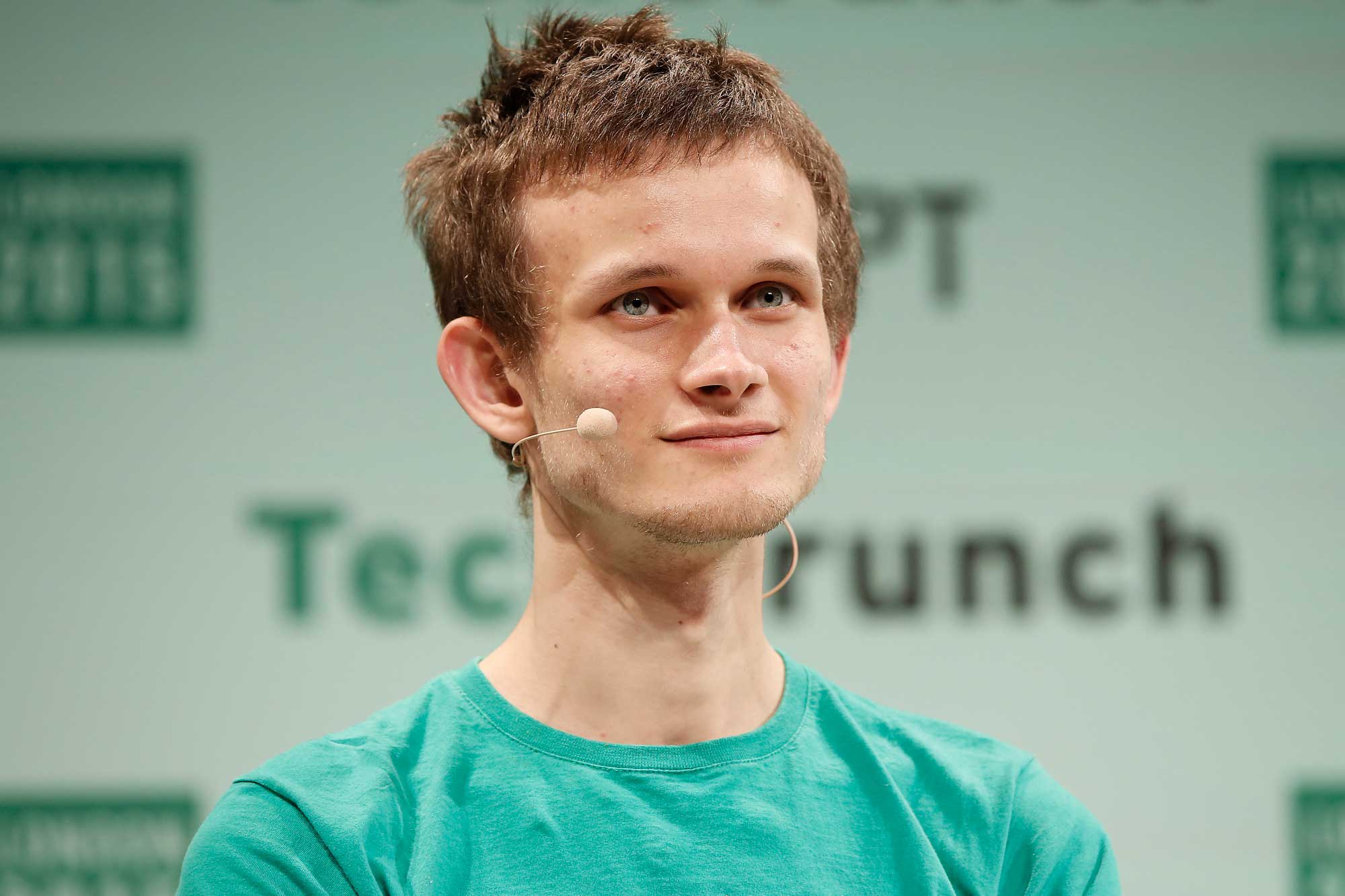 It appears that the brains behind ETH are turning their focus back to the current version of the network after months of focus on the upcoming Ethereum 2.0 release, to address exponential fee growth. The surge in fees is being driven by the explosion of DeFi applications on Ethereum.
Average network fees reached $15.21 on Wednesday, up 660% from $2 a month ago. Ethereum's median fees also spiked nearly 900% over the same period, reaching $8.95. Ethereum co-founder Vitalik Buterin released his Ethereum Improvement Proposal (EIP) 2929 that proposes making certain heavy contracts more expensive by a factor of three.
Contracts affected would be those that update the Ethereum state. As the world awaits the operation of this proposal which is also dependent on approval from the ETH community, individual developers need to incorporate their own individual scaling solutions.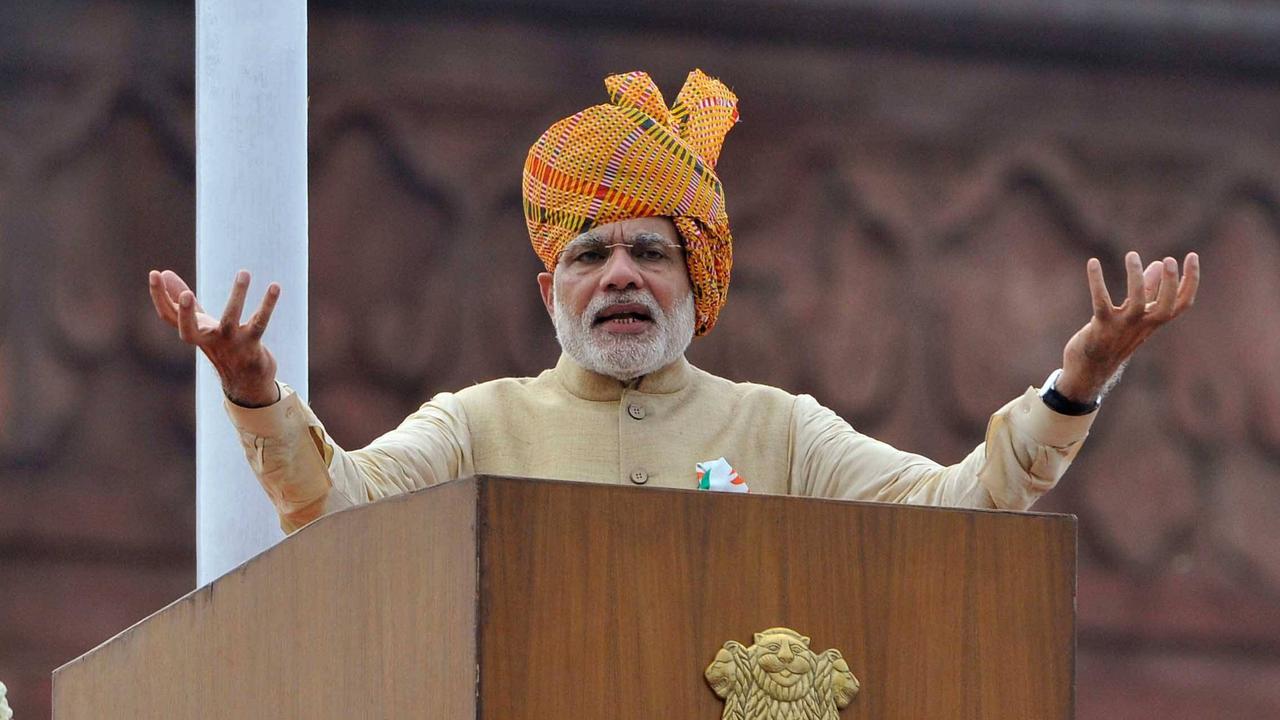 Reports from Nikkei Asian Review revealed that the Twitter account of Modi's website known as the Prime Minister's National Relief Fund (PMNRF) has been attacked. Strings of tweets were posted by hackers asking the PMNRF's 2.5 million followers to donate to the relief fund using crypto.
It is unclear whether funds were sent to a private wallet address or how much may have been siphoned off.
Funds from the PMNRF which are usually in fiat currency are generally used to provide relief to families of those killed in natural disasters.
The event follows the recent hacks- masterminded by Graham Ivan Clark and two others- that compromised several high-profile accounts, including those of U.S. Democratic Presidential nominee Joe Biden, Tesla's Elon Musk, Kanye West, and Kim Kardashian to mention a few.
More Crypto Highlights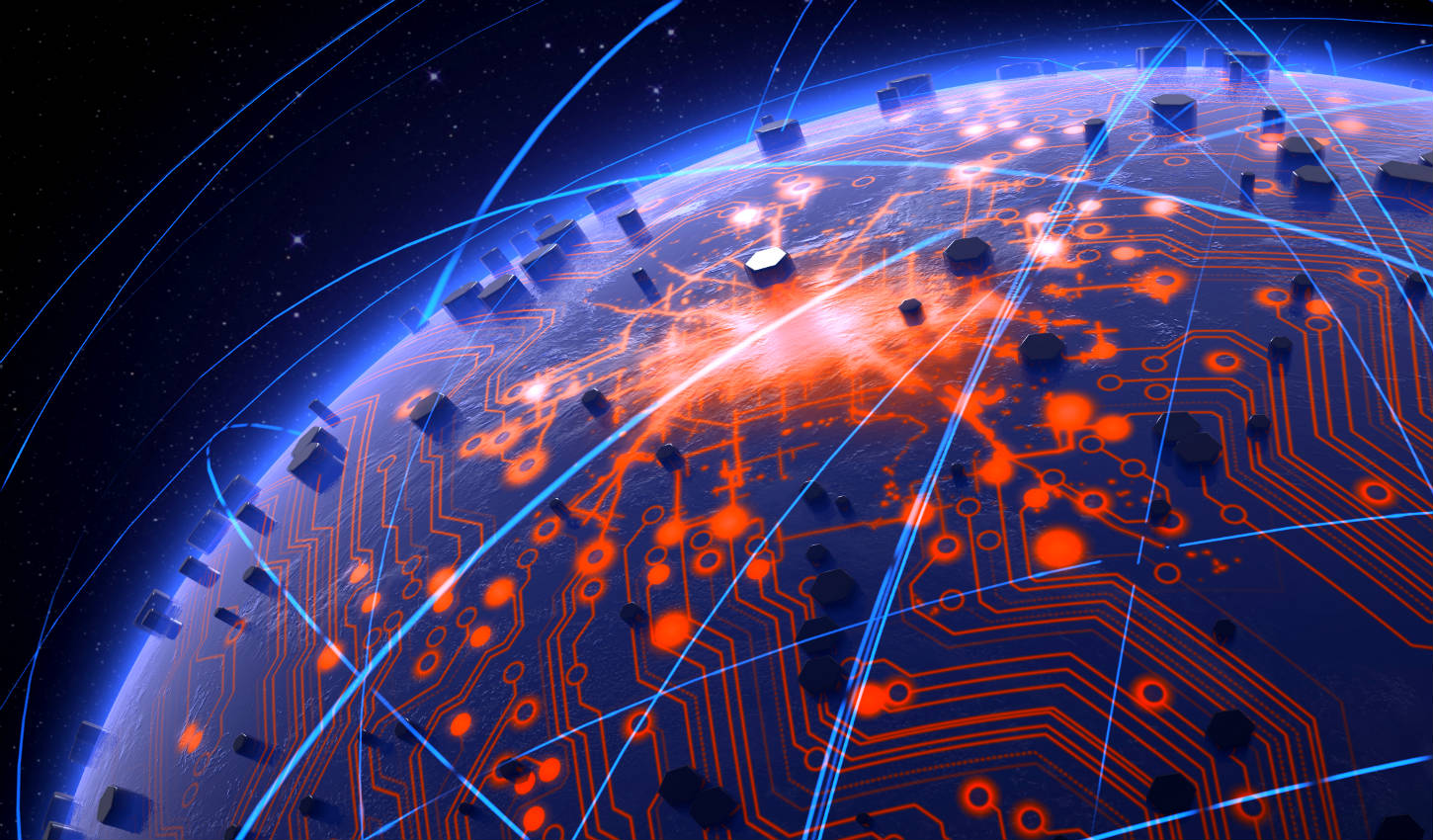 It appears that DeFi has come to stay as the decentralized finance (DeFi) ecosystem has swelled considerably in value. Since the first week of August, the total value locked in DeFi jumped over 85% in 27 days from $4.2 billion to $7.88 billion on August 30.
The total value locked (TVL) in the decentralized finance (DeFi) economy is nearing $8 billion in value, as crypto funds have poured into the surrounding infrastructure. Statistics from DeFipulse.com show that the current TVL on Sunday, August 30, 2020, is $7.8 billion. The DeFi lending platform Aave makes up 21.86% of that value.
Aave is followed by MakerDAO who captures 31.9% of the dominance. Another DeFi project that has been making waves is the YFI. It lets users leverage a variety of DeFi applications like Curve, Aave, and Compound.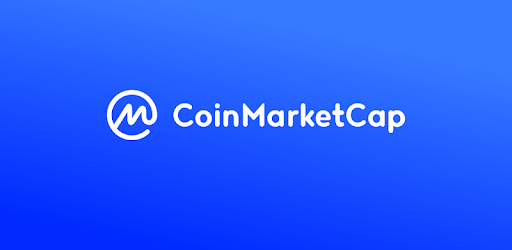 CoinMarketCao is not only a leading data aggregator but with its launch of CMC Alexandria, CoinMarketCap is scaling to include the information that cryptocurrency users need about how space works, emerging new technologies and trends, etc.
Newbies have access to a new glossary that allows users to stay up to date on new terms right as they hit the Twitterverse. CMC Alexandria also hosts a series of articles on "Crypto Basics," which break down the building blocks of the new technologies for newbies. Cryptocurrency enthusiasts may now access "How-to Guides," and "Tech Deep Dives" to find exhaustive guides on the emerging new technologies.
CoinMarketCap is starting its online library with the same lofty goal of those original libraries of Alexandria back in the second century BCE: The Library of Alexandria was the world's first known attempt to create a universal library. To check out "CoinMarketCap Alexandria" click: coinmarketcap.com/alexandria
Exclusive From SaTT

SaTT has big news this week for the weekly crypto highlights. We have once again proven that ICO isn't yet a lost word as SaTT ICO raised a record of $1 million in 48hours. Since the 2017 ICO rush, most projects have struggled to raised funds via ICO which has caused most of them to fall back to IEO, but the narrative has been strongly rewritten by SaTT.
The massive interest shown by investors towards the SaTT solution is overwhelming and is a crystal-clear proof that we have got a strong community rallying behind the success of SaTT.
The just-concluded SaTT ICO is a huge milestone for us and a step further towards exchange listing. In two weeks' time, we will be sharing information regarding the listing of SaTT cryptocurrency on major exchanges, please stay tuned by following our Twitter handle for more information in the coming days.
SaTT Solution remain committed to enabling social media users to become an influencer for business brands and be able to monetize their publications via YouTube, Facebook, Twitter, and Instagram. You are a click away from learning more about the SaTT solution and what we have been building.
Top Blockchain Adoption Of The Week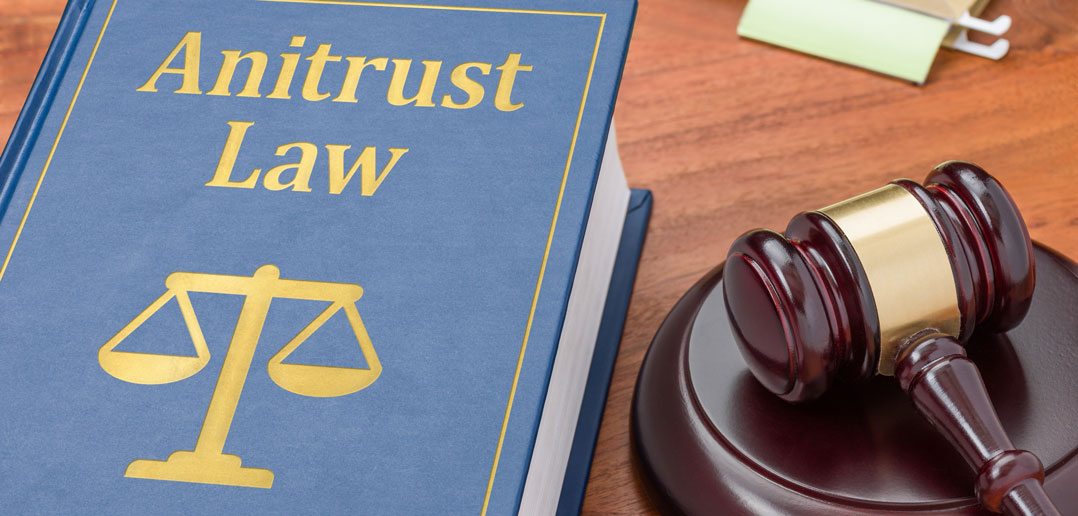 One U.S. Department of Justice (DoJ) official said blockchain deserves the full protection of antitrust law seeing it can effectively threaten monopolies. The Assistant Attorney-General at the DoJ's Antitrust Division Makan Delrahim said blockchain could prevent or limit the concentration of market power, improving competition in a whole host of industries.
He continued that the Antitrust Division should try to understand how businesses are implementing blockchain solutions as well as the possible effects it could have on market competition. He iterated that the sharks could try to stop or limit the potential of blockchain solutions so they can maintain market-dominant positions.
Delrahim added that critical questions remain, such as whether existing intermediaries have any place at all within a blockchain-based market system.
This Week's Market Sentiment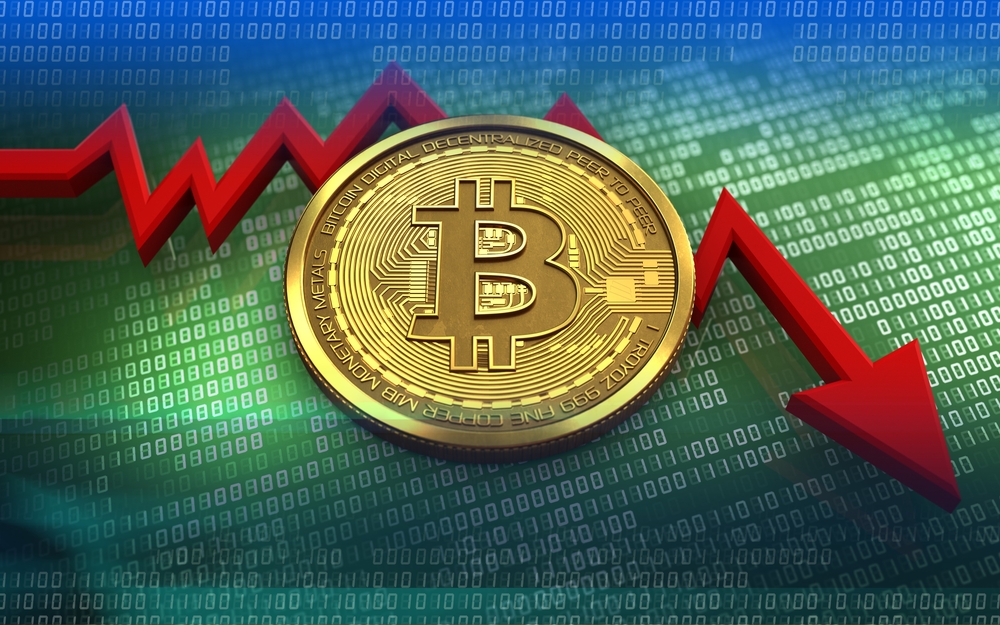 In less than 2 hours on the 3rd of September, a whopping $100 million worth of longs liquidated as the price of BTC dropped by 7%. On BitMEX alone, the drop wiped out nearly $99 million worth of longs. The following factors influenced this drop: Miner outflows, the strength of the U.S. dollar, and major resistance.
Currently, large-scale mining pools are sending higher-than-normal amounts of BTC to exchanges in recent days to sell their Bitcoin holdings, thereby adding selling pressure to the markets. Also, the USD has rallied against other reserve currencies.
It showed particularly strong momentum against the Euro. The European Central Bank warned that the Euro has become too expensive. This rattled the markets, causing a euro sell-off as investors feared the imposition of restrictions. To this end, both Bitcoin and gold declined sharply.
Crypto Meme Of The Week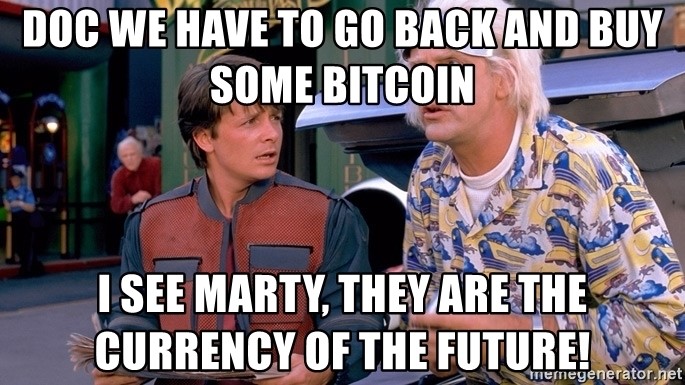 We hope you enjoyed this week's edition of crypto highlights. For a peek at our last edition of crypto highlights & blockchain news, click here.