Crypto Highlights: BSN supports six public chains, Key metrics suggest Bitcoin's bull run, Tether hits $10 billion, ETH 2.0 testnet goes live on august 4th: These and more in this week's crypto highlights.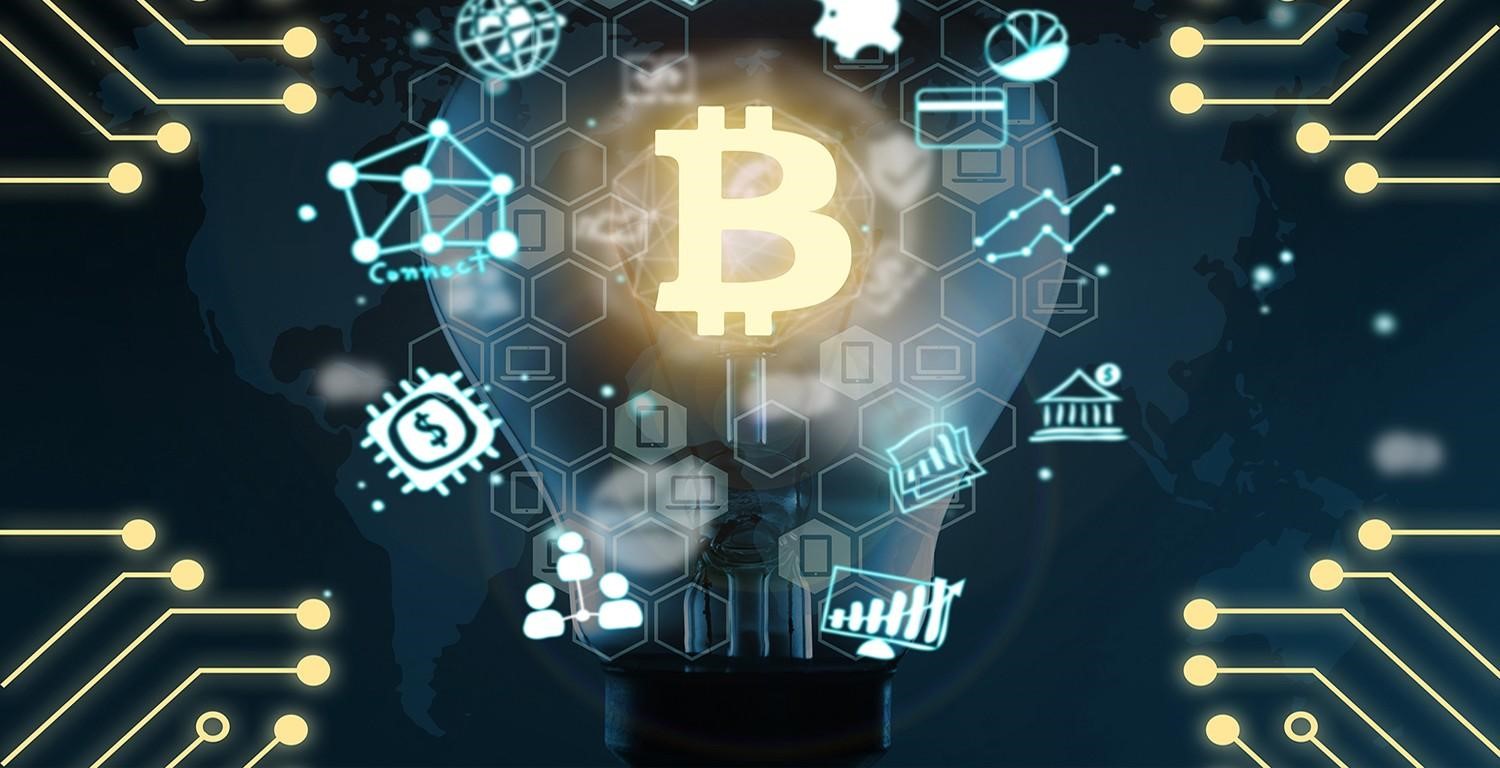 Top Headlines Of The Week:
China's backed blockchain service, BSN opens its door on a global scale to six public chains to run nodes and utilize its services. 
After three months of Bitcoin's lowest volatility in three years, three key metrics suggest the stage might just be setting for the next bull run.
The launch of Ethereum 2.0 draws closer as the testnet prepares to go live on August 4th. On the flipside, Tether hits $10 billion making it the largest asset on Ethereum public chain with a wide margin. 
Top Stories Of The Week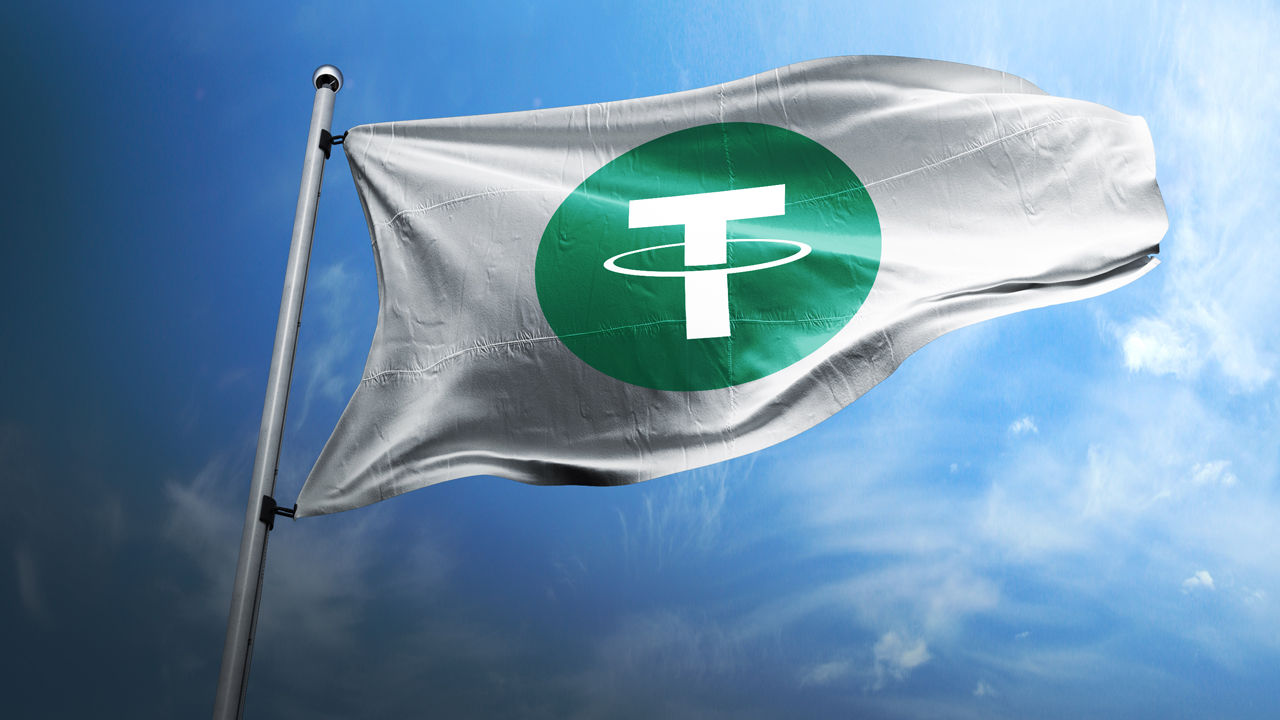 The world's most popular stablecoin, Tether claims the number three spot on the cryptocurrency market capitalization charts. A significant number of market estimate aggregators highlighted that Tether's market cap is presently between $9.1 to $10.1 billion.
Although controversies frequently arise with regards to Tether (USDT); however, it remains the most reputable stablecoin. Messari shows that Tether (USDT) has a $10.2 billion market valuation and $1.4 million in 24-hour world trade volume.  The metrics on Coinmarketcap.com also suggest that the market cap for Tether (USDT) is $10 billion and a whopping $20 billion in 24-hour trades period.
The Ethereum blockchain holds a host of other stablecoins trotting behind USDT such as USDC which has reached a record $1 billion mark, BUSD which currently sits at $165,876,444. Others are PAX, TrueUSD, and Gemini dollars.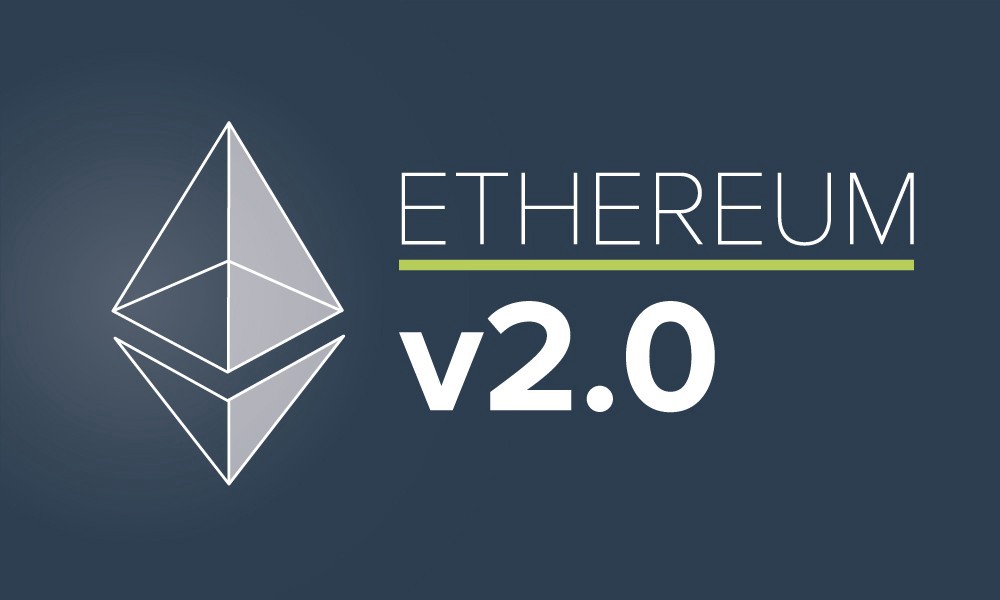 It appears that the ETH 2.0 is finally happening as the originators of the Ethereum 2.0 project have announced that they will launch the network's final public testnet on August 4, 2020. To ensure network stability, the general public may have to wait for at least 3 months before the entire project goes live. This deserves a top spot in this week's crypto highlights given the recent developments. 
Danny Ryan posted the update on the Ethereum 2.0 testnet discussion board on discord. Ryan explained that the team will be showcasing "Launchpad" in the testnet. After a number of testings, Ryan challenged hackers to attack the Ethereum 2.0 testnet via tweet for any reason whatsoever. This is to make users have confidence in the system as they work hard to go live.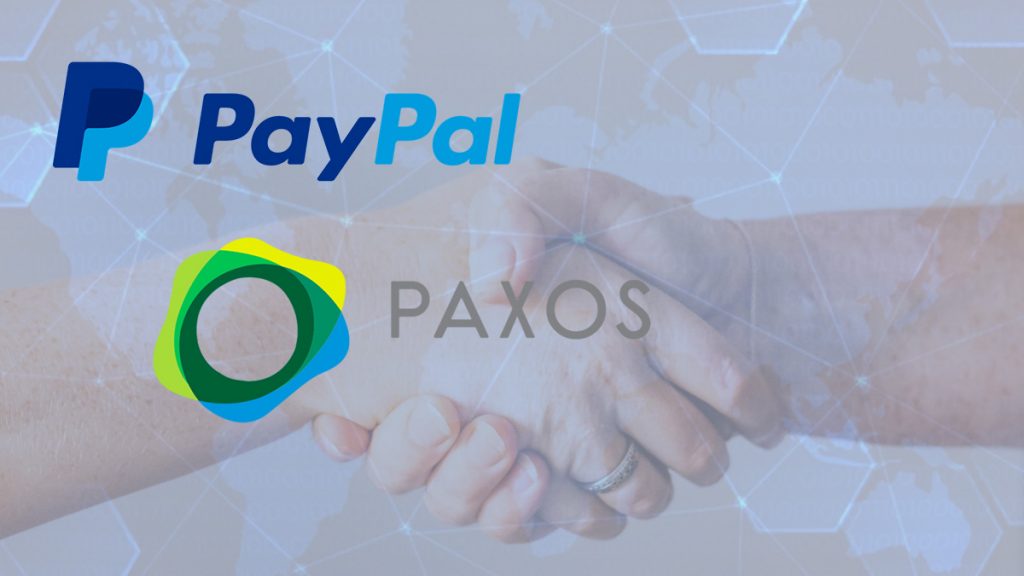 News has surfaced suggesting that Fintech giant PayPal, has partnered with Paxos, United States' stablecoin operator. It is projected that PayPal will facilitate crypto trading through Paxos' brokerage services. It is still unclear which crypto assets will be supported by this arrangement. 
The report follows the latest announcement of Paxos' launch of a crypto brokerage that enables other companies to integrate crypto trading functionalities into their business.  The service can be used through a simple application programming interface integration. PayPal's entrance into the crypto space will spark a major development for the crypto industry.
PayPal was initially a member of the Libra Association. The Libra Association is the governing body for Facebook's projected stablecoin. The fintech giant left the Association following massive criticisms from government agencies. They are now exploring ways to get involved with other players in the industry.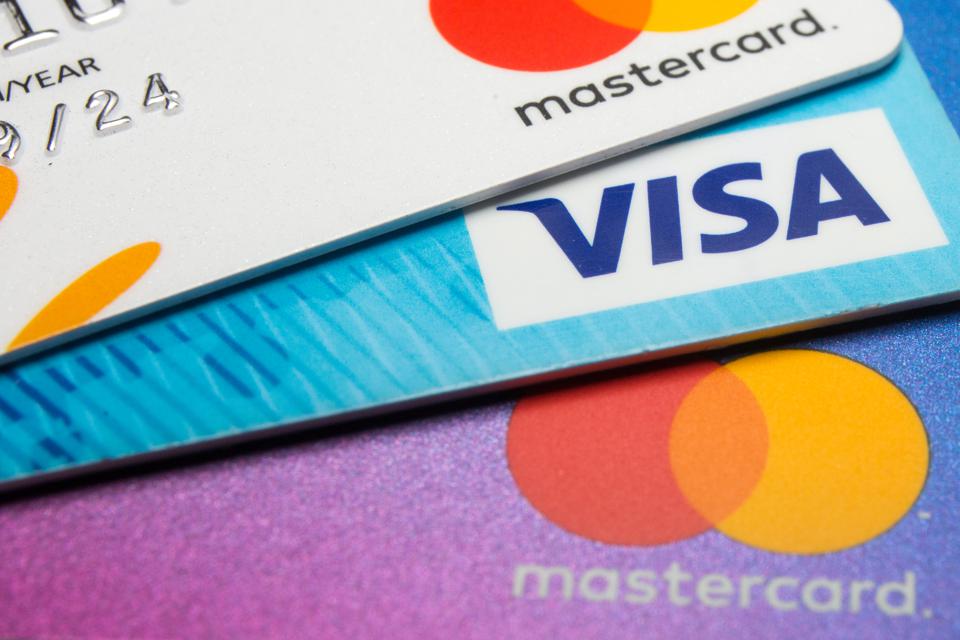 Mastercard has become the first indigenous firm to attain principal membership in the crypto space due to its deal with Wirex. Note that cryptocurrency payment cards aren't new. In fact, Coinbase launched its own Visa card last year, so far adoption have been growing at lightspeed.
Wirex can now directly issue cards on Mastercard's network, thereby making it easier for companies in the crypto space to issue their own payment cards. Raj Dhamodharan, Mastercard's Executive Vice President for Digital Asset and Blockchain Products and Partnerships, revealed that:
"The cryptocurrency market continues to mature, and Mastercard is driving it forward, creating safe and secure experiences for consumers and businesses in today's digital economy…, our work with Wirex and the wider crypto ecosystem is accelerating innovation and empowering consumers with more choice in the way they pay."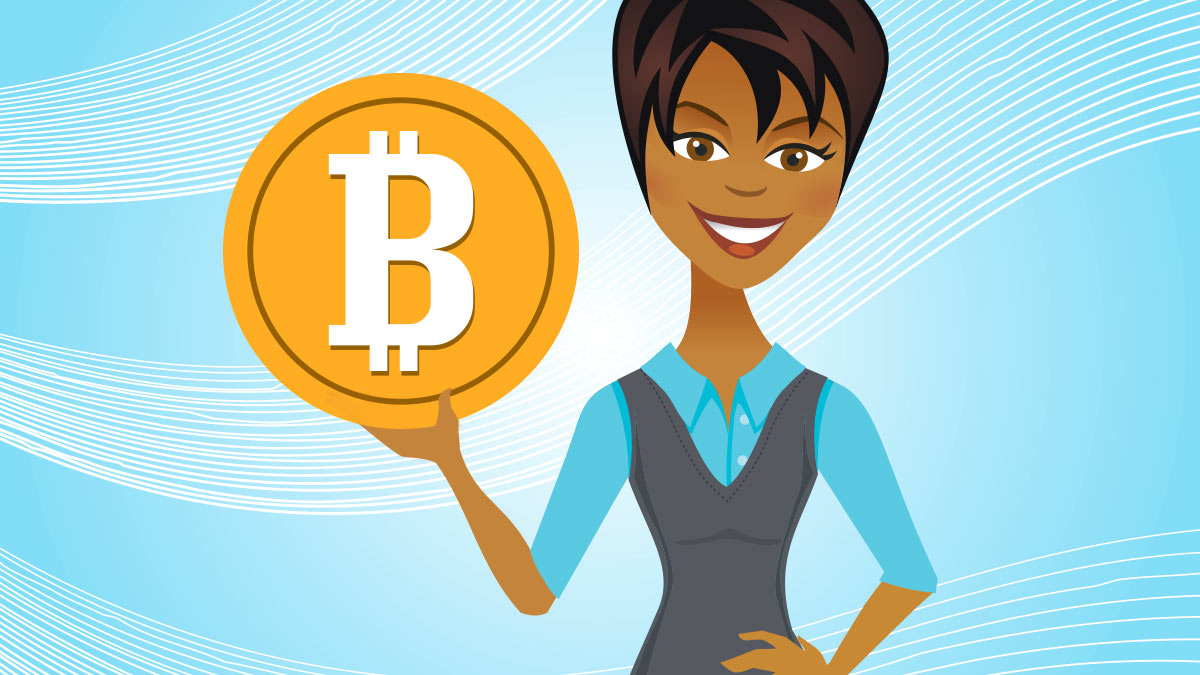 Blockchain technology is progressively disrupting every sector of our world as we know it.  A number of awesome women like Rachel Wolfson, Elizabeth McCauley, Rhian Lewis, and Piper Moretti, etc have played the role of the Blockchain flagship bearers, and also our very own CTO, a blockchain app groundbreaker, Stephanie Clement. 
Stephanie is an application developer who has worked on creating a number of Apps on Facebook and blockchain. Stephanie is currently CTO of Atayen. Atayen is an American brand that facilitates App development. 
One of Atayen's many App development is the Smart Advertising Transaction Token (SaTT). SATT uses blockchain technology for online advertising and publishing. It gives social media influencers the ability to monetize their social media publications. 
Biggest Mainstream Adoption Of The Week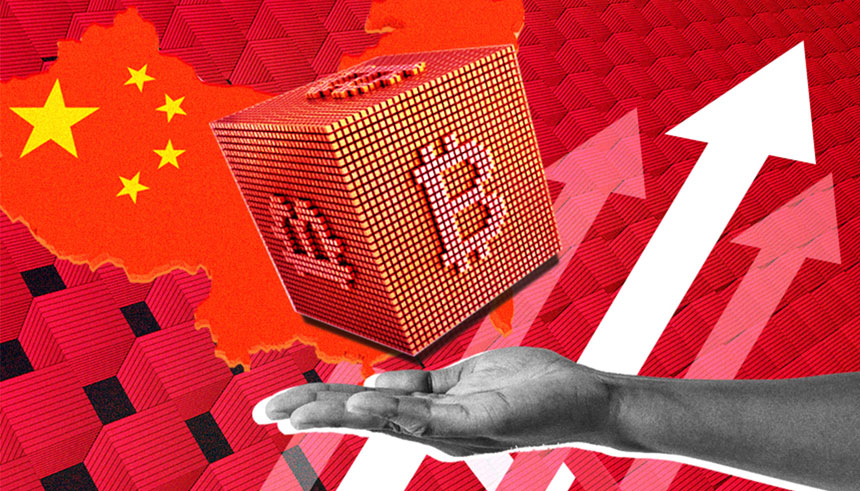 China's BSN has raised the bar in the Blockchain space by integrating with six public blockchains including Ethereum, NEO, Tezos, EOS, IRISnet, and Nervos. 
In what appears to be a strategic move to position China as a major global leader, Chinese Blockchain-based Service Network, BSN will be opening its doors to decentralized application (DApps) developers to start utilizing its service starting from August 10. 
The BSN network, aka Chinachain which was launched about 3 months ago to lead China's exploration into Blockchain Technology deploys nodes connecting 128 cities around the world.
It appears that BSN's services are relatively more affordable.  Contrasted with the cost of hosting on cloud servers like Amazon Web Services (AWS) and Alibaba Cloud. It is projected that BSN will onboard up to 10 public chains before the end of 2020.
This Week's Crypto Market Sentiment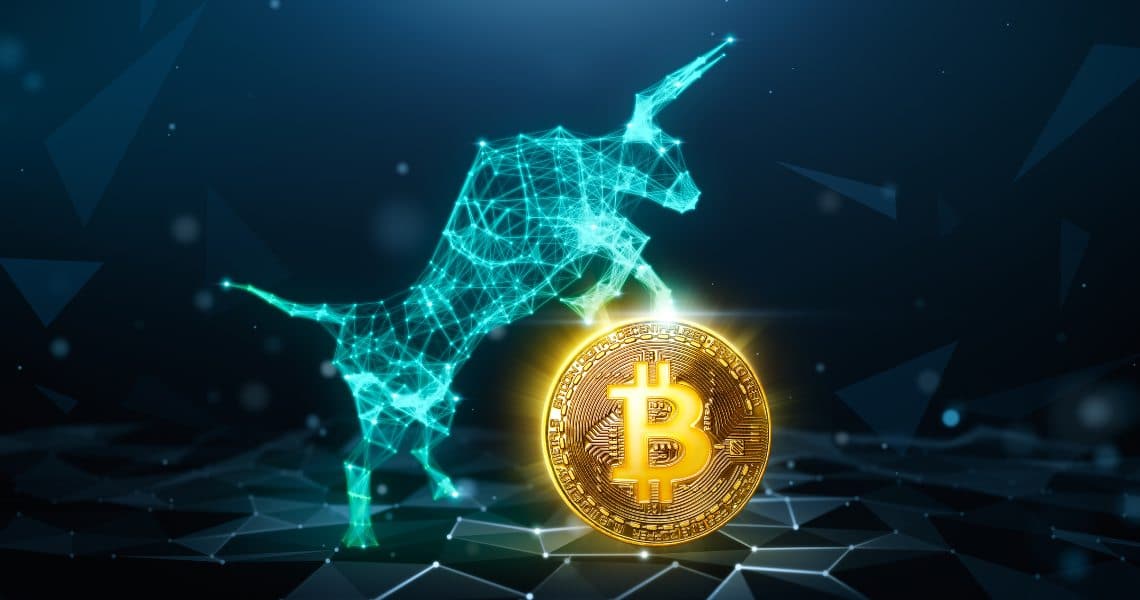 Ki Young-Ju, CEO of the market research firm, CryptoQuant, revealed that the market is now experiencing less and less selling pressure from miners and bigger whales as three metrics depict a bull trend is at hand. 
Young-Ju disclosed that  3 major indicators to wit: less selling pressure from miners, low exchange inflows and declining exchange reserves prompted the above deduction. Data from ByteTree shows miners produced 7,293 BTC and sold 7,365 BTC. A net inventory of -72 BTC is considered low selling pressure from miners, especially over a prolonged period.
The following are the two plausible rationales behind the lack of appetite among miners to offer Bitcoin for sale in recent months. First possible reason is that the hash rate of Bitcoin is skyrocketing at records high. Other reason appears to be that the cost of mining is relatively low. 
This Weeks Crypto Meme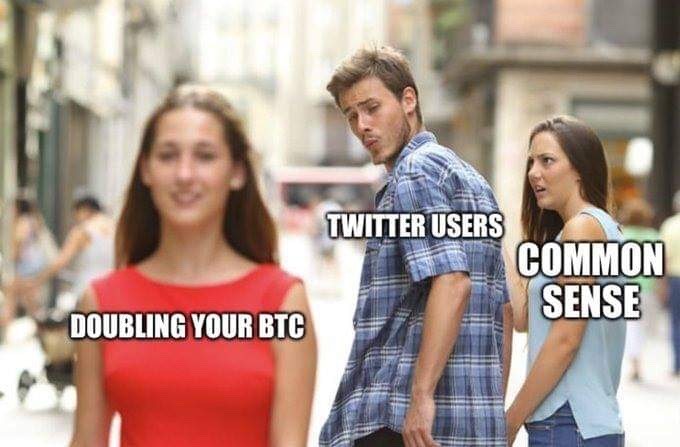 We hope you enjoyed the latest crypto highlights from last week. For a peek at the our last edition of crypto highlights & blockchain news, click here.