Mel B, one of world's most famous all girls music band 'Spice Girls' is no newcomer to the cryptocurrency sector and may be likened to an OG back in the cryptocurrency beginning days. 
Mel B – Background, Life after Spice Girls
Melanie Janine Brown is a British singer, songwriter, rapper, television personality, actress, author and professionally known as Mel B. She became quite famous in the 1990s having featured in popular series Spice Girls where she was nicknamed 'Scary Spice'. With the group wide sales of their album, they became and still hold the record for the best selling female group of all time.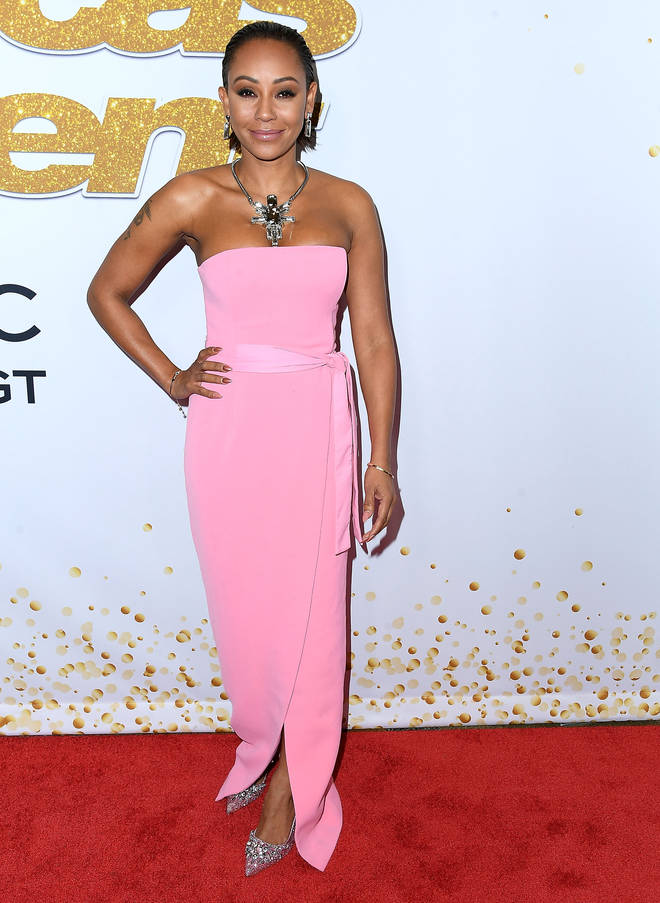 The prominence of the now defunct group contributed greatly to the individual acts that emanated from the group most notably Mel B who will be one of the most foremost artists to accept payment of her studio work in Bitcoin around 2013, just 5 years after the creation of the first Bitcoin cryptocurrency. 
Announcing to her huge fans on her social media handle at the time, of her music album "For Once In My Life" and the sales that would be done directly from her website. Mel B became the first mainstream act to accept the currency although already gaining a bit of popularity around this time. When asked why she decided to accept Bitcoin payment for her album. Mel B affirmed in the belief that Bitcoin will unite her fans all around the world. 
Mel B's involvement in Cryptocurrency
The cryptocurrency wasn't all too popular at this time. It was 2013 and it was believed that only those with the right type of knowledge and quite specific ones would know how blockchain technology works and the future of cryptocurrency. 
The year 2013 to 2017 was a period where Bitcoin witnessed its biggest rally and the whole cryptocurrency industry went into a frenzy. 2013 was also the year investors started to pay attention to the Bitcoin ecosystem, quite a wild one for cryptocurrency causing Bitcoin to trade higher than Gold briefly for the first time. 
It was around this period Snoop Dogg, another popular act, announced the sales of his album accepting Bitcoin as well. 2013 was arguably the year of the blockchain as most experts rightly affirmed. 
Why would Mel B accept Bitcoin payment instead of Fiat? 
Why Bitcoin, why not Fiat like other recording artists releasing their studio works at the time. A lot of factors could lead to her payment choice but a few will be considered in this post: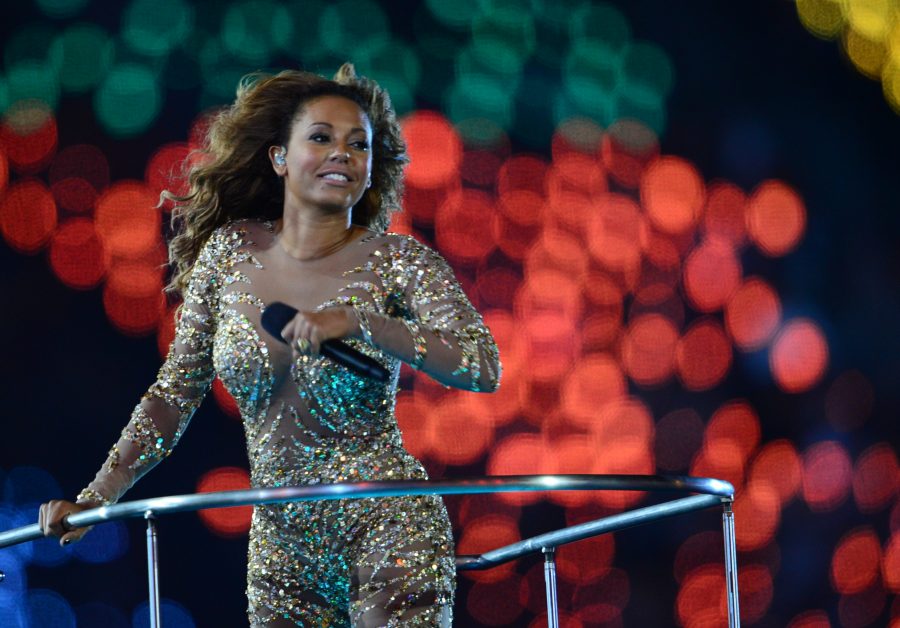 Rave of the moment 
Bitcoin has gone above Gold for the first time hitting an all time high of $1242 per coin with Gold at $1240 per ounce. Only starting the year at the $12 price, making early investors gain a whopping 10,250%. It was only understandable that everyone wanted to jump into the rave of the moment. However with the correction that came by just 2 weeks after hitting all time high for the year, losing 28%, not many would have been eager to go ahead with sales of an album in Bitcoin currency. 
New innovation
Even after 5 years of its existence in 2013, Bitcoin still felt like a fresh idea, people needed a break from the norm. As one famous artist puts it at the time "if everything is going into the internet why not money" – Childish Gambino on his release of his new album 'Internet Money'. It felt like a thing for the future only coming early. By making sales in Bitcoin Mel B had the unique advantage of being one of the earliest adopters of the cryptocurrency and indeed blockchain technology. 
Unification
For the first time, the world was unified. It felt like the world agreed on this one. It was the first currency that wasn't controlled by the government. Right to the point of creating the Bitcoin there have been no currency that's solely governed by the masses and mathematics. Not even Gold that was one time held in the government reserve and was banned by the same government for use by private individuals. 
By making sales in Bitcoin, Mel B would have captured territories that hitherto would have been limited by sales in Fiat. Bitcoin is all encompassing, doesn't hold any restriction save for a few selected places where it is banned. Unlike any other financial instrument Bitcoin is readily accessible and exchanged on demand 24hours, 7 days. 
No one knows the impact of that one sale Mel B had on Bitcoin for her album at the time but it is strongly believed she makes up one of the few Bitcoin millionaires today. 
According to Wikipedia she is believed to be worth around €40.5m in 2012, It wouldn't be bad to know her actual worth in Satoshi likewise. 
Hope you enjoyed reading Mel B's journey with Cryptocurrency.  In case you would like to read our last week article on 'Floyd Mayweather and Cryptocurrency' feel free to read it here.