Crypto Highlights: Tokenized performance Art, China winning digital currency race, Mercedes test blockchain for supply-chain data sharing, Bitcoin volatility mirrors 2018 selloff, Renewed trouble for Venezuela's miners: Read the article for these and more in this week's crypto highlights.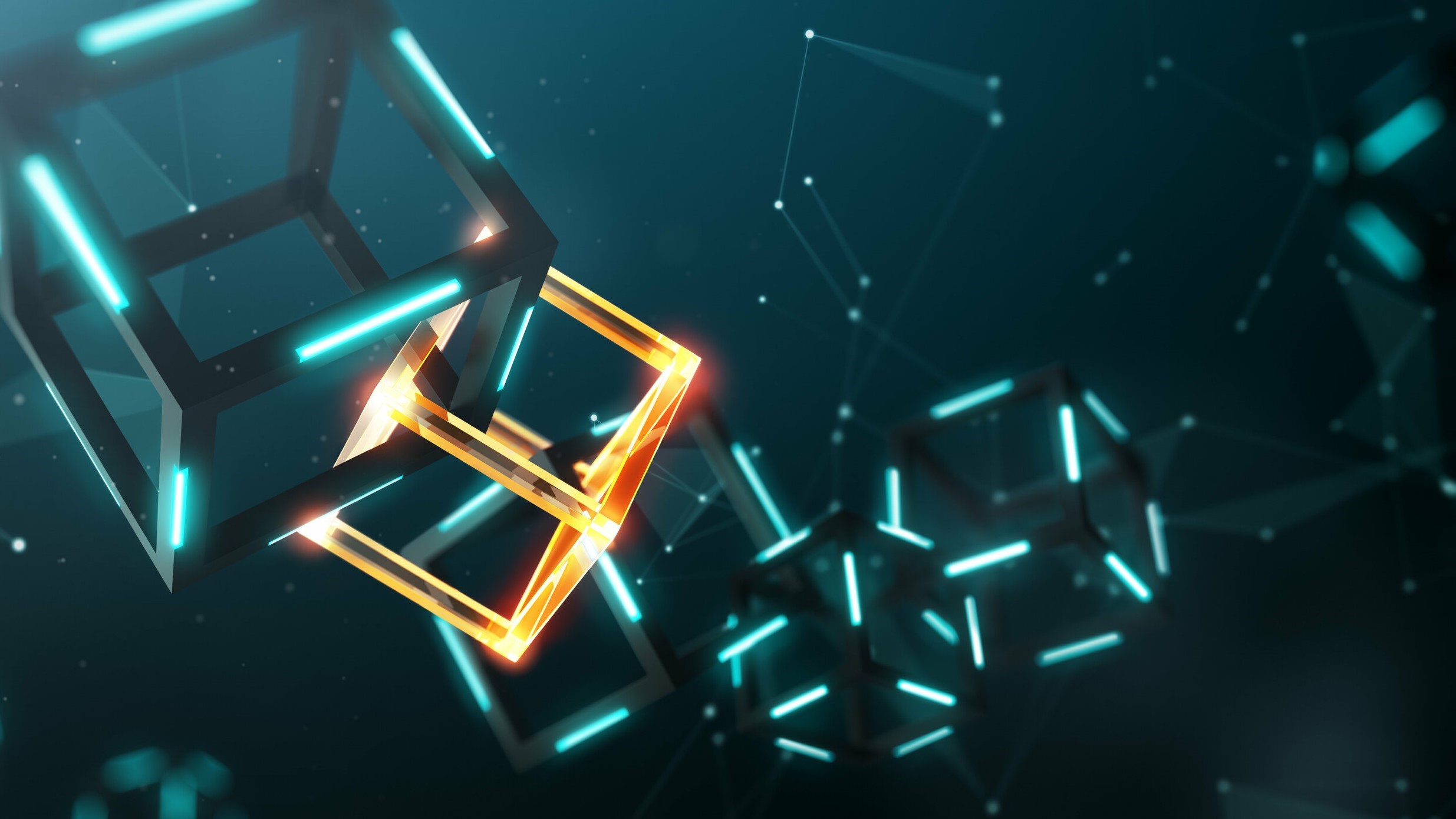 China is doing everything possible to hold the baton as major Central Bank's race for digital currency adoption. Bank of America acknowledges China is actually winning.
Google's move to end third-party cookies could be setting the stage for blockchain, SaTT is doing a lot in leading this adoption.
Bitcoin realized volatility is mirroring the event that led to the crypto market crash that saw Bitcoin trading within the $3k region in 2018.
Top Stories Of The Week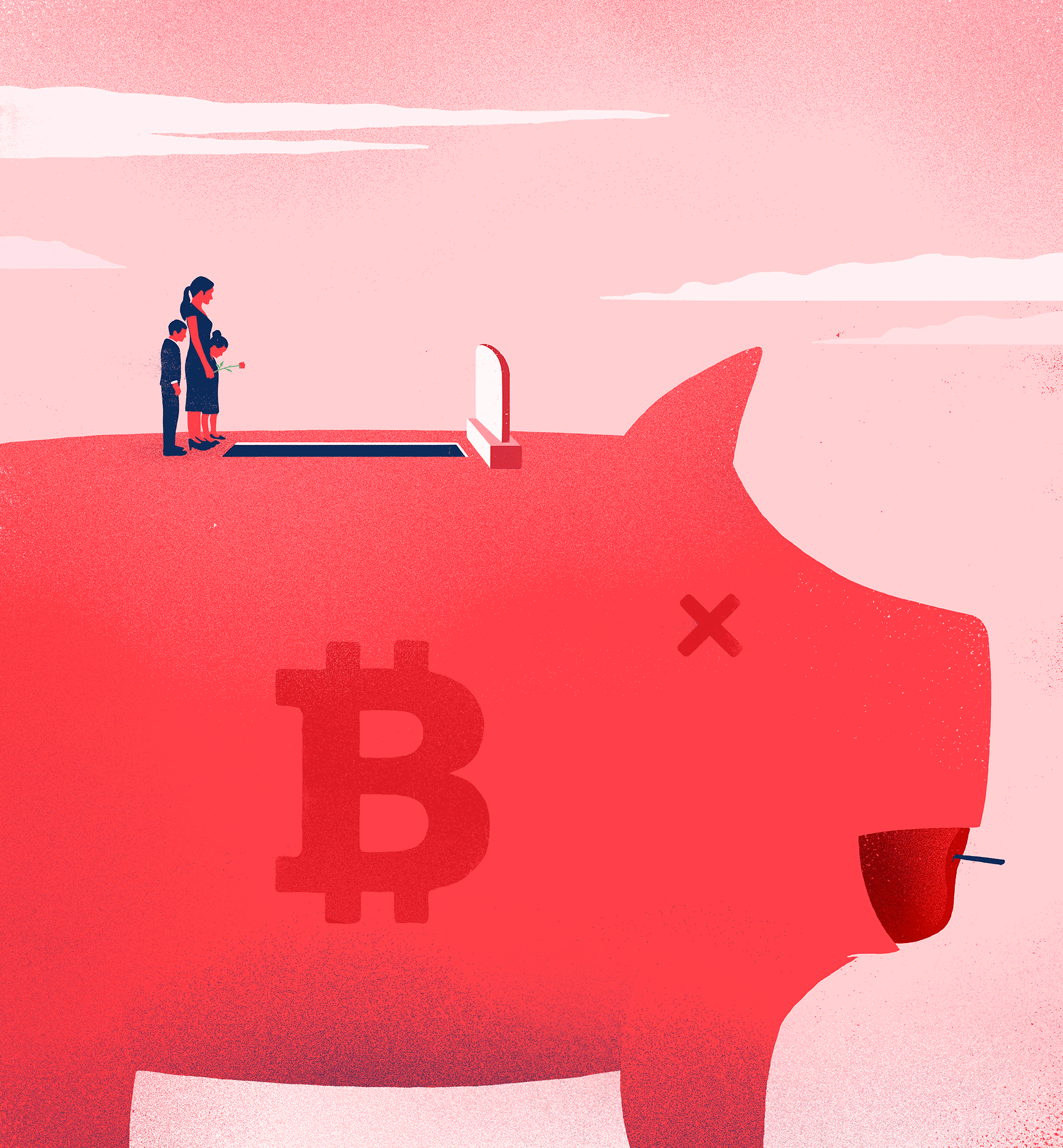 Cremation Research Institute conducted interesting research on the disposition of crypto holders as regards the devolution of their digital assets when they pass on. They discovered that 89% of Cryptocurrency investors worry about what will become of their assets when they die.
It is very ironic that these concerns haven't nudged many crypto investors to plan the fate of their digital assets upon their exit from the earth. Very few have written wills or created trusts to devolve their digital estate upon their death. Apparently, the reason for this complacency is a dearth of estate services focused on the devolution of digital assets of deceased crypto investors. 
It is not surprising that the guiltiest of this negligence is the younger crypto investors. It appears that the older generation is much more prepared than the millennials.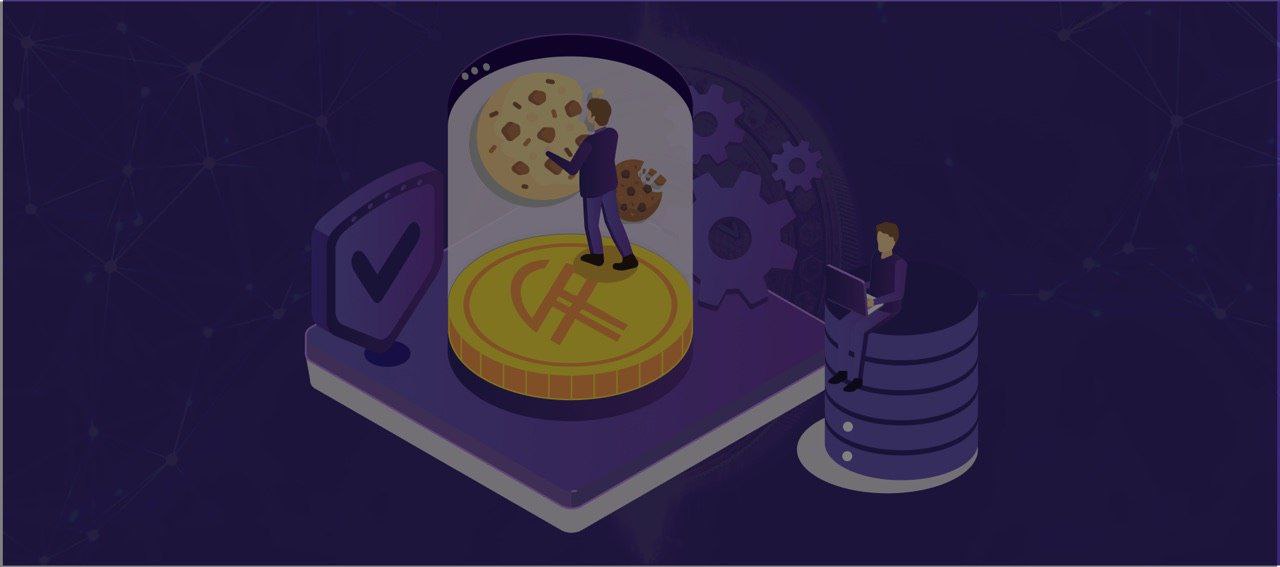 As it now appears, cookies will no longer be used for advertising as we know it. By design, cookies are used by advertisers to collect information about web page visitors, which is then used to target their desired audience. 
The move by Google was necessitated following some privacy concerns trailing the use of third-party cookies and the type of information they harvest. Consequently, Ad networks are on their toes to seek alternative means of going about their strategic digital marketing.  For this reason, SaTT secures a top spot in our this week's crypto highlights.
This might look unprecedented but it is definitely setting the stage for blockchain advertising products to flourish. With the aid of blockchain smart contracts, SaTT is issuing a product that will render redundant the services of third-party within the advertising network. This will not only serve as a viable alternative to third-party cookies but will also cut down advertising costs and create a value system that is transparent and efficient.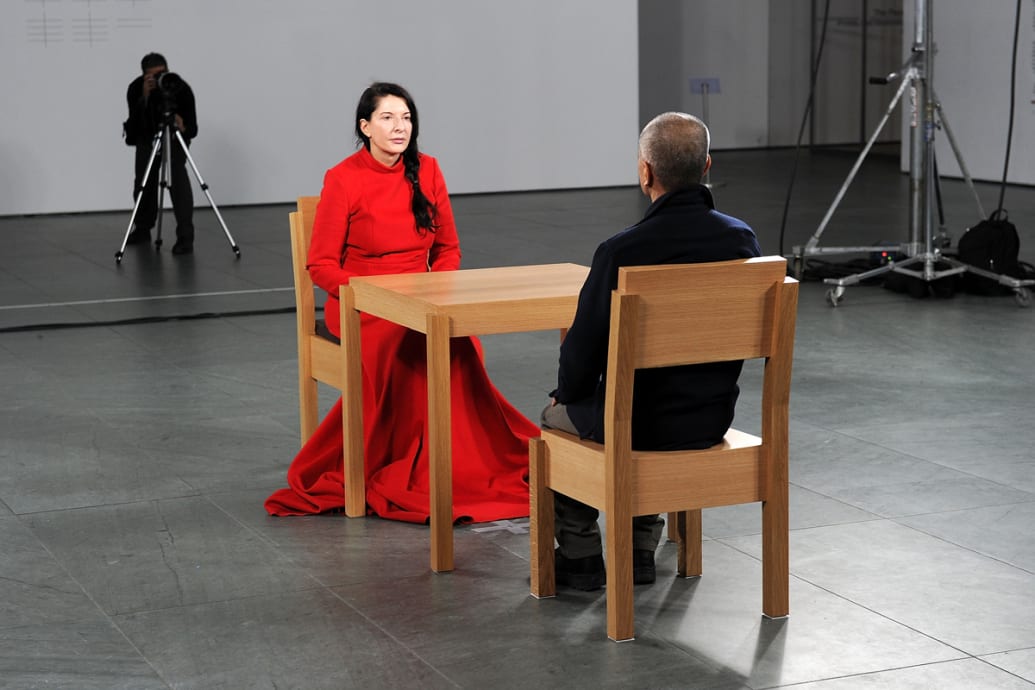 It has been reported that a performance art collaboration dubbed HOW ARE WE, which consists of 15 short works, has been hashed and minted into a non-fungible token on the Ethereum blockchain. 
Not just the artists, but the project's contributors get to receive rewards whenever the asset is sold. This is due to a novel mechanism that was adopted for this same purpose. Only holders of the ERC-721 token in which the hash and metadata of the artwork are stored, can gain access to HOW ARE WE.
HOW ARE WE's Head of blockchain, Rob Solomon showed regrets in not being able to advance the means by which legitimacy is proven so that artists can own, and be compensated for their work, even though they have been able to advance the means by which art is created and shared.
More Updates This Week…!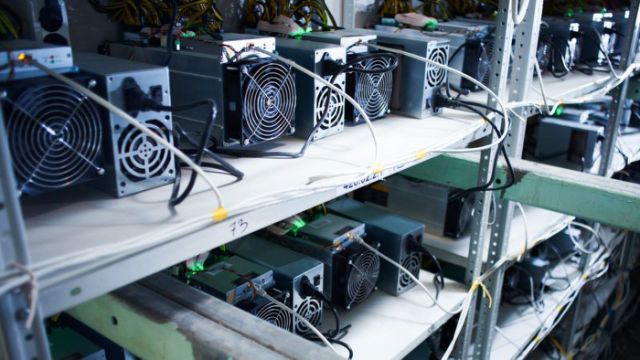 Venezuela's love-hate relationship with Bitcoin rolls on, as the military moves to seize 315 ASICs from a local crypto miner for lack of paperwork. This depicts the disposition of Venezuela towards cryptocurrencies at large. Every now and then, crypto miners have a face-off with the government.
Adolfo Rodriguez Cepeda, the Commander of the relevant district, carried out a check on a van that was trying to go through a military checkpoint on the outskirts of the city. Upon discovering that the driver had no license to own and operate a 315 Bitmain ASICS model Antminer S9. They seized it from him and referred the case to the Bureau in charge of regulating the cryptocurrency industry.
Nevertheless, the Venezuela President had in the past shown considerable support for the use of cryptocurrencies. Legislations and executive orders are now in place to legalize cryptocurrencies. With the unstable stance of Venezuela's authority, one could guess that the country is having a hard time finding a safe-playing ground for cryptocurrencies.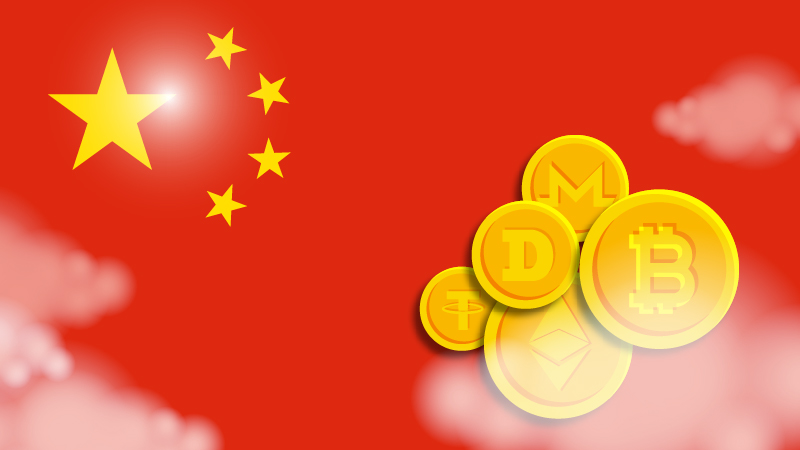 Analysts at the Bank of America are insinuating that China is likely to have a clear first-mover advantage in its adoption of digital currencies, both in terms of timing and usage as China pushes to roll out a digital version of its yuan. 
Although this may not end the U.S. dollar's century-long reign as the dominant currency for international payments and Central Bank reserves, the US dollar should be ready for a dent in its de facto sovereignty. The digital yuan, dubbed renminbi or RMB, could increase the use of the Chinese currency in international commerce.
The Bank of America analyst also noted that several Asian countries, including Thailand, Singapore, and South Korea are assessing their own digital currencies, which might become integrated with yuan-based payment systems.
Mainstream Adoption Of The Week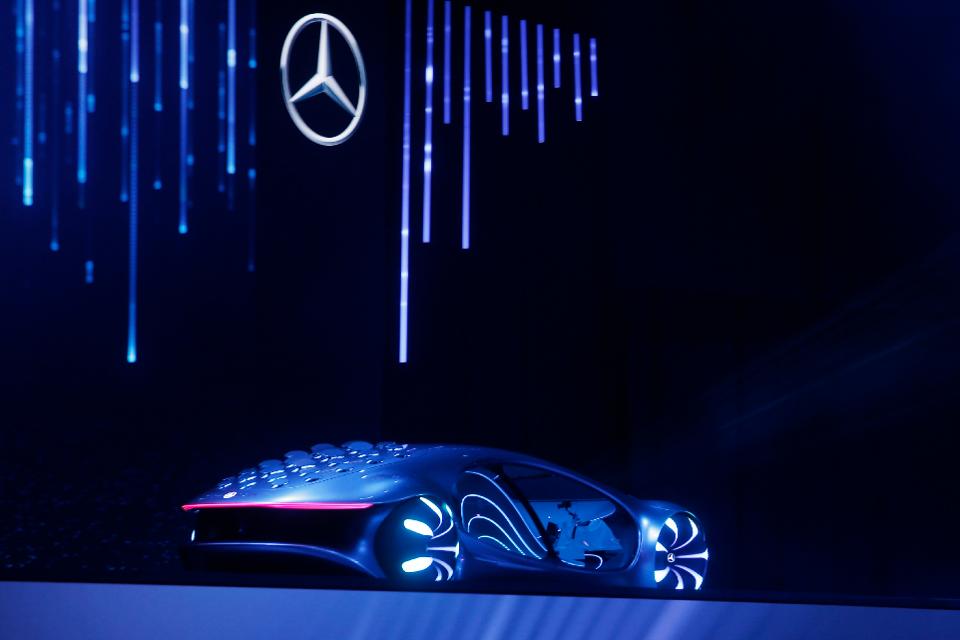 A blockchain-based data-sharing platform, Ocean Protocol,  has completed a proof of concept with Daimler AG on the 7th of July. The effect of this is that the Mercedes Benz maker can begin monetizing data streams within the company and its supply network.
Key pieces of the puzzle involved Daimler's Stuttgart center of operations and its Singapore production hub. This allows big business ventures to be at ease when sharing data and extracting insights from recently discovered data sets. However future looks bright as they get to keep tabs on who is looking at what. 
This development has spurred more car manufacturers like Daimler, General Motors, and BMW to test-run blockchain technology by exploring everything from vehicle identity to managing data from self-driving cars. The resultant effect of the adoption of blockchain in data sharing is a huge slash in costs.
This Week's Crypto Market Sentiment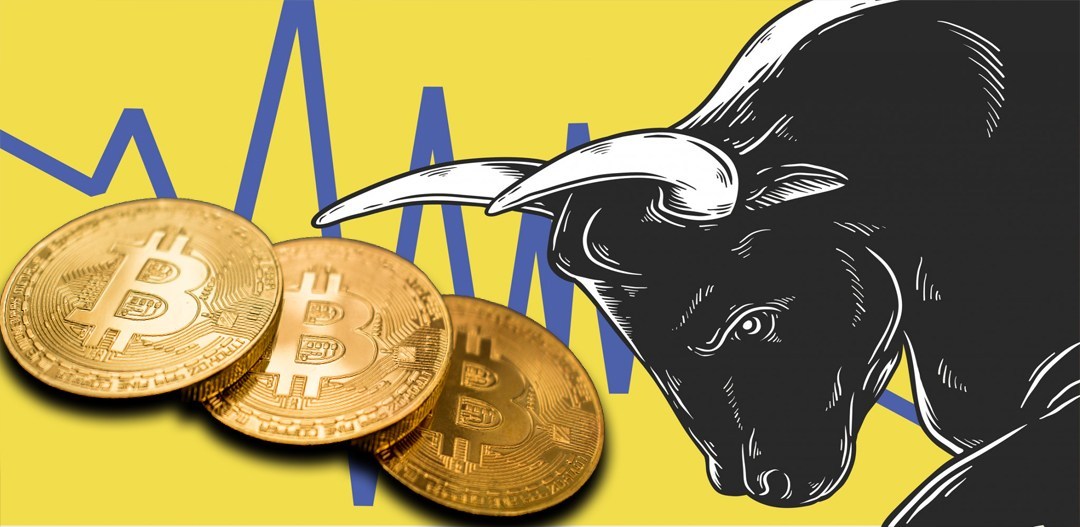 The bears are on the lookout to seize the market as Bitcoin's 10-day trading activities reveal some interesting correlations. It is said that the late 2018 event that led to a massive selloff from the $6k to the $3k region may repeat itself. 
Skew, an analyst highlighted that the Bitcoin realized volatility has nose-dived to a miserable 20%. He recalled that the last time the metric was 20%,  the rate of Bitcoin to the US Dollars hit $3100. This led to the great sell-off of November 2018.
Just last week, Cointelegraph disclosed that the lack of volatility is accompanied by decreasing volumes in Bitcoin. On the one hand, Bitcoin seems to be unstable, while on the other hand, analysts foresee a bullish breakout.
Interestingly, Respondents seem to disagree with the above fact. About 50% of the 9,800 participants project that both gold and Bitcoin will turn bullish for the long term.
This Week's Crypto Meme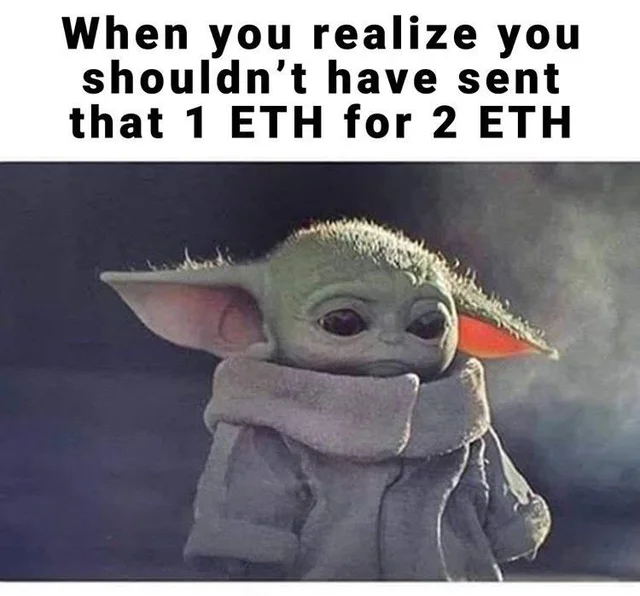 We hope you enjoyed the latest crypto highlights from last week. For a peek at the our last edition of crypto highlights & blockchain news, click here.