Crypto Highlights: Bitcoin's ROI outperforms major indices, The economy bites but SaTT offers fresh hope, USDT hits $10 billion, DEX volume up by 70% in June, Miners are impacting Bitcoin's price negatively: these and more stories in this week's crypto highlights.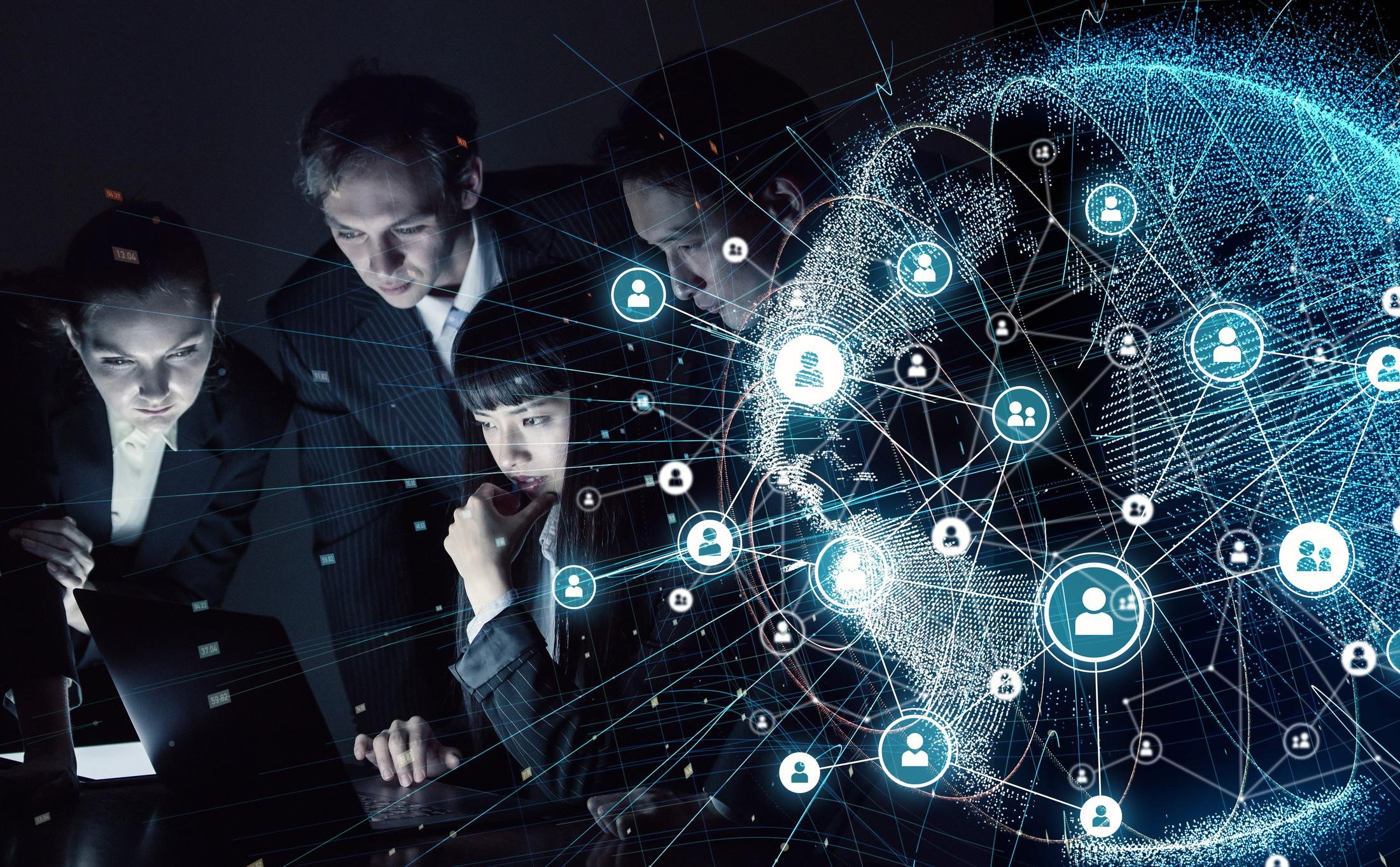 Paypal dabbling into crypto could be setting the stage for an extended mainstream cryptocurrency adoption
One analyst claims that Bitcoin has performed far better than five major indices including the S&P 500 by over 70x. 
The first blockchain voting event has already taken place, however, there are alleged reports that reveal a major vulnerability that allows votes to be decrypted before the official count.
Top Stories Of The Week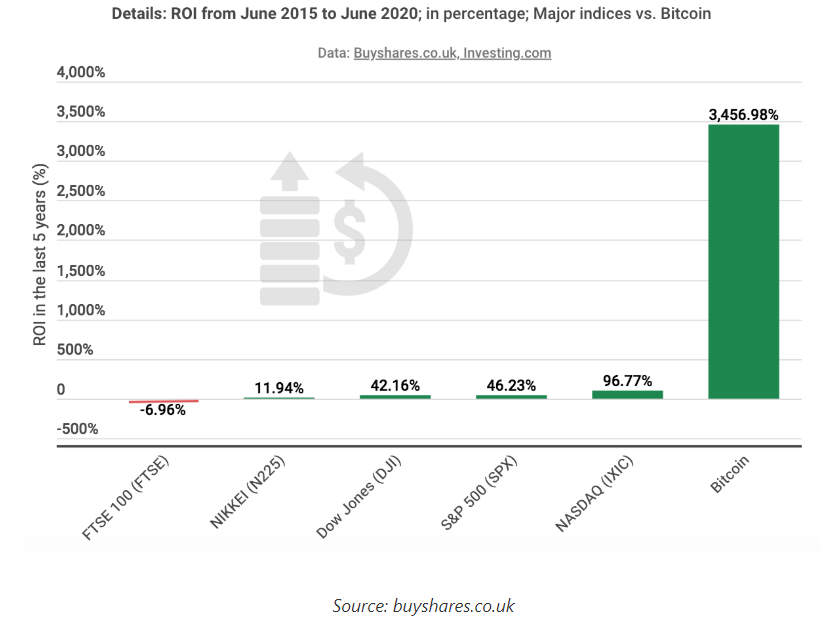 Bitcoin's performance within the past five years has set it apart among major indices. The digital asset continues to stand tall and grow stronger as institutional interest shifts towards it. Bitcoin had a nearly 3,500% return on investment since 2015, a historic 70 times that of five traditional stock markets. Analyst Justinas Baltrusaitis says Bitcoin's return on investment from 2015 to 2020 puts the digital asset ahead of many traditional markets.
The analyst has maintained that data from June 26, 2015, to June 26, 2020, shows that the return on investment for Bitcoin was more than 70 times higher when compared to the Financial Times Stock Exchange 100, NASDAQ, Nikkei, S&P 500 and Dow Jones markets. Justinas attributed this surge in Bitcoin price to the improved Bitcoin regulation around the world over the previous years. 

No one had possibly thought that the 2020 recession would be engineered by a virus. Though the signs of a recession have been very visible, a virus was the least imagined factor. With the current massive global job loss, the economic realities of the present times bite. As people look unto alternative means of livelihood, SaTT is coming to the rescue again.This deserves a spot for SaTT news on this week's crypto highlights.
SaTT solution once again offers everyone the opportunity to become an influencer, recommend a product or service to their social media friends or followers, and in turn, get rewarded for their effort. This solution offers users the privilege to socialize and earn. Anyone can become an influencer under SaTT, and get paid based on the performance (likes, comments, shares, views) of the publication made by an individual via his social media handle.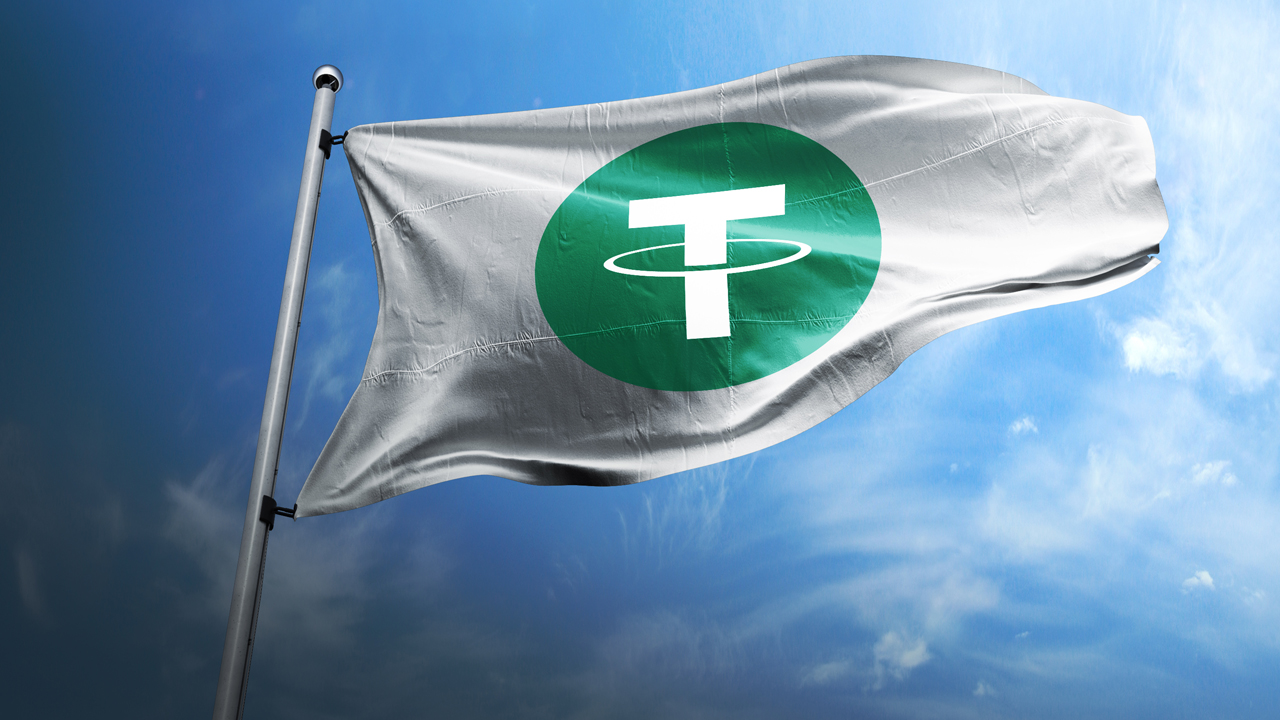 It's another historic moment for USD Tether as it becomes the first stablecoin to hit a record $10 billion market cap. The 2018 bear market was instrumental in fueling the popularity of stablecoins, since then they have maintained an upward trajectory growth. Tether's reported $10 billion market cap comes after year-to-date growth of 144% — with Tether representing $4.1 billion at the start of 2020. 
This rally is not peculiar to Tether alone as other stablecoins such as USDC, PAX, and BUSD have surged since this year. USDC now sits above $1 billion market cap and other stablecoins are catching up speedily. Binance USD has the highest growth rate since the start of the year, representing 875% since opening at $17 million at the start of the year. It now ranks as the 49th-largest crypto market.
More Updates of The Week
Despite cryptocurrency being a decentralized product, centralized exchanges have remained the popular medium of exchanging cryptocurrencies while decentralized exchange (DEX) races behind. Despite the slow adoption in DEX platforms, it has continued to witness increasing usage since January this year and has managed to reach a record trading volume of $1.5 billion in June. 
This is a whopping 70% surge compared to the volume recorded in May, according to data obtained from Dune Analytics. This double-digit percentage growth is simply a continuation of the 2019 trend. Since January, aggregate decentralized exchange volumes, including automated market makers, have more than quadrupled from $276 million to $1.52 billion. 
Russia's presidential election has come and gone, there have been a lot of talks surrounding this voting system. This was such a big thing as Russia had moved ahead to become the first nation to adopt a blockchain voting system. However, According to a local report, Russia's blockchain-based voting system for the constitutional amendments had a vulnerability that reportedly made it possible to decipher votes before the official count. 
Originally, when the constituents cast their vote via a special website, the results would get encrypted by a JavaScript library called TweetNaCl.js. Contrary to this, the voting system relied on deterministic encryption which led to identical ciphertexts. This implies that constituents could theoretically decipher their own vote before it would get decrypted by the electoral commission, or even allow third parties to do so. Good or bad faith? You are just a click away from finding out. 
This Week's Crypto Market Sentiment
Since the halving event which occurred in mid-May, Bitcoin has been stuck in the $9k price range with no major volatility in the past weeks. Though the digital asset has tested the $10k mark and the sub $9k region briefly and has quickly bounced back to the $9k range. Some analysts have attributed Bitcoin's inability to break the $10k region to miners selling activities. 
"It is tough to say definitively, but it appears as though the miners' actions are having a direct, immediate impact on price," Mike Alfred said in a Cointelegraph article. "This is especially evident during outlier events like on the 23rd, where we saw miners offload >300% more BTC than they mined that day," he added, referencing June 23 activity.  The analyst had maintained that the current Bitcoin scenario is as a result of miners selling more Bitcoin than they actually mined. 
Mainstream Adoption Of The Week
Payment giant PayPal has been rumored to be making plans to provide support for Bitcoin and other cryptocurrencies. While this remains in the works, crypto enthusiasts think this move could be setting the stage for Bitcoin to become a mainstream payment option. The company is alleged to be currently hiring crypto and blockchain specialist in anticipation of the coming cryptocurrency payment services on its platform.
PayPal dabbling into crypto could be considered a great relief after it was reported that Wirecard, a popular payment firm that provides crypto payment card service has allegedly declared insolvency and is on the verge of collapse. This could simply be termed as two-step forward, one step backward. Things still look good for crypto. 
This Week's Crypto Meme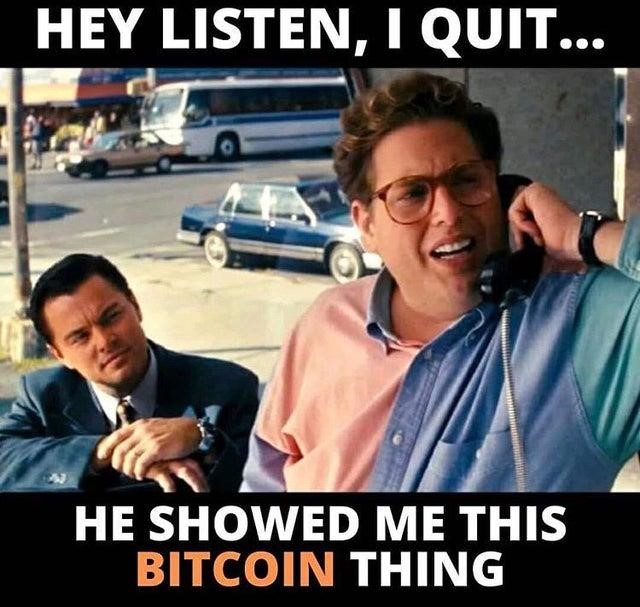 We hope you enjoyed the latest crypto highlights from last week. For a peek at the our last edition of crypto highlights & blockchain news, click here.