Crypto Highlights: Monetize publications on social networks, DeFi token surges, Australia post offices now support Bitcoin payment, PayPal to support crypto transactions, Interest in Ether option surges: Jump in and find out more in this week's Crypto Highlights
Top Stories Of The Week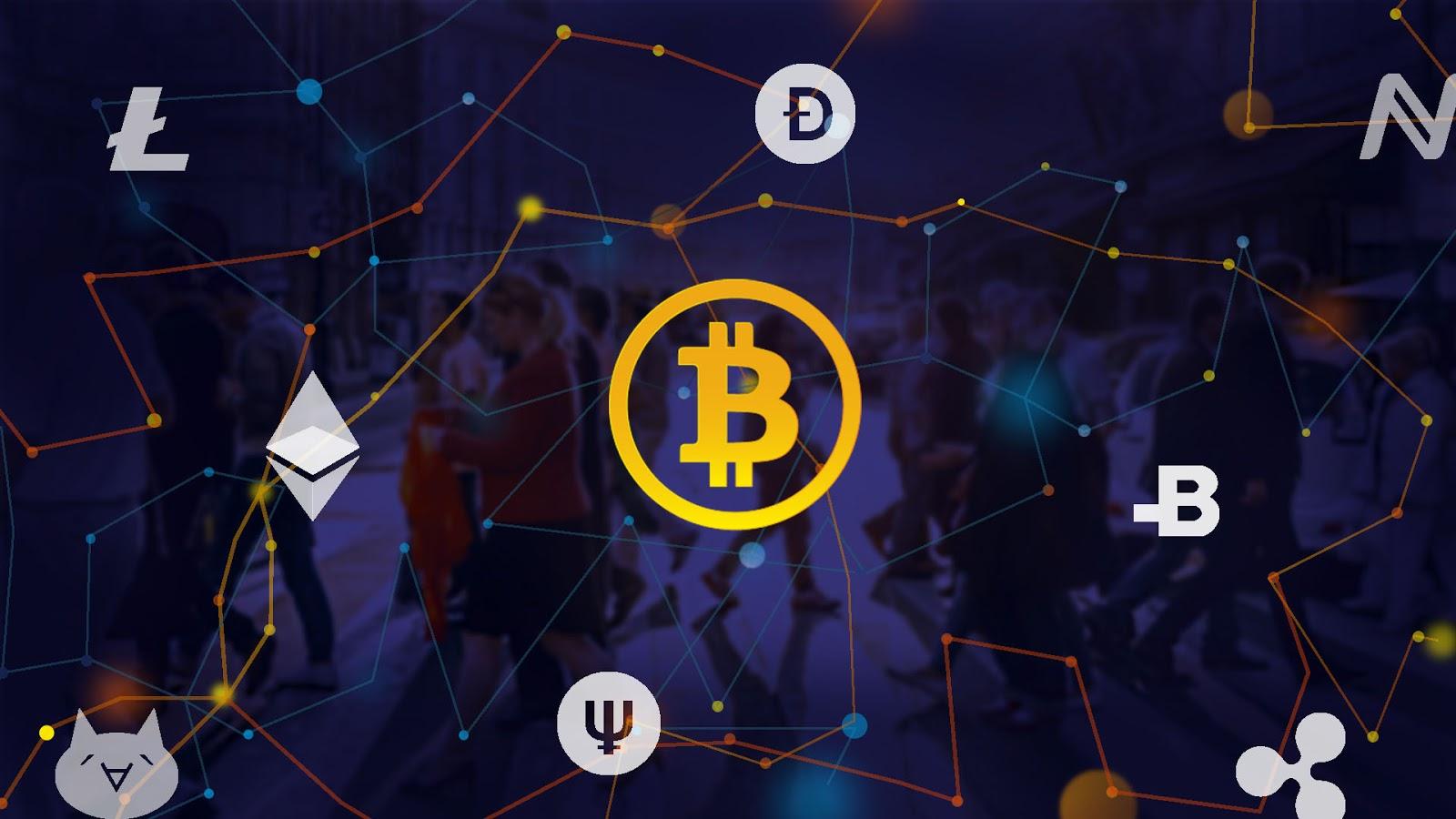 The total value locked in DeFi surges after Compound announced the distribution of its COMP's token. 
The economic realities of Covid-19 bites, but SaTT has provided a solution for everyone to earn a passive income by becoming an influencer in the top 4 social media platforms. 
It's barely three months since Twitter rolled out the famous Bitcoin logo, a BTC salesman has now registered the Bitcoin logo with the Spanish Patent and Trademark Office.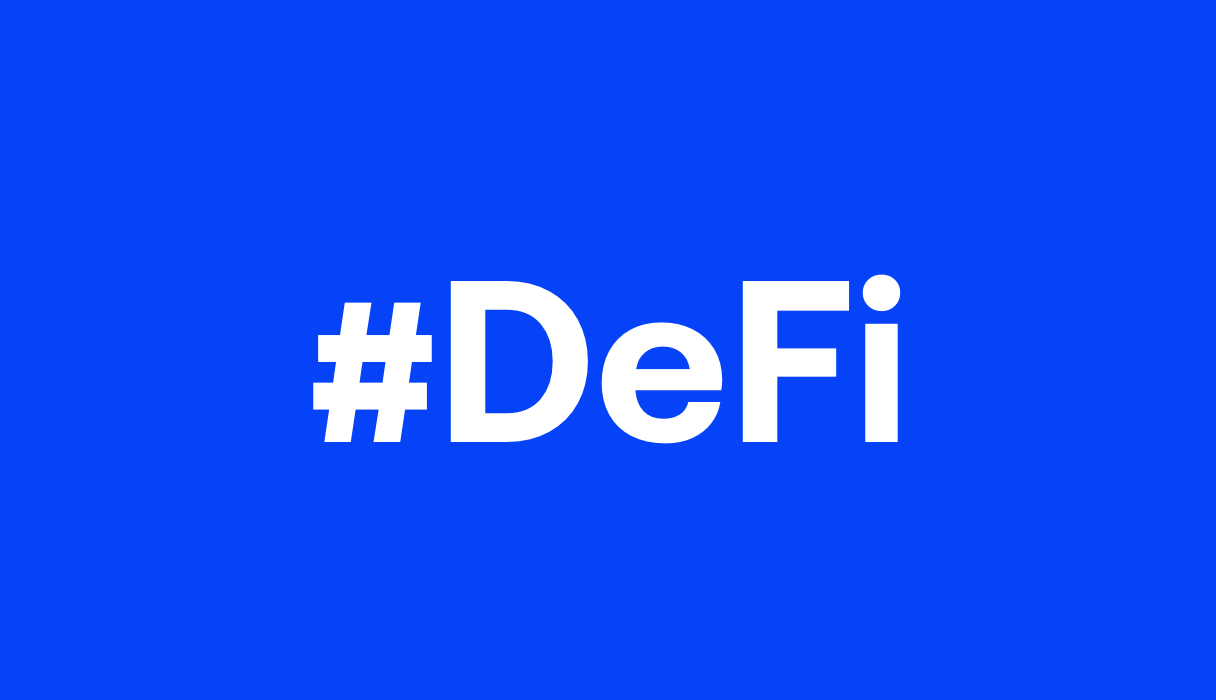 Last week was eventful for Decentralized Finance (DeFi) platforms as Compound rolled out plans to distribute its COMP's token. The token which is barely one week since listing now sits in the top 25 positions by market capitalization according to Coinmarketcap ranking after a huge rally. Other DeFi tokens such as DAI are also sitting in a comfortable position. 
DeFi is currently the largest value ecosystem built on top of the Ethereum blockchain. There are a couple of reasons fueling its double-digit gains since becoming an industry name. The upcoming Ethereum 2.0, the network activities at an all-time high, and the exponential increase in user base has contributed chiefly to the DeFi token rally. As the blockchain model continues to gain mainstream adoption, the future looks increasingly promising for DeFi tokens.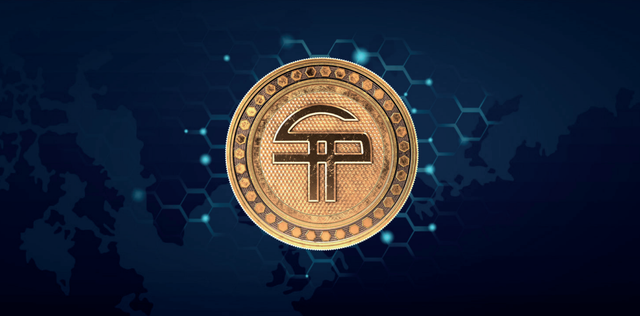 In one of the recent crypto highlights, SaTT was featured in one of the latest CT news publication looking into blockchain innovations in the advertising space. a Being a  frontrunner in the space, SaTT was mentioned in this article alongside counterparts All.me who happen to drive the next phase of growth in the advertising space. 
According to the analysis, the advertising space stands to lose $44 Bn dollars in ad-spend for ad-fraud by year 2022. All of these points towards a positive future for SaTT and its counterparts in the digital advertising space.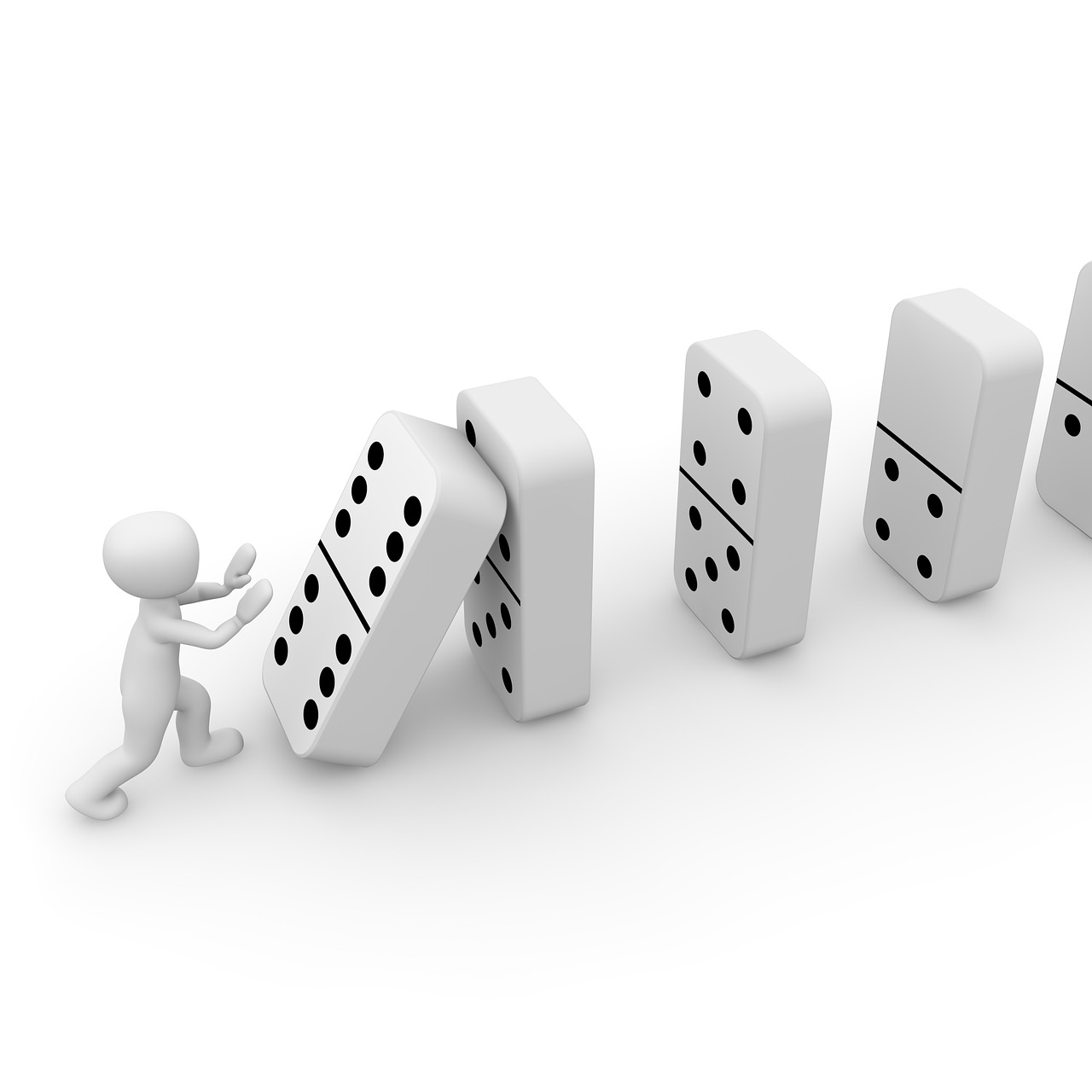 It's no longer news that crypto-jacking is a bane in the cryptocurrency mining industry. Aside from that, 2020 is almost on track to a record number of Bitcoin scams. As of May, $1.4 billion has already been stolen in crypto-related scams and phishing. In response to some of this mayhem, Software firm BlackBerry and tech giant Intel have joined the fight against crypto-mining malware with the launch of a detection tool for Intel's commercial PCs.
Dubbed the BlackBerry Optics Context Analysis Engine, the tool utilizes "unique" processor telemetry from Intel's Threat Detection Technology and a mix of machine learning and artificial intelligence in order to thwart the malicious programs often dubbed cryptojackers. Blackberry had stated that the software will "effectively stop cryptojacking" on windows PC.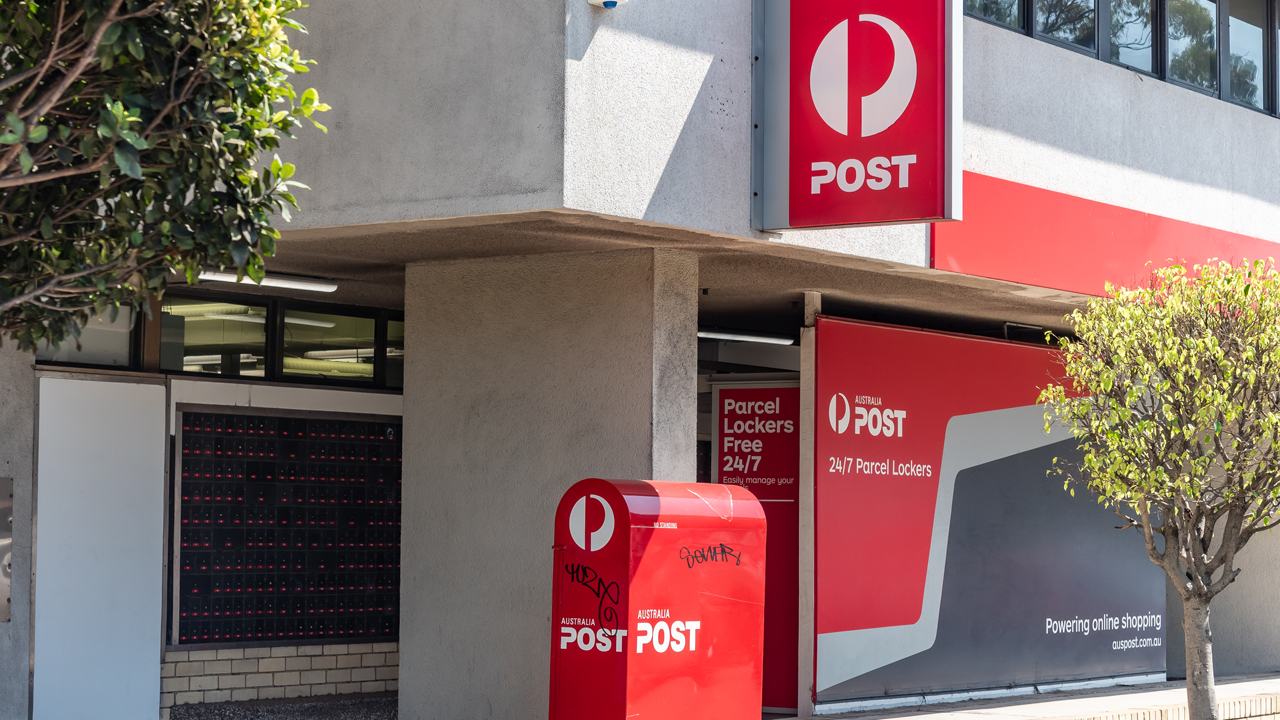 The adoption rate is slow but it's steady and we seem to be getting there. Australia has been in the news several times for innovative blockchain product adoption. The new move will allow Australians to pay for Bitcoin at 3,500 Australia post offices. The new service is launched by Bitcoin.com.au  and is aimed at promoting cryptocurrencies to mainstream audiences, alongside established businesses and organizations.
On June 24, 2020, the firm Bitcoin.com.au announced a partnership with the local Australia Post. The collaboration makes it so Australian residents can purchase bitcoin (BTC) effortlessly at 3,500 national post offices. The firm had noted that this move is setting the stone for more adoption as it moves towards exploring more post offices for easy accessibility to all Australians.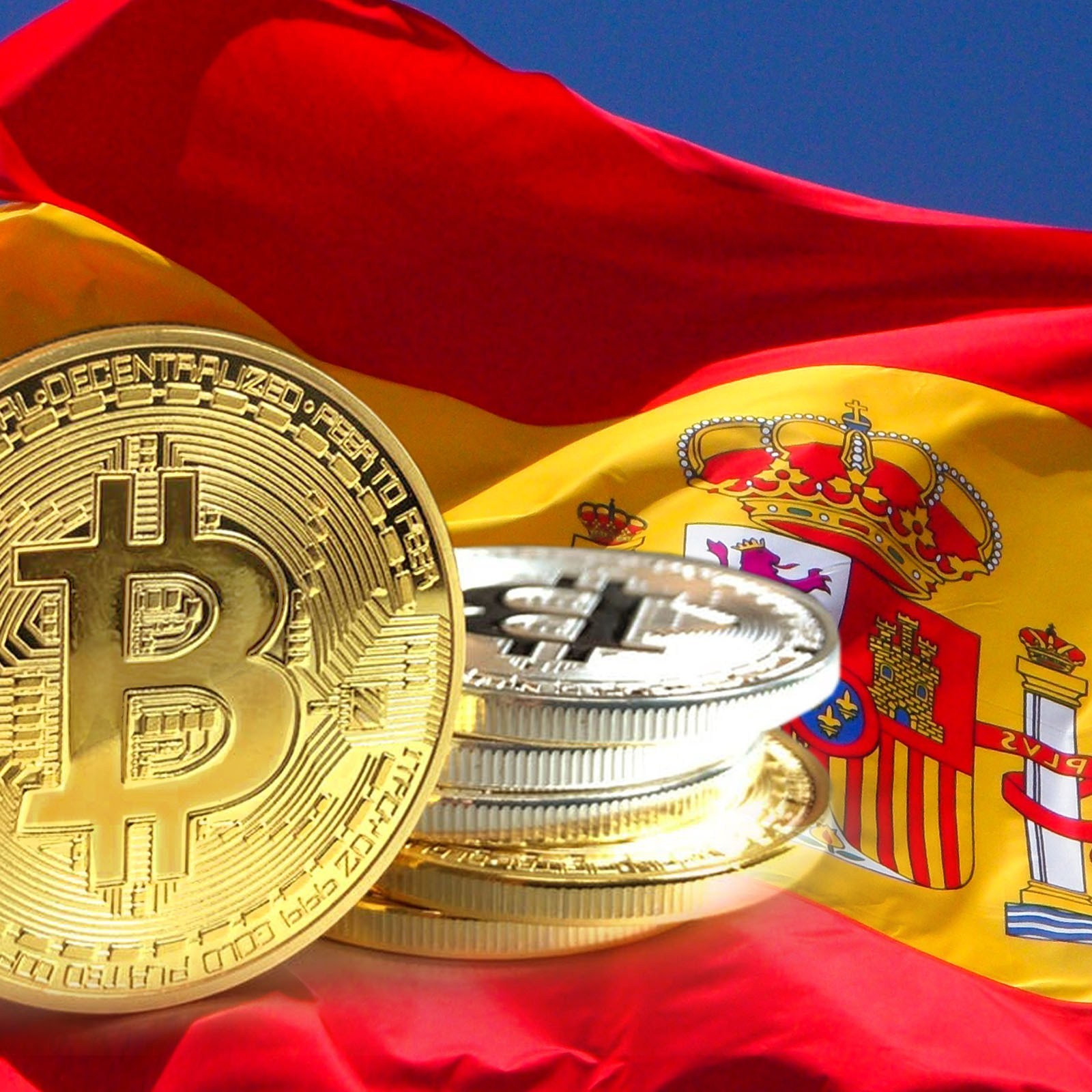 Few weeks before the halving, Twitter rolled out a custom famous Bitcoin logo with a letter 'B' encircled within an orange. In a similar progression, a BTC salesman has registered with the Spanish Patent and Trademark Office. The trademark was filed by Ignacio Rubio Menéndez, a compliance expert specializing in business law.
Explaining his intentions behind the move, Rubio who also claimed to be a Bitcoin salesman explained that he wanted to protect Bitcoin from scammers. With this patent, the investors looking to invest in bitcoin would know that he is a genuine salesman and won't fall for scams. And if someone dupes customers in the name of bitcoin, he can sue them for infringement of the trademark and use of the logo without his permission.
This Week's Crypto Market Sentiment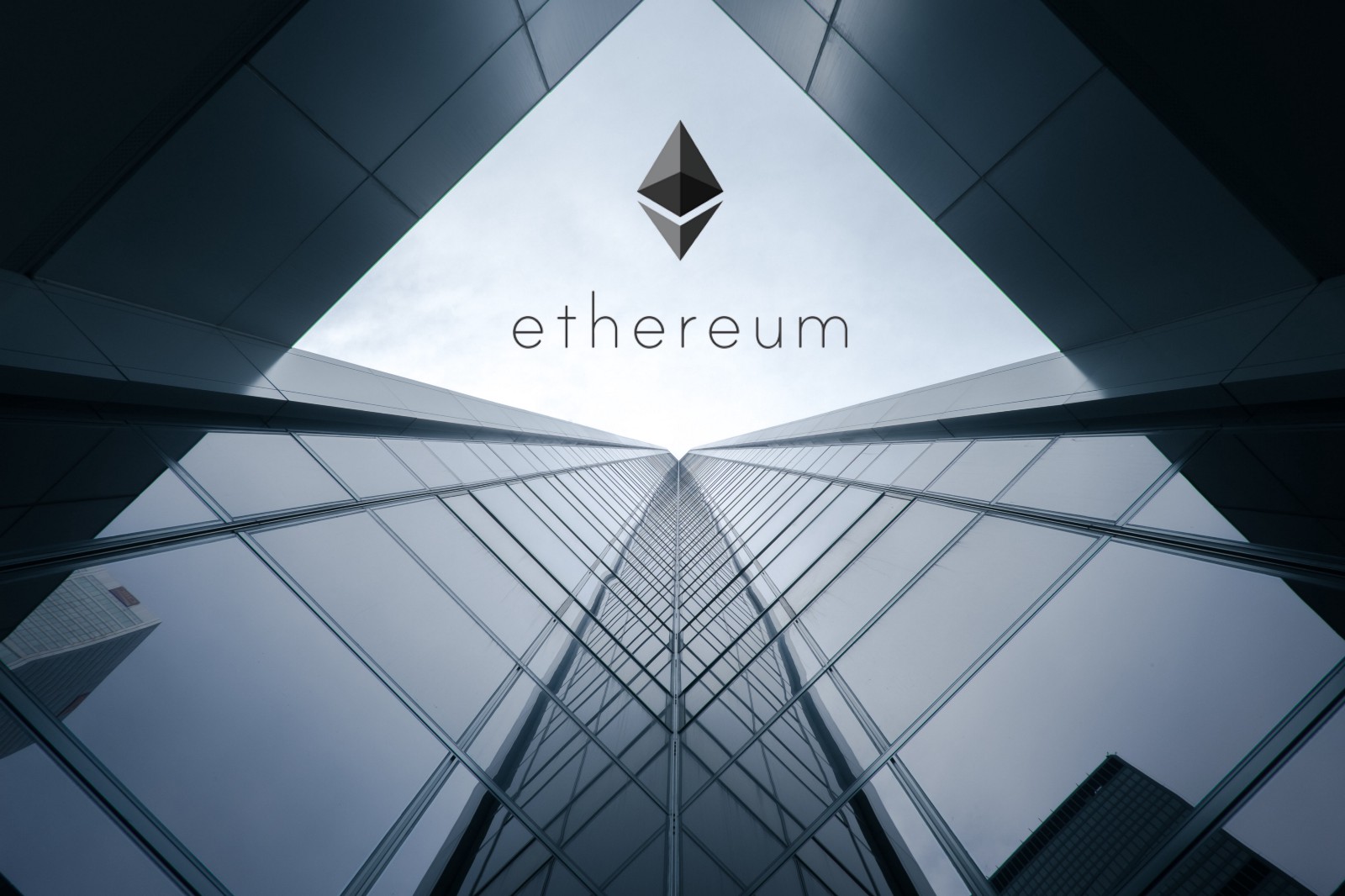 The most discussed topic within the Ethereum community is probably the highly anticipated Ethereum 2.0 launch. The expectations surrounding this event have been positive on ETH's price and Ether Options. Ether (ETH) option is already having a fantastic year, with a decent open interest on Deribit — the largest market for cryptocurrency options. 
Ether Options have surged 315% to $158 million over the past two months, breaking the $150-million barrier for the first time ever.  ETH options mostly emerged in March 2019 when Deribit launched Ether derivatives on its exchange, including options, futures, and perpetual. Since this move, major crypto exchanges such as Binance and Bitmex have followed suit. 
The growth in Ether option isn't isolated, there has been a surge in BTC and other crypto options which has collectively contributed to the crypto derivatives market witnessing record highs of $602 billion in May. 
Mainstream Adoption Of The Week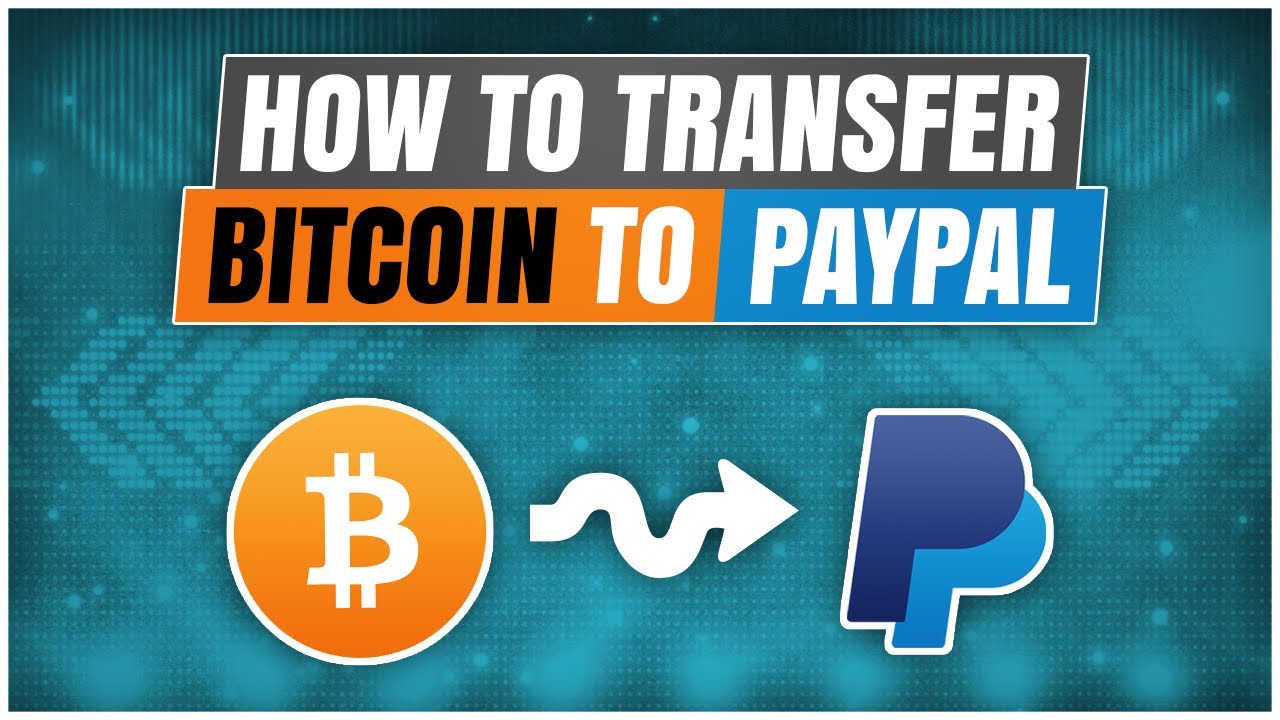 What seems to be making a lot of waves recently in the cryptocurrency industry is the reported claims of PayPal rolling out support for cryptocurrency transactions which will be available to over 320 million PayPal users. Reports have it that PayPal "would be working with multiple exchanges to source liquidity."
According to several reports and sources, it has been confirmed to the crypto industry publication that PayPal and its affiliated platform Venmo will allow their users to "directly" buy and sell several cryptocurrencies, though which coins they will support are yet to be revealed. Even though PayPal favors blockchain more than cryptocurrency, this move is perceived to be massive and favorable to the entire cryptocurrency industry. 
This Week's Crypto Meme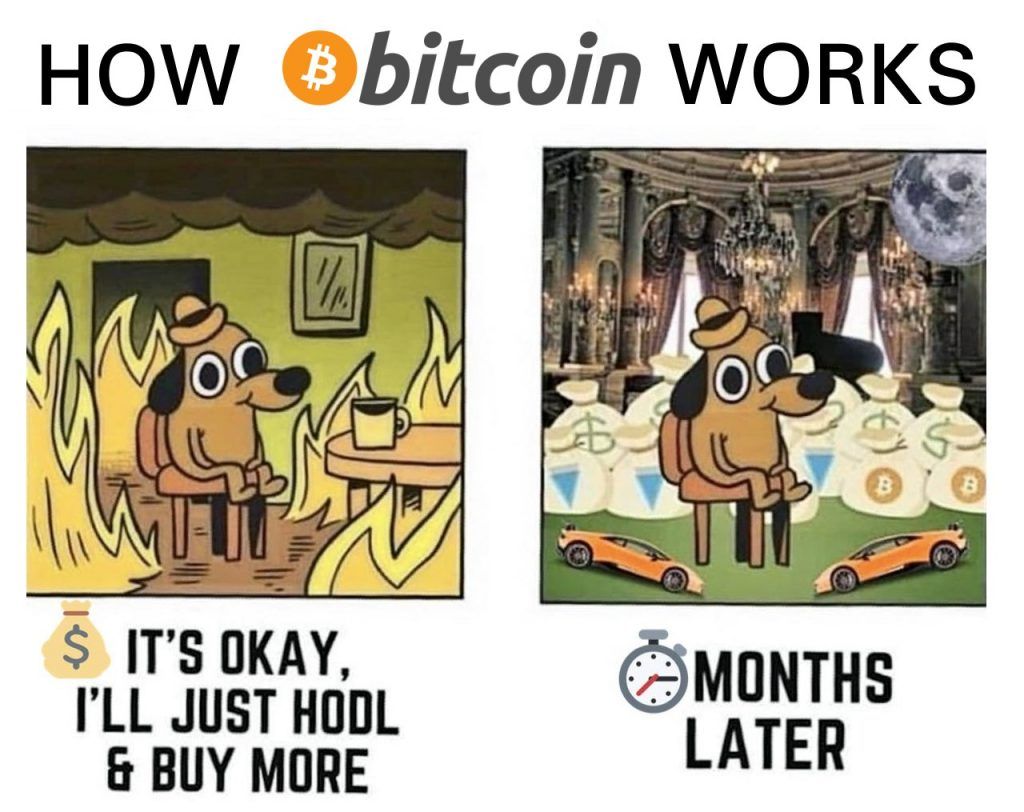 We hope you enjoyed the latest crypto highlights from last week. For a peek at the our last edition of crypto highlights & blockchain news, click here.