Crypto Highlights: Stock crash threatens Bitcoin, WhatsApp launches payment services, Craig denies Mt. Gox hack, 40% of global companies now use blockchain, 8,000 Bitcoin ATMs now available globally: These and more in this week's crypto highlights. 
Top Stories Of The Week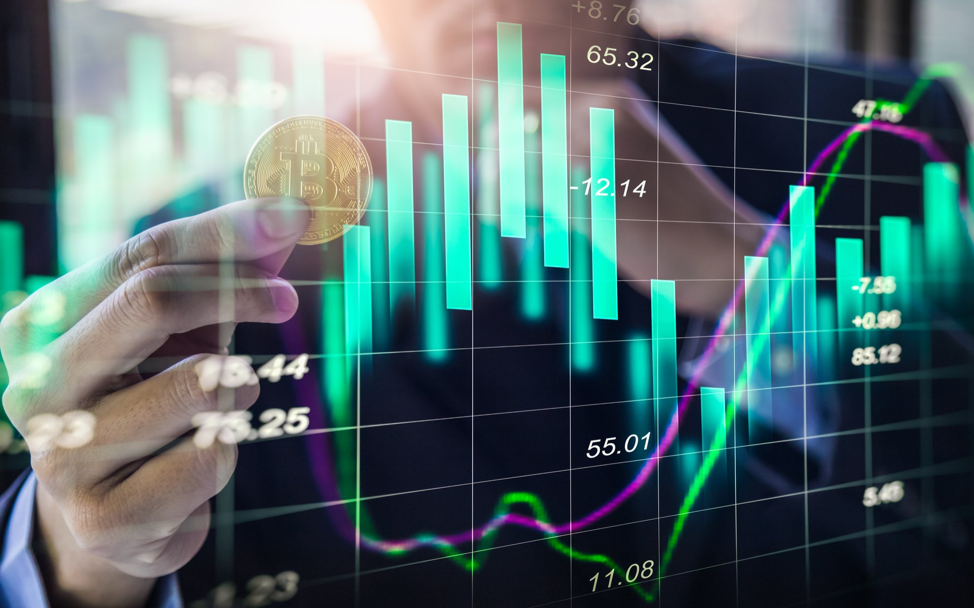 Kraken CEO Jesse Powell has alleged that layer-two solutions will in time make Bitcoin (BTC) as easy to use as the United States dollar.
Ahead of the most anticipated Libra launch, WhatsApp has gone ahead to roll out payment service within the premium messaging app.
The bulls have the objective of reclaiming and sustaining the $9,600 mark. However, a potential crash in the stock market could put an end to Bitcoin's bullish run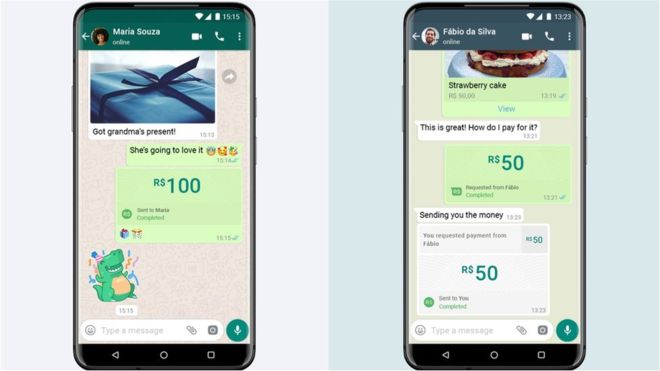 Ahead of the most anticipated Libra launch, WhatsApp has gone ahead to roll out payment service within the messaging app. As earlier announced via a blog post, WhatsApp,  Facebook-owned messaging service has now enabled users in Brazil to be the first to be able to send and receive money by way of its messaging app. 
This payment network is hosted by Facebook Pay which launched last year. The services are currently free for consumers or ordinary users while businesses will be required to pay a processing fee in the order of 3.99% to utilize the services. WhatsApp introduced additional biometric verification or a six-digit pin to be used each time a transaction was to be executed.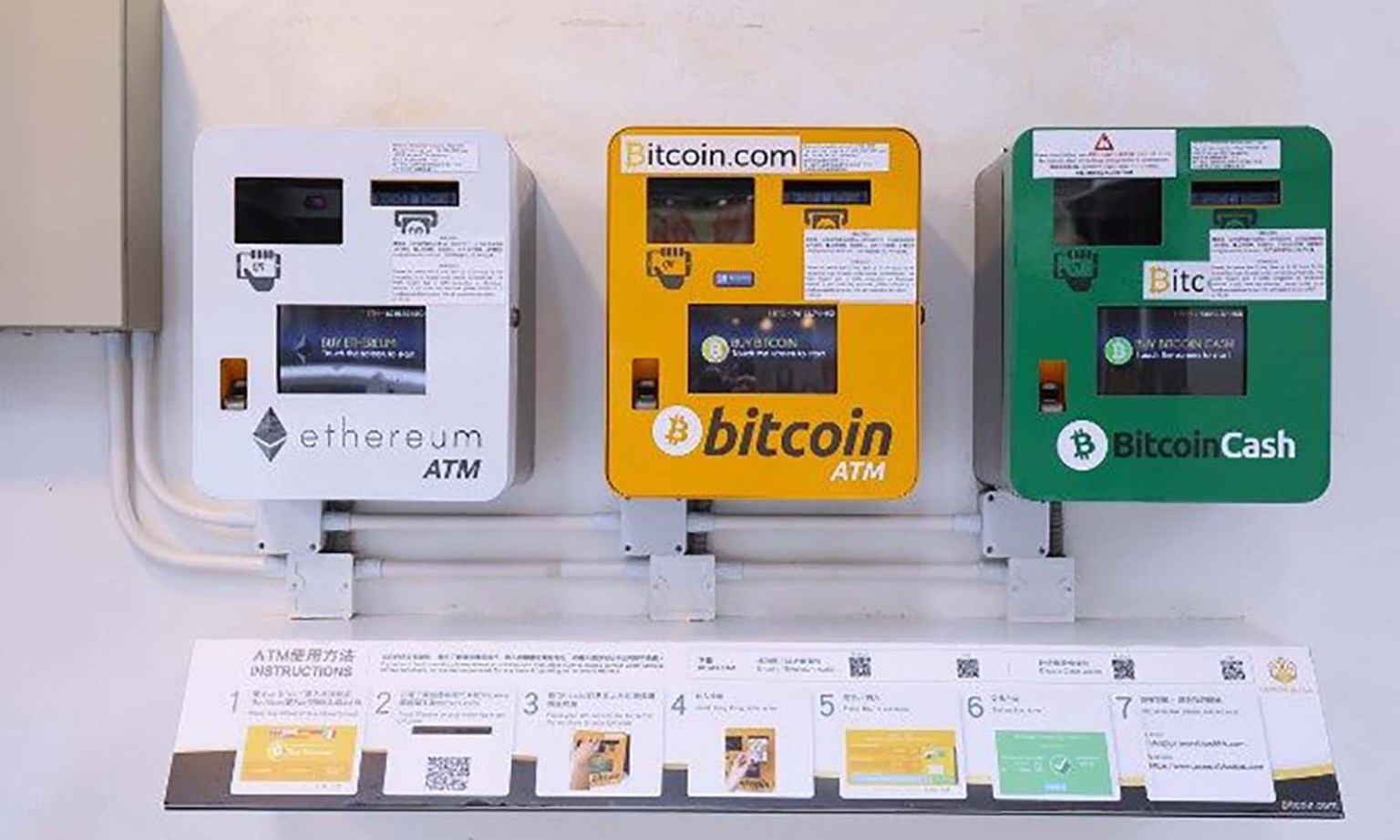 Global installations of Bitcoin ATMs have jumped by 150% in two years, with the United States leading the pack. Total installed ATMs have been up by 1000 from the 7000 recorded in March. According to monitoring resource CoinATMRadar, there are currently 8,208 ATMs in 73 countries allowing users to buy and sell Bitcoin (BTC) and altcoins for cash. More than 6,000 of them are in the United States.
The surge in the prevalence of Bitcoin ATMs in the United States might likely gain the attention of regulators who might be looking at taming the widespread. This might come sooner than expected as governments around the world seek to put the screws on money laundering. A report suggests that 88% of funds from US-based Bitcoin ATMs sent to exchanges in 2019 ended up offshore.
Bitcoin continues to attract institutional and mainstream interest, this is not without its share of difficulty with scalability and transaction time. In an interview on Tuesday with Bloomberg, Kraken CEO Jesse Powell has alleged that layer-two solutions will in time make Bitcoin (BTC) as easy to use as the United States dollar.
Powell had pitched Bitcoin's success as a reliable store of value. He stated that the predictable issuance of the digital asset is one of the key factors driving its institutional interest as many flocks to BTC as a hedge against traditional asset classes, and Powell reiterated that he believes Bitcoin will in the long term most likely surpass gold.
More Updates…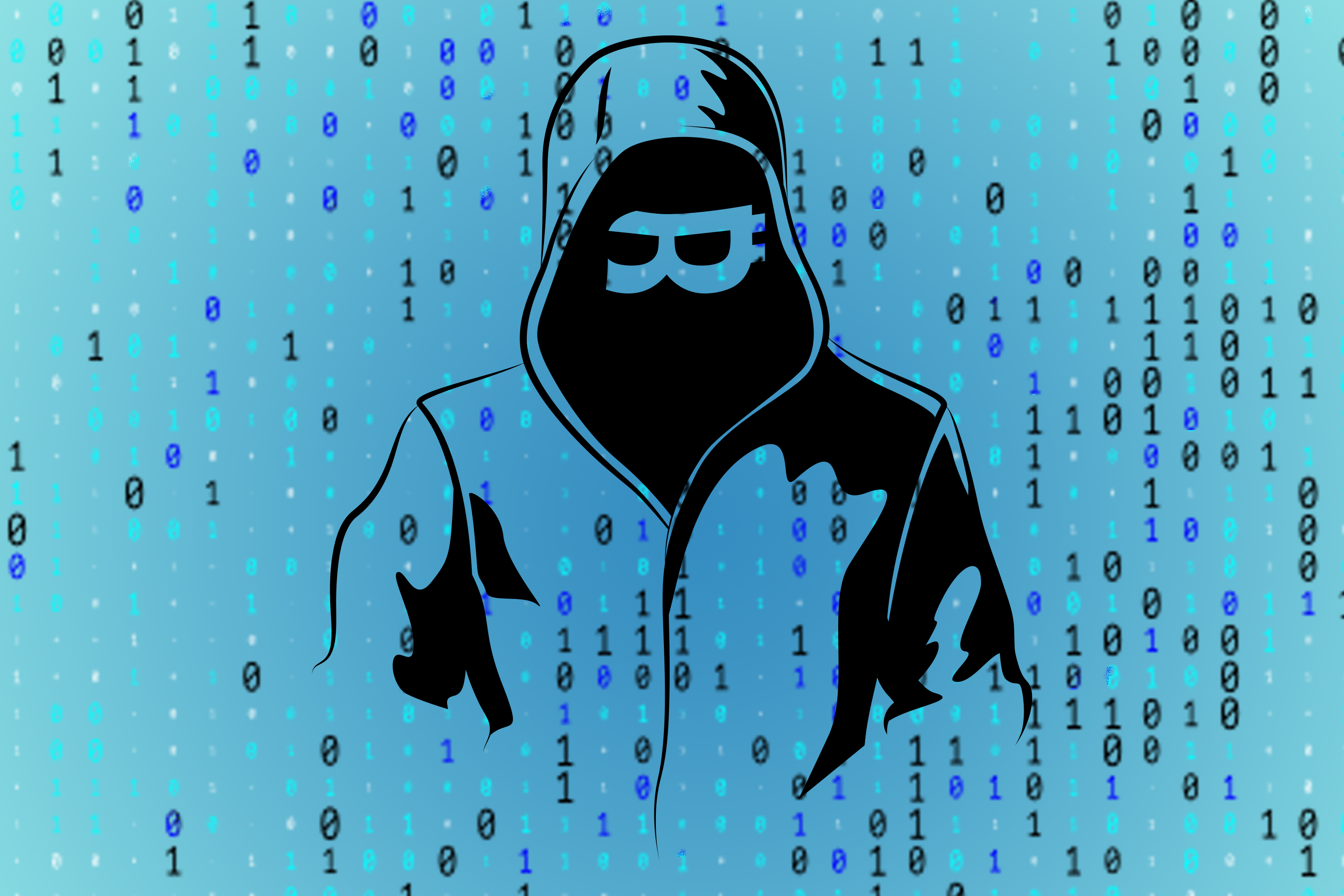 In the past years, there has been an unwavering effort to unmask the mysterious creator of Bitcoin who goes with the pseudonym, Satoshi Nakamoto. Even though some crypto personalities claim to know Satoshi personally but have decided to keep it secret, at least to the general public. There have also been people who have publicly claimed to be Satoshi. 
There is a belief that Satoshi's decision to stay anonymous has benefitted the digital asset and has also contributed greatly to its success. Privacy is one of the key things that bitcoin takes seriously. It is one of the main reasons why it is such a success in the world of finance. Unveiling Bitcoin's founder could jeopardize cryptocurrency anonymity.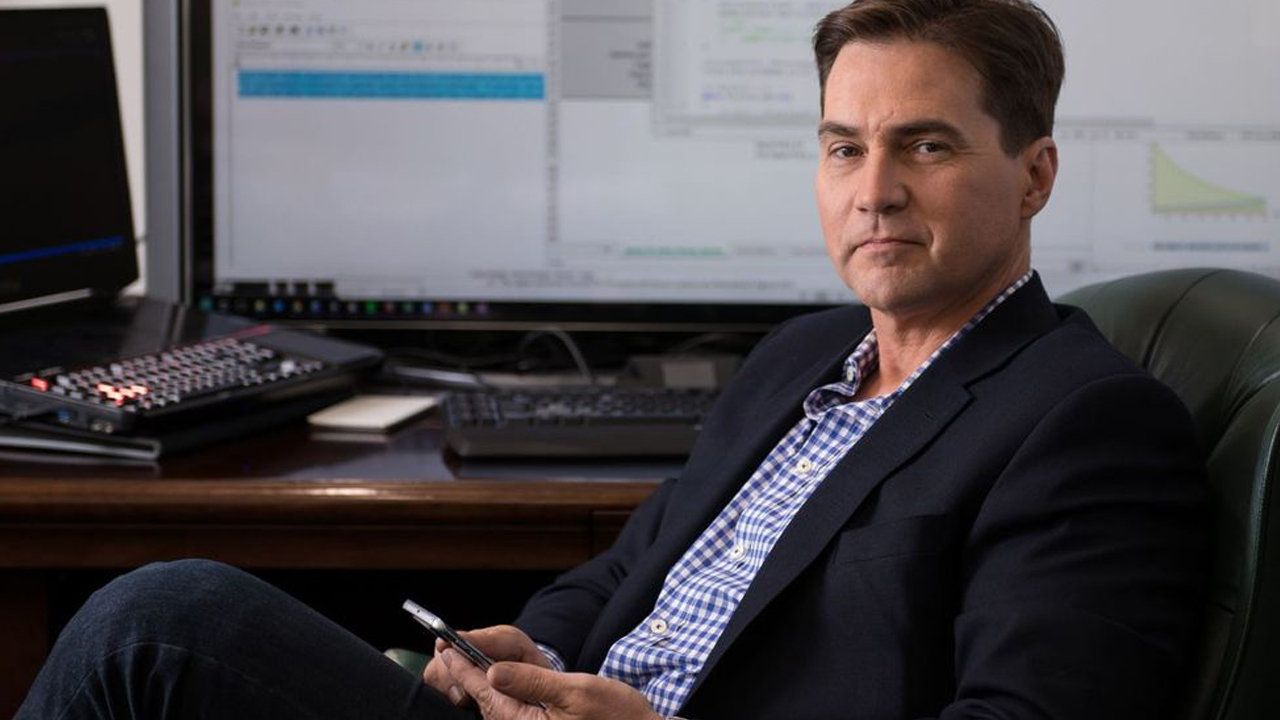 In case you missed the story, Ricardo Spagni, one of the anonymous persons behind the privacy coin Monero, explicitly revealed information that suggests Craig Wright could have been directly involved with the Mt. Gox dilemma. Contrary to this claim, the self-proclaimed Satoshi Nakamoto has addressed the recent allegations about him hacking the now-defunct exchange Mt. Gox. 
Wright claims that he purchased the Bitcoin stored in the 1Feex wallet in late February 2011 and the same amount was transferred into that address on 1 March that year.  "The full amount of the Bitcoin, which is now owned by Tulip Trading Limited, remains in that address today," Wright further alleges. 
SaTT, the revolutionary digital advertising solution from France made headlines in Bitcoin Africa earlier this week.
The media highlighted how using SaTT, it is possible for anybody to play the role of an online influencer and be compensated for the posts that they make on prime social networks, including Twitter, Facebook, Instagram & Youtube. Founded on the Ethereum blockchain network, all transactions on the platform is fully automated and transparent.
This rounds up the news updates of this week's crypto highlights. Next we'll take a look at the Mainstream Adoption of the Week.
Mainstream Adoption Of The Week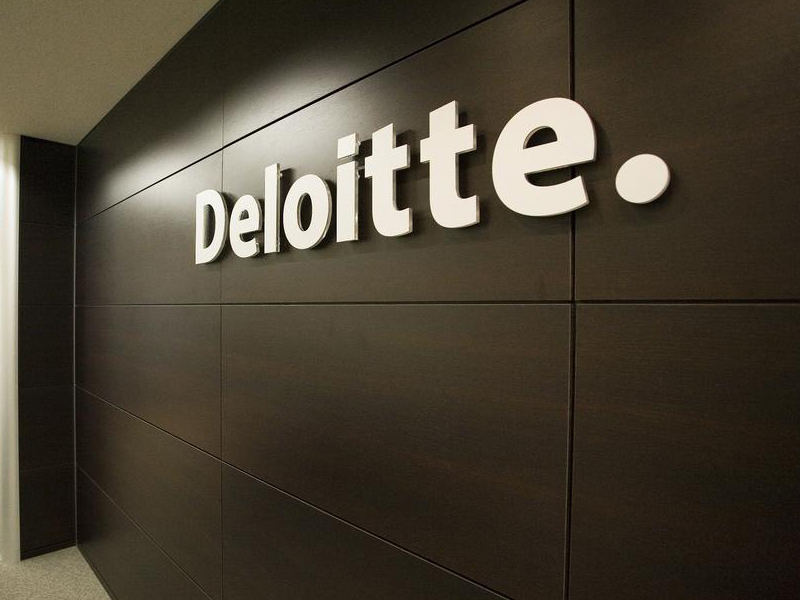 The march to mainstream adoption continues as blockchain finds unwavering interest across almost all industries and business sectors. In a recent survey conducted by Deloitte, it was revealed that about 39% of the participants of the survey conducted by Deloitte have incorporated the DLT into their organizational operations such as in production.
The research which polled the opinion of 1,488 top company officials from 14 countries made other interesting findings: 89% of the respondents believe that technology would be absolutely a part of their industry in a few years and about 83% of those surveyed believe that technology gives them an edge over their competitors. 
This Weeks Crypto Market Sentiment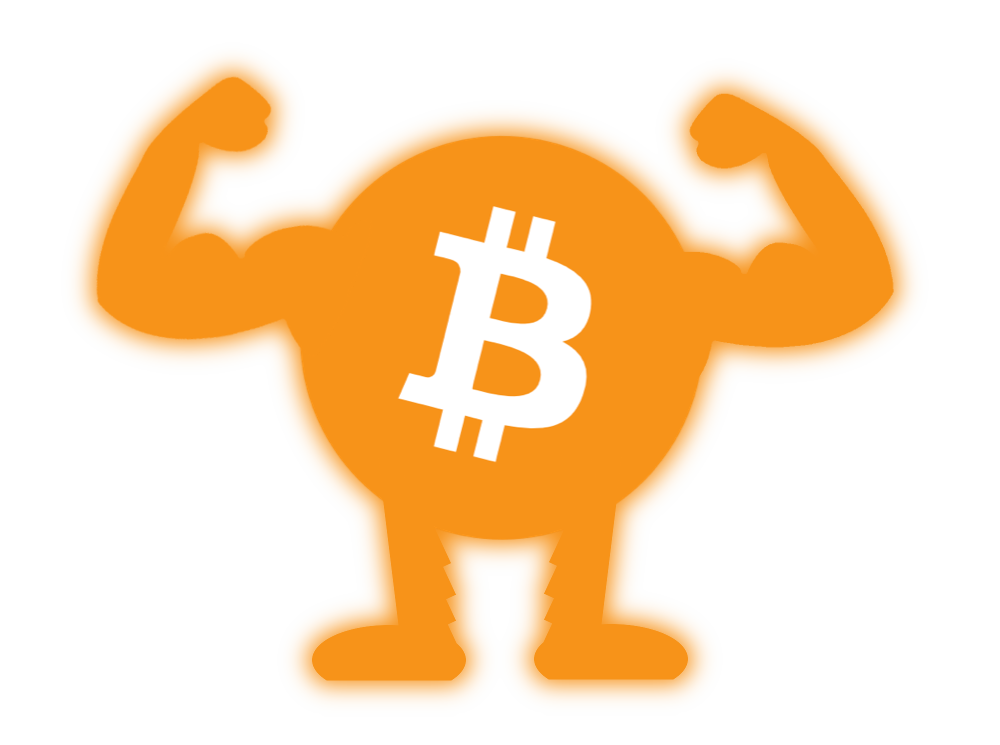 Prior to Bitcoin halving, the digital asset has long decoupled from copying the price trend of the United States stock, but analysts still believe that a fresh stock market crash will potentially end Bitcoin's bullish sentiment. Bitcoin bulls and bears will be looking at making a decision for the new week as traders look forward to the market close for the week. 
The bulls have the objective of reclaiming and sustaining the $9,600 mark for potential upside. Whereas the bears will be looking to take advantage of any weakness, a potential break below $8,900 would most likely open the door to test the lower levels of support around $8K. In Summary, from a technical point of view, the market remains in a bullish posture, above all key MAs but is consolidating below resistance. While this trend holds, Ethereum and other altcoins will likely copy Bitcoin's price movement. 
This Week's Crypto Meme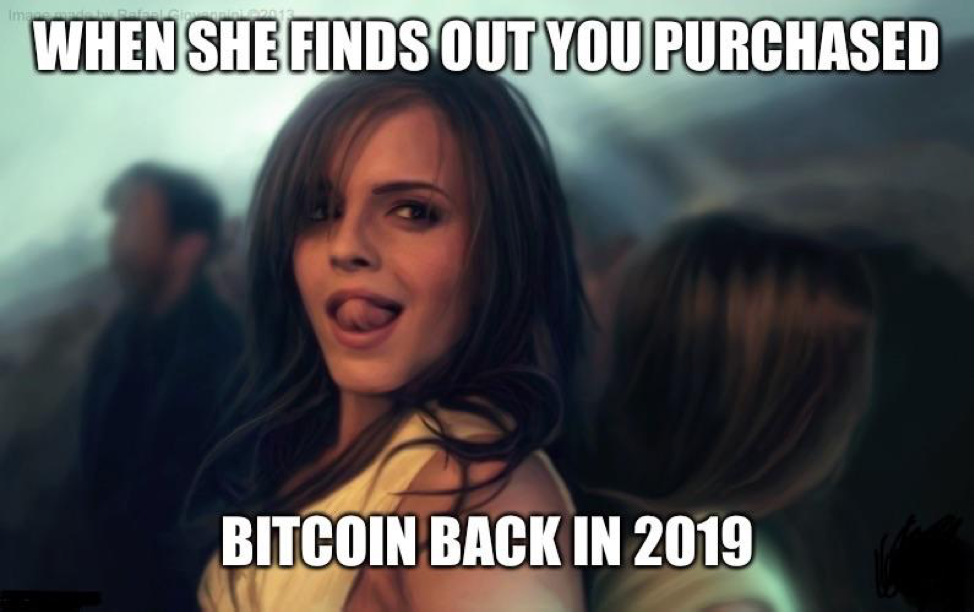 We hope you enjoyed the latest crypto highlights from last week. For a peek at the our last edition of crypto highlights & blockchain news, click here.