Crypto Highlights: GSE list Bitcoin's ETP, SaTT mentioned in blockchain's advertising landscape, 6 accounts control 80% of stablecoin wealth, users calls out CMC ranking, Microsoft ID on the Bitcoin network, India raises the ban hammer: these and more in this week's crypto highlights
Bitcoin will debut as the first exchange-traded product (ETP) on the German Stock Exchange. 
In this week's mainstream adoption, Bitcoin and Ethereum are in the spotlight: Microsoft ID System goes live on Bitcoin Network and Baseline integrates Microsoft and Google Spreadsheets using Ethereum Mainnet.
Regulatory uncertainty looms as India raises the ban hammer despite lifting the ban on crypto-related banking activities just three months ago.
Top Stories Of The Week
The continuous march to mainstream adoption continues as German Stock Exchange moves to list Bitcoin Exchange Traded Product (ETP). London-based ETC Group will list the first crypto exchange-traded product on Germany's Xetra digital stock exchange this month. Traders in the United Kingdom, Italy, and Austria will also be able to tap into this new investment product. Hence it's no surprise as to why BTCE became the top story of the Week in this week's Crypto Highlights. 
ETC group announced on June 9 that Bitcoin Exchange Traded Crypto, or BTCE, an exchange-traded product, will launch on Deutsche Börse Xetra after it receives approval from German financial regulators. BTCE mirrors the price of Bitcoin and is physically backed by the cryptocurrency.  The group had revealed that the Bitcoin backing the product will be held in cold storage by digital asset custodian BitGo.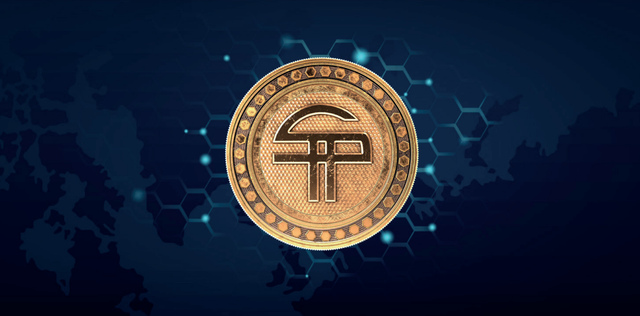 Whenever blockchain technology and the advertising industry are referenced together, we get a mention. In this week's cryptocurrency highlights, SaTT features among top blockchain projects that have proposed a cutting edge solution to the impending challenges that have rocked the advertising industry for decades. 
With SatTT, brands can create their own ad campaigns that offer SaTT rewards in exchange for engagement on social media. Influencers and other community members can create posts and get paid automatically according to several performance indicators such as likes, shares, or views of the content. SaTT connects brands and social media influencers in the best possible way while creating an economy that rewards value created within the ecosystem.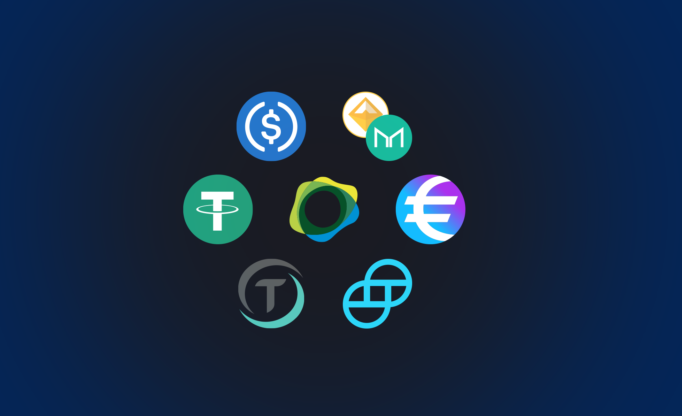 A well-decentralized network should also imply that the asset is well distributed among token holders. For most crypto stablecoins, the narrative is entirely the opposite. A report by CoinMetrics has found at least 80% of the entire capitalization of five top stablecoin projects is held in less than six accounts on each respective network.
This reveals extreme wealth centralization. The report also revealed that more than 20% of transfers made with stablecoin is valued less than $100. This shows a significant rise in the adoption of digital tokens as a means of payment. No doubt that crypto stablecoin is gaining increased adoption, but wealth centralization passes a greater concern.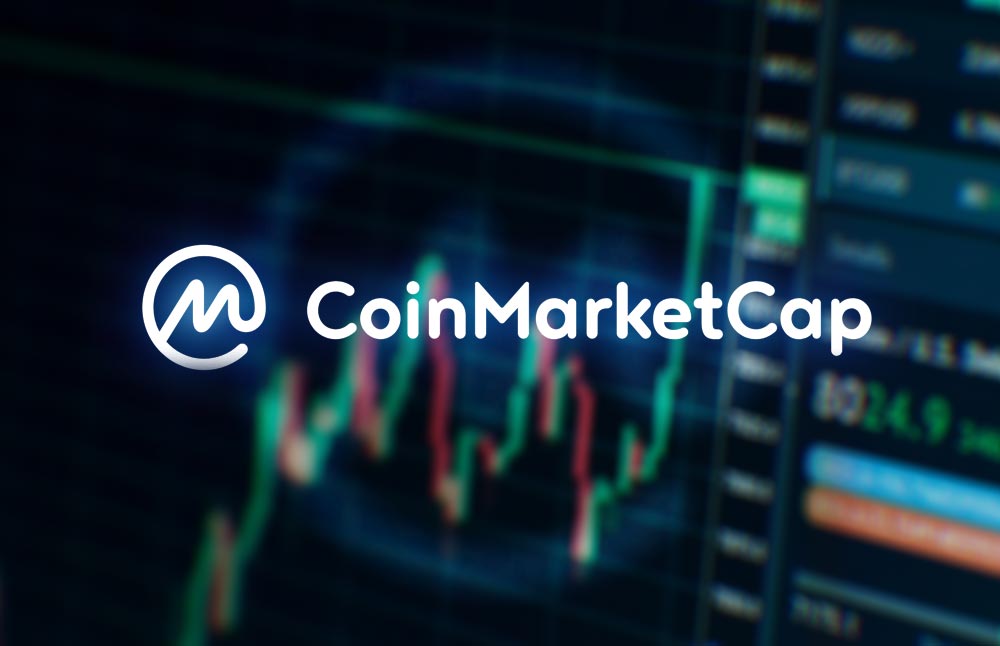 Since the controversial acquisition of CoinmarketCap, Binance has been in the news for its manipulative control over the coin data reporting site. Their community is now calling out the exchange after it reportedly ranked its close competitor, BitMEX in the 175th region of the most liquid exchanges. 
Following the changes in CMC ranking that came into effect after the site introduced what it called the "Confidence factor" as a new algorithm for exchange ranking. The community had perceived this act as a sheer injustice against popular platforms and close competitors, stating that this new algorithm was engineered to favor the parent's company, Binance. 
This Weeks Crypto Market Sentiment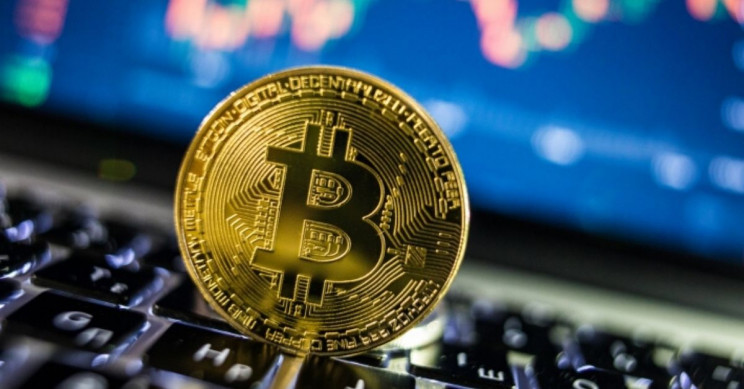 Dubbed the 'digital gold,' Bitcoin is fast gaining institutional interest far beyond the crypto community. Most hedge fund managers are now diversifying into Bitcoin investment for the long term. The mainstream interest has contributed greatly to Bitcoin's incredible performance despite the present global market fall due to the COVID-19 pandemic. 
Pierre Rochard, Bitcoin Strategist at Kraken explains why Bitcoin is the perfect asset against uncertainty despite its high volatility. Rochard pointed at its accessibility, fixed supply, seizure resistance, and censorship resistance as the key factors that have contributed to its uniqueness and the best fit against unprecedented global market uncertainties. 
Mainstream Adoption Of The Week
This week's mainstream adoption, Bitcoin and Ethereum are in the spotlight. Microsoft ID System launches beta on Bitcoin Network and Baseline has gone ahead to integrate Microsoft and Google Spreadsheets using Ethereum Mainnet. 
In May, Microsoft decentralized identity network ION had announced its intention to launch its beta test on the Bitcoin network. The promise has been kept. According to a blog post, Daniel Buchner, a program manager for the Microsoft Identity team had revealed that The layer 2 Overlay Network (ION) is now live on the Bitcoin Network
The aim is to provide users with a decentralized identifier (DID) that could replace the need for usernames. Developed in conjunction with the Decentralized Identity Foundation, ION was developed as a decentralized network to operate independently and doesn't rely on "special utility tokens, trusted validator nodes, or additional consensus mechanisms". 
Microsoft is not the only company on this journey, ConsenSys is utilizing the blockchain agnostic protocol Ethr-DID for its own DID, in contrast to Microsoft's SideTree.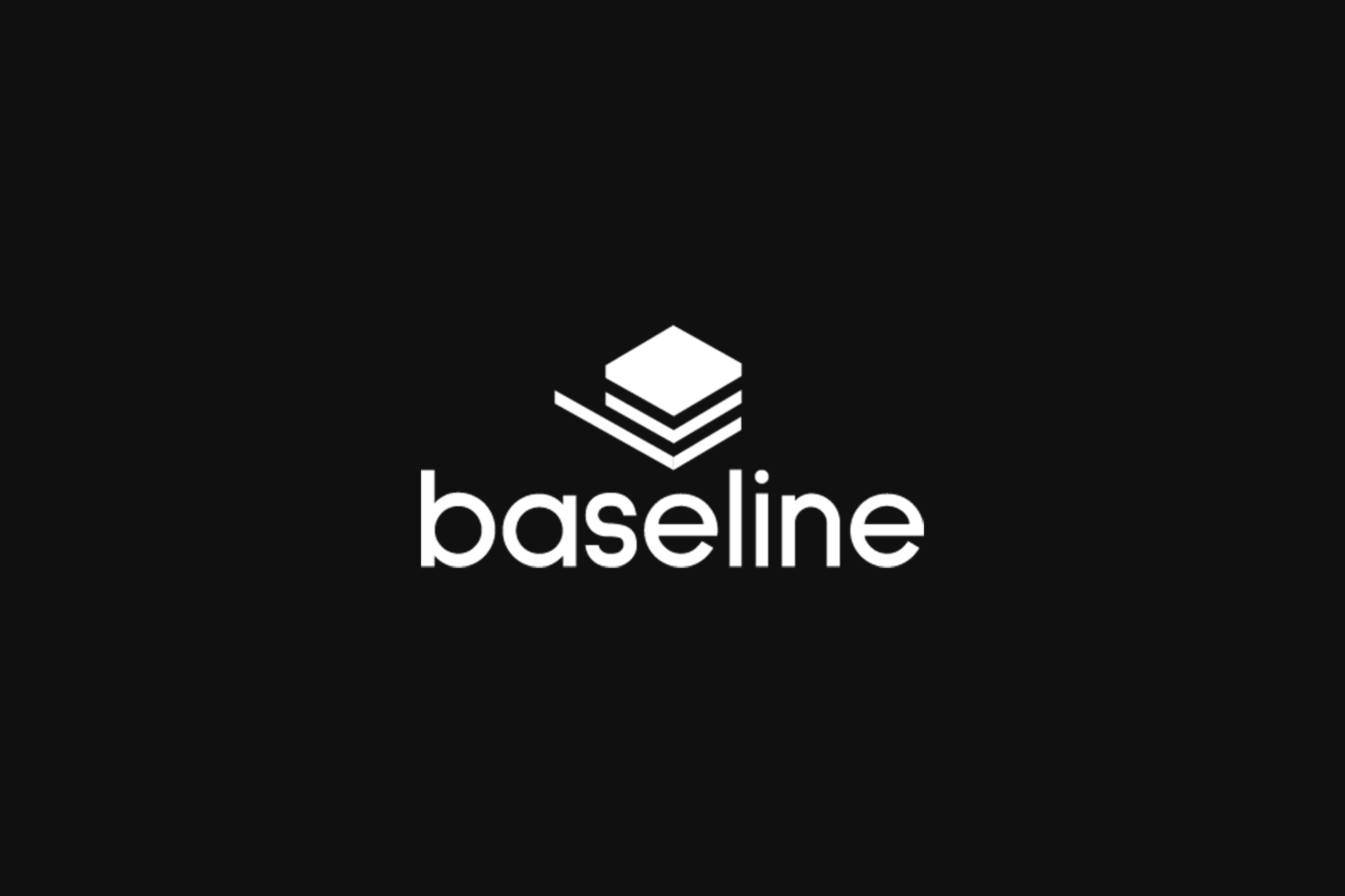 So far, Ethereum remains the biggest enterprise blockchain and has continued to gain unwavering interest. The Baseline Protocol has enabled integrations for Google Sheets and Microsoft 365, which allows multiple entities to privately verify that their databases share the same records.
This function would allow for the maintenance of verifiably consistent records using a spreadsheet in conjunction with an enterprise resource planning solution. Baseline published a proof-of-concept on Monday, demonstrating the "baselining" of spreadsheet data to verify that multiple independent private databases hold the same records.
Biggest FUD Of The Week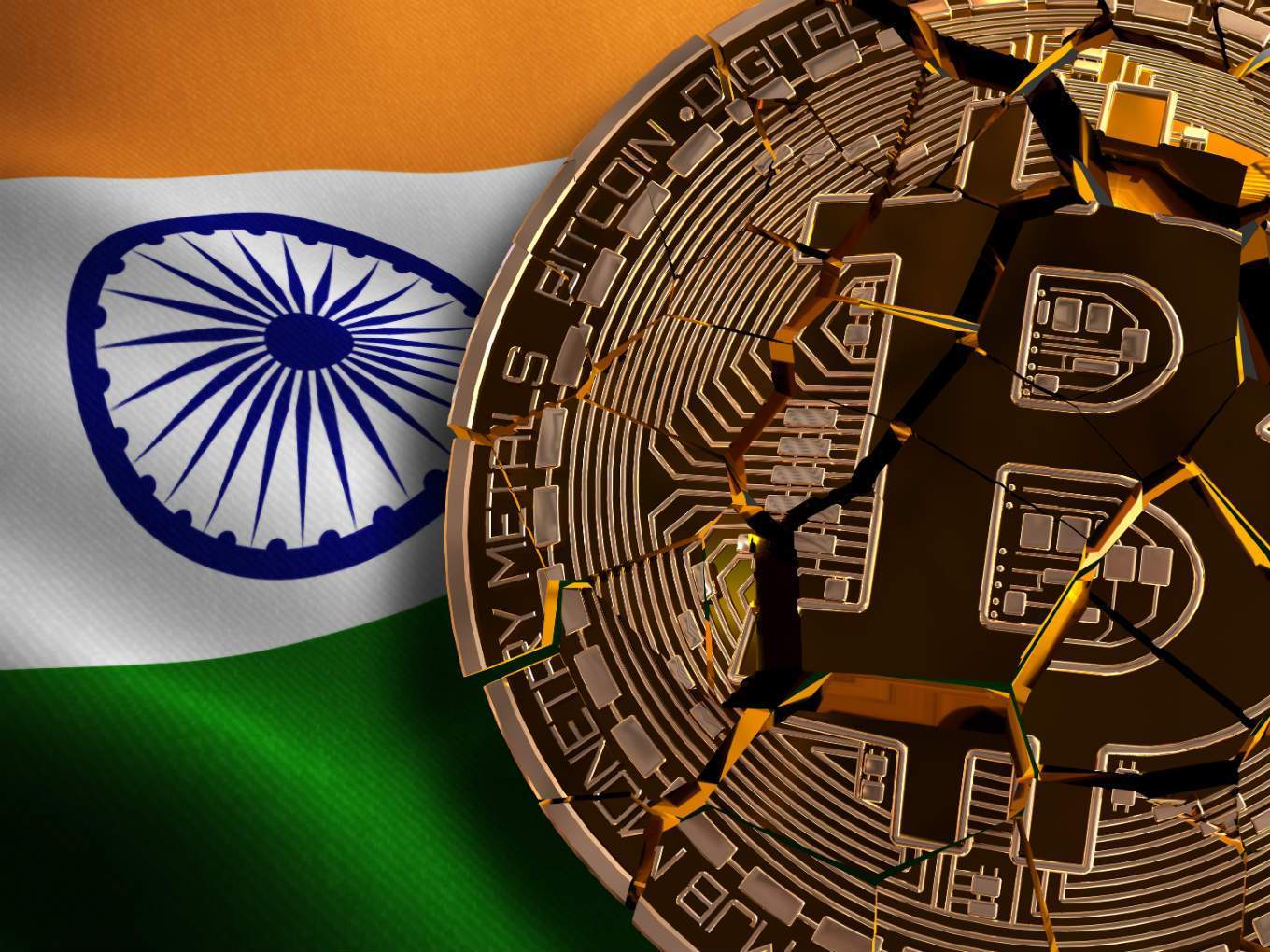 Despite the recent Supreme court ruling to lift the banking ban on cryptocurrency transactions in India, the government still hasn't found a soft landing for cryptocurrency regulations as an outright ban on cryptocurrency-related activities looms. 
The proposal which was drafted by the Indian Ministry of Finance will first be sent to the Union Council of Ministers and then be forwarded to the parliament for final review. The Economic Times report quoted a senior government official:
"A note has been moved (by the finance ministry) for inter-ministerial consultations."
Should this pull through, it will be yet another huge blow to cryptocurrency adoption within the subcontinent. 
This Week's Crypto Meme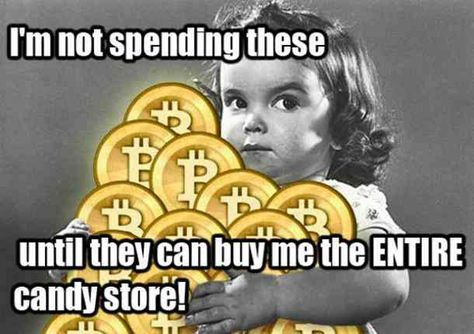 We hope you enjoyed the latest crypto highlights from last week. For a peek at the our last edition of crypto highlights & blockchain news, click here.