Crypto Highlights: SaTT's disruptive nature of blockchain, Russia implements blockchain voting, $1.4B in Crypto Stolen in 2020 already, $8.1K Will Be a Key Level for Bitcoin, CBDC endanger private banks and many more stories in this week's crypto highlights.
A new study has ranked SaTT among the 6 Disruptive Use-cases of Blockchain technology. 
Data integrity on blockchain technology is playing a major part in paving way for blockchain entrance into politics, blockchain voting will determine Vladimir Putin's presidential fate
A new study has emerged from an extremely unlikely source. The Escobar family has a story to tell about Yasutaka Nakamoto.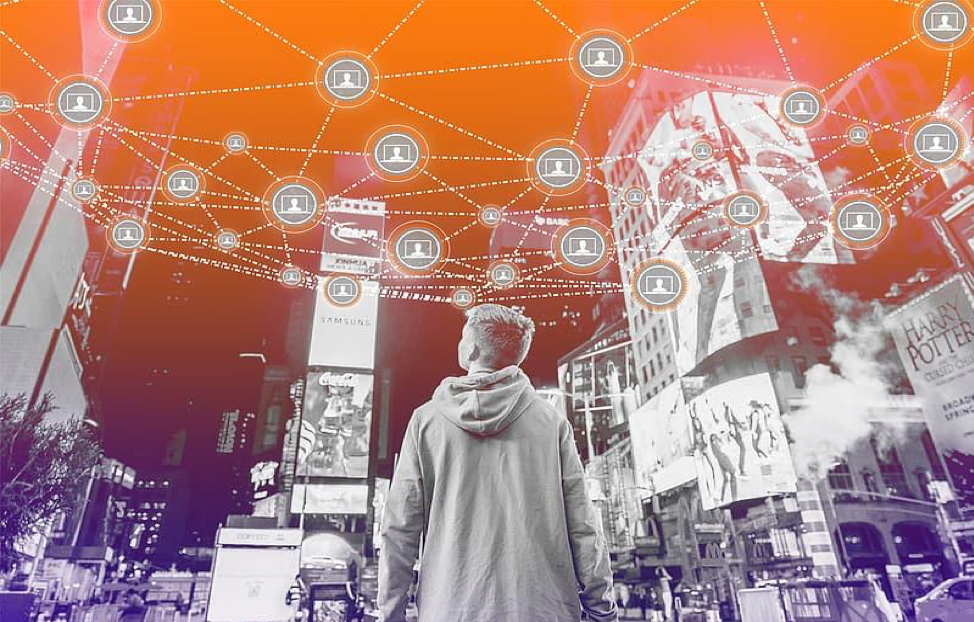 Top Stories Of The Week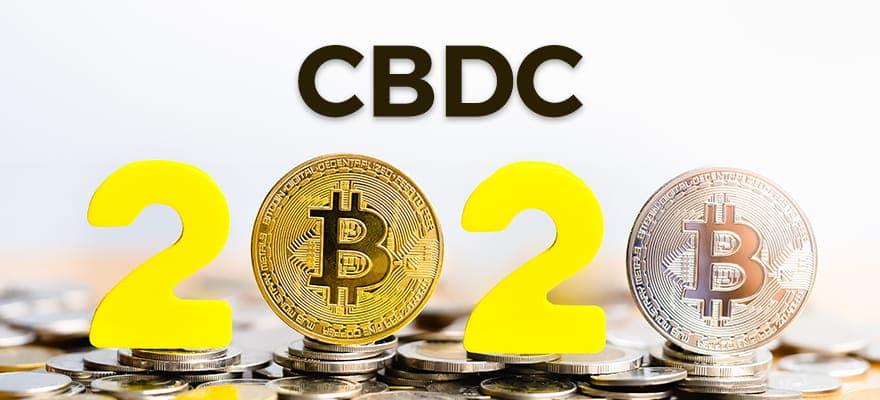 There have been wide-scale arguments surrounding the purported Central Banks Digital Currency (CBDC); the purpose for its creation, use case, privacy and now the Federal Reserves has made a claim that CBDC could endanger private banks.  
Philadelphia branch of the United States Federal has sent out a report detailing the potential effect of CBDC on commercial banks. Their report explicitly stated that after the introduction of a CBDC the central bank would become "a deposit monopolist, attracting all deposits away from the commercial banking sector." 
This monopolization could endanger maturity transformation, according to the Fed, which is the practice of financial institutions borrowing money on shorter time frames than they lend it out. Experts have refuted the claims stating that CDBC will become an integral part of the US banking system and part of the existing regulatory structure. 
Being one of the hottest topics out on the industry, this news on CBDC reserves the top spot of this week's Crypto Highlights.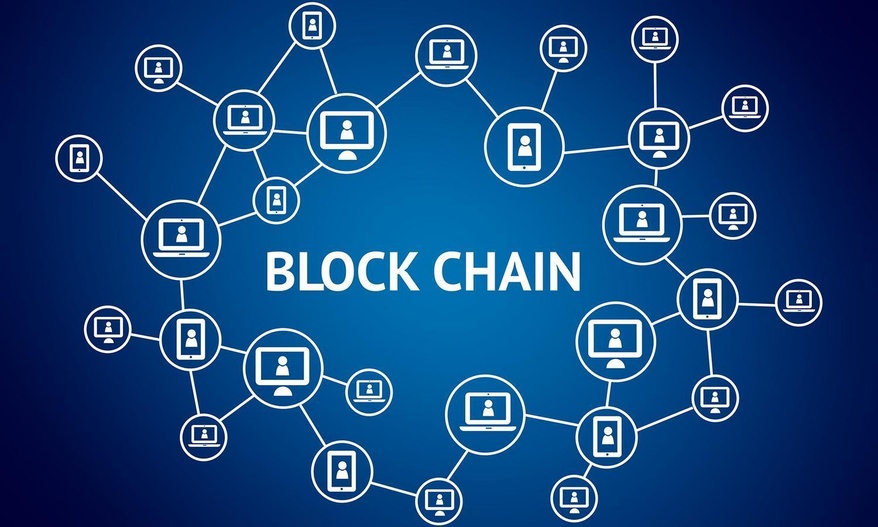 "Buidl it, they will come," has been a core part of SaTT ideology. With the overwhelming support from the community, we are doing all the hard works to live true to the narrative of being number one in issuing innovative advertising products powered by blockchain. SaTT has been identified among the 6 disruptive use-cases of Blockchain which will undoubtedly be leading the future for large scale cryptocurrency and blockchain adoption. 
The decentralized advertising platform built by SaTT allows anyone (after being approved by the advertiser) to become an influencer and promote their favorite product on social networks while being rewarded with SaTT cryptocurrency, according to several KPIs such as views, likes, and shares.
We thank the community for their continuous support, the goal is that when blockchain wins we should be at the forefront waving the flag of victory.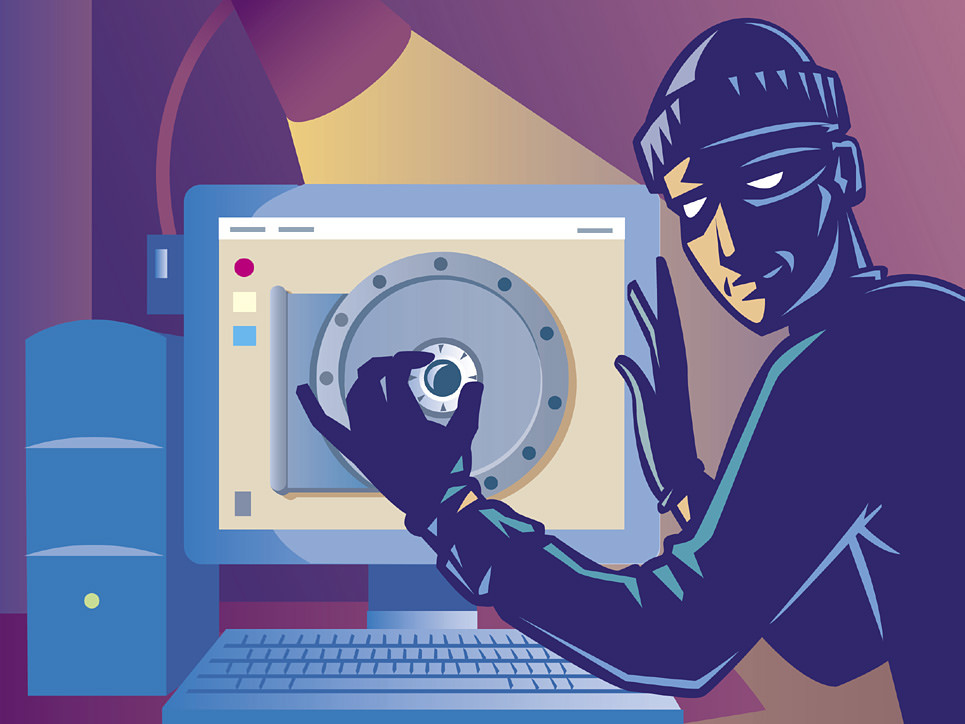 Just like every financial sector, the cryptocurrency space has suffered setbacks in ensuring the security of funds. Hacks through online mobile wallets and centralized exchanges account for the largest channels through which these scammers perpetuate their activities. According to researchers, 2020 is on track to become a record-breaking year for cryptocurrency-related thefts, hacks, and fraud.
Digital asset intelligence firm CipherTrace released a report on Tuesday revealing that in the first five months of this year, the value of ill-gotten funds siphoned through cryptocurrency crimes has reached almost $1.4 billion. These data suggest that the amount lost in 2020 could surpass the $4.5 billion lost in 2019. 
CipherTrace added that the uptick of "insider jobs" at businesses such as crypto exchanges could chiefly be fueling the rising amount lost across crypto exchanges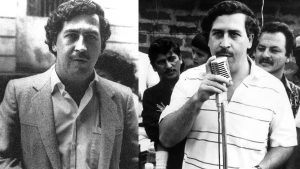 The effort to trace Satoshi Nakamoto, the creator of Bitcoin remains unwavering. A new study has emerged from an extremely unlikely source. Enter the Escobar family and their story about Yasutaka Nakamoto.
The story goes like this: Yasutaka Nakamoto was a high-ranking engineer for Pacific West Airlines who worked for Colombian drug lord Pablo Escobar, smuggling drugs into the US from South America. Yasutaka disappeared completely from public view in 1992 after surviving an assassination attempt by his former employer. He then resurfaced some years later to create and launch Bitcoin. He is also supposedly the brother of Dorian Satoshi Nakamoto. Full story on click.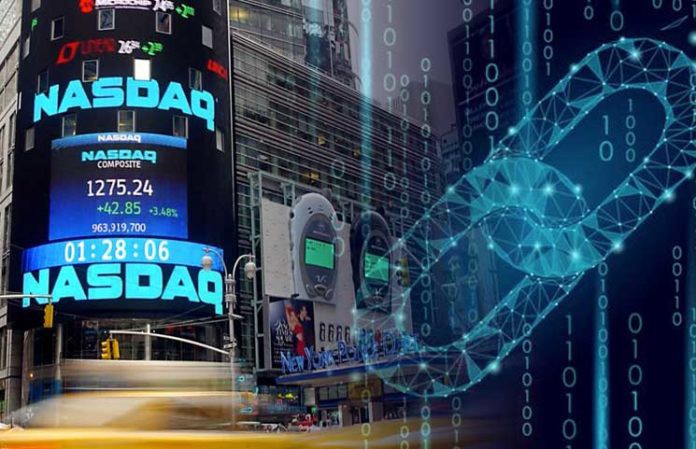 Blockchain is not entirely an infant technology but it's not yet fully built. One thing the blockchain space lacks is standardized practice and full-scale interoperability. However, It seems all these are beginning to change very soon. 
Microsoft, IBM, Hyperledger, and other technology and financial organizations have formed an alliance called InterWork Alliance to develop global standards for tokenized ecosystems. At the moment, IWA included more than 28 blockchain, technology, and financial organizations from around the world, including Microsoft, Chainlink, Hyperledger, IBM, Nasdaq, Accenture, and others.
Instead of companies and startups focusing on building a diverse tokenized ecosystem that targeted at individual solutions, setting an acceptable standard could help focus this wide-scale innovation to make a collective impact on businesses. 
This Weeks Crypto Market Sentiment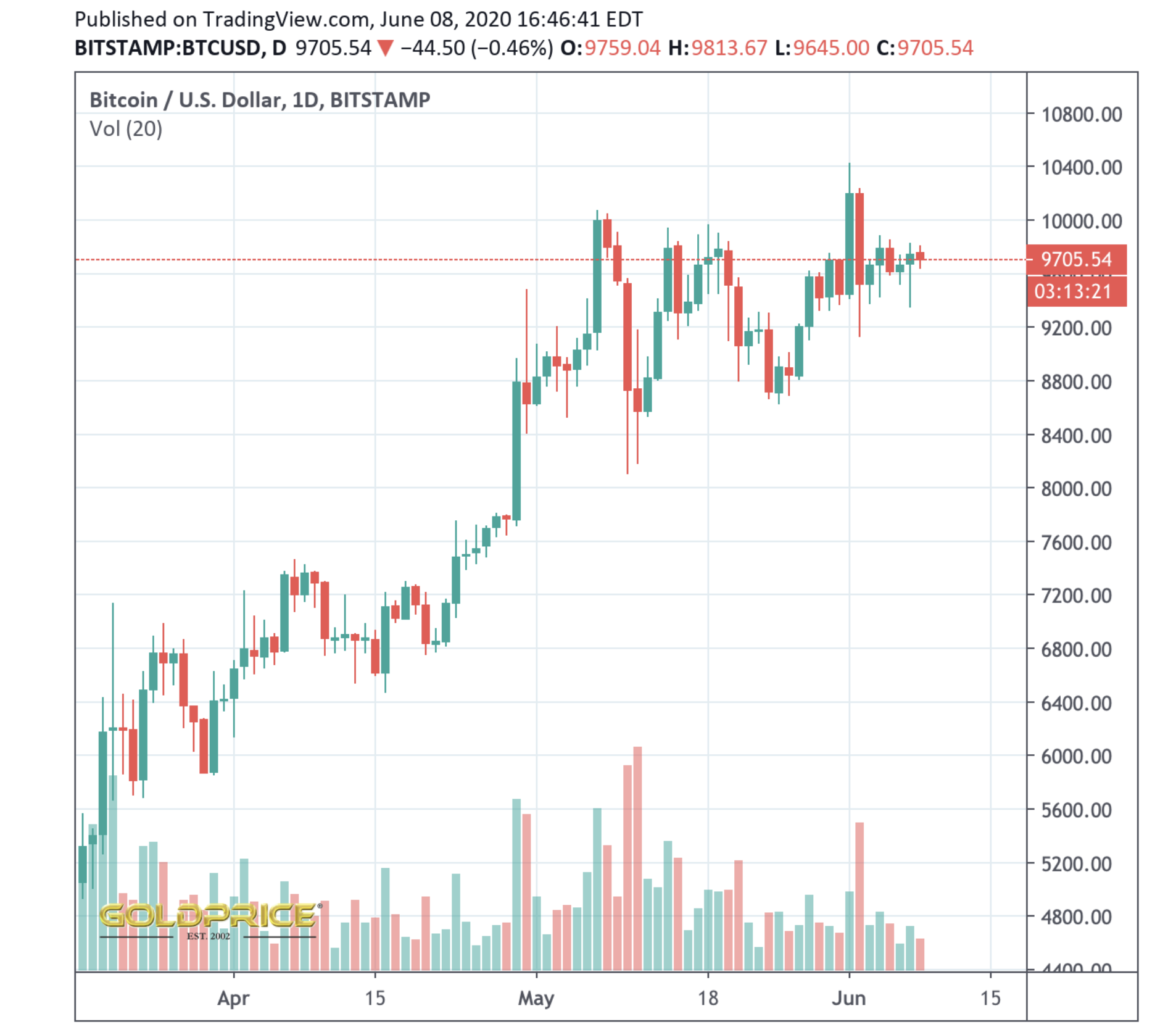 Since the May 2020 Bitcoin halving event, Bitcoin has tested the $10k mark a couple of times and has been sharply rejected. It seems the digital asset has found comfort trading within the $9k range. With the crypto fear/greed index staying a little above average, it seems the bullish sentiment of the digital asset isn't written off just yet. 
Spot volume has been overwhelmingly in the green with 10 of the last 12 weeks printing bullish volume. High volume nodes are also visible around the $8,800 level and the $8,000 level, which is also where the 50 and 20-week moving averages are domiciled. These would be areas buyers would likely step in should a breakdown occur. 
Yearly pivot also in the $8,100 area and has been instrumental in the ascent to $10,000. The 20-week moving average has often been a clear line in the sand between Bitcoin being in a bull and bear market, but should that fail there is the 100-WMA at $7,200 and the 200-WMA at $5,900, which are also at both areas of strong price history. 
Mainstream Adoption Of The Week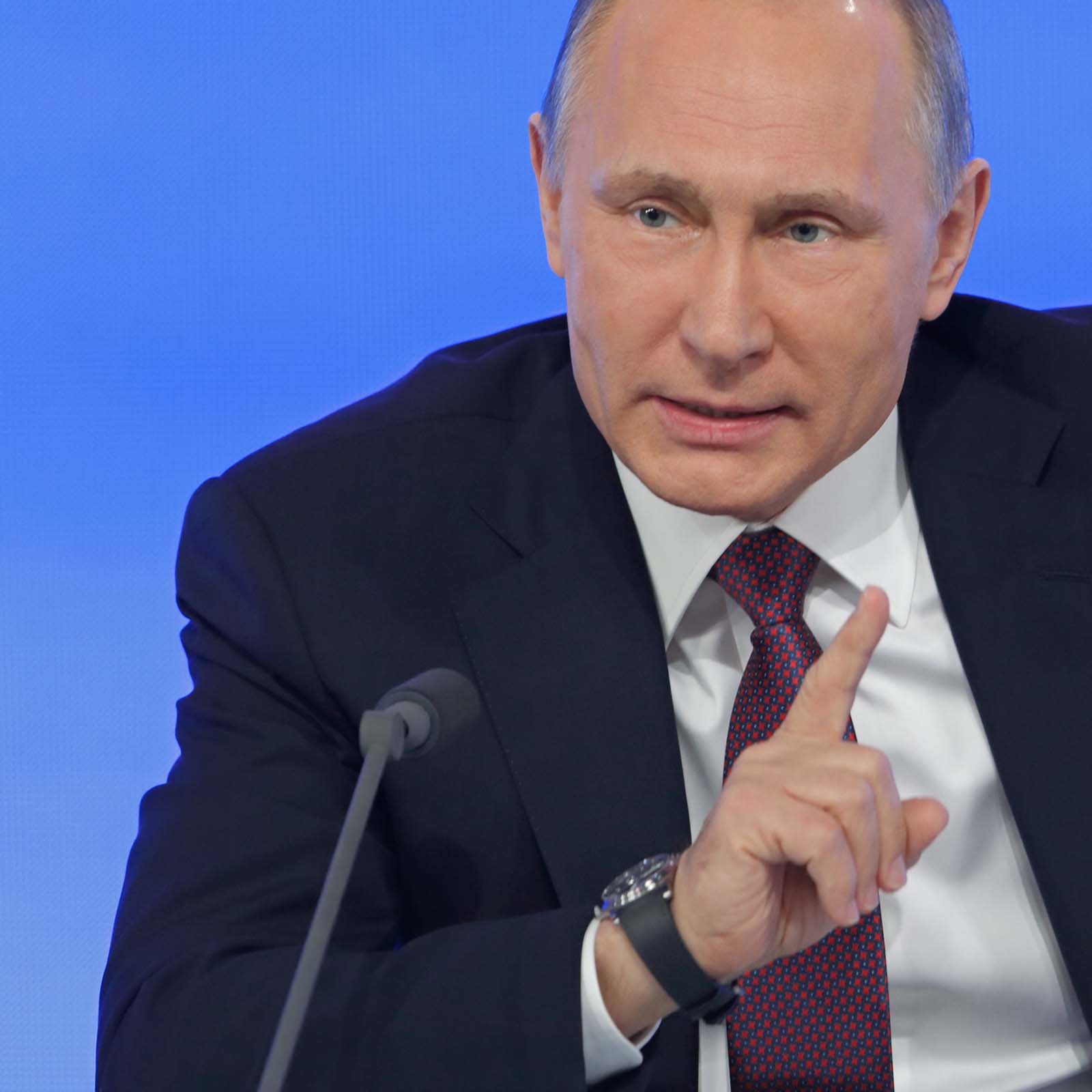 Data integrity on blockchain technology is playing a major part in paving the way for blockchain entrance into politics especially as it concerns e-voting. As Russia's election draws closer, Moscow citizens will be able to vote on Vladimir Putin's constitutional amendments via a blockchain-powered system. 
As made known via Moscow's official website, Moscow citizens will be able to cast their votes on Vladimir Putin's Constitutional amendments online via blockchain-powered e-voting. 
Citizens will be able to sign up starting from June 5 in preparation for the voting that will take place from June 25 to June 30, the e-voting will be implementing blockchain technology to ensure security and transparency. Should the Russian people vote against the amendments, Putin will finally have to leave his Presidential post in 2024. 
This Week's Crypto Meme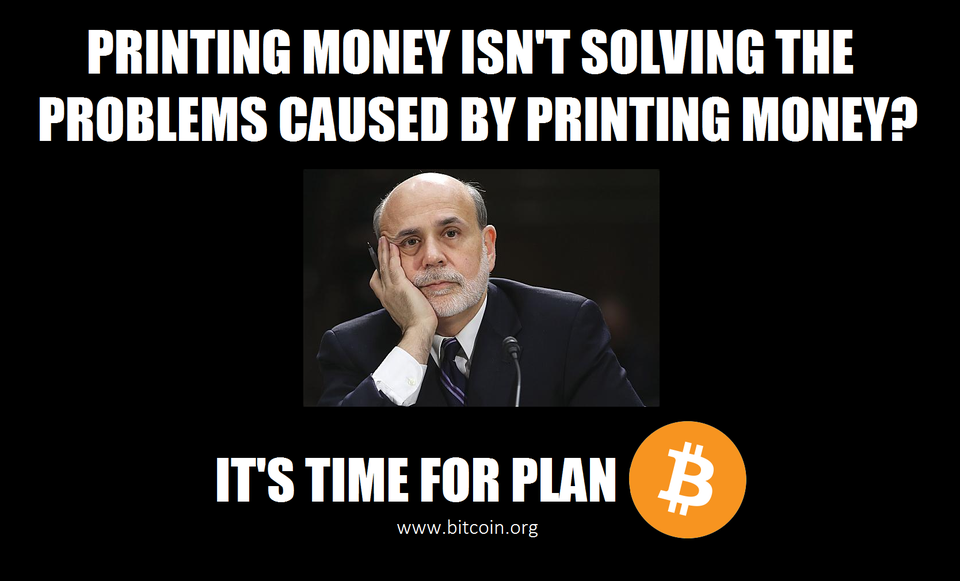 We hope you enjoyed the latest crypto highlights. For a peek at the last week digest of crypto highlights & blockchain news, click here.