Crypto Highlights: Worst crisis setting the stage for Bitcoin, China's civil code on cryptocurrency passed, WeChat to invest $70 billion in blockchain and others, U.S SEC haunts BitClave, theses and more in this week's crypto highlights. 
Top Stories Of The Week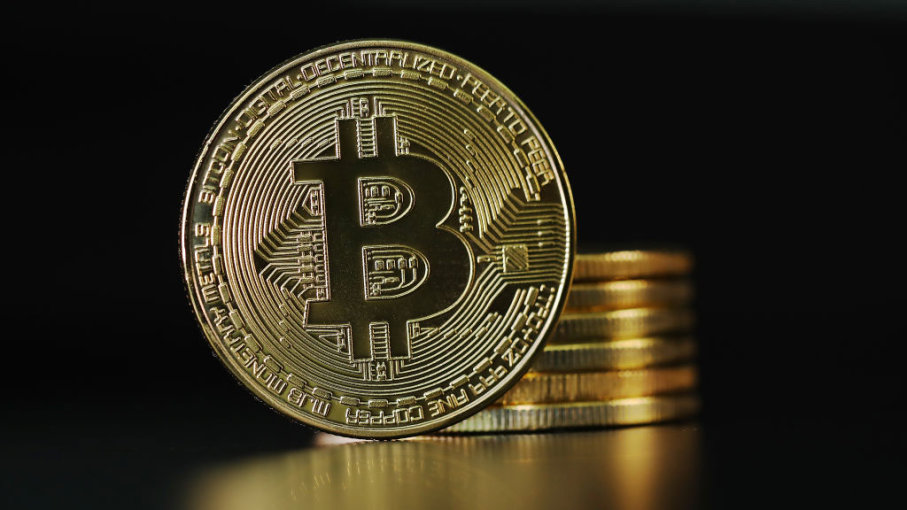 Continuous march of the coronavirus pandemic across the planet has taken a great toll on world economics. Steep drop in stock prices and job loss across boards are already mounting great concerns.  The United States alone is on track to see a record 30% rate of unemployment and an unprecedented 30% drop in gross domestic product(GDP). China, the European Union, Japan, and the United Kingdom aren't faring that much better either.
So far, More than $8 trillion has been spent globally to counter the effects of the pandemic, still, there is no sight of it ending anytime soon. This narrative is signaling a deep global recession that will shake the world to its roots. Amidst these concerns, Bitcoin seems to be gaining increased momentum as investors have flocked to the safe-haven asset to cushion against a falling global market. So far, Bitcoin has shown impressive recovery and is still up some 35% YTD, almost 3 times the performance of gold.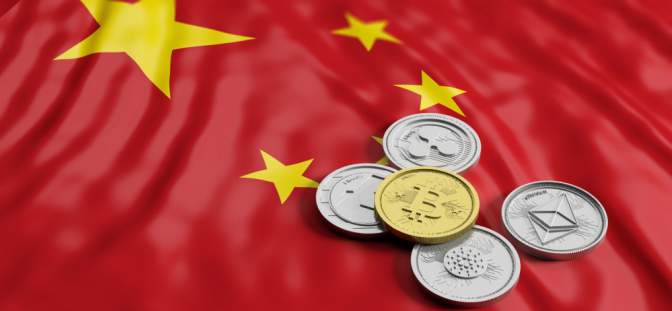 Give it to China whenever it comes to blockchain and crypto adoption, although the country is not yet open to crypto investment regulatory framework, China has been doing great in drafting laws that favor blockchain and cryptocurrencies. In early May, China became the first country to officially recognize blockchain jobs, they have now taken a step further ahead in passing a civil code that allows its citizens to inherit cryptocurrencies. This interesting news from China secures a topspot on this week's crypto highlights. 
According to Lixin Yang, a professor at the Renmin University of China, the civil code states that "When a natural person dies, the legacy is the personal legal property left by she/he." This law which has been in existence for long has been further extended to include internet properties and cryptocurrencies. The big question is, would you rather let the law or your private keys to protect your cryptocurrency holdings?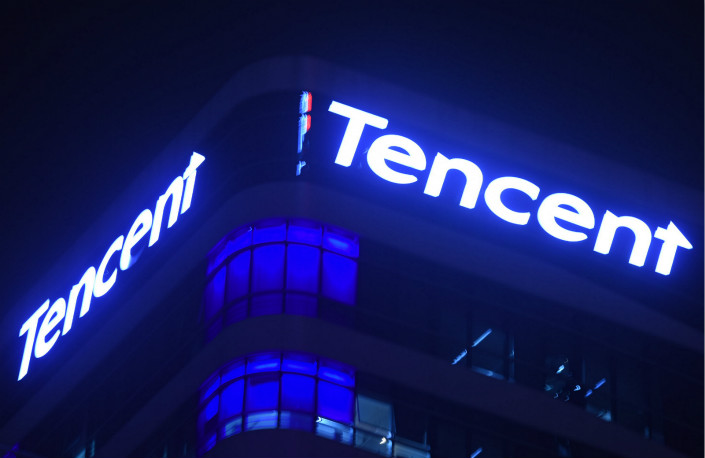 Blockchain might not have gained the needed recognition in the past years, but a lot is beginning to change already. Tencent, a massive Chinese tech giant that operates WeChat aims for blockchain technology development across China as part of a $70 billion investment in fintech. The company had stated that it would in the next 5 years inject $70 billion (500B Yuan) into technology infrastructures such as blockchain, cybersecurity, cloud computing, and artificial intelligence.
The tech giant mentioned that the COVID-19 crisis had been a critical factor motivating companies to develop their cloud-based technology infrastructure. There is no doubt that the pandemic is drastically reshaping the way business operations are being carried out all over the world. The company has also pledged support to bolster blockchain technology development across China.
More Updates From The Week
World's largest smart contract platform is getting closer to being flipped on its own blockchain, as other ERC-20 tokens now make up almost half of the total value stored on the network. This is the latest take from Messari Crypto's latest analysis into the state of the value locked on the world's second-largest blockchain.
This report has further stated that the growth of stablecoins in relation to the growth in value of ETH will be what decides whether or not ETH will remain the dominant force on the blockchain. 
ETH's market cap currently sits somewhere around $22.7 billion while the value of ERC-20 tokens sits at $18.7 billion with stablecoins accounting for the larger part of the market cap. USDT has recently overtaken XRP to become the second-biggest altcoin by market cap, should the Ethereum community be worried about stablecoins dominance? Maybe not yet. 
This Weeks Crypto Market Sentiment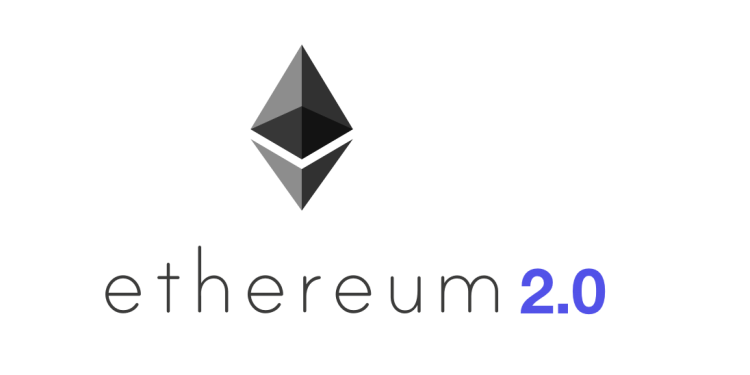 ETH continues to gain momentum ahead of the Ethereum 2.0 launch. The Ethereum developer community is nearing the launch of Ethereum 2.0 with rumors of its possible launch in July. This is a major multi-year milestone for the blockchain network. One that would reshape the Ethereum ecosystem from a  proof-of-work consensus algorithm to a proof-of-stake. 
As a lot of buzz surrounds the ETH2.0 launch, three key metrics show us that users and investors are optimistic about the price of ETH: the rapid address growth, the rising market activity, and the rising user activity. These combined forces could be brewing a possible rally in ETH price just before the big launch. 
Data from Glassnode has revealed that 40 million addresses are currently holding Ether. This is a whopping 350% increase since ETH reached an ATH in the first quarter of 2018. Adoption and scaling seem to be happening side by side on the Ethereum network. 
Crypto Mainstream Adoption Of The Week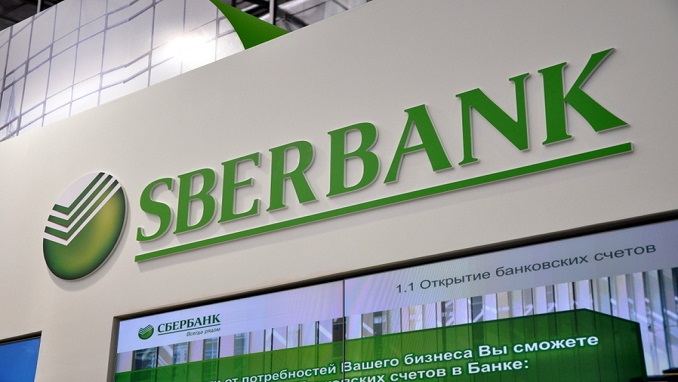 Banks are not only getting involved with spending cryptocurrencies but also they are now becoming part of the mining network as well. Russia's biggest bank Sberbank has carved out over $100 million to be spent on acquiring 5,000 blockchain-enabled ATMs that are capable of mining cryptocurrency.
Sberbank has called for tenders to provide 4,917 ATMs with a built-in graphic card capable of supporting "blockchain operations". The giant bank which holds over 44% of Russia's personal deposit could be setting the pace for others to follow. 
Alexander Chepurnoy, the co-founder of Ergo blockchain platform, had speculated on the use of a blockchain capable graphic card, stating that aside mining, maybe the ATM could also be used for processing of some cryptographic algorithms. 
Biggest Regulatory Fallout Of The Week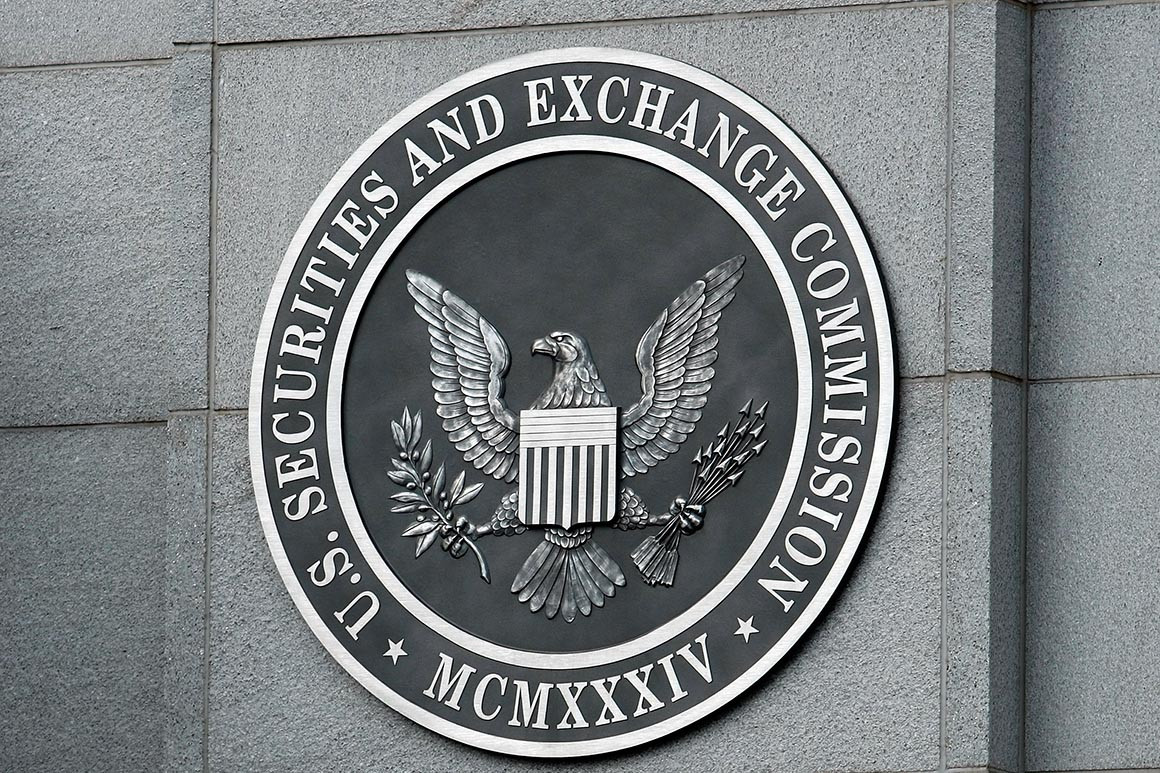 Witch-hunting of ICOs continues as a crypto firm that conducted its ICO far back in 2017 has been slammed with a lawsuit. It was a week of intense battle between the U.S Securities and Exchange Commission and crypto firm BitClave with the SEC ordering the firm to refund $25.5 million to its investors. In the charges levied against the crypto firm, the regulator found BitClave to be responsible for selling unregistered securities in its initial coin offering.
US SEC had stated that "BitClave agreed to settle the charges by returning proceeds from the offering and paying additional monetary relief to be distributed to investors through a Fair Fund." Without further argument or push to appeal the judgement, the firm has agreed to refund all $25.5 million including prejudgment interest of $3,444,197 and a penalty of $400,000. 
Crypto Meme of the Week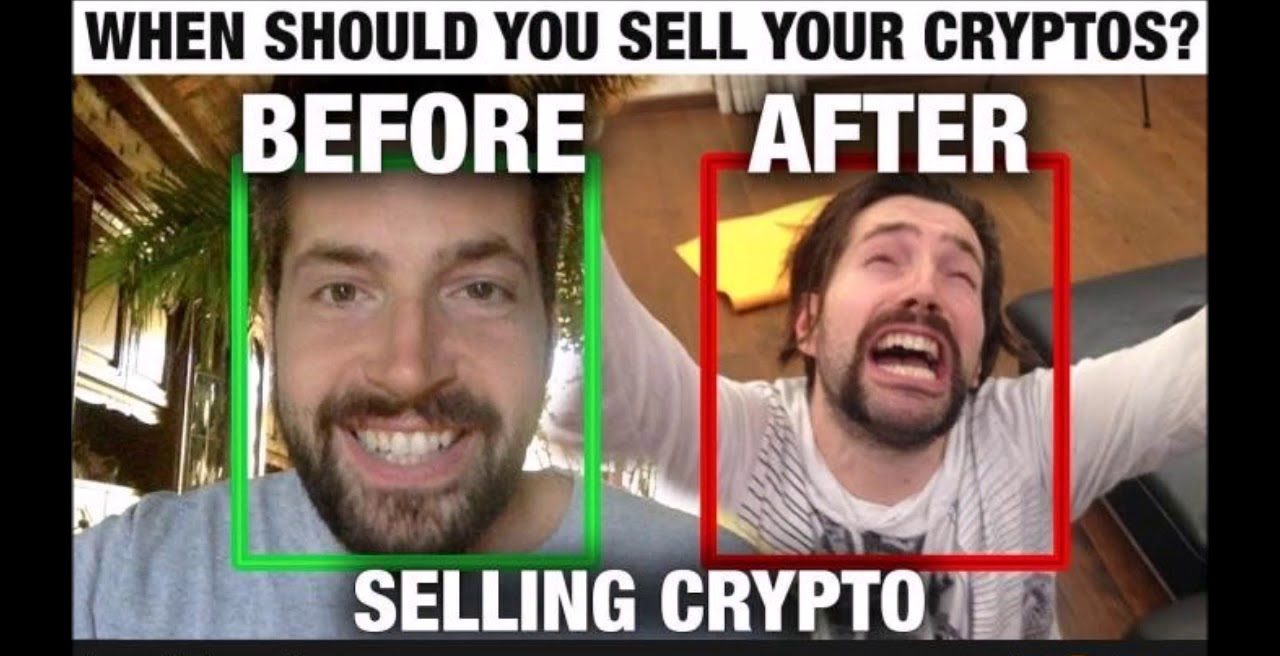 We hope you enjoyed the latest crypto highlights. For a peek at the last week digest of crypto highlights & blockchain news, click here.