*FOR IMMEDIATE RELEASE
Mr. Richard Wang, a partner at DraperDragon Digital Fund and an established investor, has recently personally invested and joined the SaTT network as official advisor, a top-ranking advertising blockchain project. This comes at a time when the SaTT network is gearing for full take off just before the end of its ICO.
This is considered a giant step for the SaTT ad network as Mr. Richard Wang will leverage his experience and expertise to bring a huge portfolio of business experience to the table and help the team to conclude successfully the final stretch of their fundraising. This move could drive up SaTT commercial value in the marketplace, both in the blockchain space and the entire advertising industry.
Indeed, the SaTT solution is already currently disrupting the advertising market by allowing to manage advertising transactions and paying automatically, transparently and at unbeatable cost social media posts of influencers. The solution is already functional on Facebook, Instagram, Twitter and Youtube and several campaigns are already running.
We reached out to Mr. Richard Wang in an interview to discuss his future as an advisor for the SaTT network and the community expectations as he becomes a valuable addition to the SaTT ecosystem. We also look back on his experience and his investment policy and advice as an investor and VC partner.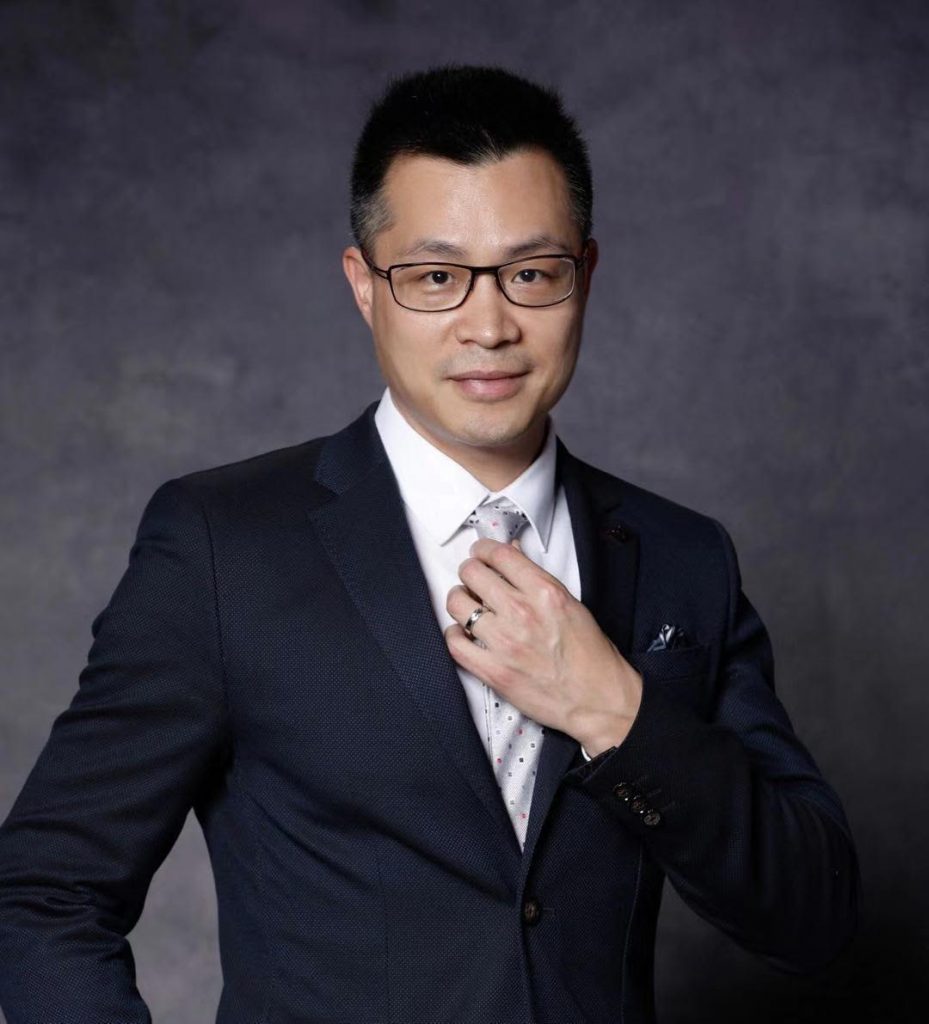 Q1: Good day Mr. Richard Wang, Thank you for this timely opportunity to have a quick chat with you.
Could you kindly tell me a bit about your current company and experience thus far?
Mr. Richard Wang: For the past 20 years, It has been a journey into the territories of high-end technologies, business development, technical marketing, and sales management. This together has summed up into an adventurous journey for me thus far. Prior to my current role at DraperDragon Digital Asset Fund, I had founded OLEA Network with other close business partners. The company was focused on developing wireless intelligent ECG sensors by using Doppler Radar technology. 
Before starting my role in DraperDragon, I was the CEO of QunZhong E-Commerce. My interest in artificial intelligence and Fintech have been unwavering, especially as it concerns blockchain technology. Put together,  I have over 15 years of engineering background and 10 years as a Venture capitalist experience.
Q2. I can tell that this has been a great experience for you in your journey of conquering serial business territories. It would be great to know your roles and targets as a partner at DraperDragon Digital Asset Fund?
Mr. Richard Wang: I am a typical venture capitalist as a Partner in DraperDragon Digital Asset Fund and I am interested in AI, IoT, and Blockchain sectors. Being part of the success stories of DraperDragon brings a great feeling. I have contributed immensely in closing business deals and fostering the company's growth. 
Q3. What investment strategy and deep tech diligence approach do you usually implement before declaring support for a blockchain solution?
Mr. Richard Wang: I am very careful about blockchain deals, especially as it concerns the real-world application of the blockchain project. The application needs to be market-driven, readily in demand and the community needs to have consented to the idea. 
As for the reliability of the technology, we do have a small team that carries out due diligence in digging deep into the rims and caprice of all the details backing such technology. However, real-world use cases are more primary, if it does not solve a real-world problem nobody will buy it. 
Q4: That was insightful. To be more practical, can you name some of the successful blockchain projects you have rallied behind to deliver a real-world use case?
Mr. Richard Wang: SaTT advertising network is a good mention, SaTT smart contract technology is redesigning the current advertising industry while pioneering a move to decentralized advertising space. You can agree with me that a centralized ads network is a breeding ground for corruption and inefficiencies, SaTT is changing all that with the aid of blockchain technology.  
Other notable mentions of projects I have supported to successfully deliver a real-world value include Vchain, IoTex, ODEM, HumanProtocol, and WOM.
Q5. What trend of business fundamentals and qualities is common to most successful projects you have invested in?
Mr. Richard Wang: As I have stated before, a value-driven ecosystem won't struggle to sell. First, The project needs to create a new market value that has unending potential to serve a large market or customers. Secondly, the project must be able to recognize and work in the best interest of all stakeholders. 
Q6. Can you share your thoughts on the SaTT project and its potential on a pure investment angle?
Mr. Richard Wang: The whole idea really makes sense, the advertisement industry is too rigid and has operated in the same old protocol, there just has to be some way to innovate. This is exactly what SaTT is doing – rising to the occasion of changing the way parties enact on data while making sure there is a frictionless flow of value between advertisers, publishers, and viewers.
The new protocol designed by SaTT has the capacity to incentivize all players. Once all the players appreciate the new ecosystem, the value can seamlessly flow to the investors.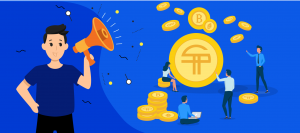 Q7. You are now a member of the official board of advisors on the SaTT project, can you tell us your vision on how SaTT will perform in the current market?
Mr. Richard Wang: The team consists of a lot of experienced talents who are industry professionals, this gives them an edge in operating, navigating and sustaining the ecosystem. I believe they are already equipped with the right skillset to break through unforeseen market turbulence and create a sustainable value here.
Q8. What aspect of blockchain deployment makes SaTT a game-changer and an industry leader in the advertising sector?
Mr. Richard Wang: SaTT uses key opinions to dominate the Ad market, in the end, users matter a lot to the SaTT ecosystem. So we have to figure out a way to make sure the users benefited and properly incentivized, with that said, the token economy is very key to this application. 
SaTT has proposed a new way to restructure this industry, making sure the users are the focus. This is the future of decentralized advertising, and SaTT is already taking the lead.
Thank you, Mr. Richard Wang for your time. We hope you will have an exciting time working and helping to develop the SaTT project. No doubt this is one of the few projects that address a wide range of challenges trailing the digital advertising industry, it is great to see SaTT leading this future. It goes without saying that the future belongs to those who prepare for it today. 
Contact :
Quentin Herbrecht, SaTT Advisor & Markchain CEO
q.herbrecht@markchain.io