Cryptocurrency has become a very interesting topic and one which will continue to be so for an even longer period of time. The digital currency's sudden burst to light has made it a topic on almost everyone's lip. At first, a major part of the world regarded it as a bubble that will burst in due time but when it recorded an all-time high of almost $20k in 2017, it gained more attention with even more diversified views about it.
The cryptocurrency industry has grown into one of the biggest industry in the world, with a crowdfunding event for an average cryptocurrency project raising funds in the realm of millions of dollars. Cryptocurrency has come a long way from its days of bashing it is beginning to garner a lot of support from all around the world even from respectable personalities in today's world.
Some of the world famous personalities have publicly voiced their support for cryptocurrency to their large follower base and 5 of such personalities will be discussed in this article.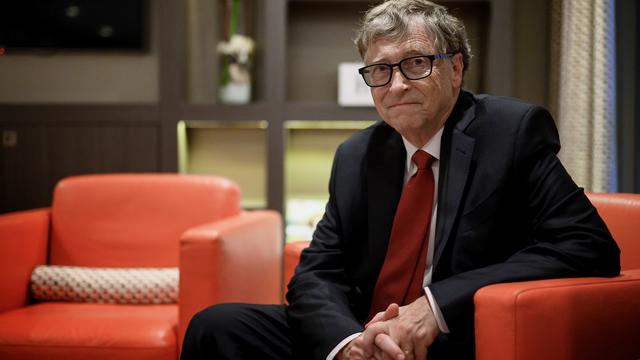 Bill Gates is the CEO of Microsoft and a respected personality in the world of tech. He has on numerous occasions voiced and displayed his support for cryptocurrency through his social media accounts. He is well known as one of the most invested public figures in bitcoin around the world.
Bill claims that bitcoin is exciting because it shows how cheap it can be. In an interview that once had with Bloomberg in 2014, he stated that "Bitcoin is better than currency because its users don't have to be physically in the same place and, of course, for large transactions, currency can get pretty inconvenient."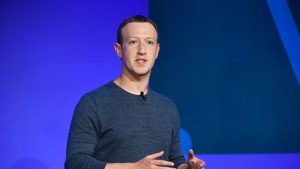 The CEO of the biggest social media platform in the world, Mark Zuckerberg was earlier perceived to be anti cryptocurrency because he restricted the advertisement of the digital currency on FAcebook to the barest minimum. This frustrated the crypto enthusiast that wanted to take advantage of the website's popularity to share the gospel of crypto.
However, in an amazing turn of event, Mark set out to release his own cryptocurrency, Libra, to the surprise of the whole world. This is huge a statement for his support of cryptocurrency although he has been facing opposition from governments who are more concerned about the privacy policy attached to the cryptocurrency.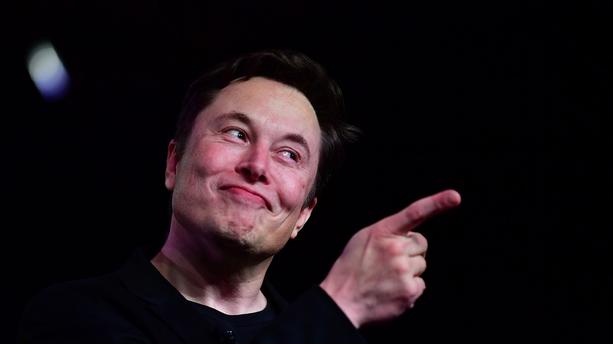 Elon Musk is somewhat a popular name among the crypto-verse, he is the CEO of SpaceX, the manufacturers of Tesla and Aerospace and has always publicly ascertained his support for cryptocurrency. So big is his support for crypto that he not only supports the most popular cryptocurrency, Bitcoin but support altcoins as well.
His massive love for Dogecoin is well known as he calls the altcoin his favourite cryptocurrency on numerous occasions. Even more recently, Elon made a post on his Twitter account with the caption "Dog rocks" followed by a reply "They have the best coin" in support of his favourite cryptocurrency which also helped in a slight increase in its price.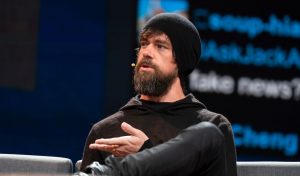 Jack Dorsey is the famous CEO of social media platform, Twitter. He is a well-known lover of tech and cryptocurrency. Although he claimed that his company will not be involved with Facebook's Libra, Jack backed a crypto startup, CoinList, which raised $10 million in a funding round, claiming that "Crypto needs a trustworthy platform for launching new projects and CoinList leads the industry in that role".
Jack also has a team, Square Crypto, a bitcoin-focused entity that is separate from Dorsey's fintech unicorn Square. The "dream team" is developing solutions to supercharge bitcoin's throughput and has announced the development of a Lightning Development Kit which is a layer-two solution that is built on top of the Bitcoin network to make payments faster and cheaper.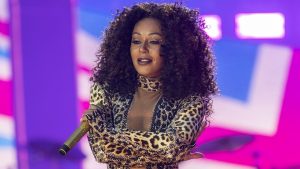 Mel B is a famous singer and former member of the British pop group, The Spice Girls, she was known as the "Scary Spice" in the group. She became the first British Artist to accept bitcoin as payment for her 2014 Christmas single through a partnership with CloudHashing, one of the biggest company in the industry that offers bitcoin mining contracts.
On announcing that she will be accepting crypto payments, Mel B said, "I love how new technology makes our lives easier, and to me, that's exciting," before going on to add that "Bitcoin unites my fans around the world using one currency."
These are just 5 of the many famous personalities that have shown support for crypto in one way or the other. And as crypto continues to scale, it is expected that many more will come to support the idea of digital currency.