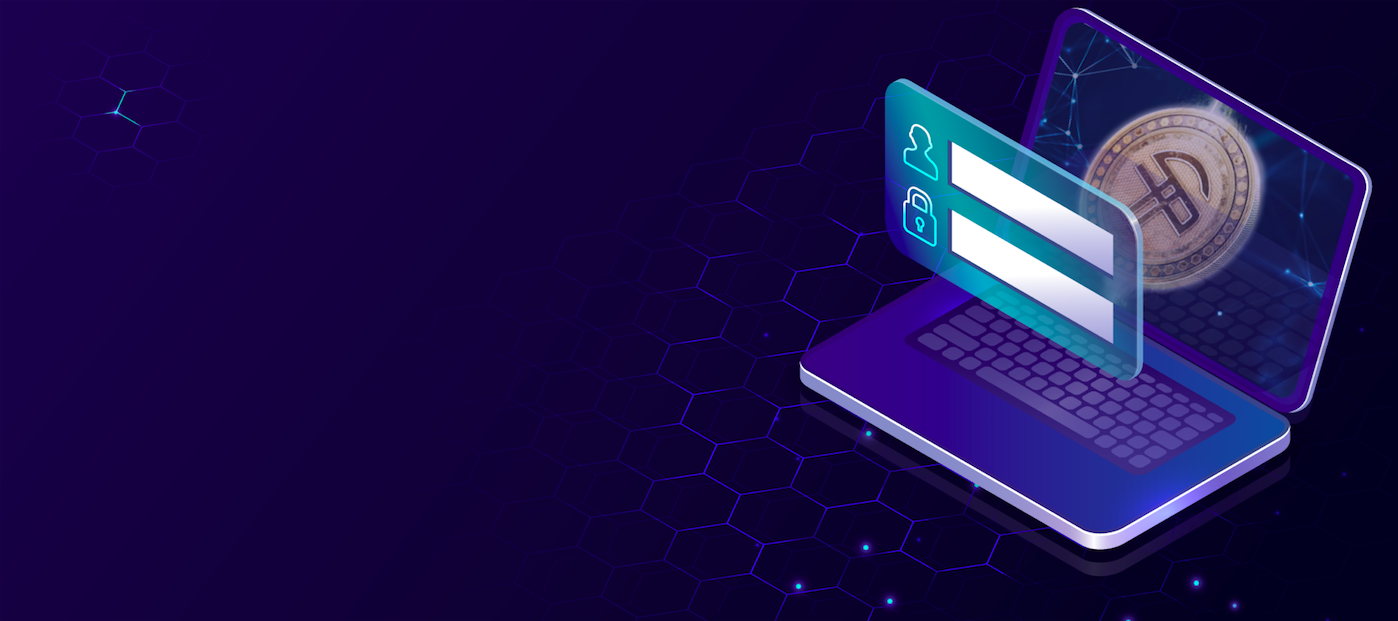 The password of your wallet, a very serious matter
In the world today, where the numbers of hackers are on the rise, it is totally advisable that everyone takes their password very seriously or risk losing something so precious to them. There is even a stronger case for cryptocurrency wallets because there is absolutely no way to trace where funds have been moved to if it eventually gets lost or stolen by hackers.
The SaTT wallet is safety optimized
The SaTT wallet is a fully digitized and decentralized cryptocurrency wallet that allows users to store and transfer cryptocurrency to their contacts. Advertisers can use the wallet to create campaigns and promote their brands, while publishers can use the wallet to earn money by creating advertising content.
One thing that the SaTT wallet has taken very seriously is the security of the wallet, this is why despite having the traditional login password, they have added an additional security password that is known only to the owner of the wallet and will be requested whenever a transaction is being carried out in the wallet. Just as illustrated in the image attached below.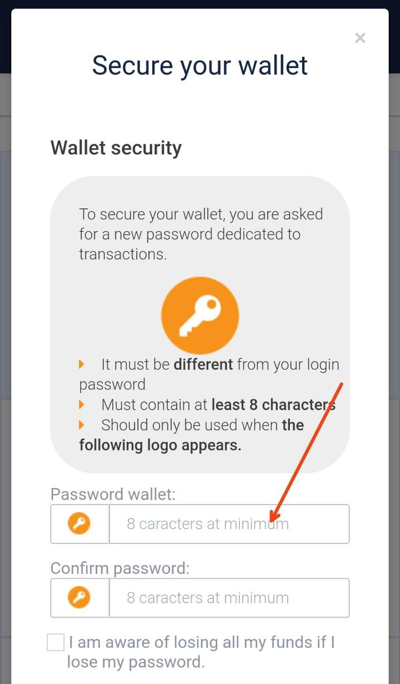 But the  SaTT wallet password can't be retrieved if forgotten
The security password cannot be retrieved if lost as there is no "forgot password?" option for it if forgotten and users stand the risk of rendering their account useless if they can't remember it. Therefore it is extremely important that users remember this password or write it down somewhere where they won't forget it.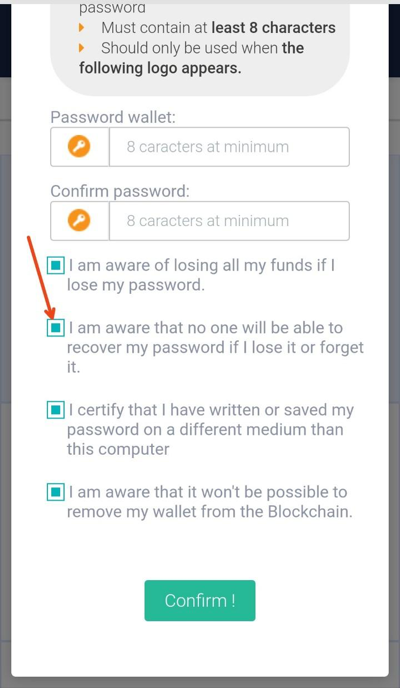 Tips for a perfect password
So many times, users are guilty of writing their passwords on documents or notes on their computer or mobile phone. This is a dangerous way to save passwords because you don't want to forget them. Computers and mobile phones are not safe for passwords because they are susceptible to attacks from hackers or they can get damaged or replaced. It is more advisable to write this password on a paper or hardware that will be kept safe somewhere.
If you write your passwords down, disguise them. It could be the first letter of your password followed by a quick hint of what the rest is or it could be something that rhymes with your password, maybe it's just an acronym that could jog your memory. If you must write down your passwords, at least disguise them in some way.
Avoid password patterns and common passwords. Choosing a password like 123456 is pretty much asking for trouble. Don't fall into this habit. Avoiding common passwords and password patterns can help raise security and, in the end, you'll have a more memorable and unique password.
Do not use personal information. Don't use your name or names of family members or pets in your passwords. Don't use numbers like your address, phone number, or birthdays, either. These can be publicly available, on forms you fill out or on social media profiles, and easily accessible to hackers.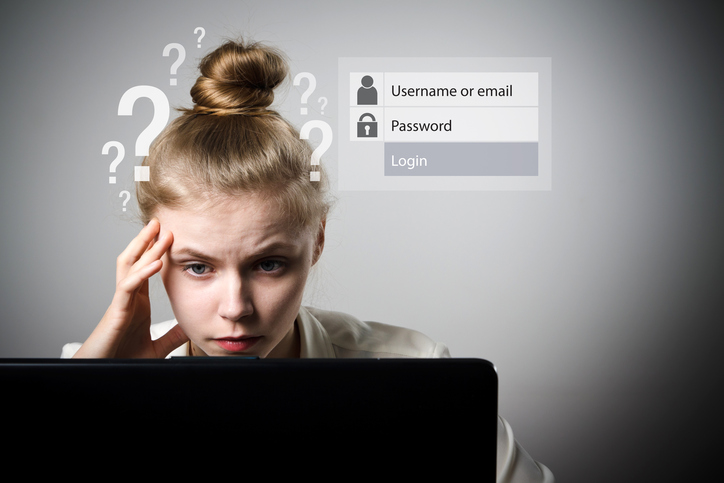 Do not use real words. Password cracking tools are very effective at helping attackers guess your password. These programs can process every word in the dictionary, plus letter and number combinations until a match is found. Steer clear of using real words from the dictionary or proper nouns or names. Instead, use special characters. By combining uppercase and lowercase letters with numbers and special characters, such as "&" or "$," you can increase the complexity of your password and help decrease the chances of someone potentially hacking into your account.
Create longer passwords. The longer the password, the harder it may be to crack. Try for a minimum of 10 characters.
Modify easy-to-remember phrases. One tip is to think of a passphrase, like a line from a song, and then use the first letter from each word, substituting numbers for some of the letters. For example: "100 Bottles of Beer on the Wall" could become "10oBb0tW". The password mentioned here is a very good example, but we recommend having an even longer one to increase security. 
In the end, it really is the responsibility of every user to protect their security password and they can use either some of the methods mentioned above or use methods that are easier for them provided that they are safe methods and do not expose their passwords to the danger of attacks or theft.