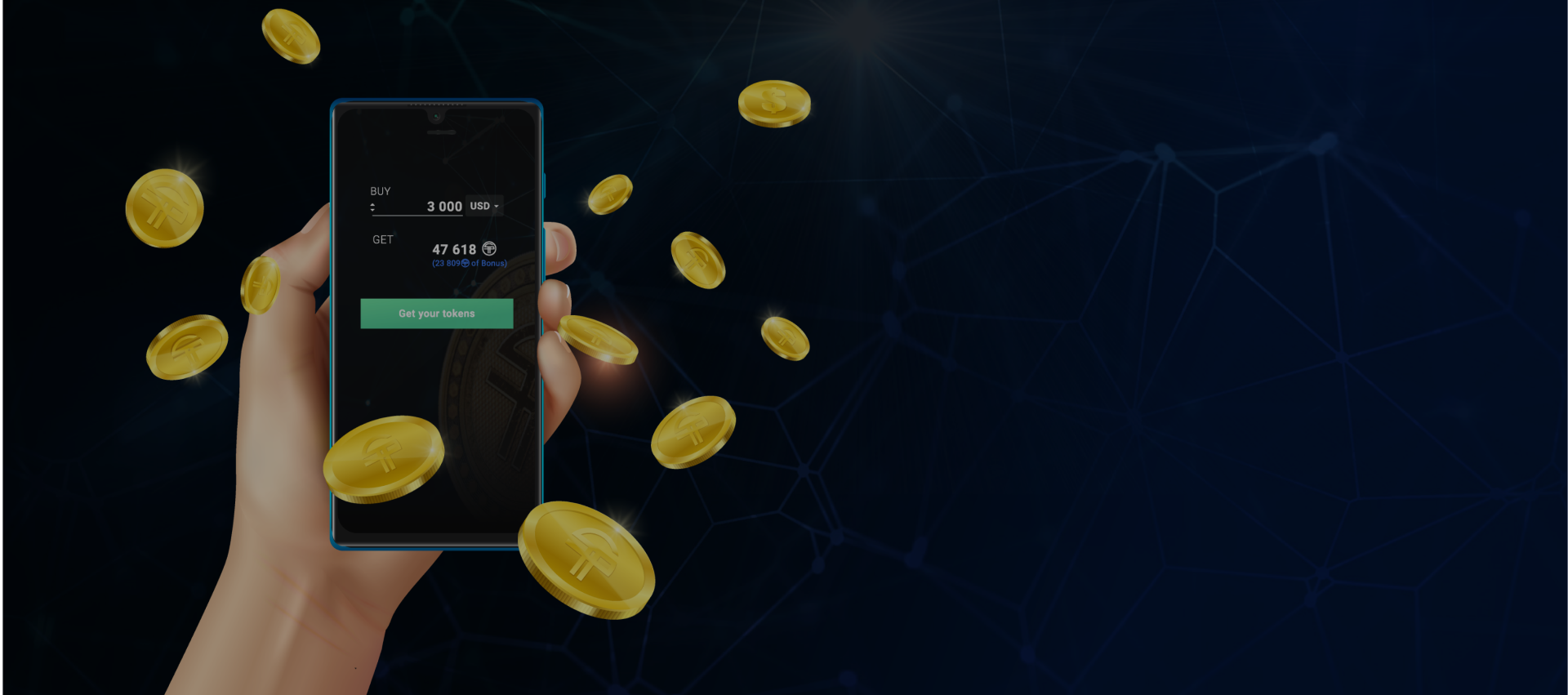 How to buy SaTT token easily
Buying SaTT Tokens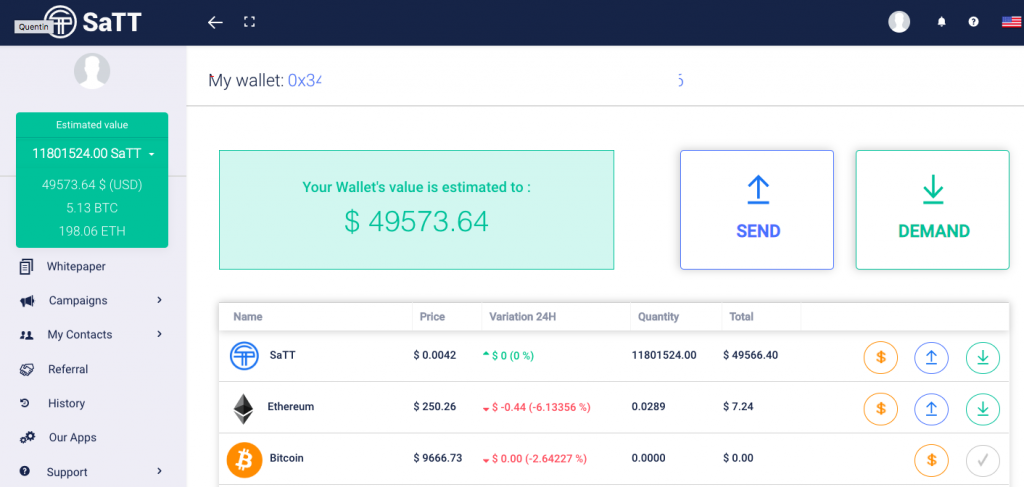 The SaTT Token can already be used to purchase the App Suite, e-mailing service of ATAYEN  as well as to buy items in SaTT's facebook store or to carry out communication campaigns on social networks such as Youtube. More social media platforms to come really soon, such as Twitter, Linkedin & Instagram. 
Please note that the SATT team will announce the date of the listing the 17th of March. 
The SaTT token can be purchased through the wallet during the Crowdsale. It can be bought using BTC, ETH, Bank Transfer or bank card as a form of payment. Upon receipt of proof of payment, the corresponding SaTT are delivered to your wallet. Once the KYC is confirmed, you will then be able to transfer them to any ERC20 wallet (MEW, Metamask, etc) or use the services. 
Step 1
Visit the website: https://www.satt-token.com/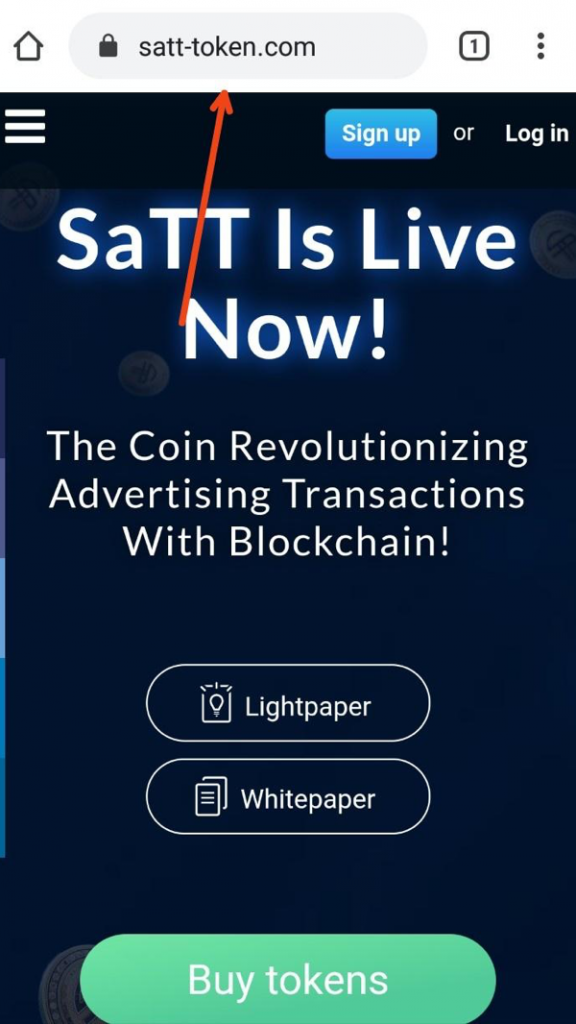 Step 2
Click on 'Sign Up' to create a wallet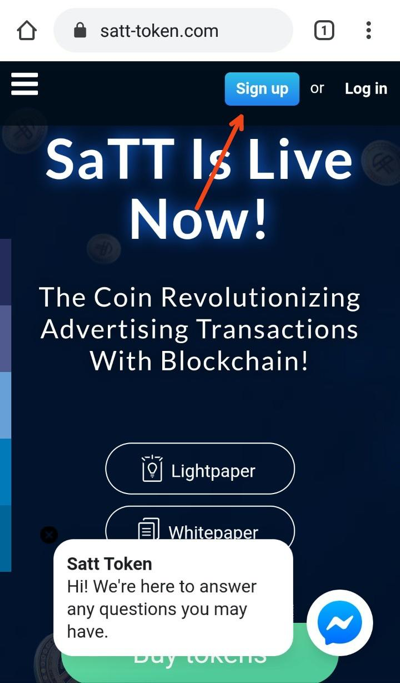 Step 3
Sign up with any of the 3 options given; Facebook, Google, Telegram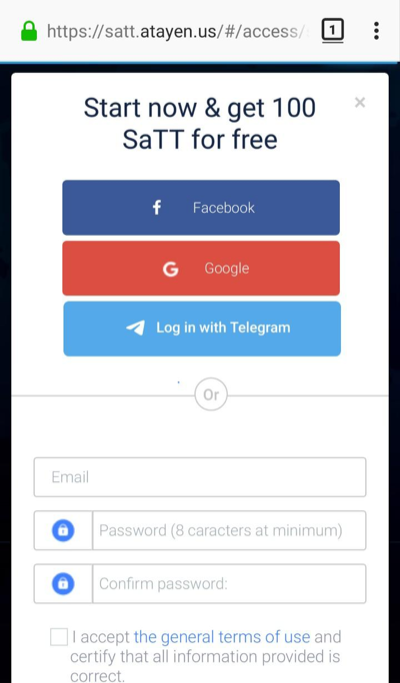 Step 4
Create a password of at least 8 characters. 
You absolutely must to memorize it because this password cannot be retrieved.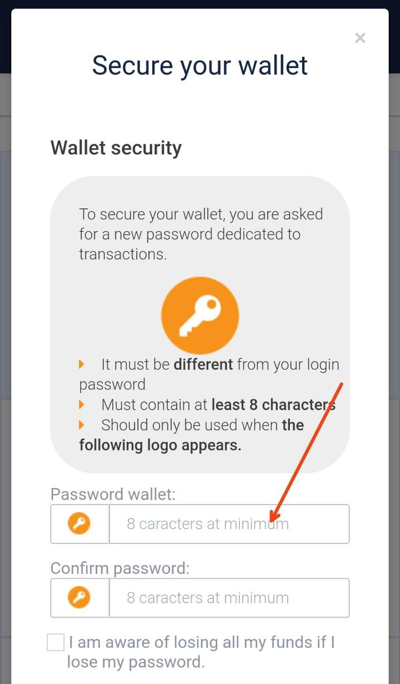 Step 5
Check all the boxes if you agree with the terms given and confirm.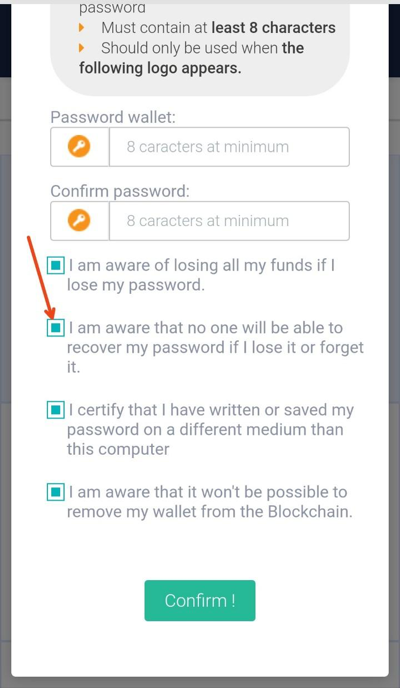 Step 6
In your wallet, enter the amount of SaTT token you want to buy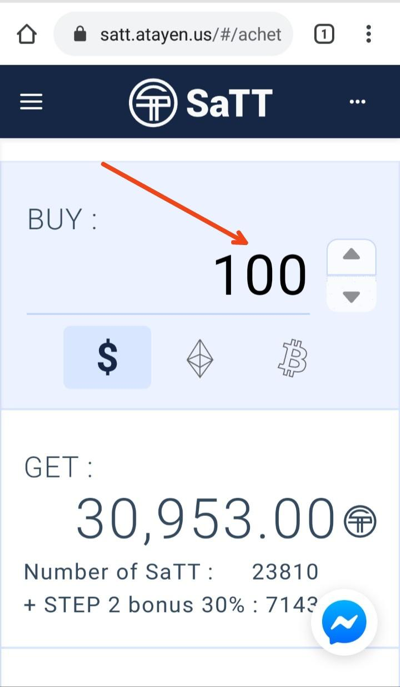 Step 7
Choose your preferred payment method; BTC, ETH, Card Payment, Or Bank Transfer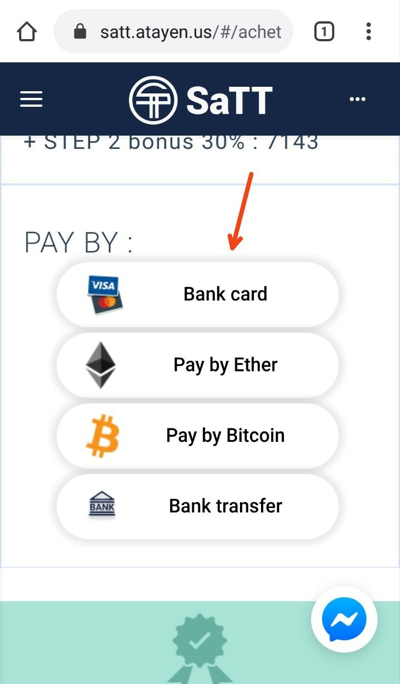 Step 8
After confirmation, the corresponding amount of SaTT token will automatically be sent to your SaTT wallet.
And it's done !
You'll need to complete your KYC to start using SaTT tokens to create your Marketing campaign, transfer them to another wallet, buy goods on the SaTT Facebook store and more. 


Stay tuned for a new article about how to easily pass the KYC on the SaTT Wallet !