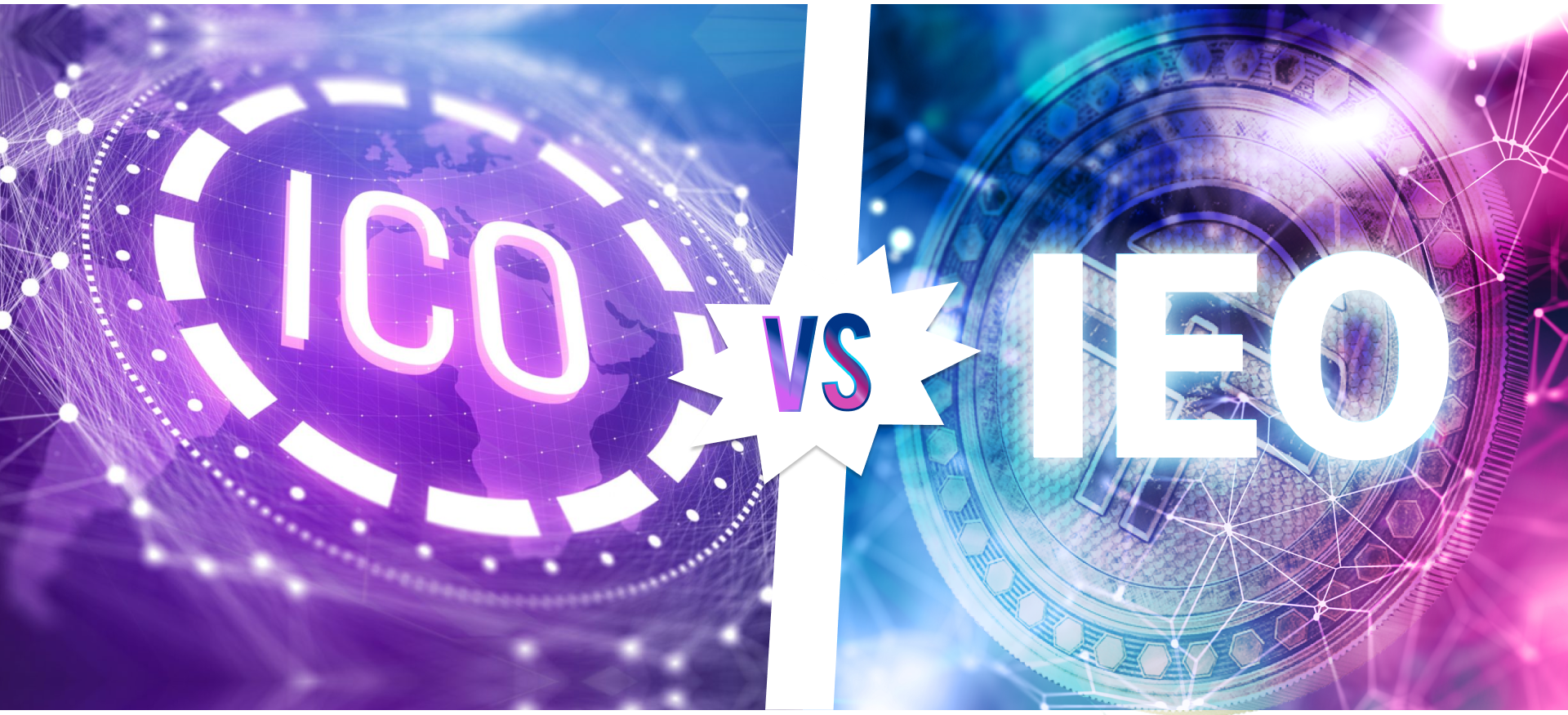 What is the difference between an ICO and an IEO?
Previously, we have explained both ICOs (initial coin offerings) and IEOs (initial exchange offerings), so how can we compare them?
As you know, both of these are fundraising methods. ICOs have made a spectacular revolution in 2017 and 2018 but they had several downsides, which made IEOs emerge and take over.