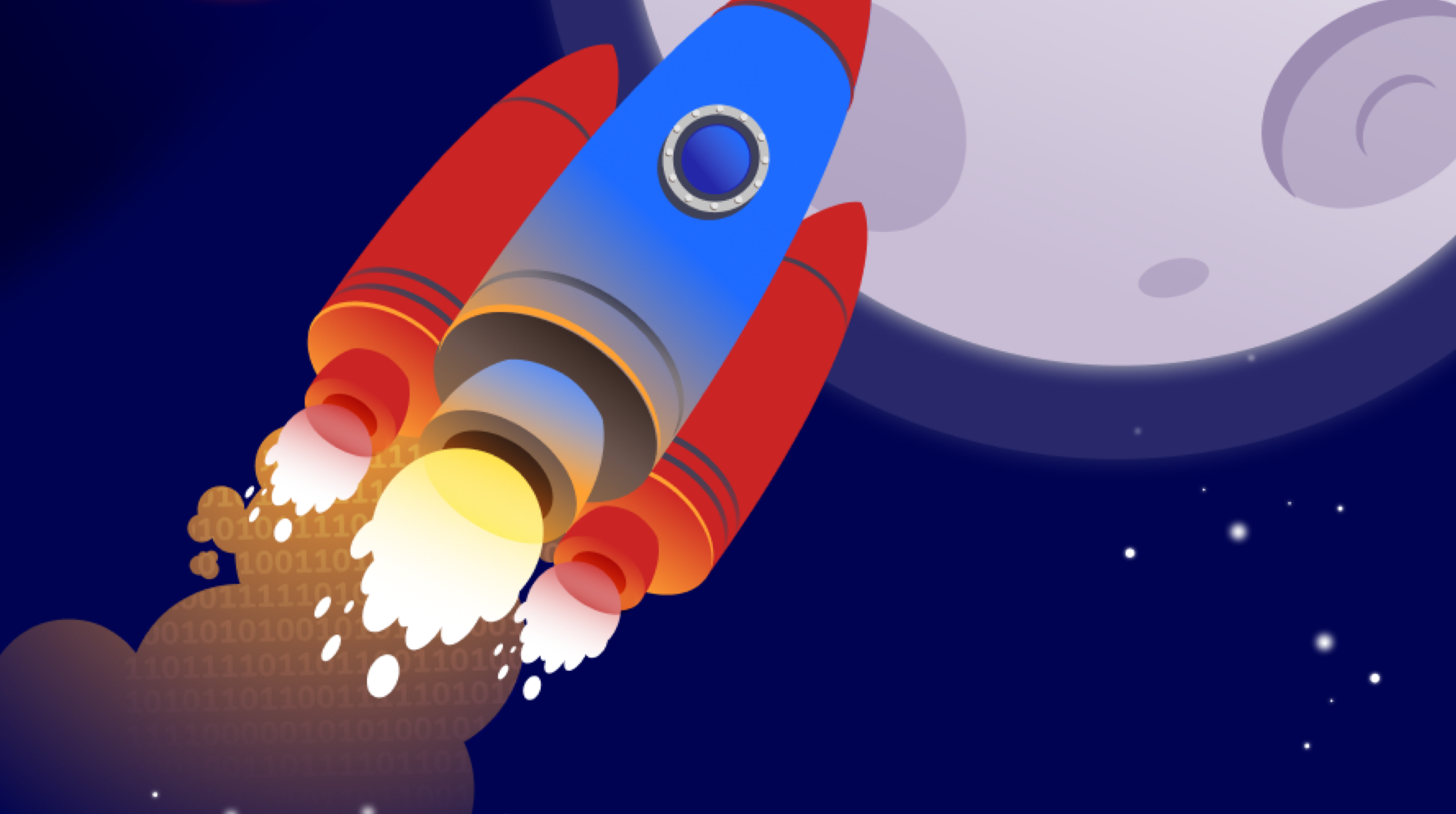 ICO MARKET REVIEW INFOGRAPHIC 2018
Check out this awesome infographic on ICO statistics for 2018.
In 2018, 2,284 initial coin offerings (ICOs) reached their conclusion and investors could choose, on average, among 482 token sales opening every day of the year. During 2017, the corresponding values were just 966 and 91 ICOs respectively.
However, the economic results are less impressive: The total amount raised in 2018 was almost $11.5 billion, against little more than $10 billion during 2017, with a mere 13 percent growth.
A balance of the general trend of the ICO market during 2018 is, in fact, double-edged. With ICOs in March 2018 collecting almost $1.75 billion, the first half of the year marked the highest point of growth since the beginning of the upward trend that started in late spring 2017, although June 2017's data is an anomaly, as seen below. On the other hand, the closing months of the year recorded a radical downturn, such as in November 2018, which brought in just $0.36 billion, making it the worst result since May 2017.