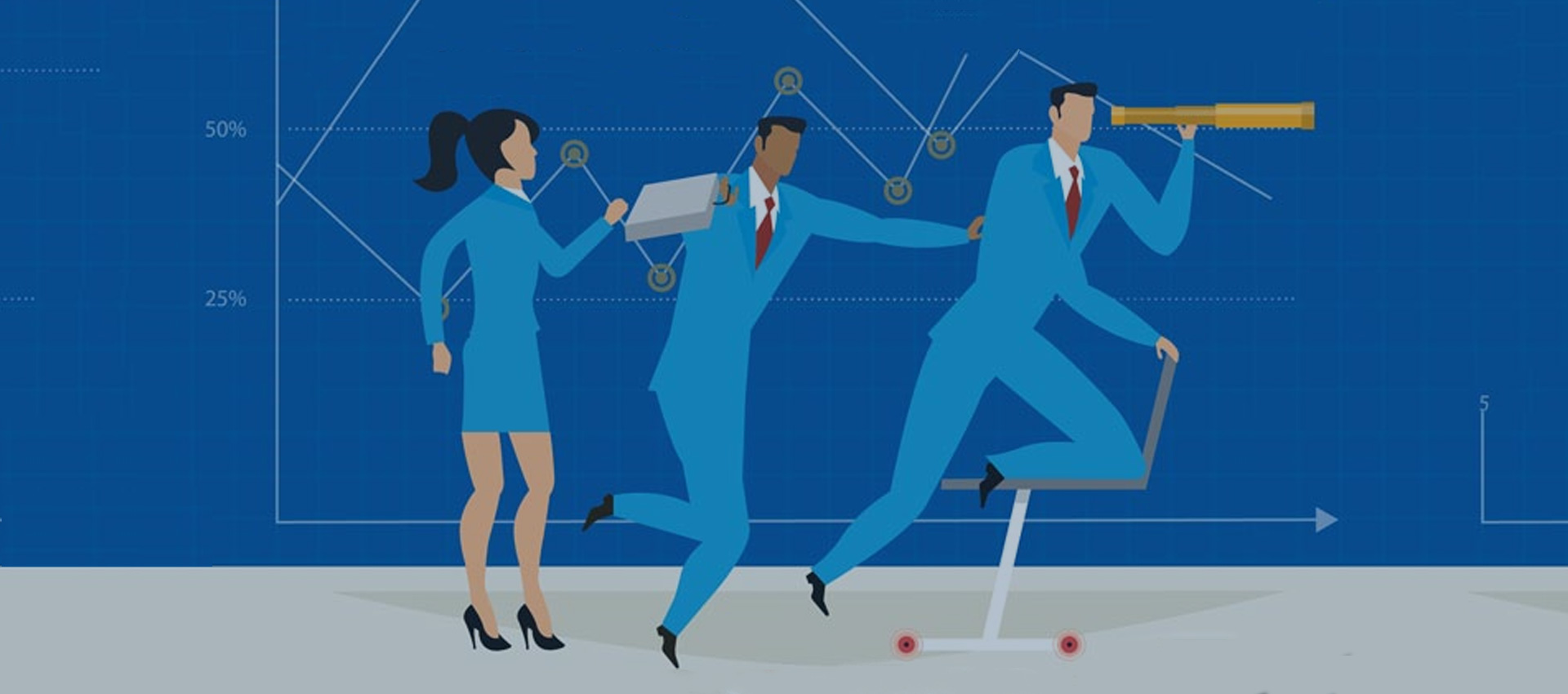 Blockchain, the future of accounting ?
Blockchain creates a decentralized ledger of all transactions where all records are updated and accessible to everyone in real-time.
Rather than keeping multiple records, companies can log all their transactions into a joint registry.
With the help of smart contracts, greater automatization could be achieved. Blockchain could bring standardization in auditing and bookkeeping thus making it much easier for auditors to verify large amounts of data.
Moving all transaction to the digital ledger could eliminate the dependency on paperwork in the future.